What are the hottest positions for sensual sex ?
Cuddle sex is something for bores? On the contrary! Good lovers master it to perfection. I'll show you the hottest positions for uncomplicated sex with lots of closeness and even more fun.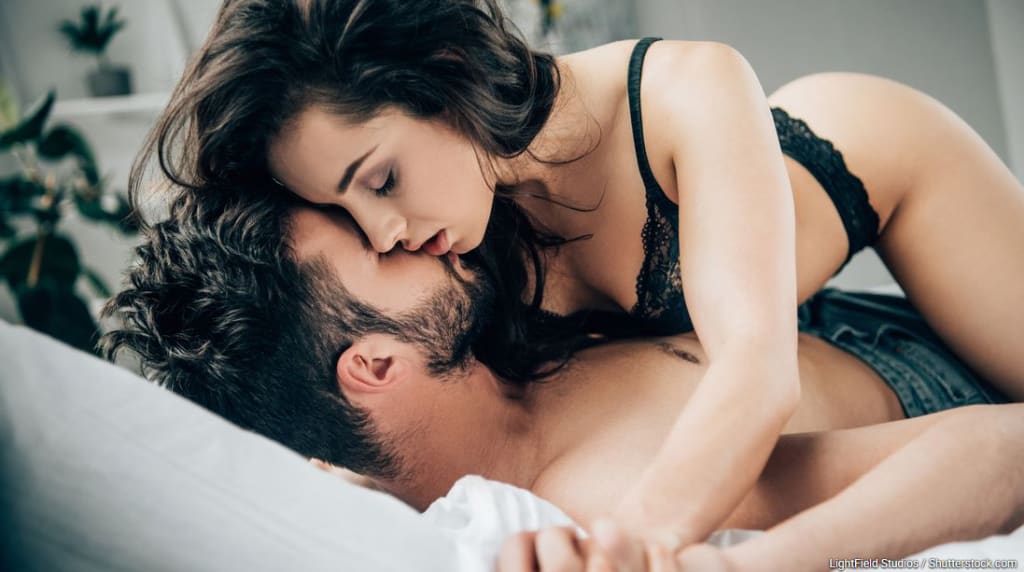 If you think cuddle sex is a soporific act, you're wrong. In fact, men who know something about cuddle sex are hotly sought after by women. Why is that? I'll tell you in this article.
What is cuddle sex?
Lots of skin contact, lots of closeness, intense satisfaction — the task of cuddle sex is not to work through as many positions as possible, but to establish a close connection with your partner. Instead of tumultuous thrusting, cuddle sex is about slow loving. It is tender and soulful, but no less passionate.
Why do women like cuddle sex?
Wait a minute, don't women like it wild in bed? Don't they want to be constantly surprised and not bored? Yes, that is true. But that doesn't mean women aren't into sensual sex. It's the variety that does it. Nothing is worse than always pulling the same stunt — slow or wild. During tender sex, women can let themselves go particularly well, feel secure and enjoy the intense stimulation.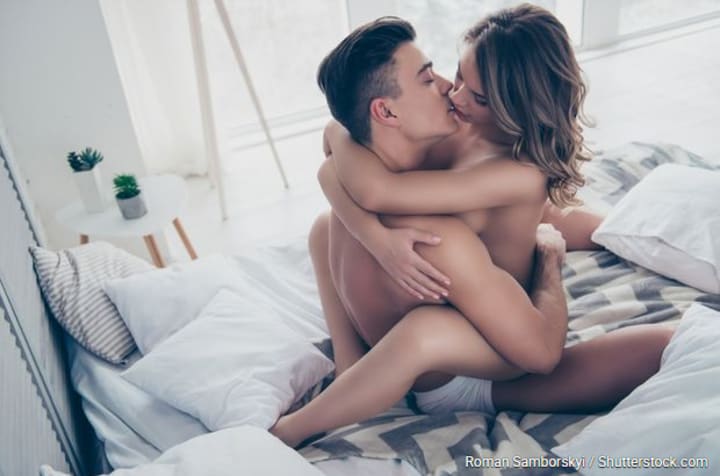 Why cuddle sex is also something for you
Between you and me, isn't it exhausting to keep pulling new sex games — and positions — out of your hat to keep your sweetheart happy? And after a long day, aren't you sometimes just too tired to try out that one hot position while standing up? And exactly on such days, cuddle sex is the best way to enjoy the time together with your partner in a very uncomplicated way.
Cuddle sex also gives you the opportunity to get to know your sweetheart's body better and find out what she really likes during sex. Because you take your time and devote more time to foreplay, you're more likely to notice even the slightest of her reactions.
The best sex positions for cuddle sex
No, cuddle sex does not necessarily mean only the missionary position. Although it is also perfect for hot cuddle sex. Here are 5 other positions in which cuddle sex is anything but dull.
Cuddle sex position #1: the lotus position.
This position is particularly sexy. Both partners sit cross-legged, your partner on your lap, legs wrapped around you. This way, your penis can penetrate her well and she can make gentle rocking movements. The direct eye contact and intertwined legs make this position so intimate. It feels like a full body embrace including penetration. The hot extra: you can make out great in this position.
Cuddle sex position #2: the spooning position.
Spooning, as the spooning position is also called, is a classic of soulful sex. In this position, you lie sideways behind your partner, with your chest nestled against her back. This is how you penetrate her. The angle allows a particularly deep and intense penetration. The hot extra: You can reach her breasts and clitoris with your hands.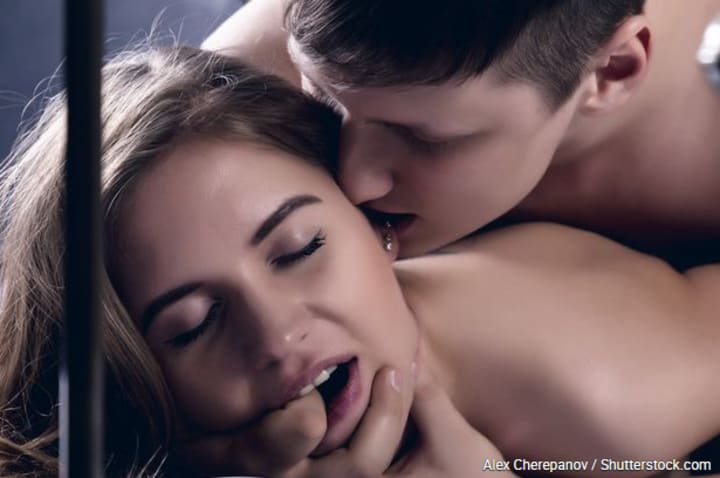 Cuddle sex position #3: the elephant position
The elephant position is a true orgasm guarantor and totally relaxing at the same time. The woman lies flat on her stomach and puts a small pillow under her pelvis. You lie on top of her in the prone position and support yourself slightly with your arms. Now you penetrate her and determine the pace. At this angle you will reach her G-spot optimally. In between, remain motionless inside her. It makes many women extremely hot to feel the penis so intensely inside them. The hot extra: You can whisper dirty talk in her ear.
Cuddle sex position #4: the love knot
Both partners lie on their sides, facing each other. You can move close together and hug each other. To make it easier for you to penetrate her, she lifts her top leg and rests it on your thigh. The hot extra: you can look at her, kiss her and touch her breasts and clitoris — it doesn't get much better than that!
Cuddle sex position #5: the riding position
The riding position is especially relaxing for you. Because you may leave the scepter to her. She determines the pace and angle of penetration. If she wants it even more intimate, she leans her upper body forward. The hot extra: You have a fantastic view and free hands and can touch her everywhere on the body.
Conclusion: Cuddle sex can do so much more
Cuddle sex is unjustly underestimated. In our fast-paced world, many people don't want pressure to perform in bed. By the way: If the positions still don't have enough kick for you, integrate sex toys into the love game as you wish or relocate it in front of a large mirror — because intense sex also looks intense!