Wealthy Male Porn Stars Are Loaded
Wealthiest male porn stars are packing more than just their wallets.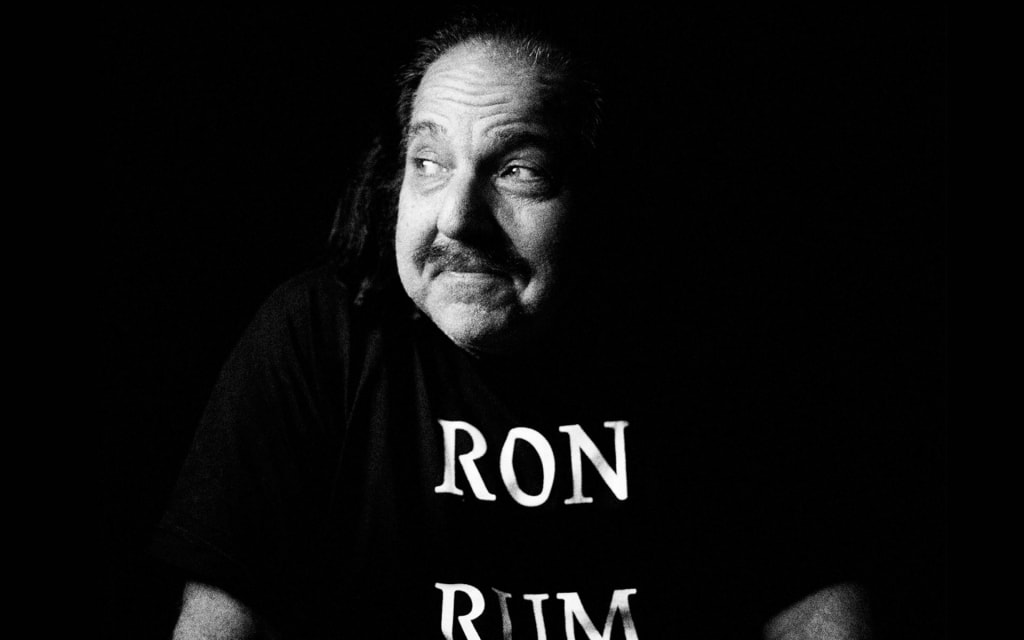 Big dicks can mean big bucks. Ironically the Adult Industry is the reverse of Wall Street. The big swinging dicks make less than the big bouncy breasts. Women are increasingly controlling the talent and the business, but what they cant bring to the table is big dick. While still the underdogs of porn, a select group of the well endowed men still pack it in.
Danny Mountain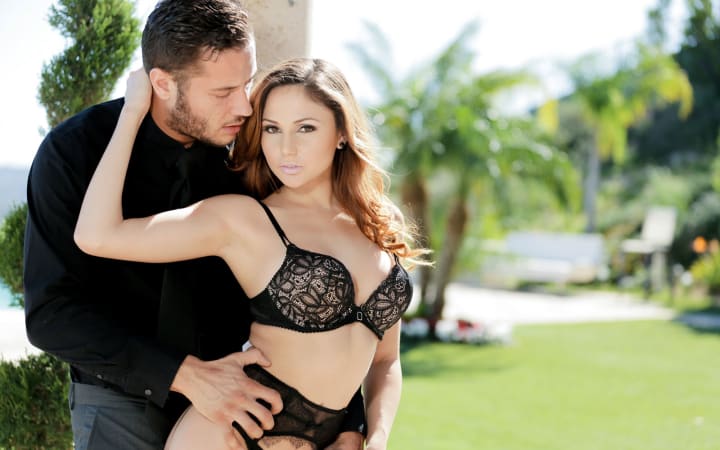 Thirty one year old, Danny Mountain is English born, easy on the eyes with a conditioned physique and handsome face. Once you get past his six pack, something else will definitely get your attention. He is worth an estimated $1,500,000, has starred in over 600 films and doesn't show any signs of stopping. Since his debut in 2004, Danny has been nominated several times and has won "Best Sex Scene" awards for performances with his wife, Mia Malkova.
Tommy Gunn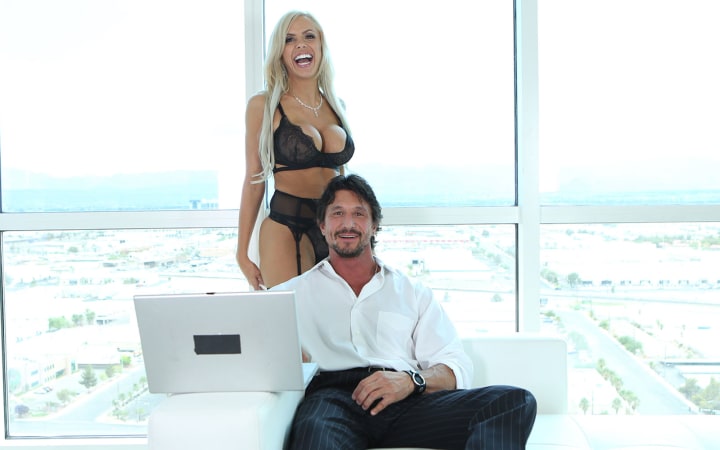 Pornstar Tommy Gunn has been in over one thousand adult films. With a resume like that, his estimated worth of $2,000,000 dollars comes as no surprise. He has won over fifteen awards including "Best Supporting Actor" and "Male Performer of the Year." Gunn has appeared in the season seven finale of HBO's hit series Entourage. He launched his own underwear line that includes sizes up to a triple XL.
James Deen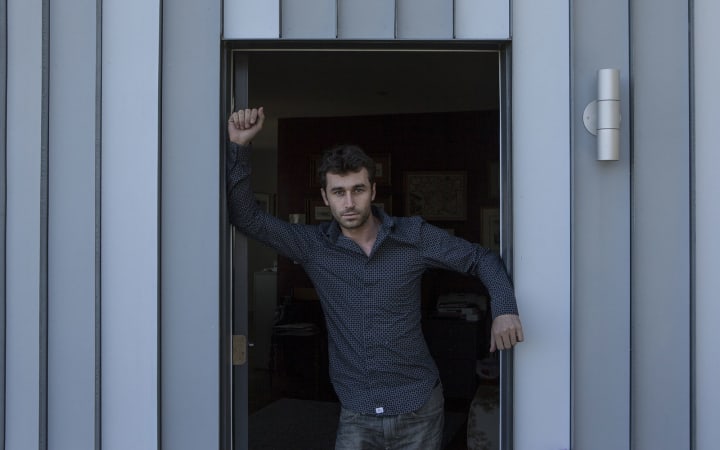 James Deen is not your average looking male porn star. His lack of upper body is replaced with charming boyish good looks, and more than enough lower body muscle. The controversial character has an estimated net worth of $2,000,000. He is the youngest male performer to ever win the AVN "Male Performer of the Year" award and intends on riding hard for many years to come.
Evan Stone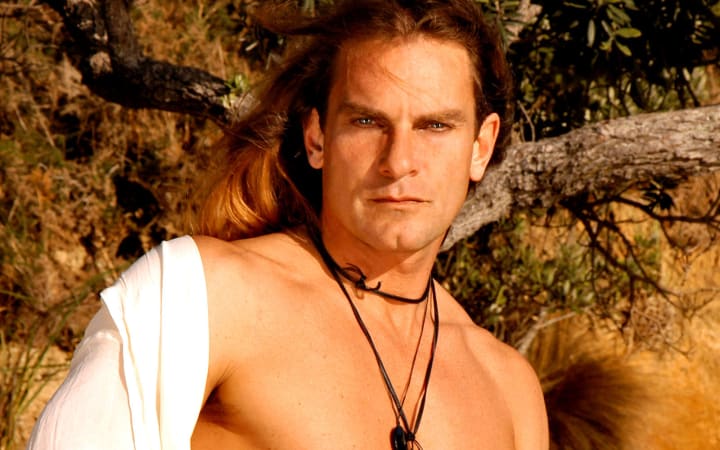 Perhaps best known as the Fabio of the porn world, Evan Stone is worth an estimated $2,500,000. He has been nominated for over twenty awards throughout a career that includes over one thousand five hundred movies. Evan has even performed with WWE wrestling super star, Chyna in Backdoor to Chyna. The fifty-one-year-old stud shows no desire to slow down. He packs them in with his stand up comedy and packs it in with his third act.
Evan Seinfeld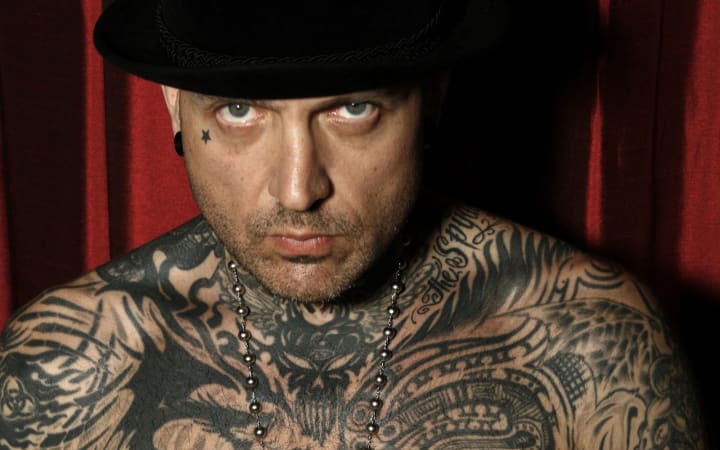 Better known as Spyder Jonez in the porn industry, this guy checks in with a net worth of $3,500,000. Evan Seinfeld's rock 'n' roll persona with tattoos and bandannas breaks the traditional porn star mold. He and wife Tera Patrick performed in several adult films. In the final scene of Reign of Tera, he was the only male model in a record-breaking orgy with nearly a dozen Asian porn stars. Since their divorce, Evan continued his work in the adult industry through his production company Iron Cross Entertainment. Before he was Spyder Jonez the pornstar, he was a musician in several bands and acted in the HBO prison drama, Oz.
Lexington Steele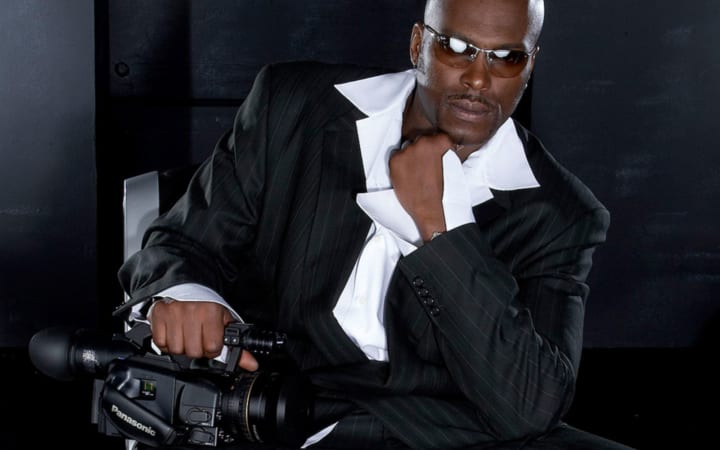 Jersey boy, Lexington Steele left Wall Street in 1994 to pursue his career in porn. He has an estimated worth of $4,000,000. He has made appearances on Weeds and Nip/Tuck. In 2003, he opened his own production company, Mercenary Motion Pictures, for which he now exclusively performs and directs. More businessman than porn star, Lexington Steele has turned an over two decade career into a thriving brand.
Ron Jeremy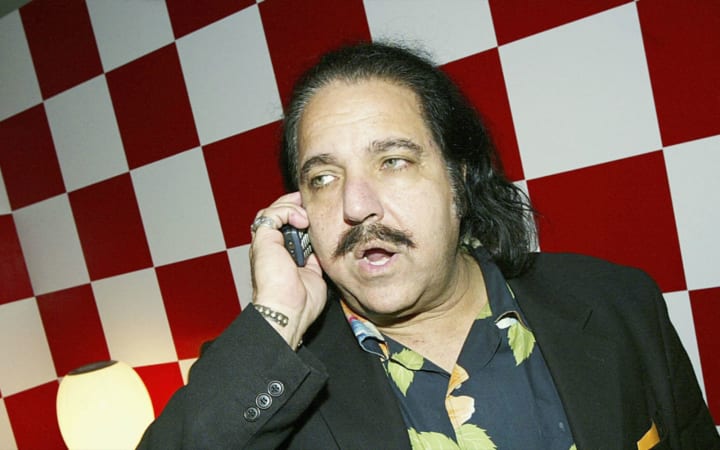 Ron Jeremy got his start in the porn industry after he left his job as a teacher. He posed for Playgirl and eventually brought his strengths to bare in the adult film industry. His staying power in the industry has made him one of the wealthiest porn stars. With a net worth of about $6,500,000. Along with performing in nearly 2,300 adult films, he has guest starred on television and cameoed in films.
John Stagliano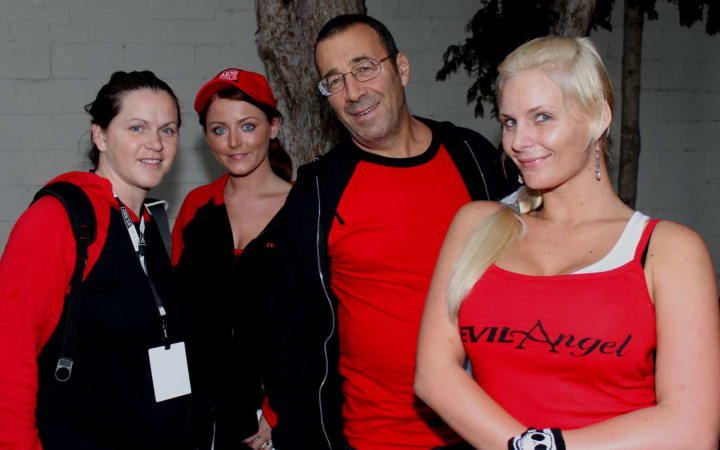 John "Buttman" Stagliano is credited with sparking the popularity around the "gonzo" adult film genre, hence his nickname. His love for female ass is notorious. In 1989, he started his own company, Evil Angel. His estimated $8,000,000 net worth is the product of hundreds of films and one great prop.
Peter North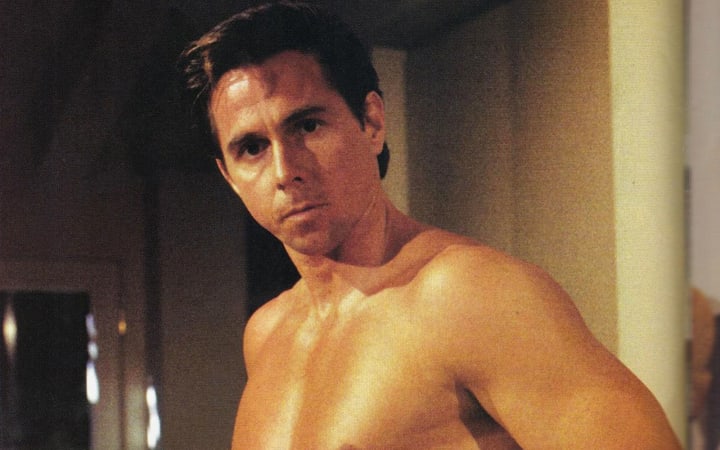 Starting out in gayporn, Canadian-born, Peter North, was an overnight success. He has transitioned over to straight porn but identifies as a bisexual. His net worth of $10,000,000 can be credited to his lengthy and hefty ejaculations. In some films, they last a record breaking 20 seconds. He has performed in over 200 porn films and produced another 20. In 2001 he started his own production company, Northstar Associates. This mounty is riding all the way to the bank.
Rocco Siffredi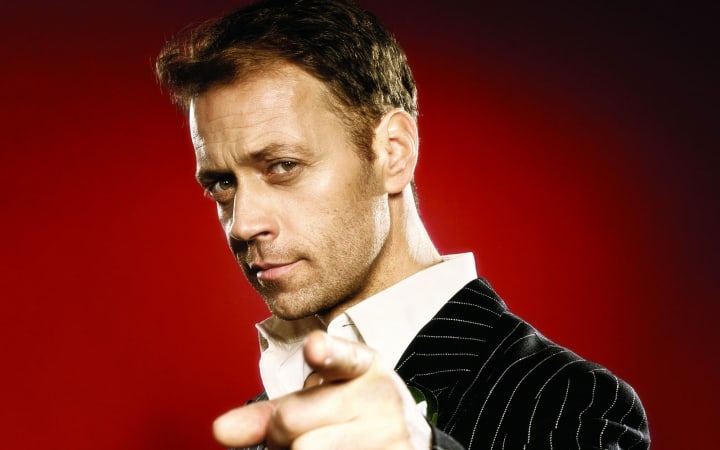 Italian porn star Rocco Siffredi is worth $27,000,000. Well known for his rough anal sex scenes and analingus. With a large and loyal cult following and an infatuation with ass he has literally risen to the top. He opened his own production company based in Budapest called Rocco Siffredi Productions.
erotic
list
porn star
industry
A group of inappropriate, unconventional & disruptive professionals. Some are women, some are men, some are straight, some are gay. All are Filthy.