Sometimes I Feel So Alone
Is what I'm doing normal?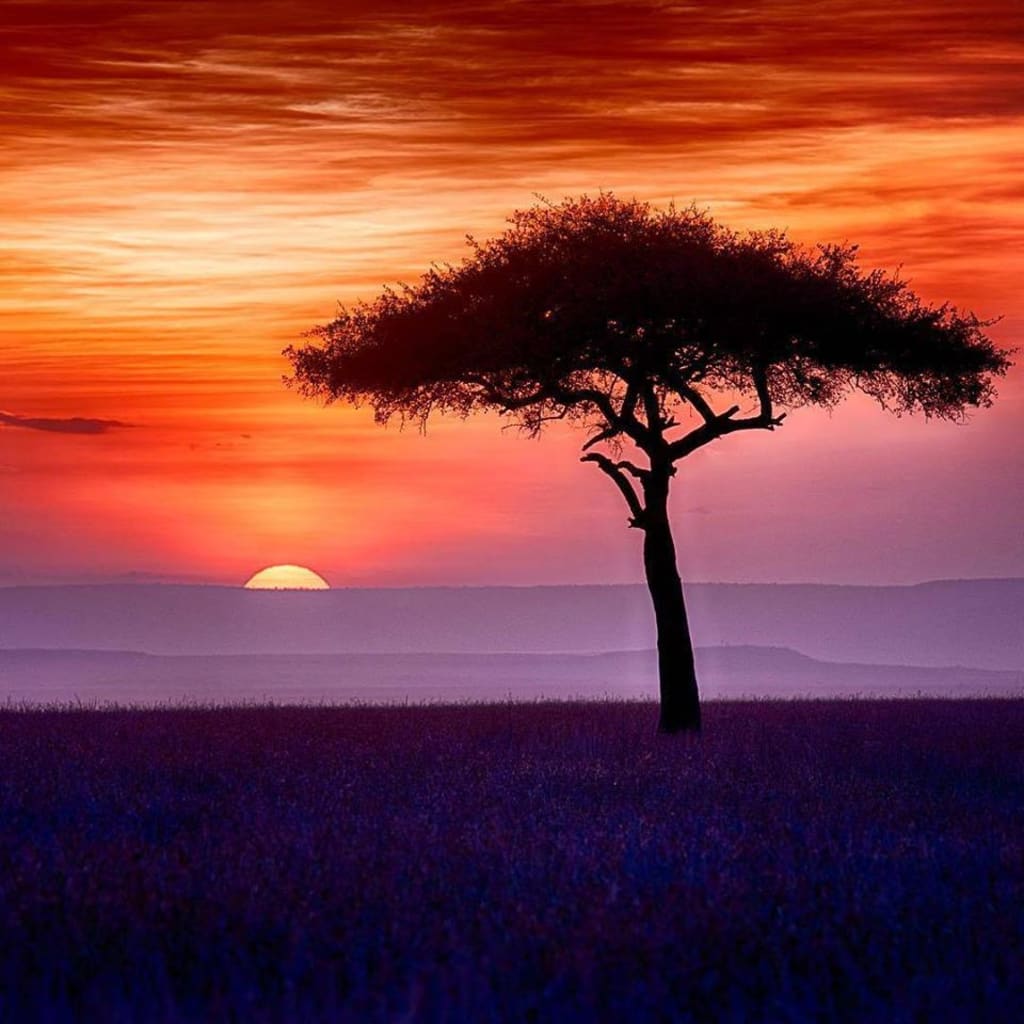 Will this quarantine ever end? One $1200 check barely put a dent in my expenses. I wait tables in a family-owned cafe and it was shut down for three months. No tips--no rent money and no car payment. At least there was food they let us take home from the kitchen so it wouldn't go bad, but you can only eat so many fish stick sandwiches with stale chips on the side. We were told landlords were going to give renters a break until the pandemic passed but I don't think mine got the memo. Mine comes around every week for a blowjob or a fuck in place of the monthly $600 for my shitty studio apartment and even brought a friend once so he could watch and join in.
"Hey, baby," my landlord said as he pushed his way into the apartment. "I brought my friend Jimmy with me today who I want you to blow today or whatever he wants you to do to him."
My mouth fell open in shock. "Are you kidding me?" I gasped. It's bad enough I have to blow you to cover the rent, but you can't possibly expect me to blow your perv friends too."
He grinned. "You will if you want to continue living here, bitch," he sneered as the door opened and a short, squat man walked in the door, stared at me and proceeded to pull the tie on my robe, pushed it off my shoulder and began massaging my breasts and twisting my nipples.
"You're right Donnie she's a nice piece. He ran a finger over her lips. "She really suck cock nice?"
"She does and I wanna watch her suck yours."
Jimmy grinned at me and winked. "Can you put the bitch on her bed and spread her legs? I'd like to fist her and see if I can make her squeal."
Donnie smiled. "You heard the man, bitch. Get your ass in there on the bed and spread your legs so Jimmy can play with your skanky cunt."
"I will not," I protested. "You're asking way too much to cover six hundred damned dollars for this dump."
"You're more than welcome to find a new place to live," Donnie told her. "Technically, you owe me rent for going on three months now," he growled, so either come up with eighteen hundred dollars in cash or get in there on that bed and spread you whore legs, so we can see your cunt for Jimmy to play in."
Is it any wonder I need a place like The Jungle or Steve's Dungeon to blow off steam? On the night my landlord brought over his creepy friend to grope me and blow, I was particularly stressed and decided to play a dominatrix in Steve's Dungeon. I flogged some poor submissive guy until he groveled and begged me to stop and I didn't feel bad about it. All I could see was my landlord banging my face into his crotch with his hand gripping my hair while his creepy friend fisted me mercilessly and talked about all the nasty things they could do to me to cover the rent from here on out.
I'm certainly no prude, but I draw the line at having my ass double fisted by those two asshats or letting them piss in my mouth while they use their cellphones to film it to upload to an internet porn site.
Steve joined me at the bar. "Where's the big biker dude? I haven't seen him in here with you in a while."
"He had to make a run back to Minneapolis to help out his mom until this Covid thing has passed."
Steve nodded. "It's certainly changed things for a lot of people," he said as he stared around at a woman kneeling in stocks in his basement as a man pounded into her ass, "and I have no idea what's going to happen when this thing finally clears up and things are supposed to go back to the way they were before."
I snorted a soft laugh. "I suppose I won't have to blow my landlord and his friends to cover my rent anymore and you can have your basement back for your woodworking projects."
The man behind the woman in the stocks groaned out his orgasm and Steve frowned. "That's what I'm afraid of," he said and walked away.
3 evr
About the Creator
I write Historical Fiction set in the Old West. It wasn't all Little House on the Prairie. My Black Bayou books are fun reads if you're into the paranormal. All my books are adult fiction with graphic scenes. Thanks so much for reading.
Reader insights
Be the first to share your insights about this piece.
Add your insights