Save Room For Dessert...
Writing a Series of Holiday Themed Short Stories with Steamy Plots...Join Me (Thanksgiving)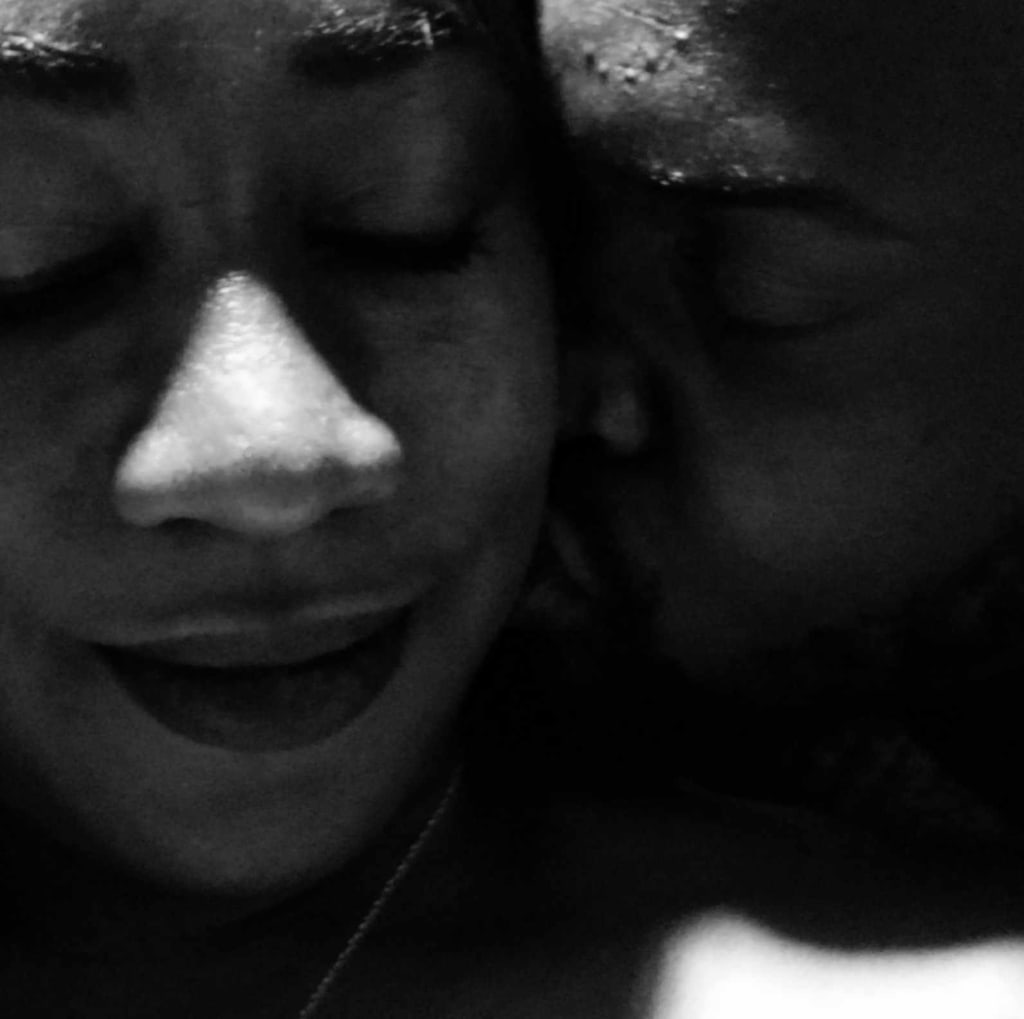 By Yours Truly
Save Room For Dessert
Thanksgiving dinner and party by the lake. Well technically not Thanksgiving, yet. My friend group of 7 has known each other since college, and we celebrate "Friendsgiving" every year. Michelle, Daniel, Calvin, Rayven, Neal, Bethany, and me: Hazel. My parents have a nice sized cabin they happily let me use every year because my friends and I offer to pay for professional cleaning after we leave and before my relatives arrive the following week. It's usually a 3-day weekend. We have dinner catered on Friday night, host a "big" party of about 30/40 of extended friends and significant others the night after, and do a Sunday brunch. Monday turns it into a 4-day weekend when we need an extra day to relax and/or sober up.
Things were going as planned. I flew up to Michigan early like always to make sure the fridge and cabinets were stocked. As I was outside adjusting the wood and circling the chairs around the firepit, I heard footsteps coming up the path. I assumed it was Rayven, but it was Neal. I've known Neal and Rayven since high school. We met the others in Freshman Philosophy 101. I've loved Neal since we were 15 but never said a word. How could I not? Neal was charming, funny, handsome with a splash of bad boy. And he was married to my good friend Bethany. She decided no sense of none of us getting to have him, so she won him over. I was crushed but moved on to my simple yet elegant husband Trent. He walks up to me, and we exchange pleasantries and hugs. He offers to give me a hand setting up the remaining chairs and wood. Curious, I ask him why he is here so early and where is Bethany. He explains Bethany wanted to finish things up at work and would take a later flight. He avoided the question of why he was here now. Why not just wait for Bethany? So, I asked again. I wasn't expecting what came next... He starts telling me how work has been kicking his butt and how they have been arguing nonstop. He wants children, but Bethany is not having it. She's a model and as she puts it 'Her Body Is Her Brand'… I knew for certain that she just didn't want kids. So, I sympathize with him as much I could while still understanding not every woman wants to journey down motherhood and its her right not to do so.
At this point, we've started a fire and opened a bottle of wine. It felt like old times. Just him and I talking for hours on end about everything we could think of … He stops me mid-sentence and asks me how come I never said anything? I was taken aback. I knew what he meant immediately but gave him a blank stare anyways. It had to be the wine that gave him the courage to ask. He kissed me and in between the kisses... He asks again, how come I never said anything? I loved my husband, but I have waited a good part of my life to kiss this man. So, I did. The way he held my face felt like a dream. A dream I wanted to appreciate and not wake up from. I stopped him and told him everyone would be along within the next couple of hours. My response should have been 'no stop we're married' but it was 'careful, I don't want anyone catching us fulfill a desire.' He stops, respecting my wishes. When I looked at "him" it just made me want him all the more.
I got up to go inside to make sure there were extra blankets in the bedrooms and throw cold water on my now flushed face. As I walk away, he kisses the inside of my wrist and asks just one more time how come I didn't say anything. And just like all these years, I still didn't say anything. It hurt to bad to think about all the missed opportunities to love on this man… All is as it should be in this beautiful high ceiling modern yet rustic cabin. Except, the guy that I have loved all my life was downstairs somewhere I suspect thinking of me. Who told him? I had to know. I rush downstairs to find Neal still outside around the firepit staring out at the sun setting over the crystal blue lake. I tell him to come join me by the fire inside and I ask him flat out who told him. Apparently, Bethany blurted it out during an argument a few weeks ago. She told him she should've let me have him. He came early without her to find out if was true. Bethany knew all this time and never said a word. I wondered if this is why she and Rayven tend to be at odds.
Filled with rage I kiss him. She knew he was mine and used everything in her power to take him from me. Neal knew I was upset and told me he didn't want me this way… I told him it should have always been this way. He lays me down refusing to fight it any longer. I demand he takes me upstairs and make love to me on my bed. He happily complies lifting me up allowing me to wrap my legs around his waist, kissing any visible skin along the way. My panties are soaked by the time we reach the bed, and he slides right in. He says my name over and over between moans. Nestled between my thick thighs he bends me up to go as deep as he can. At this point he's in my stomach and I'm coming over and over. Every time I clench up, he tells me not to run from him; he's waited long enough. The strokes are sensual at first but get more aggressively passionate over time. Grabbing my neck, he asks can he have his way with me. I'm too breathless to speak but somehow, he knew not to stop. This man being inside of me is everything I knew it would be…I hear what I think is a noise and I push him up. He whispers in my ear "don't worry baby no one is coming but you and me..." and just like that I came one more time and so did he…
Reader insights
Outstanding
Excellent work. Looking forward to reading more!
Top insight
Excellent storytelling

Original narrative & well developed characters
Add your insights