Promiscuous 2.0
Another Tale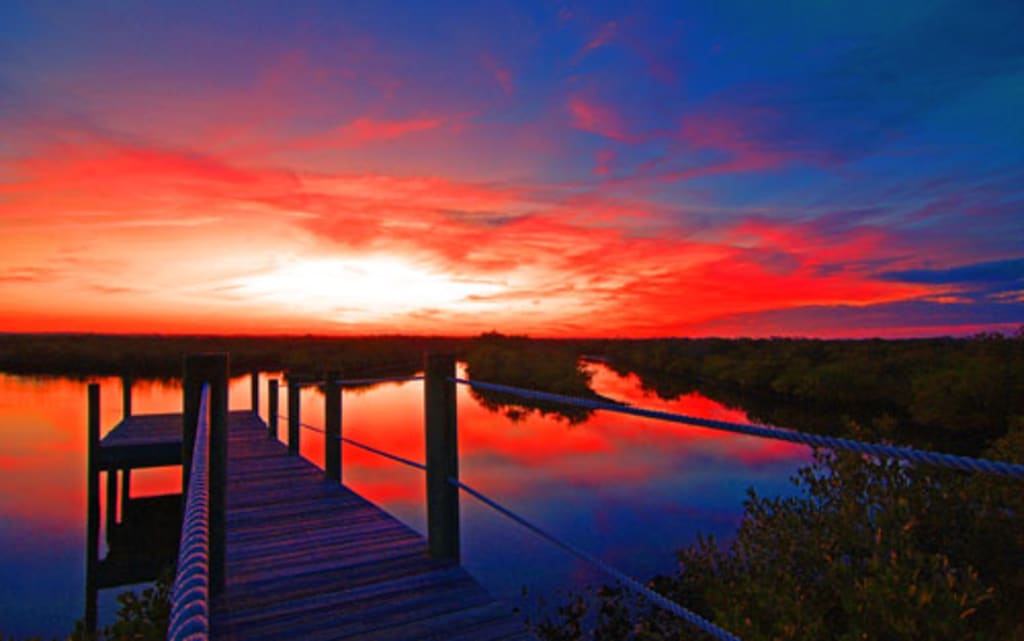 The way he looks at me, it's so irresistible. His dark brown hair, chiseled chin, and slightly noticeable muscular body had quite a few of the ladies at work swooning. As he sits across from me at the annual orientation for work, I couldn't help to notice he's been drawing miniature sketches of me, or what looked like me in very provocative poses. To my surprise I was getting turned on. Sadly the orientation was going to take the whole work day. At lunch break, him and I began to talk. I never noticed him around the company before. He's smart, sophisticated, and incredibly good looking. He started his internship a month ago in the IT division of the company, and was excelling at what he was doing that the company hired him almost instantaneously. He asked me out for dinner that evening after work, and I modestly accepted.
We went to his place, where he cooked the most delicious chicken parmesan that I ever had, with caesar salad and red wine. After dinner, we sat on the couch, and started talking. It took me a while to realize that he was caressing my outer thigh, which was turning me on. We got closer, physically as the night continued as we talked. Soon he was stroking my hair, and caressing my face. I couldn't help to not gaze into his amazing green eyes. Unexpectedly he begins to kiss my neck, and I let out a soft moan from feeling his stubbled face against my skin. As he kisses me I feel his hand slide up my skirt and rub my ass. In the heat of the moment I place my hand on his clothed penis and start gently rubbing it, and heard him groan in pleasure. He unbuttons my blouse, and lowers my bra straps and cups and begins to suck and bite my hardened nipples. I undo his belt and pants and lower his boxers just enough to let his penis out to stroke it in my hand.
Before we got completely undressed, he led me to his bedroom and laid me down on his bed. He pushed my skirt above my waist and pulled my panties off and kneeled at the edge of the bed and slid his majestic tongue in my vagina. Feeling him going down on me with such sharpness, delicacy and art, made me climax quicker than I anticipated. Then he kissed a trail from my vagina, to my stomach, taking his sweet, irresistible time on my breasts, then finally to my mouth before completely taking off of his boxers. He pulled me up to sit at the edge of the bed, and stood in front of me. I took his hardened penis in my hand and stroked it again before I took the swollen member in my mouth. Feeling him ejaculate in my mouth as I swallowed it was unanticipated and delicious as he thrusted his penis as deep as I could take it as I sucked on it. He laid me back down, and went to put a condom on. I laid on his silk bedding till he returned, then he turned me over and I was on all fours, then felt his incredible penis penetrating me from behind. Slow and deep at first. As I moaned for more, he started to thrust faster and harder. Feeling him penetrating me is the best I have felt in a long time. No one ever had sex with me like he has, and I don't regret it one bit.
We are still seeing each other after that incredible night at his place. And the sex keeps getting better when we do it.