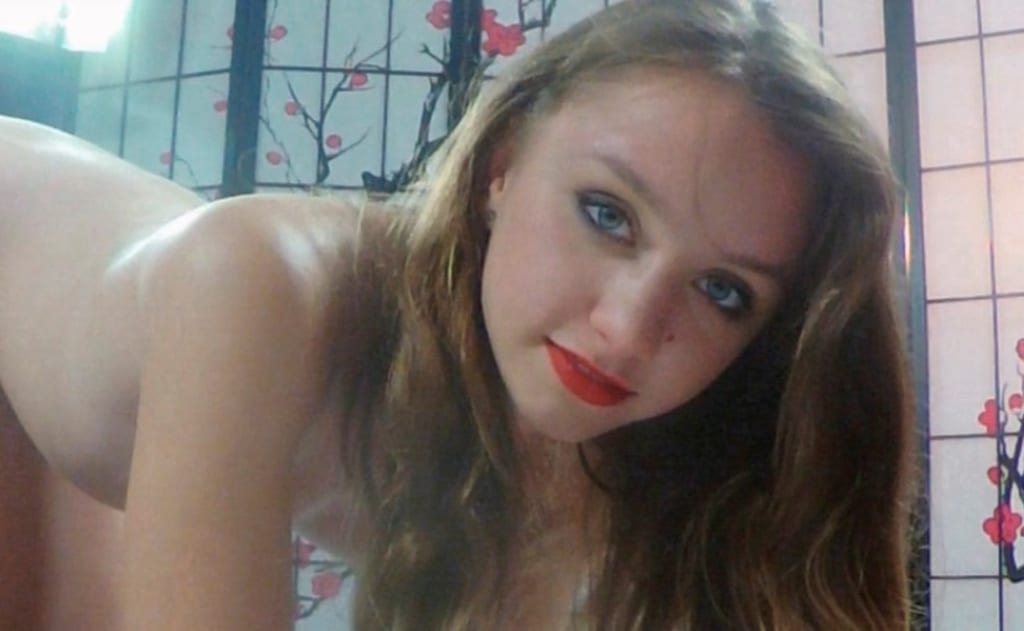 Aurora Belle. Minor porn star.
Google search: Aurora Belle porn – And you will see many images of a beautiful young woman, surrounded by happy, hard, sometimes spurting cocks. They enter her in many ways. She is often smiling, sometimes doing the "little girl" pout thing, which boys seem to enjoy. In short, Aurora Belle is a minor porn star with 5 to 8 years under her belt, and ambitions to make more cash from the social cachet of minor porn stardom. We she her on YouTube, discussing the ins and outs of the porn star business. There exist many young pretty women who have ambitions of this kind.
A porn success between the age of 17 and 22, does not necessarily translate into cash when one is 30. The young porn stars are banking on an imaginary future, and encouraged to do so, because porn filmmakers really want them to suck more cock. And the fans really want to see them sucking more cock. It is all supposed to be great fun, and supposed to make lots of cash, and pay the rent. In many cases, the girls imagine piles of cash--- enough to pay the rent, the utilities, the stable for the horse, and support the loser boyfriend who sits on the couch smoking weed and is REALLY proud his girl is a porn star. These girls tell themselves they are in LOVE... and therefore, sending her out to make cash to support the whole loser household is OK.
The reality remains: Few porn stars stay porn stars into their 30s and 40s, and the cash flow from work they did, when their bodies were young and tight, well, that cash flow is dubious at best. The young porn stars imagine their fan base will grow large enough to support them into their 30s and 40s. I would rank that percentage probability around 3%, at best. In the case of Aurora Belle-- this is a smart, talented woman with many other options. Few of the fans who pay to see her suck cock, will support her other talents. How many would buy her paintings? Or go to see her paintings in an art gallery?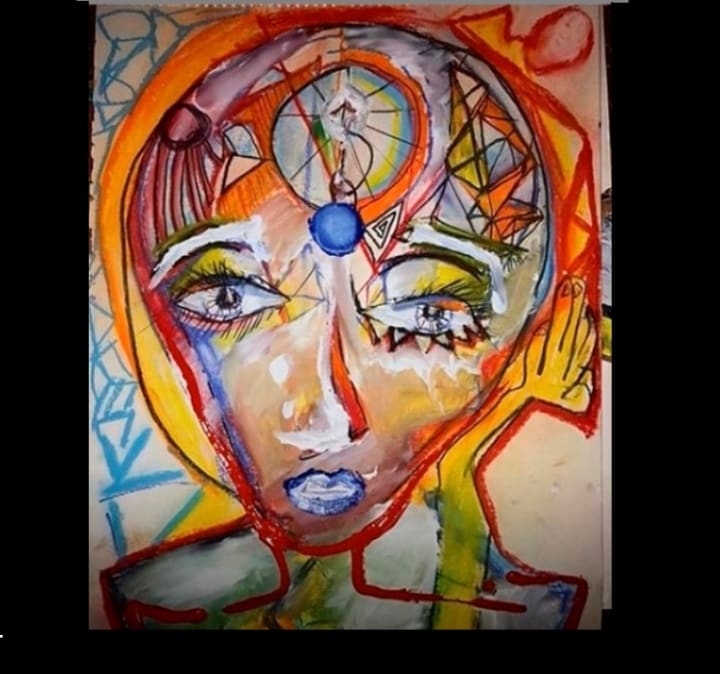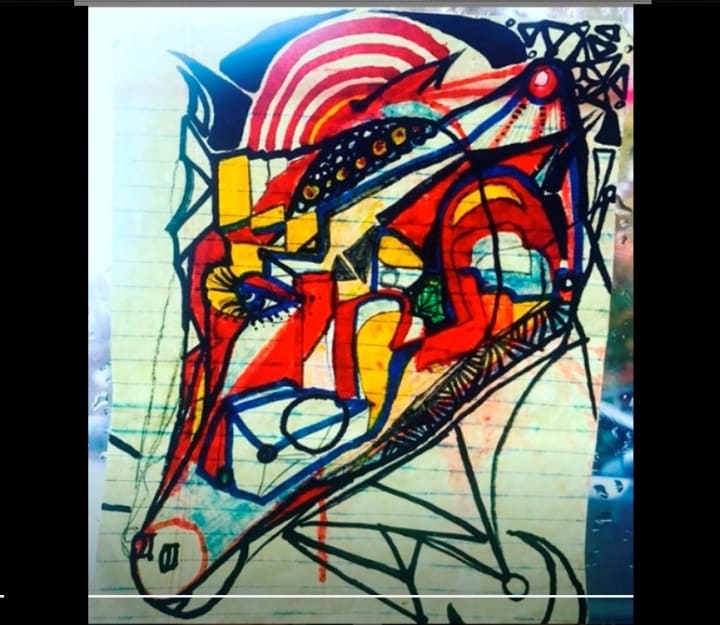 This is exceptionally good modern art! A career-- a life-long career can be built from such talent! The problem is: How do I convince my porn-star friend, to give up the porn-star fantasy, and focus her attention on creating and selling her paintings? The only thing which would motivate her change careers is cash, lots of cash. A handful of people need to start buying her art at Art Gallery prices, to convince her there is as much money in Art as there is in porn. I tell her, Art can be a lifetime career, and support her in style well into her 80s and 90s. Who will care about her porn when she is over 70? Or, even over 30?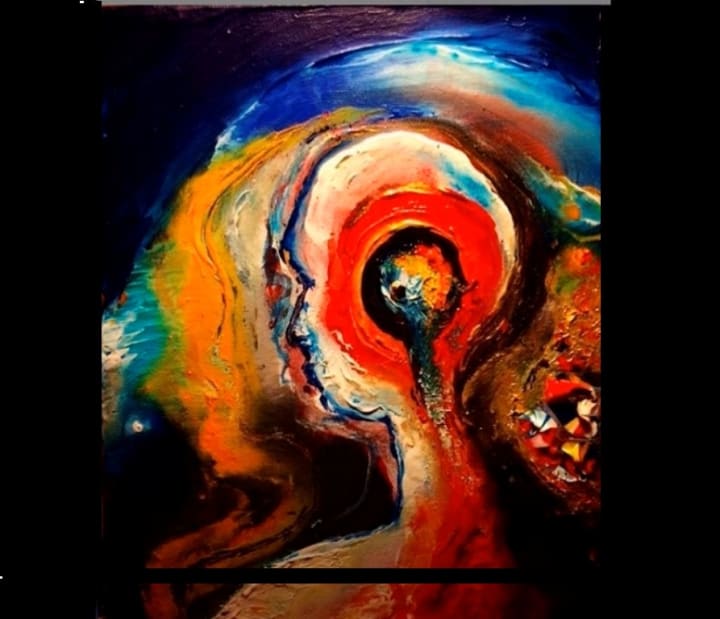 We are talking about the long view, the potential futures for one deliciously beautiful and talented woman, currently using the fantasy of porn to make cash. Like other young porn stars, she is probably sent out to earn cash by her loser boyfriend who remains on the couch smoking weed, and remains REALLY proud his girl is a porn star, and she continues to support the whole fucking loser household.
I am out of ideas. No rational conversation can convince a young woman in LOVE, that her boyfriend is a loser, and will always be a loser, and there are many better options. And, her future happiness and future income are best served in other ways. The hot, boy-toy gorgeous man will be long gone ten years from now, and the choices she makes now really do effect the rest of her life, for good or bad.