Popular Porn Stars to Meet at Exxxotica
Kendra Sunderland and Misty Stone were some of the sexiest porn stars we spent time with at Exxxotica.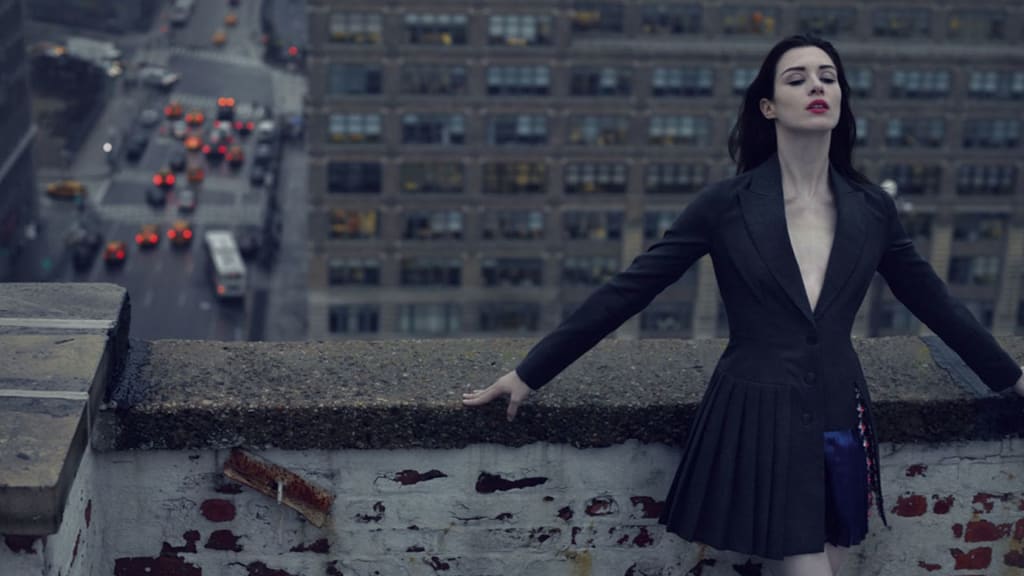 The turkey isn't the only thing getting stuffed in November. Autumn has a special meaning to most people. All of those colors and smells, sparking misty watercolor memories of sorority girls clamoring for pumpkin spice infused beverages, children dressed as Batman, giant roasted birds, and of course… the Exxxotica Expo. The sex convention has become a staple on the Adult Industry circuit. Porn stars, in general, make lovely conversational companions. Forget about a shrink, the last Exxxotica of the year in Edison, New Jersey may give you more peace of mind then you need. Nothing is better than sitting around shooting the shit with women over whom one has masturbated.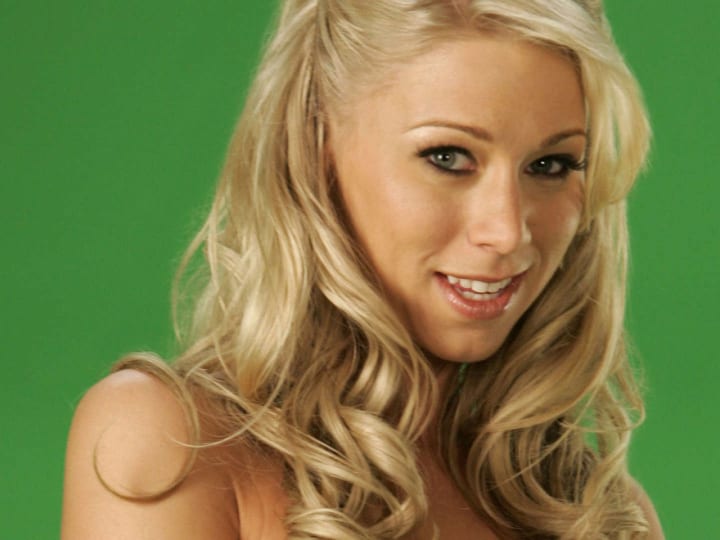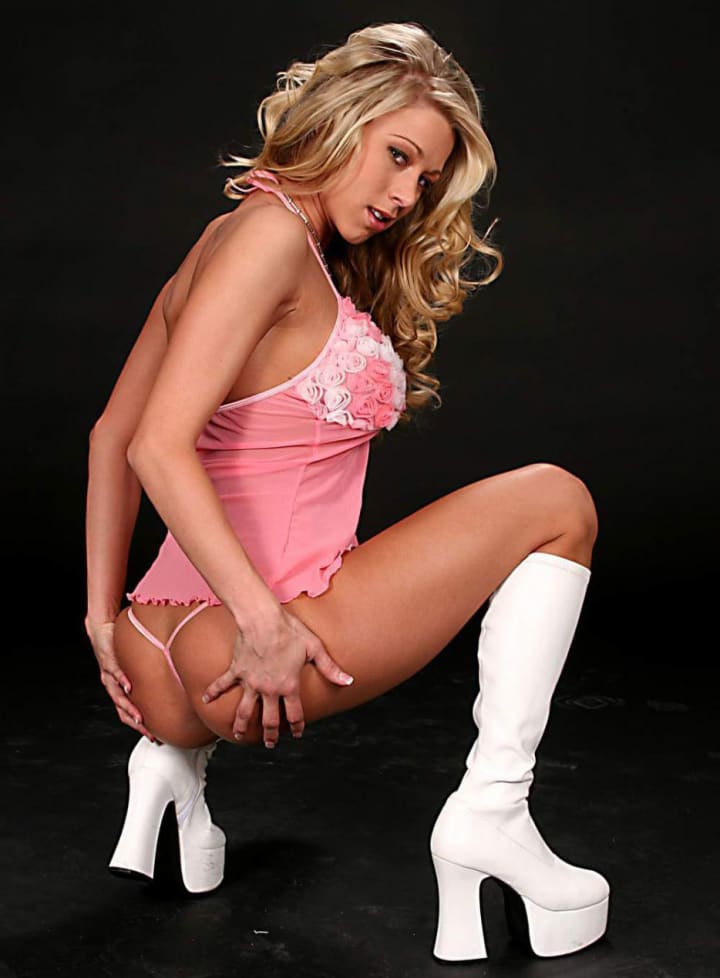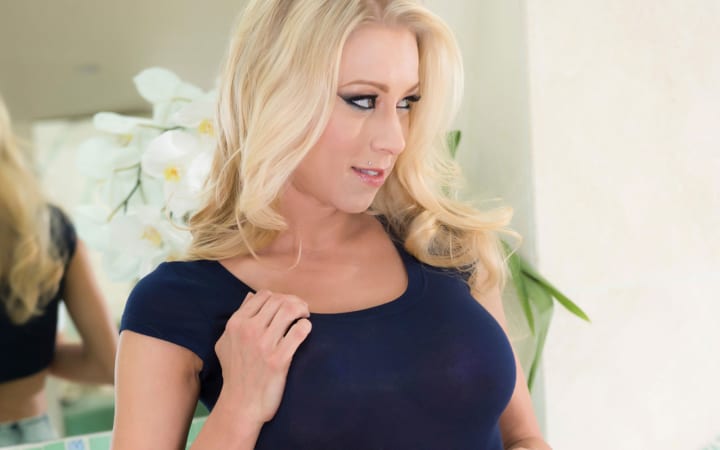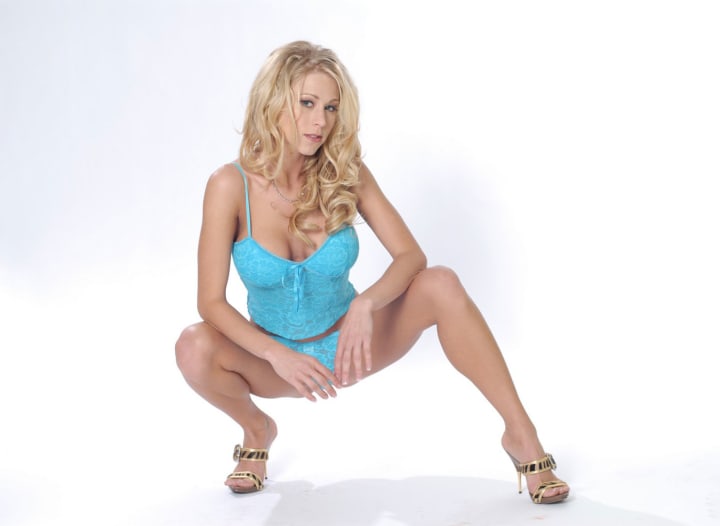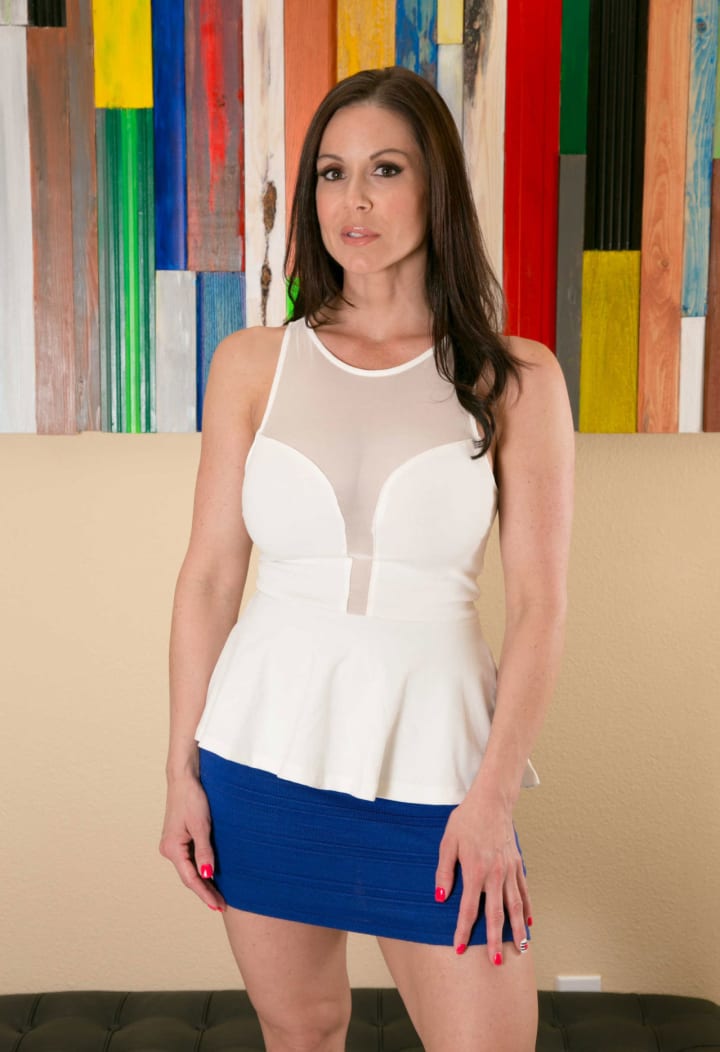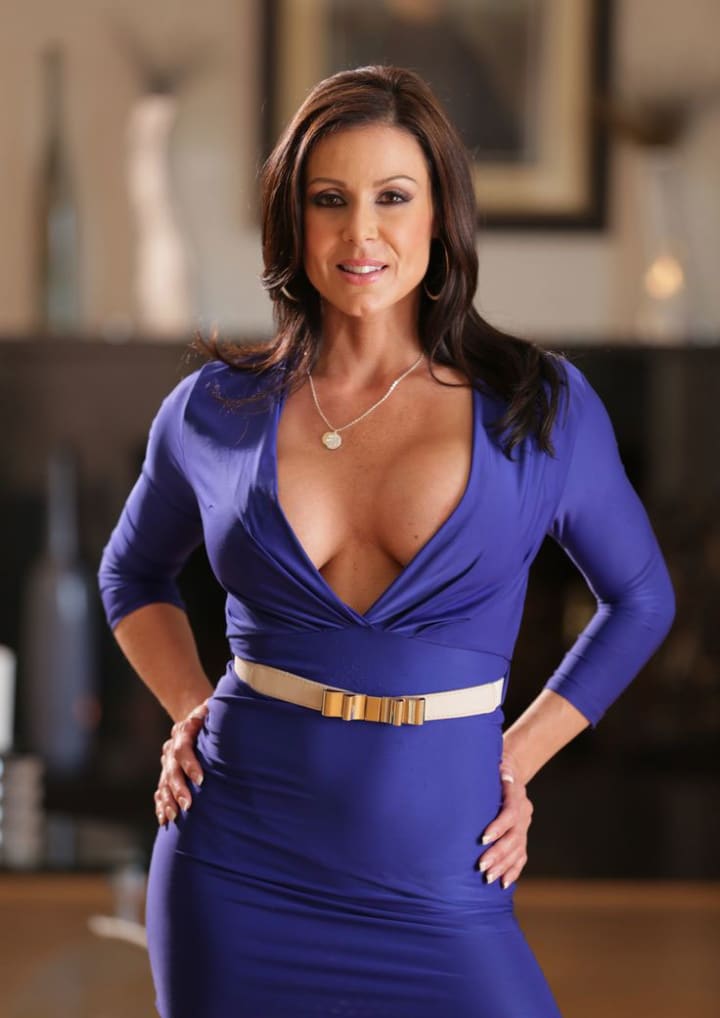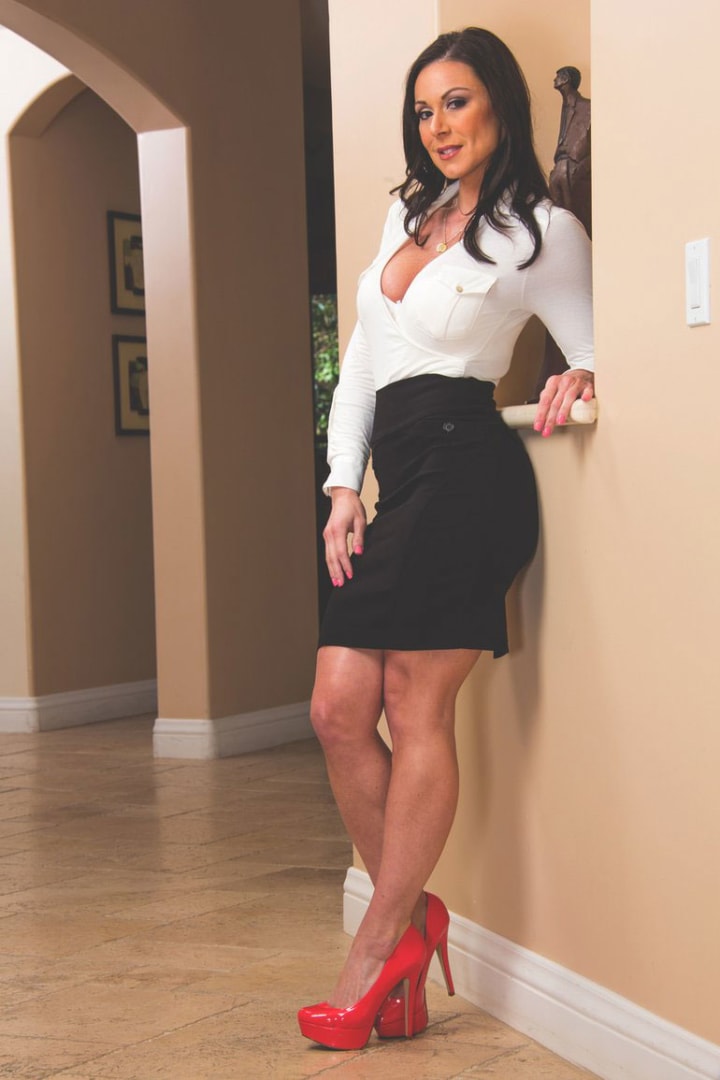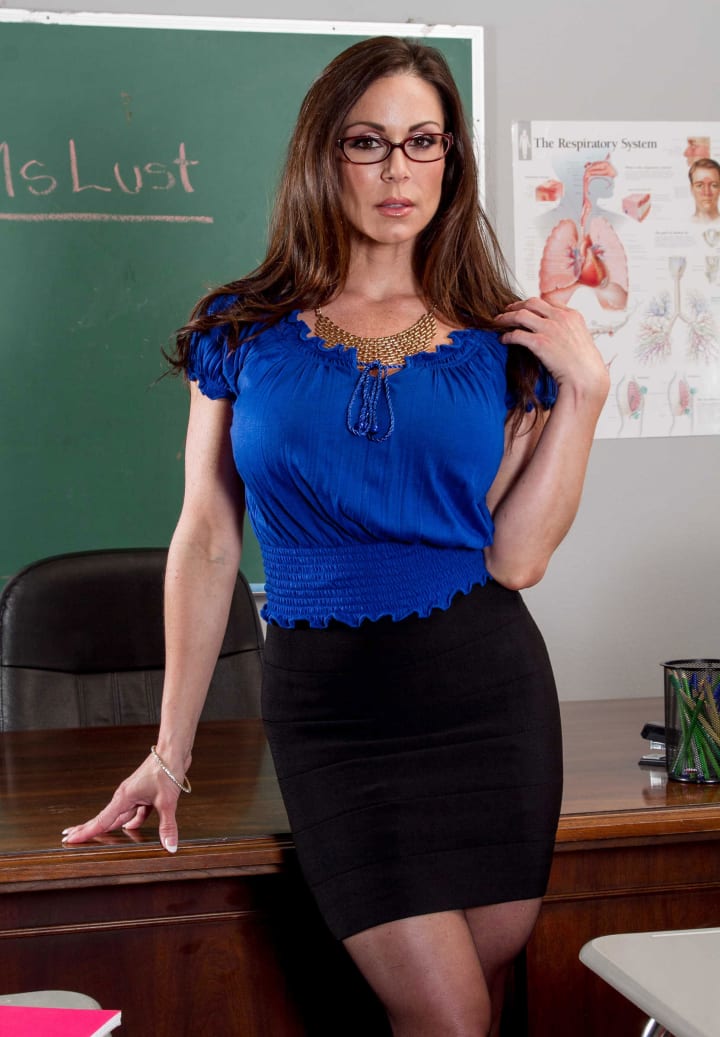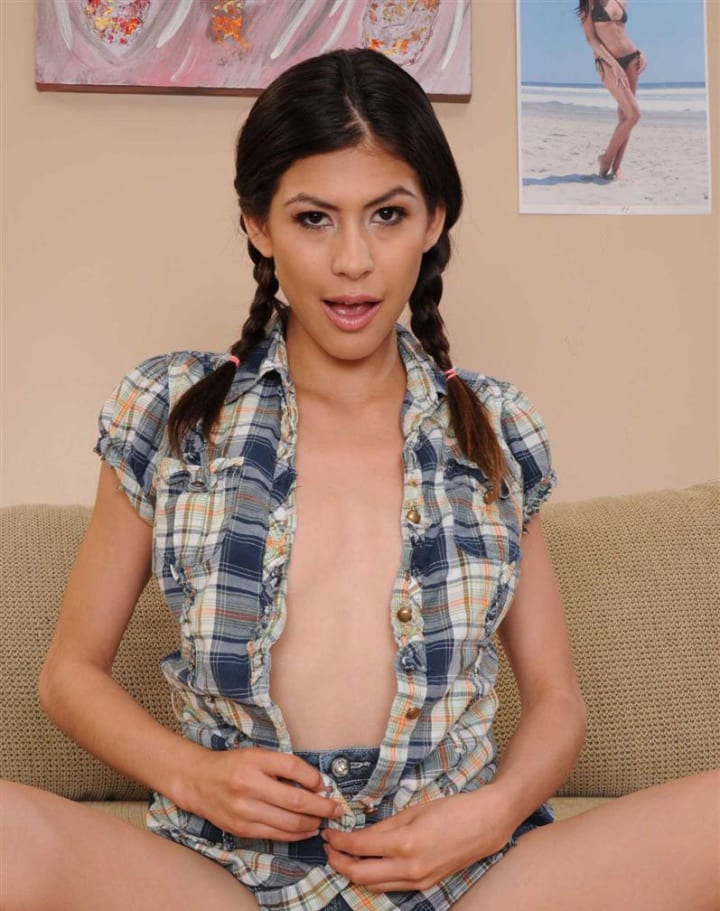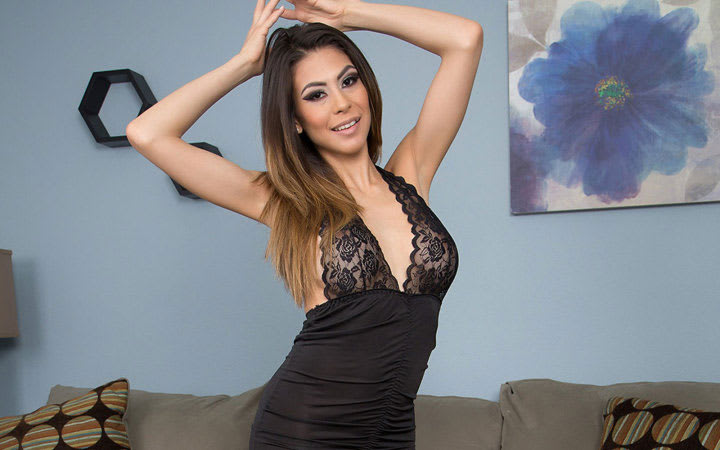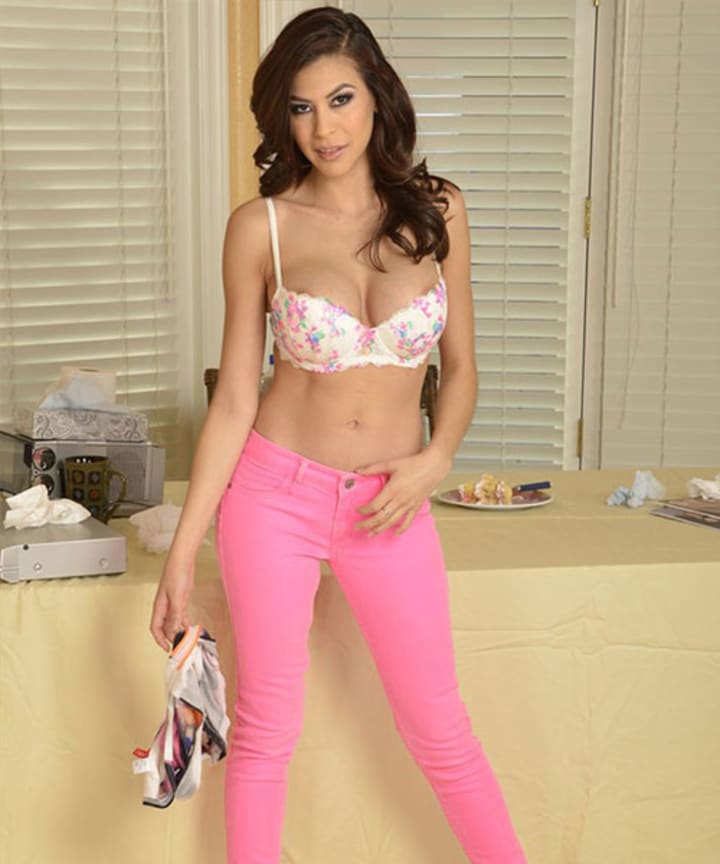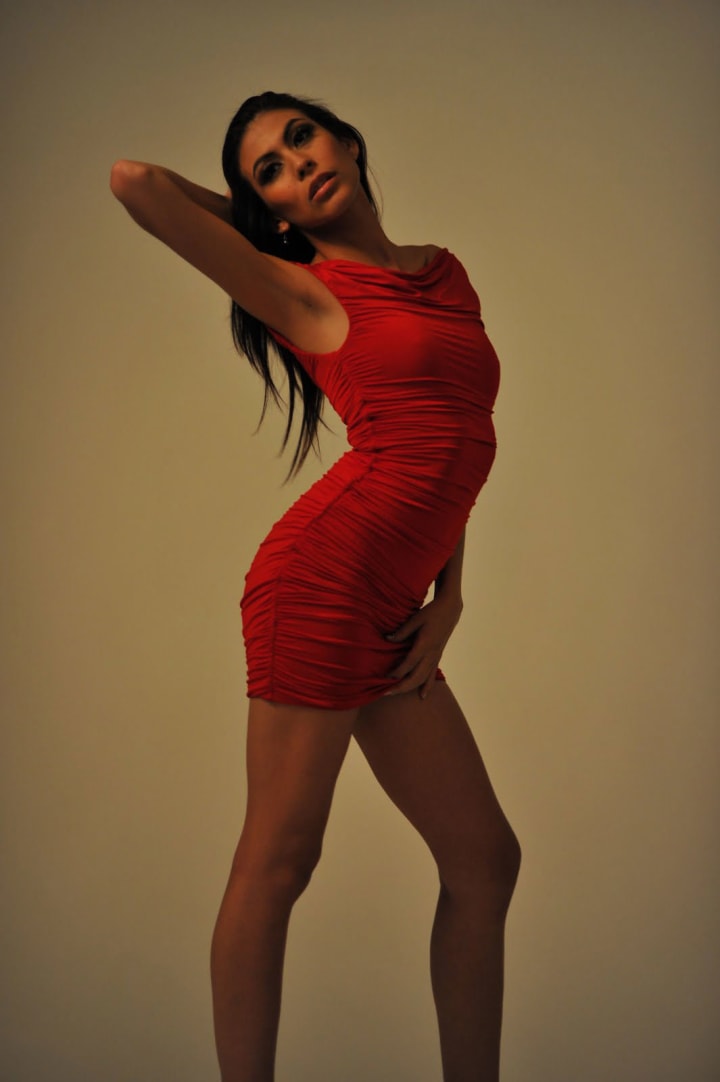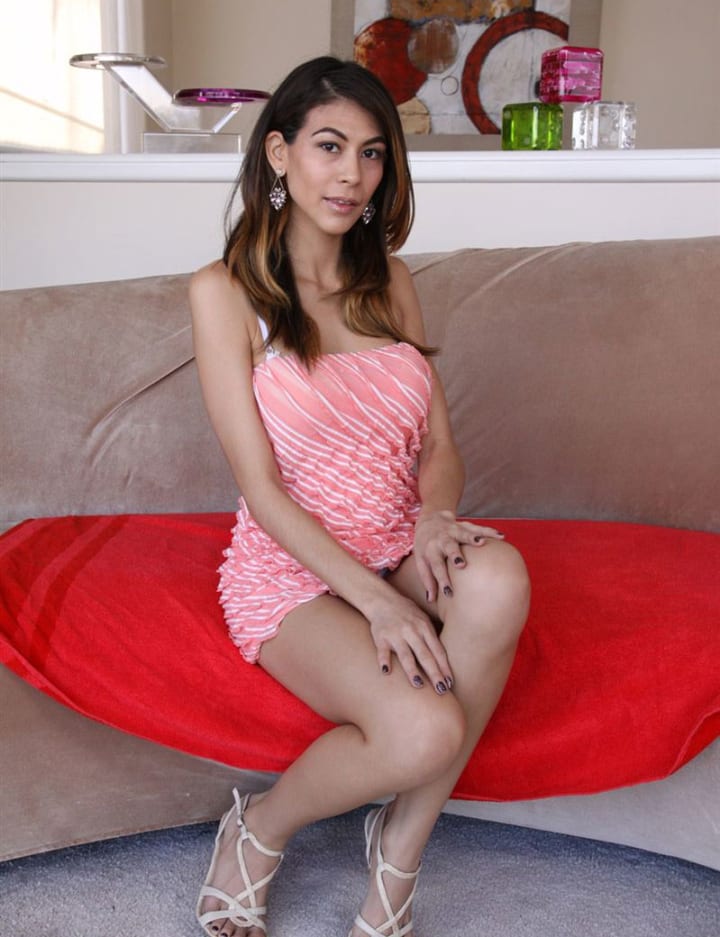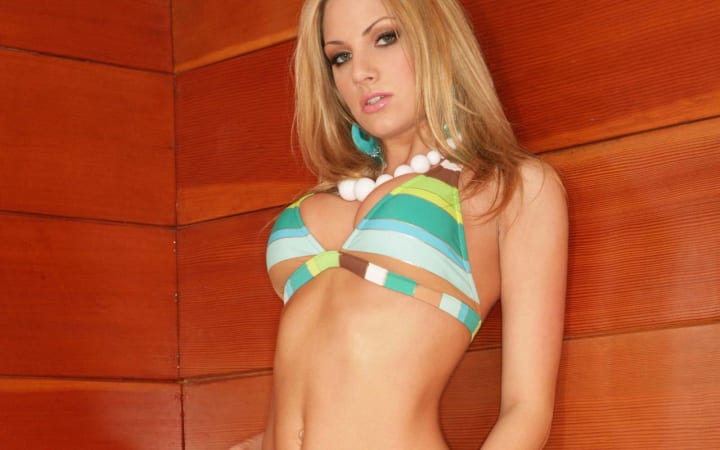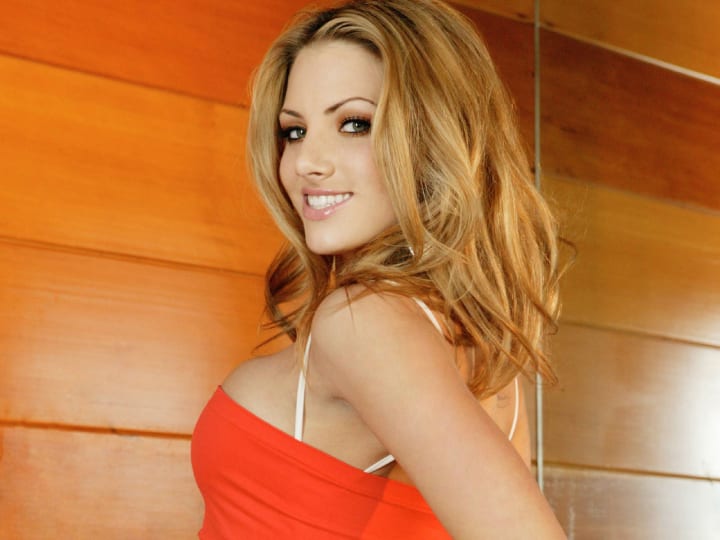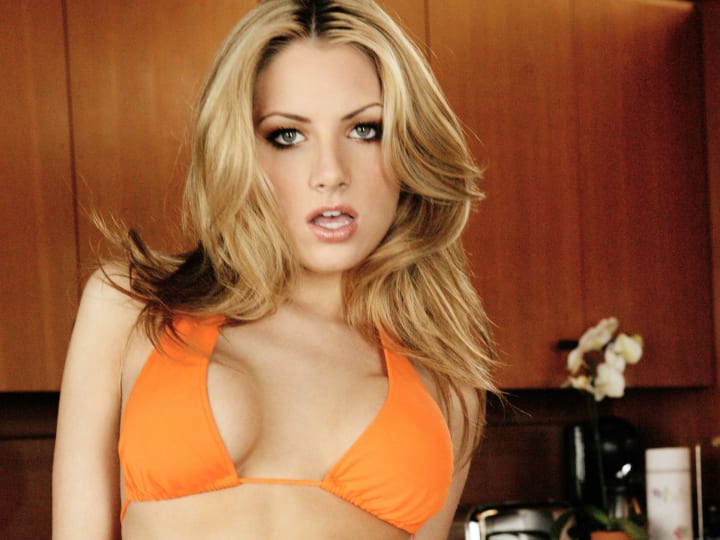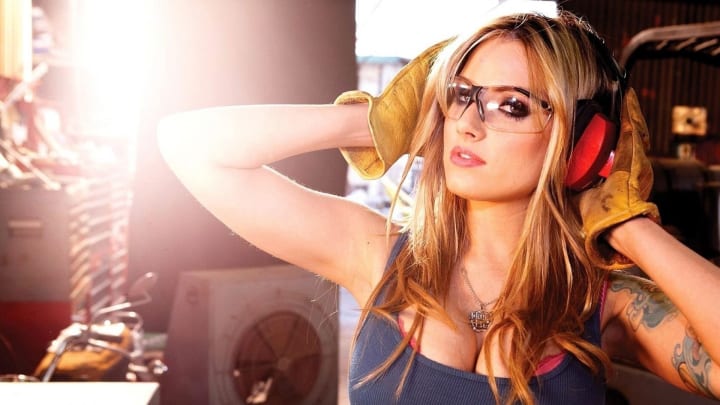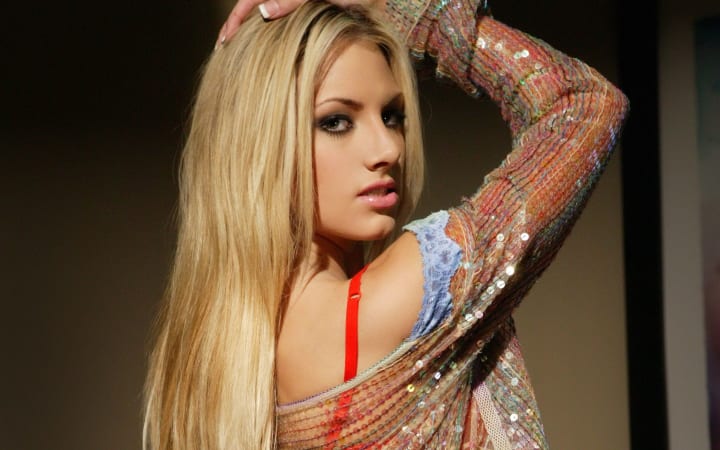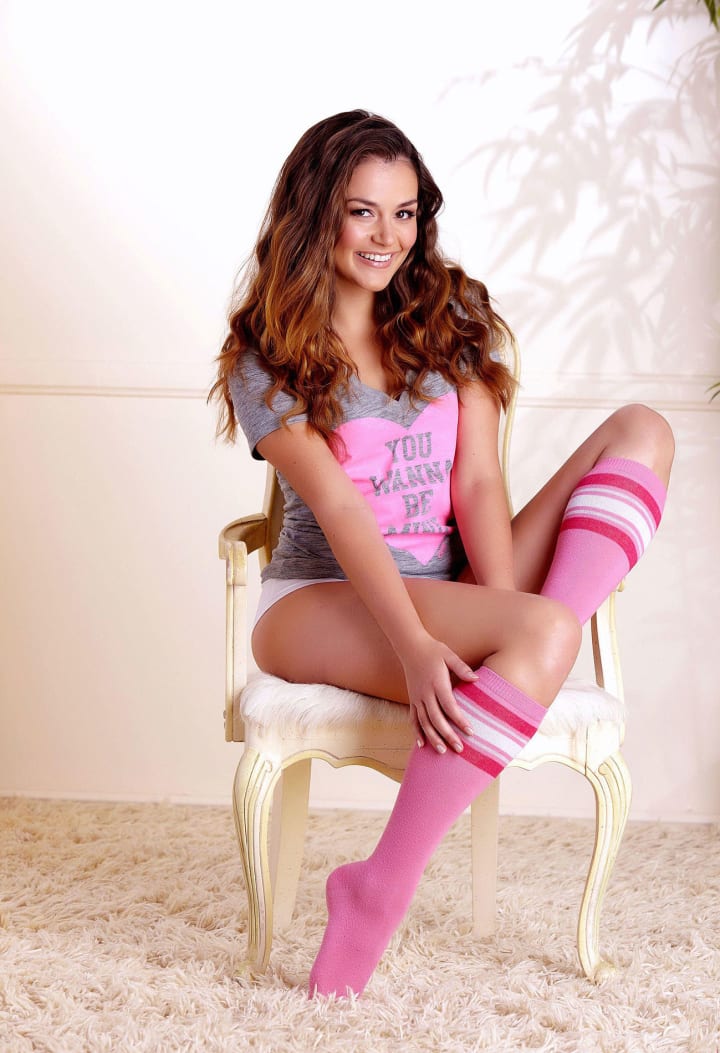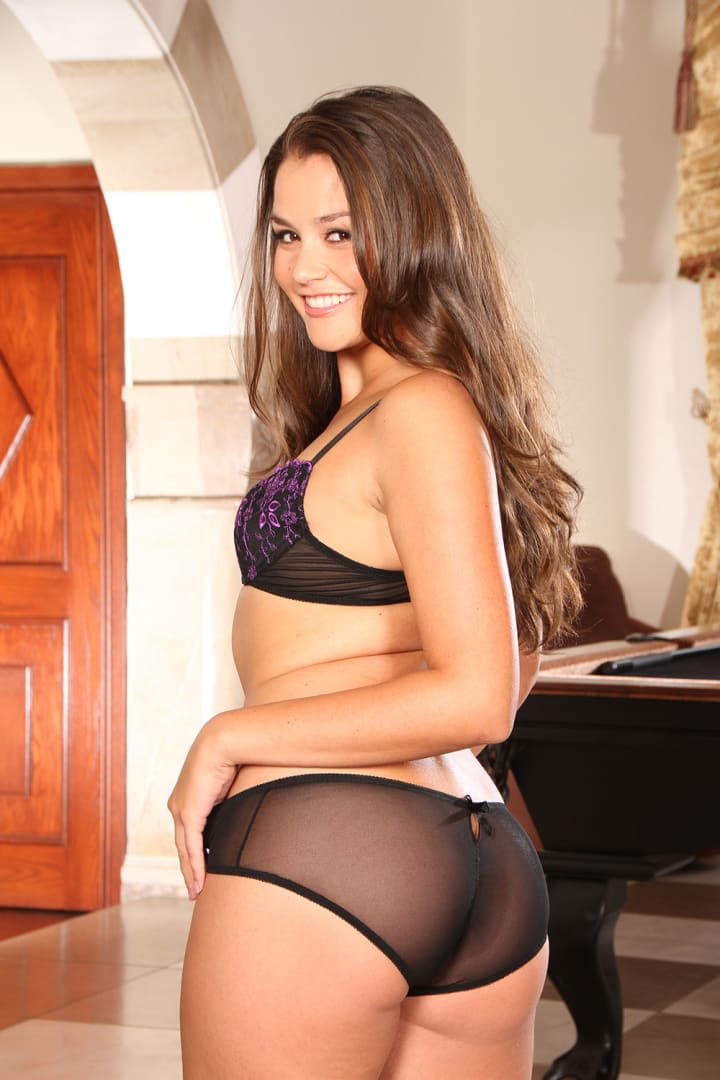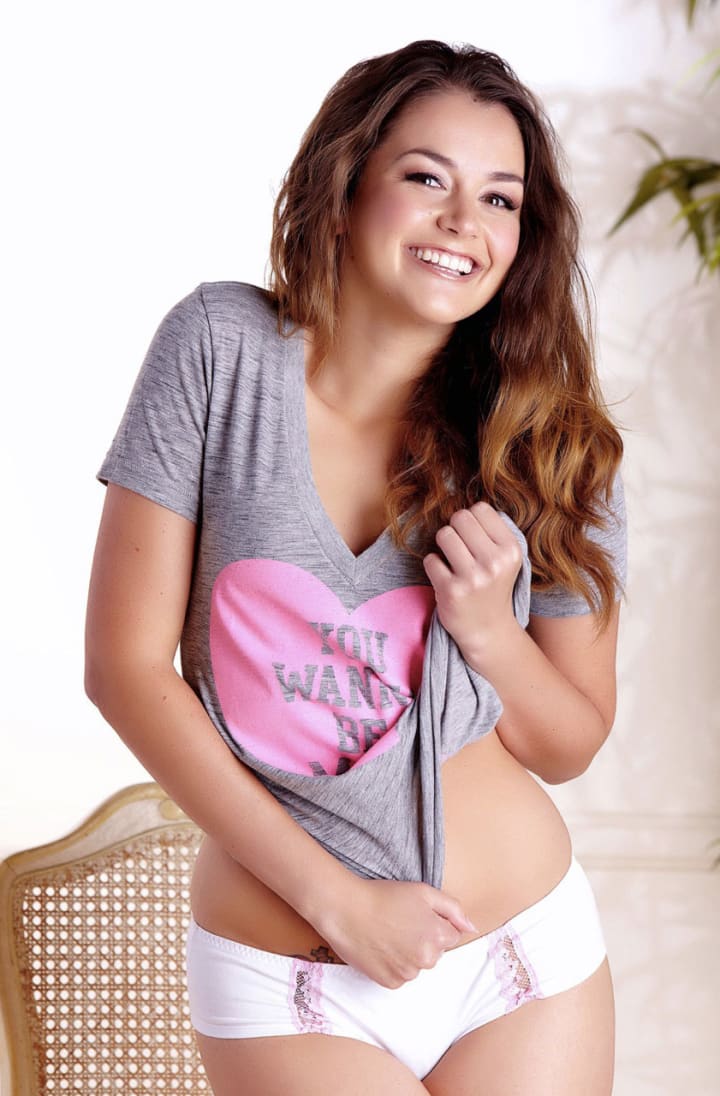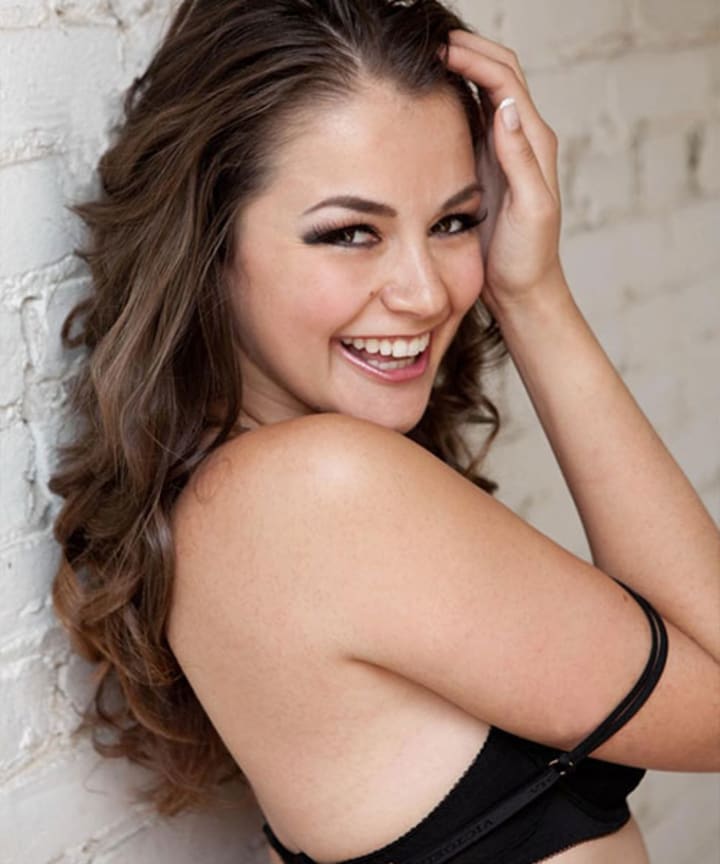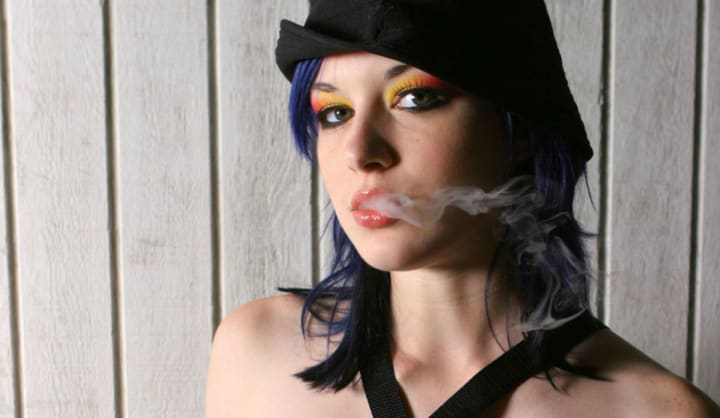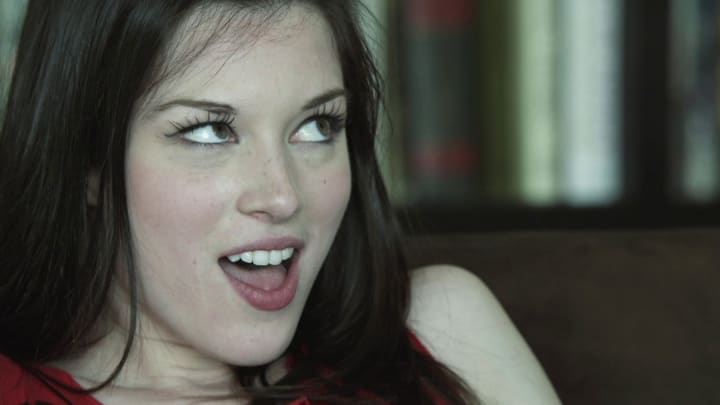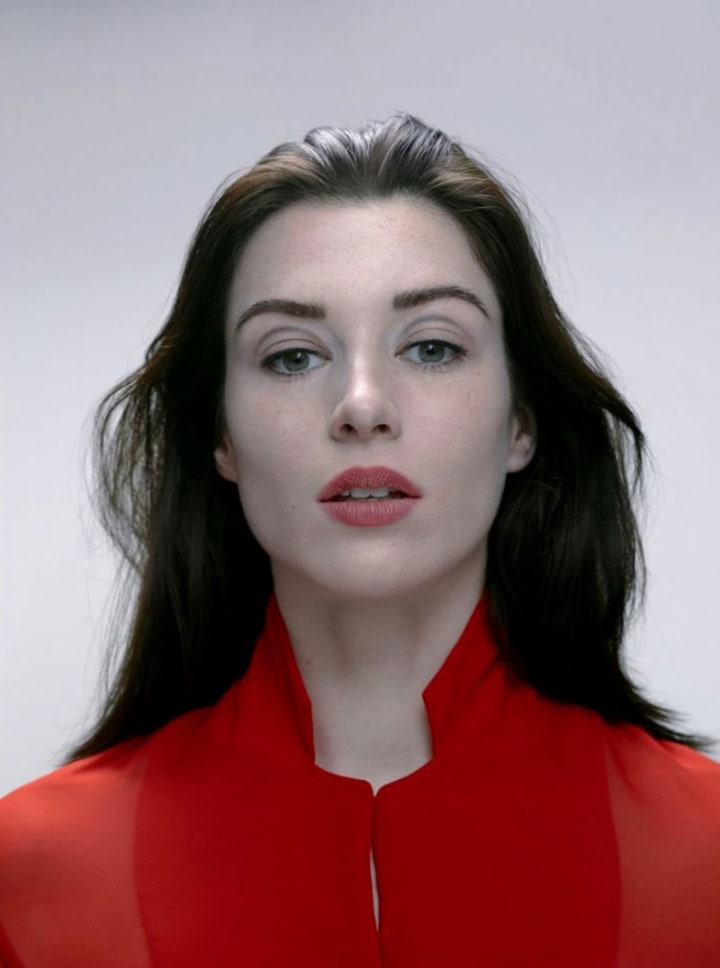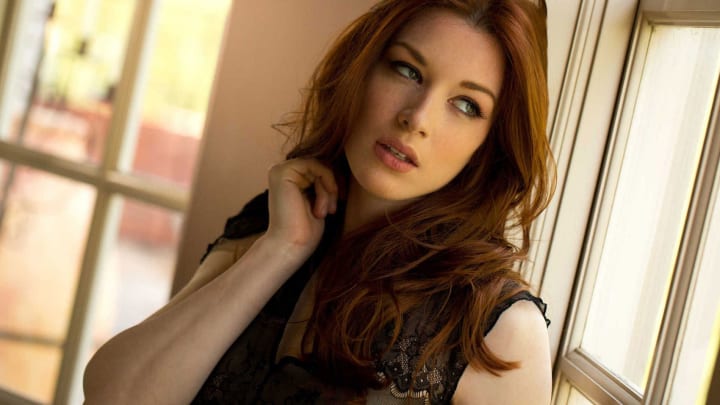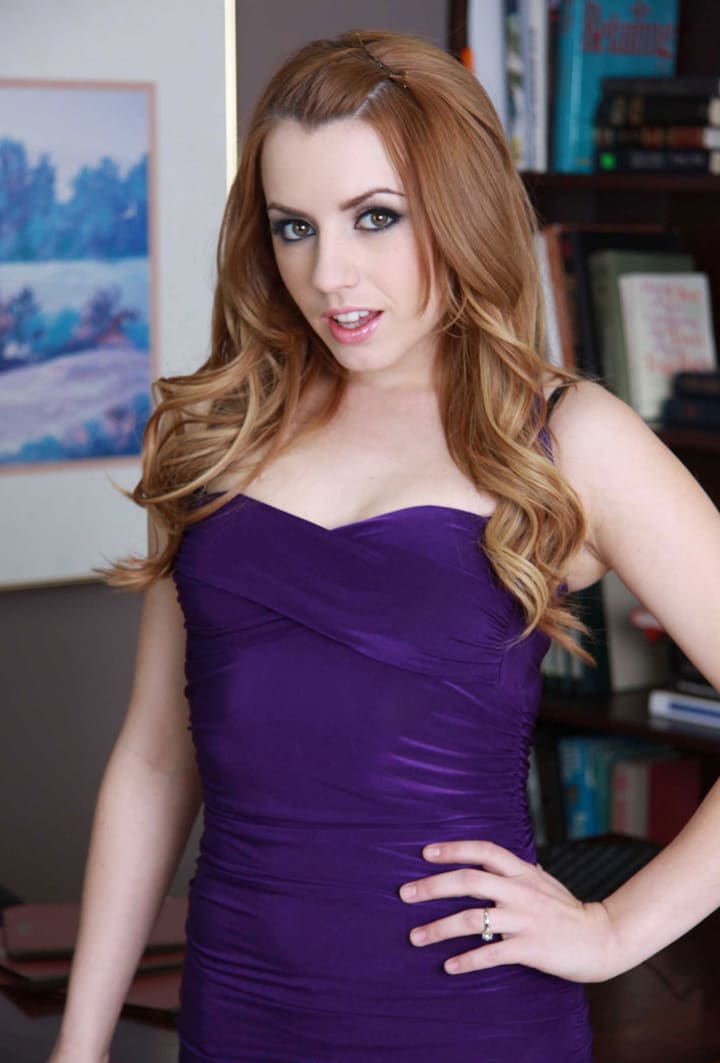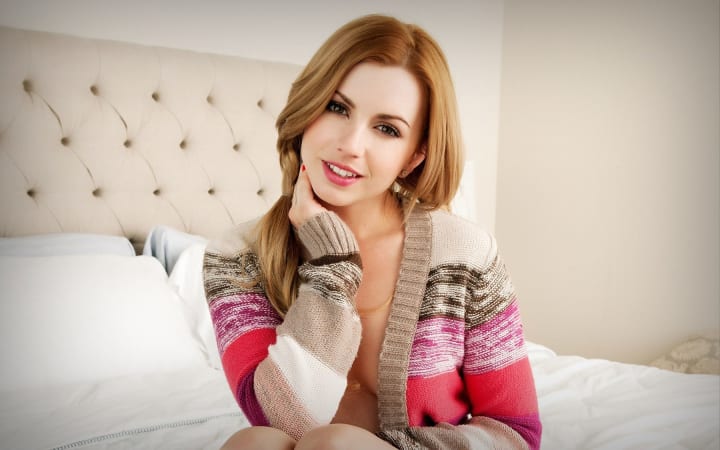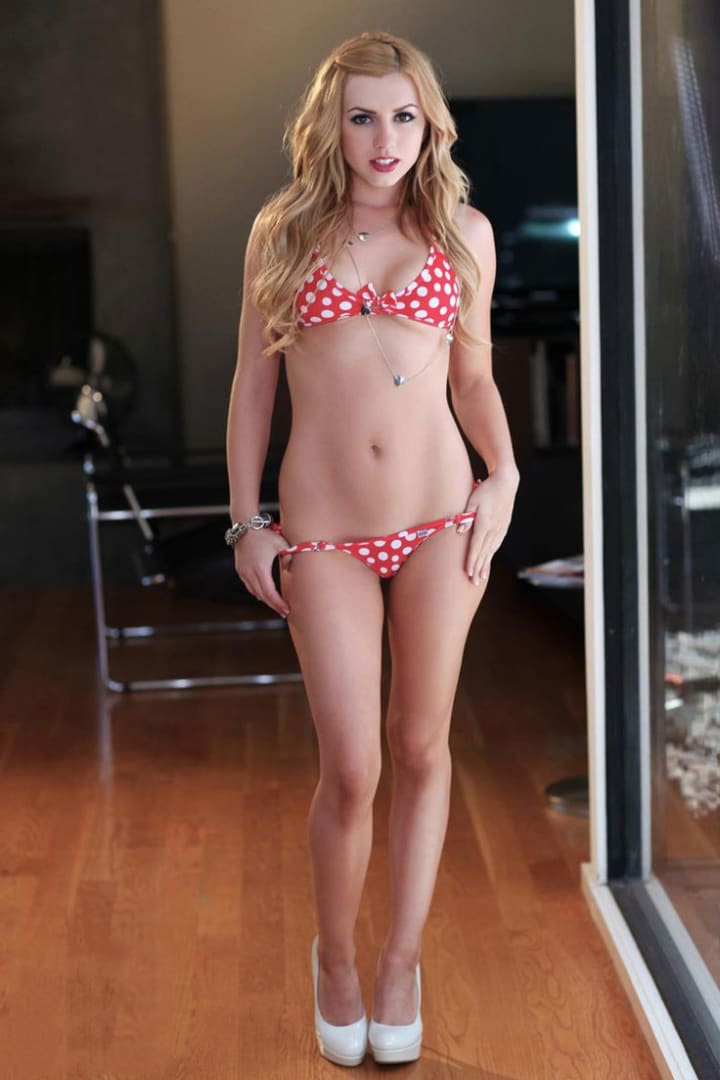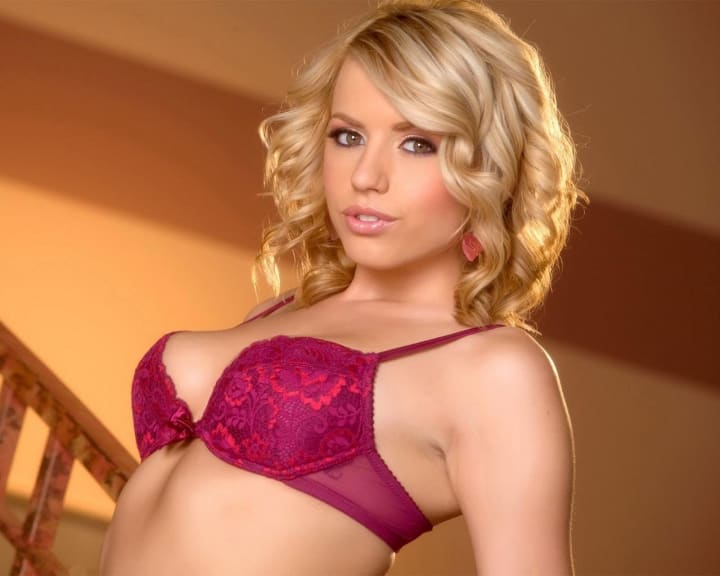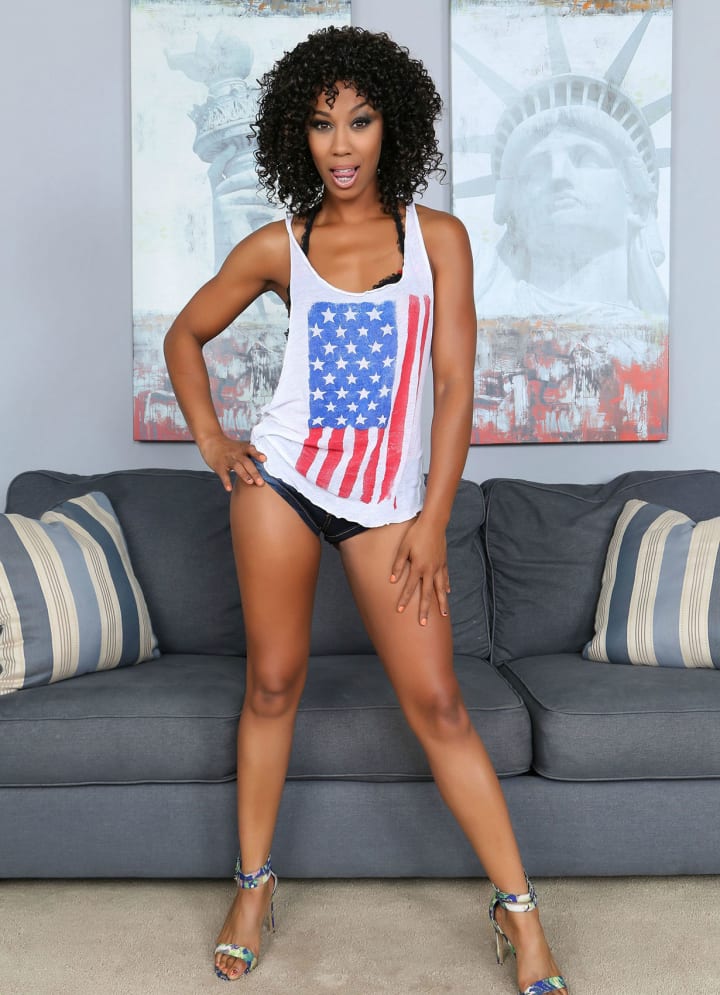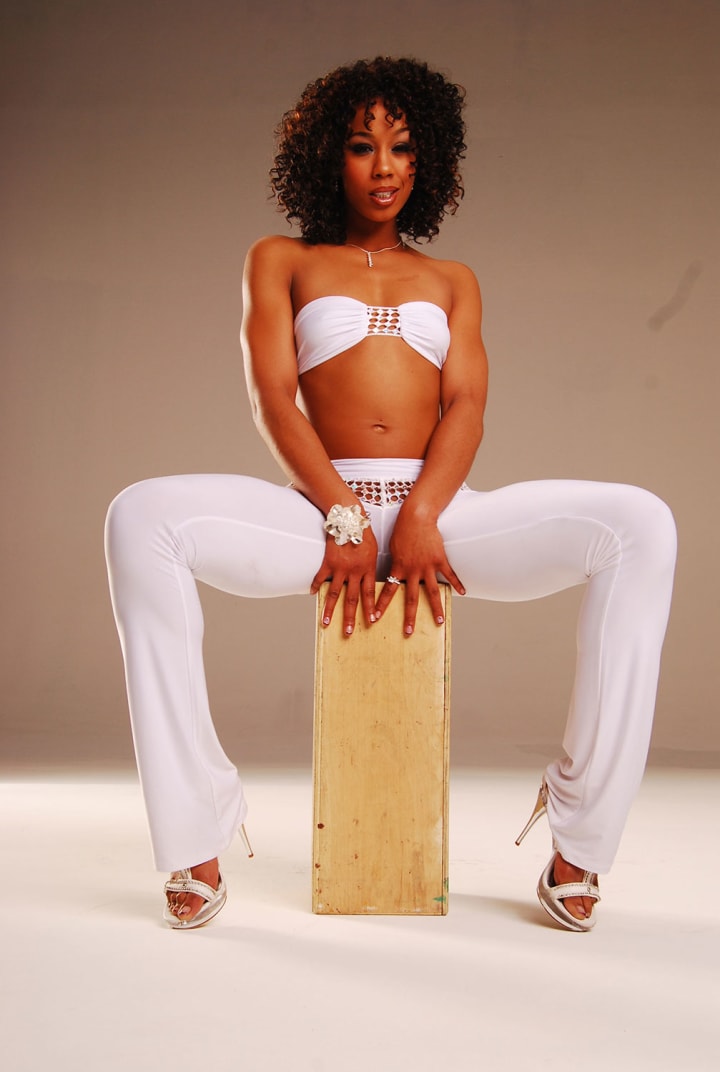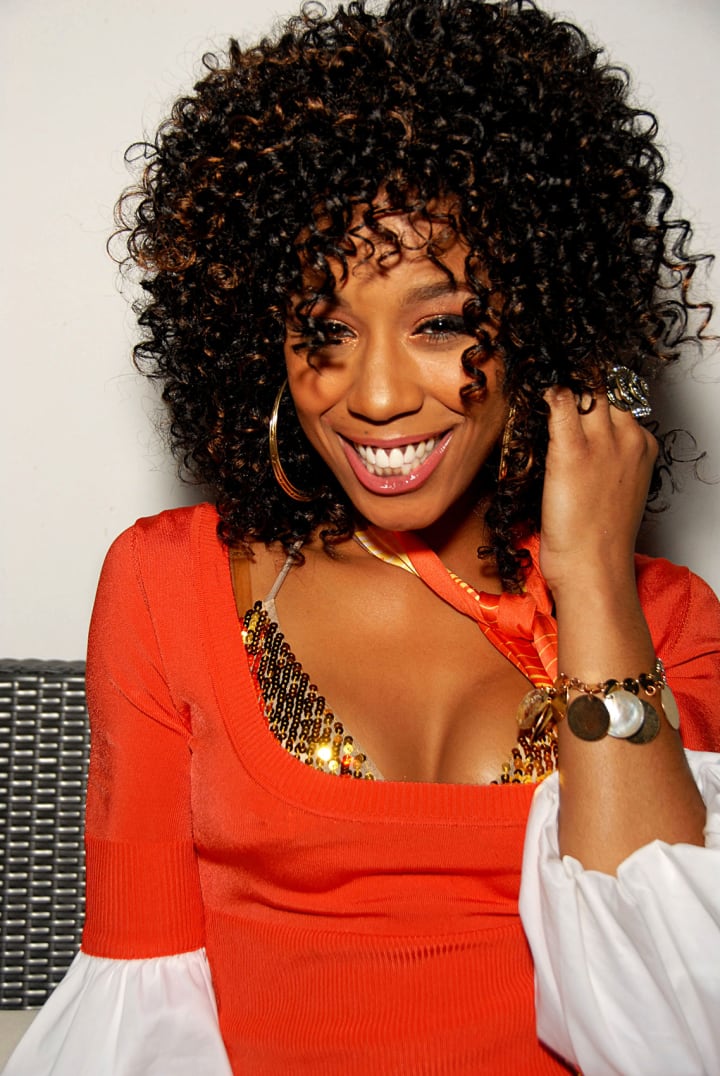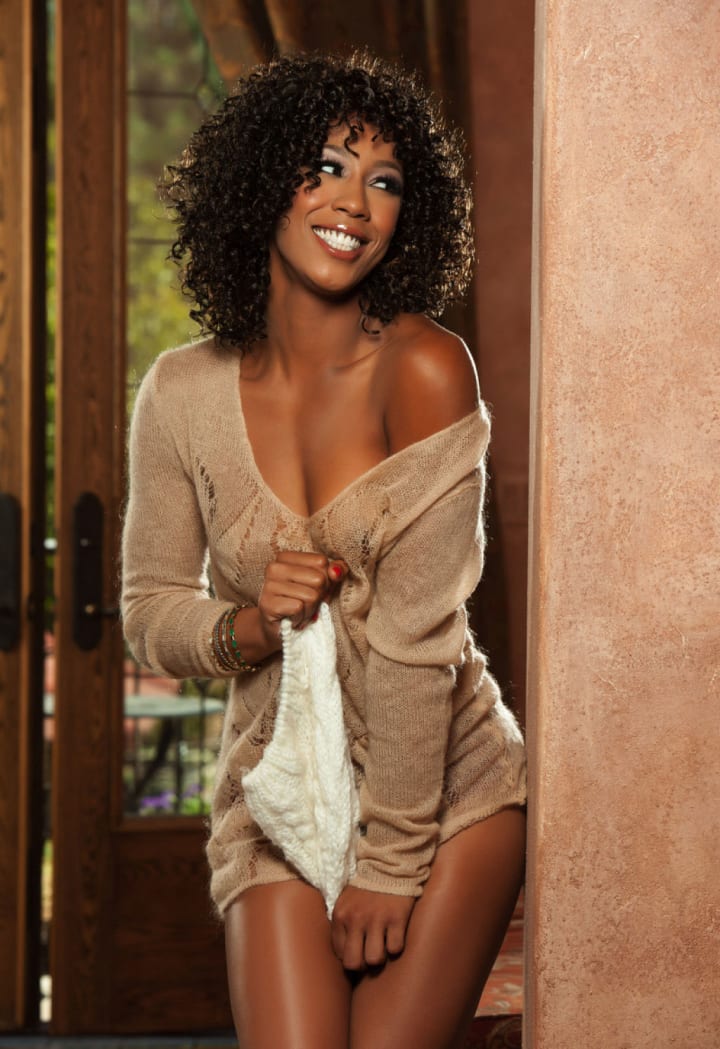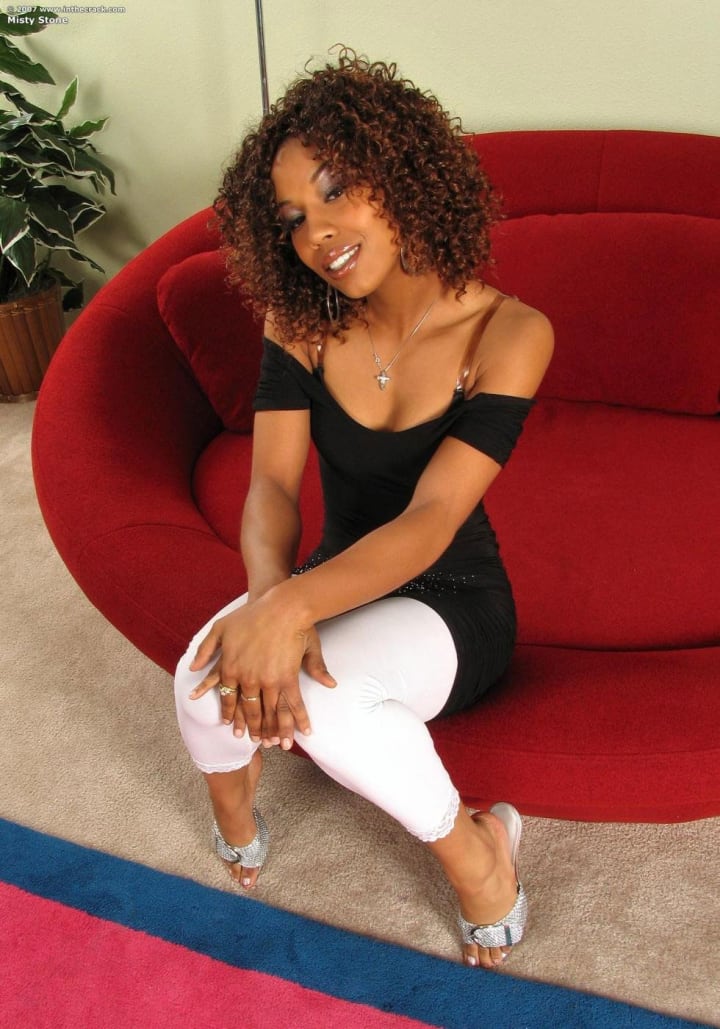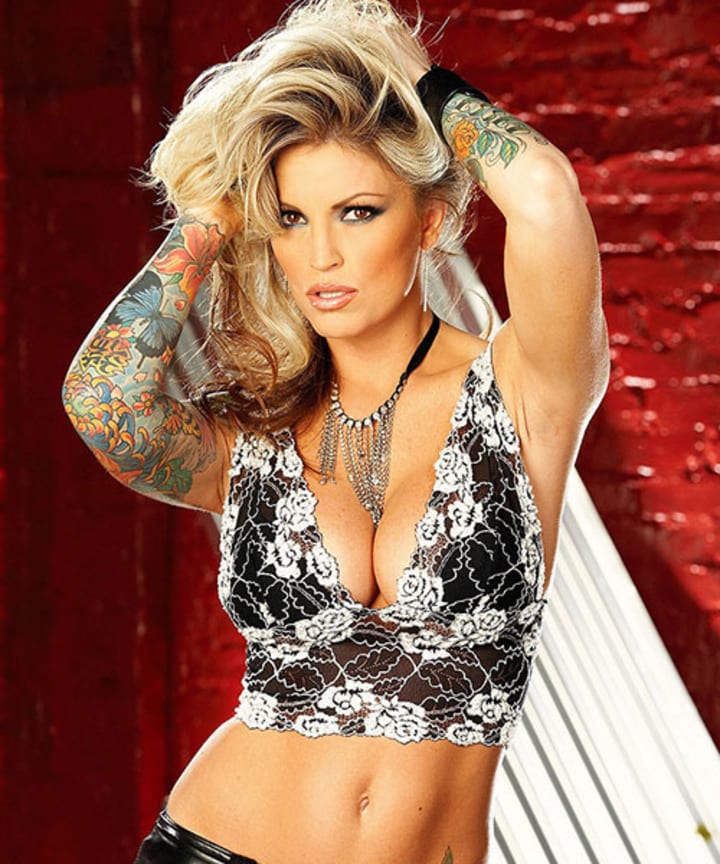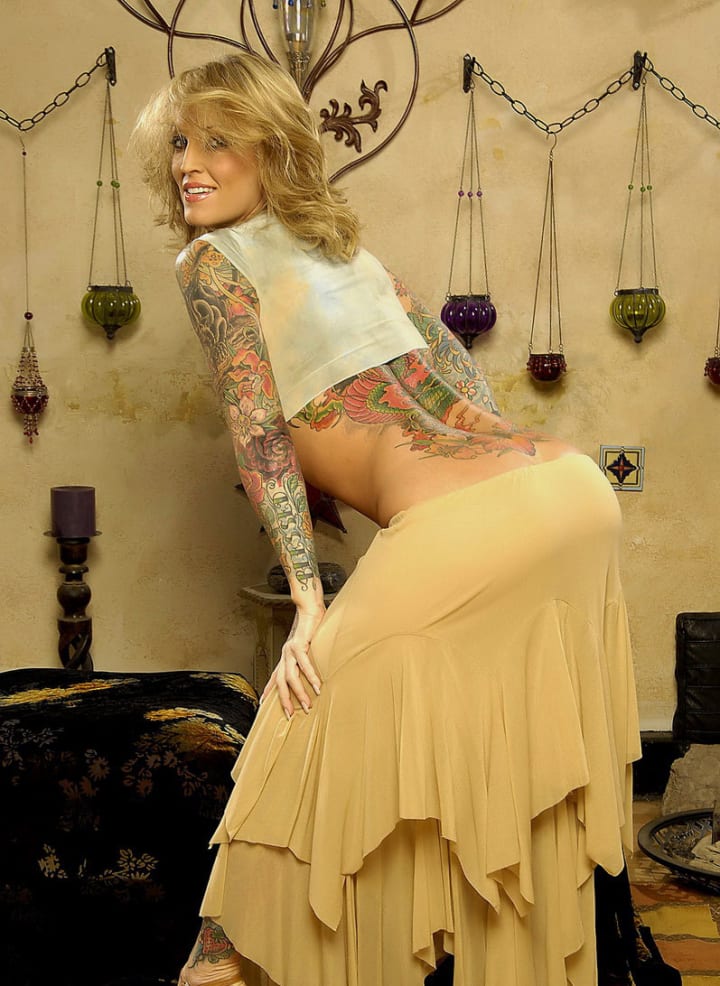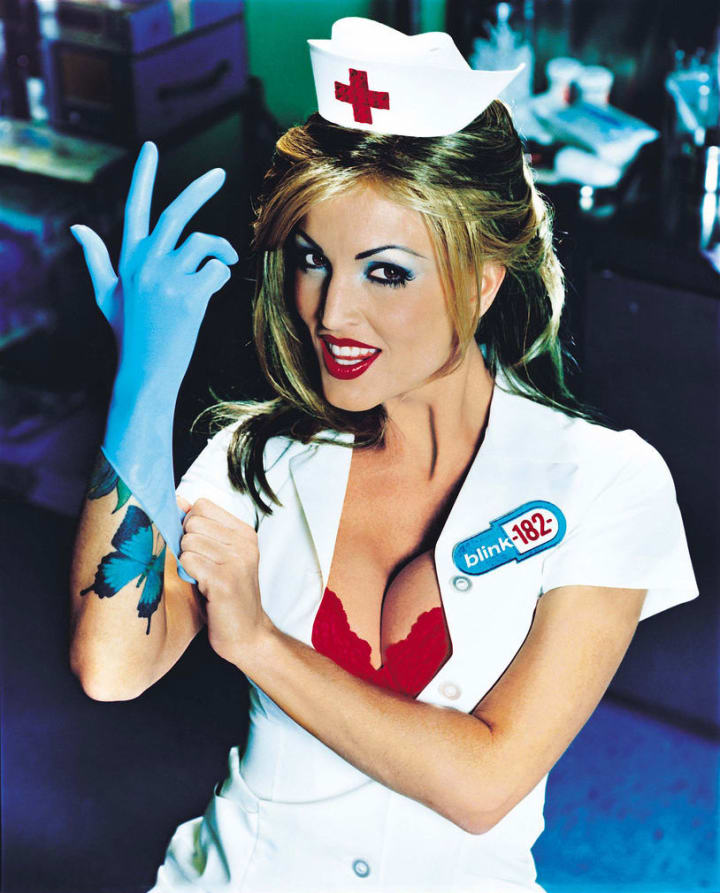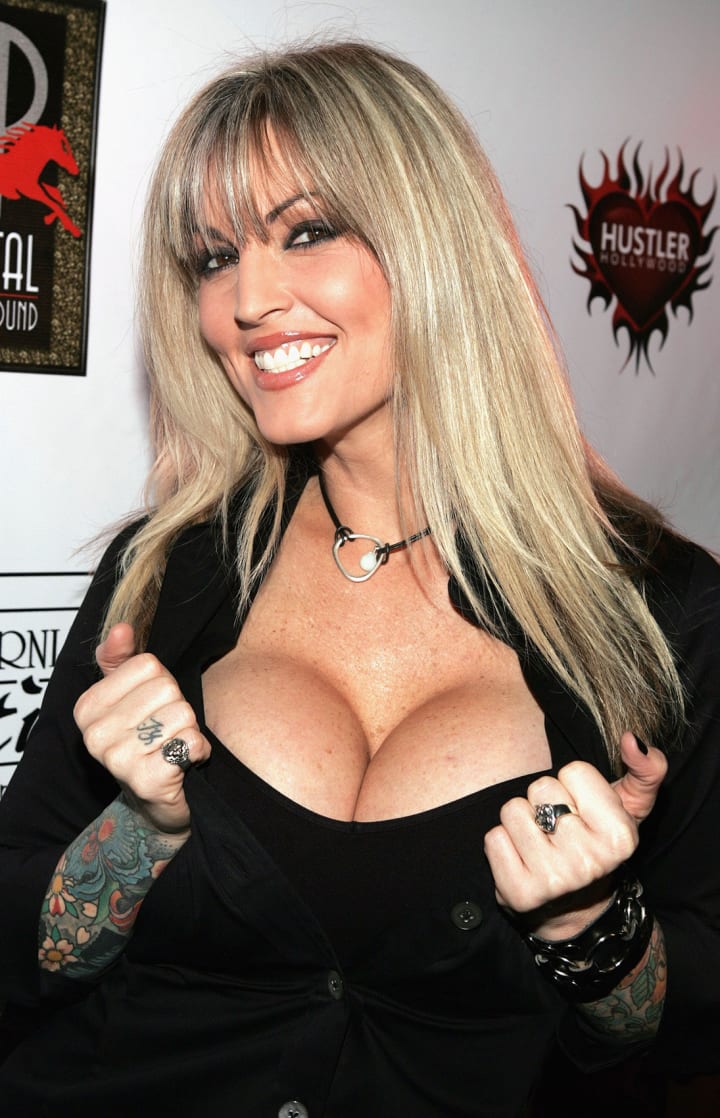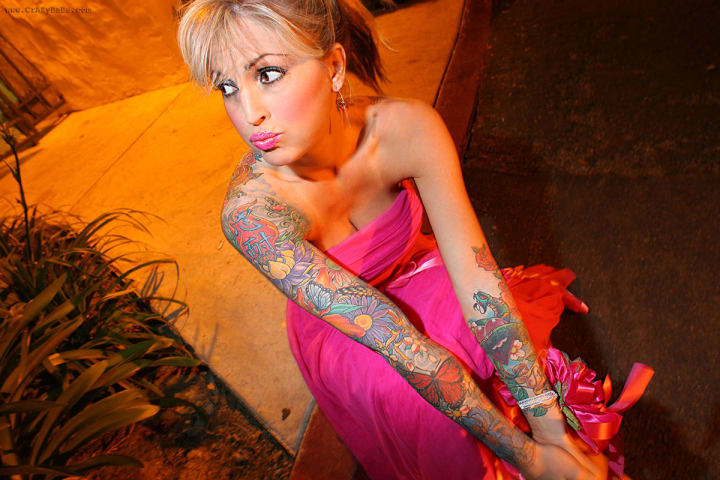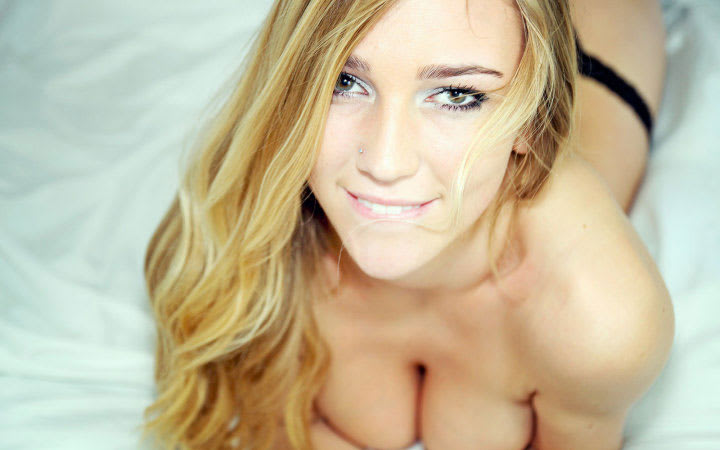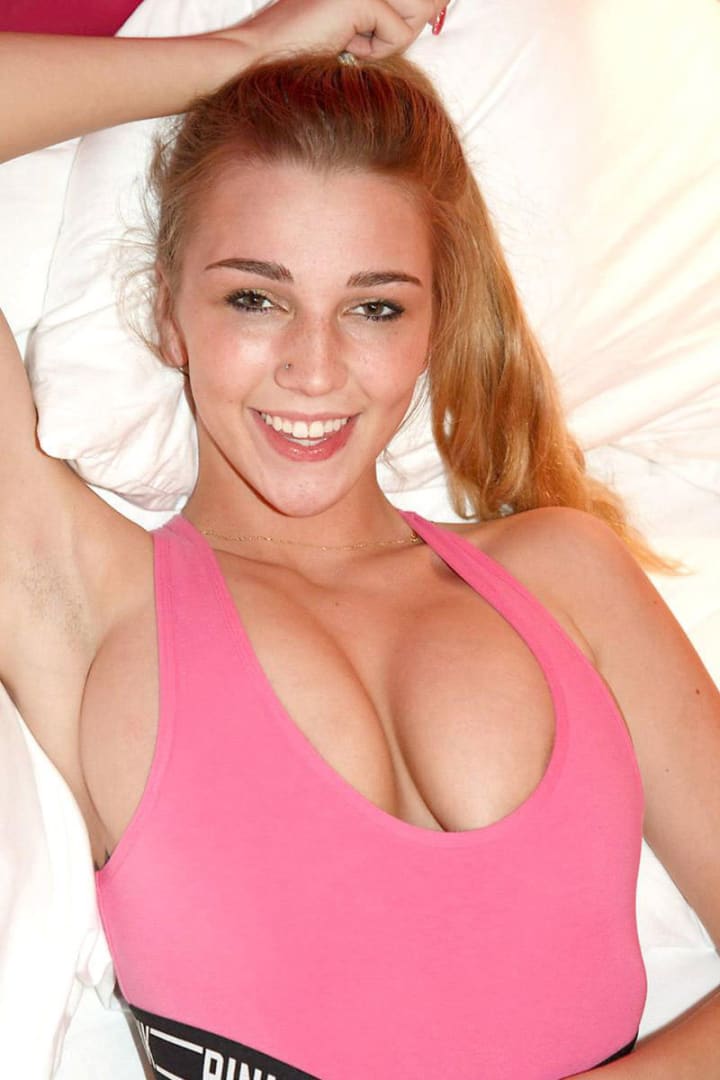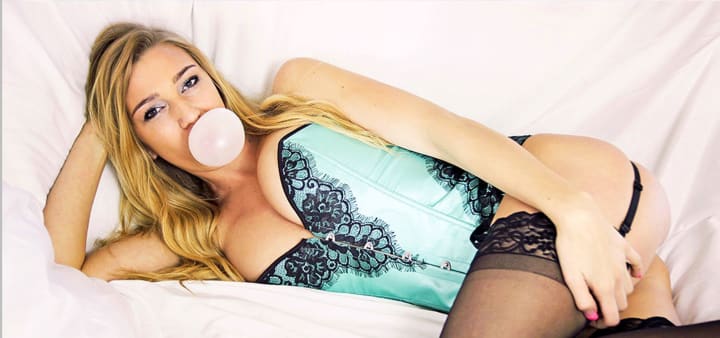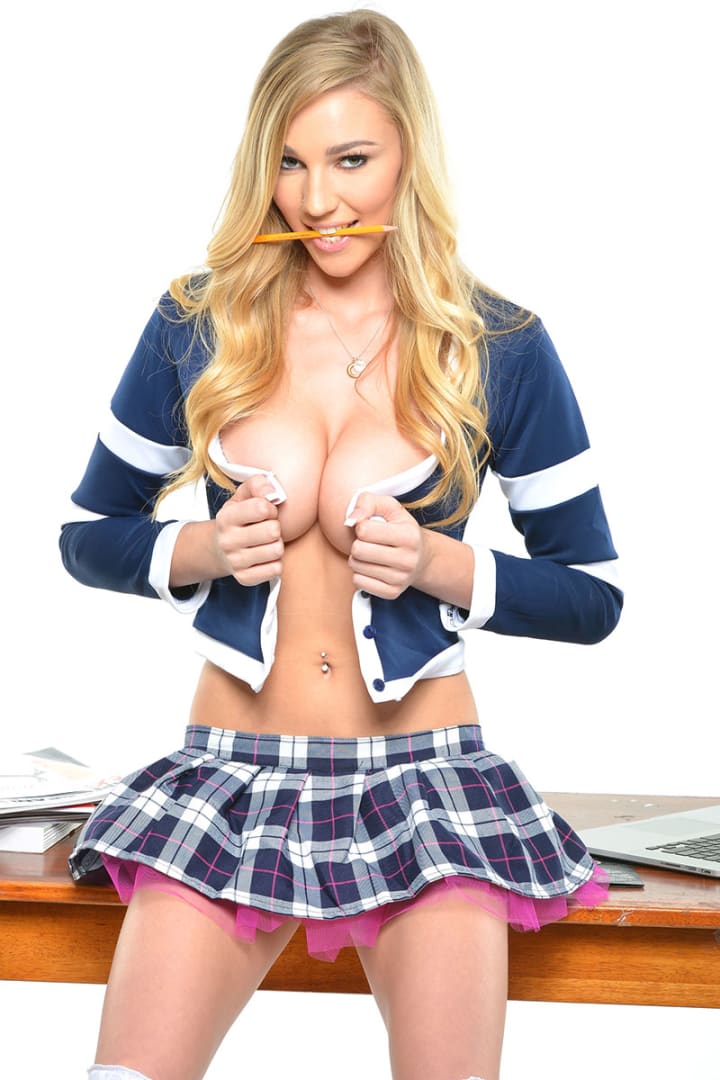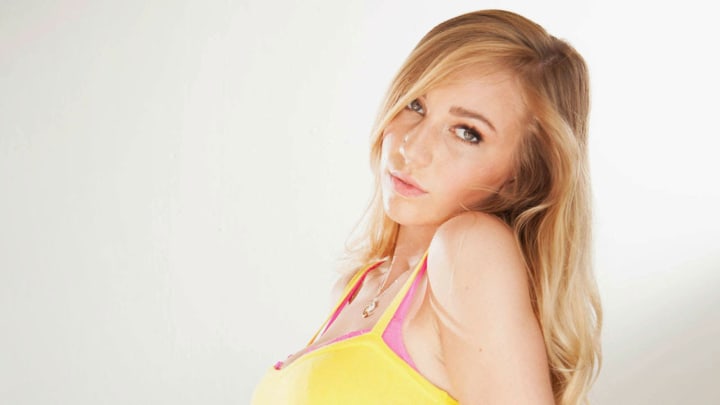 About the Creator
Writer. Gonzo Journalist. Recovering Wild Boy. Consultant. Freelance eBook author and ghostwriter.
Reader insights
Be the first to share your insights about this piece.
Add your insights