Bulimia compulsive disorder: causes and treatment
The causes of these bulimia attacks can be due to feelings of fear, anger, frustration, and low self-esteem. A disorder that requires treatment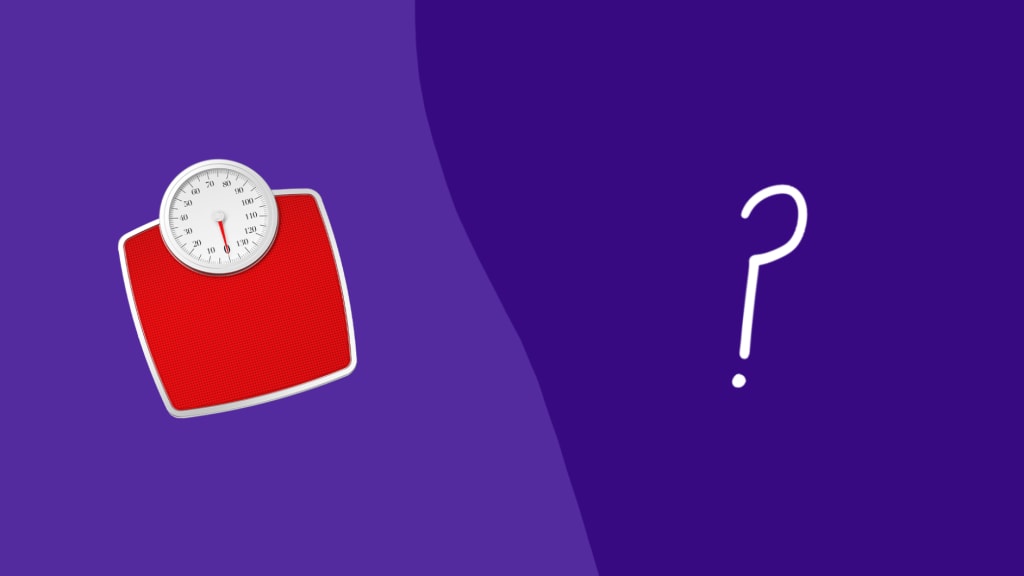 Berlin - Bulimia compulsive disorder is a psychological disorder that mostly affects women, and it means eating large amounts of food more than what the body needs, which often leads to significant weight gain, according to what the German Society for Psychiatry, Psychotherapy and Neurology said.
The association explained that the causes of these bouts of bulimia can be due to feelings of fear, anger, frustration, sadness, low self-confidence, lack of social support, as well as symptoms of depression.
Patients often resort to bulimia attacks to take a way to give a sense of psychological comfort, but they are often ashamed of themselves and enter into severe bouts of depression afterwards.
In addition to the psychological burden resulting from bulimia-compulsive disorder, this disorder can lead to diseases resulting from weight gain, such as high blood pressure, especially if treatment is not taken early.
The association indicated that the first step in treating this psychological disorder is for the patient to realize that he has an eating disorder, which requires treatment.
Cognitive behavioral therapy plays a major role in treating this disorder. During treatment, the patient learns how to recognize the situations in which he resorts to eating to feel psychologically comfortable, in order to refrain from doing so and resort to other healthy means such as exercise or one of the relaxation techniques such as progressive muscle training, during which the muscles are intentionally tensed and relaxed.
Compulsive eating disorder, or the so-called bulimia-compulsive syndrome, which was recently diagnosed, is one of the psychological disorders in eating, which leads the sufferer to adopt harmful eating habits, such as overeating, as a result of behavioral, intellectual and emotional patterns.
In the majority of cases, these disorders cause psychological conditions, such as depression, psychological stress and tension, and anxiety of all kinds.
Compulsive eating disorder is characterized by uncontrolled eating, resulting in a significant increase in body weight, as affected people consume large amounts of food that exceed their feeling of satiety.
Although symptoms are similar between people with binge eating disorder and bulimia nervosa, people with binge eating disorder tend not to throw up food or use laxatives.
Most people with BED use food as a way to cope with bad feelings. Because they have not learned how to behave properly in cases of psychological pressure, and many of these patients suffer from a severe sense of guilt because of their inability to control their eating habits, which increases psychological pressure.
According to Mayo Clinic experts, symptoms vary according to the type of eating disorder. Anorexia nervosa, bulimia nervosa, and binge eating disorder are the most common eating disorders. Other eating disorders include rumination disorder and avoidant (restrictive) eating disorder.
Teenagers and young adults are more likely to develop anorexia or bulimia than adolescents and young adults. But males suffer from eating disorders, too, although eating disorders can occur in a wide age range, and they usually develop in the teens and young adults in their early twenties. End
Doing exercises once a month to avoid dementia
Staying active throughout adulthood is your best bet for good brain health in retirement. It's never too late to get started
LONDON - A study has found that exercising once a month, at any age, can help prevent dementia later in life.
Research suggests that staying active throughout adulthood is the best bet for good brain health in retirement, but even exercising in your 60s is beneficial.
In the first study looking specifically at age, exercise and brain health in retirement, researchers from University College London wanted to see if the timing of active lifestyles had an effect.
They found that those who exercise regularly as they age are closer to enjoying good brain health than those who exercise in intervals and then fall back into inactivity.
The longer an individual is active, the more likely they are to have higher cognitive function later in life
But they said that any level of exercise - from brisk walking to aerobics - gave the participants a boost in mental strength compared to those who did nothing.
The researchers examined data from 1,417 people who were questioned at the time about how much monthly exercise they were getting at ages 36, 43, 53, 60-64 and 69.
Based on their answers, people were classified as either inactive (no physical activity), moderately active (one to four times a month), or highly active (five or more times per time period).
They then underwent a series of cognitive tests when they turned 69, which included looking at processing speed and memory. And those who were physically active at least one to four times a month in all five separate surveys performed best on the tests, indicating that physical activity at any time during a person's adulthood, even if the participant was less than once a month, associated with higher awareness.
This effect was larger than the effect seen in those who exercised frequently during at least one survey period, but did not necessarily maintain this throughout multiple stages of life.
Lead author Dr Sarah Naomi James said, "Our study indicates that engaging in any leisure-time physical activity, at any stage of adult life, has a positive effect on cognition. This appears to be the case even at light levels of activity, between one and four times a month. What's more, it appears that people who were not active before and then started to be active in their 60s also had better cognitive function than those who were never active. The greatest cognitive effect was seen in those who remained physically active throughout their lives; It's a cumulative effect, so the longer an individual is active, the more likely they are to have higher cognitive function later in life."
Exercising, eating a healthy and balanced diet, maintaining a healthy weight and keeping blood pressure under control are all catalysts for preventing all types of dementia.
Writing in the Journal of Neuroscience, Neurosurgery & Psychiatry, the researchers acknowledged some links between exercise and brain health through education, childhood achievement and socioeconomic background, although the effect remained significant even when factored in.
Although there is no one way to prevent all types of dementia, the NHS recommends exercising, eating a healthy, balanced diet, maintaining a healthy weight, keeping blood pressure under control and stopping smoking.
Dr Susan Mitchell, Head of Policy at Alzheimer's Research UK, said: "This large study, spanning more than three decades and co-funded by Alzheimer's Research UK, shows it's never too late.
Never to start the activity and how important it is. Crucially, it provides strong evidence that the more physically active we are, the greater the benefits associated with our brain health."
Reader insights
Be the first to share your insights about this piece.
Add your insights