Breaking up with the delivery guy
#KnowThatItsMe
I met the delivery guy at the door in my lingerie.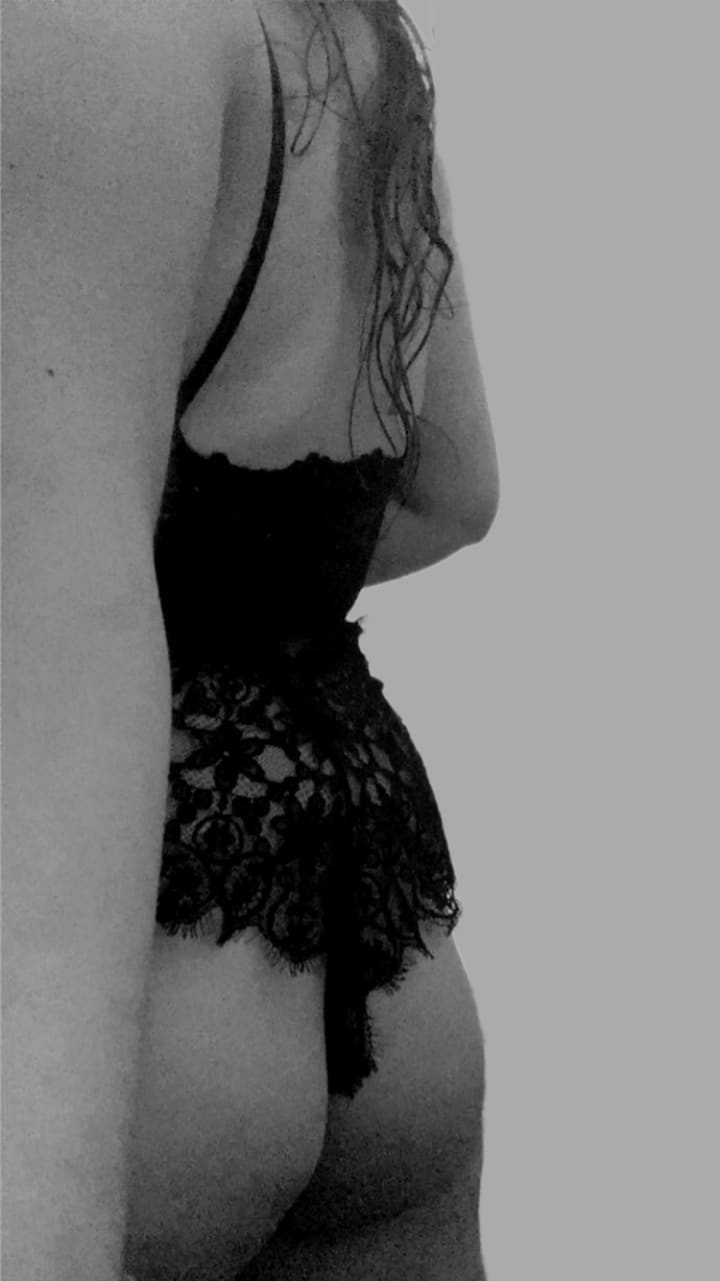 He smiled but then he seemed mad at me! He did not like it and made it clear that he was absolutely appalled. I've thrown myself at him so many times. I think he changed his number because of me! I doubt he ever wants to talk to me ever again, and now I don't regret not tipping him right!
I asked him if he knew about the weed convention and he said no. He cut me off and told me to pay already. I was acting weird like I wanted to talk- I hesitated like I always do and he knew where I was going.
He doesn't deserve to know about the picture I posted online today. I am never ordering from him ever ever ever again.Did my breasts peek out without my knowledge? They couldn't have! I told him I would've tipped him right if I could've- now I take that back!
It really irritates me when my roommate says he has a girlfriend, not at her, but at everything. Maybe I should've asked him if he was single when we were in his car together?
Most men are all arrogant about having girlfriends and put their hand up to let you know. They admit it super clear and simple. He's treating me weirdly. I want him to go away again now. Just go away!
I went inside and immediately changed back into my extra large t-shirt and a long skirt. I was just getting into photography and then he comes over and completely ruins my mojo. I put my hair in a tight bun.
And no, I'm not calling Phil! I don't like him. He's nauseating because of the things he's said in the past. Besides, I don't feel like being touched right now.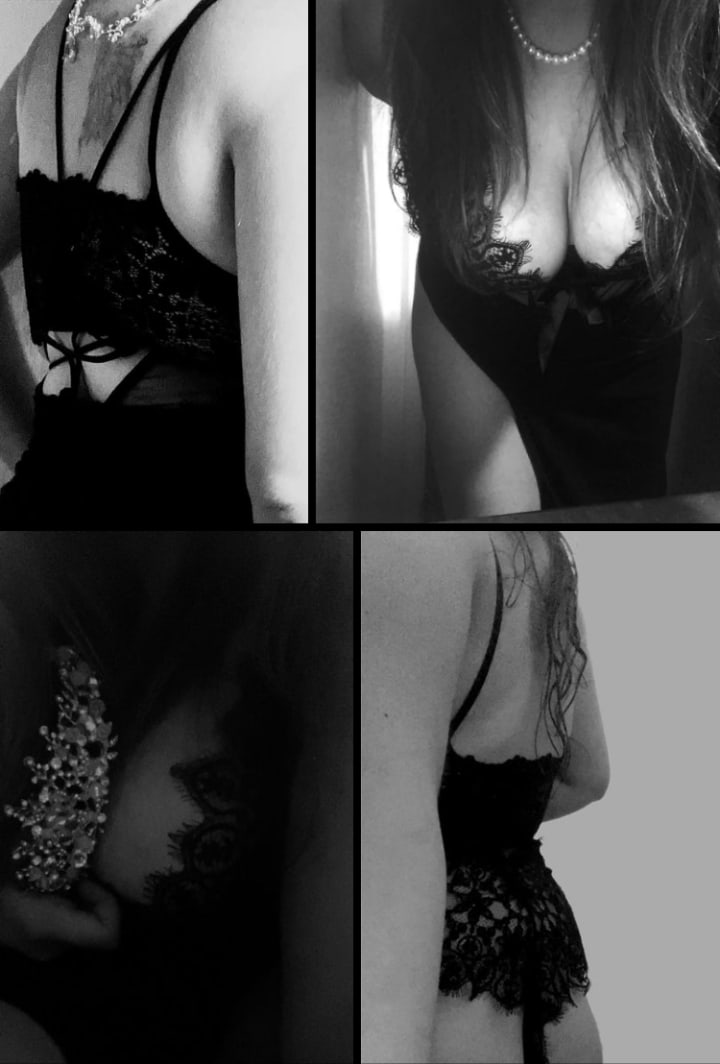 But I still handled it like a lady and uploaded more work to my RedBubble shop.
He's so vain as to think that I really want him so bad that I'm trying to seduce him. He sounded like a police officer demanding the money. He's acting like he doesn't even know me! I feel like he ordered me around to hurry up and pay and stop talking.
Now I have to order from the more expensive place.
Actually, I'm going to seduce him even more now. I watched a lovely movie last night where two lovers spoke between a one-way mirror. Well I have a gate I can hide behind. I can let him hear my voice. I'll keep the money under a rock and tell him to please take it and leave the bag. I bet he would miss my face if I took it away from him like that. I want to hide from him now.
I'll have to accidentally leave out a poster next time of my special 4-fold.
Instead of my modeling career being a secret, I'm going to share it with everyone- even my oldest closest friends.
I started a Tumblr, a Facebook, an Insta, and more at this Link Tree, where I also learned about a new site called Tip Jar that service and entertainment workers need to know about.
What I didn't quite understand about their initial product appeal was how they used the phrase "cashless" but I think that was just stating that obvious that the tips are not paper money, but work the same as any electronic payment (i.e. Zelle or Cash App). The QR code products are intended to make tipping easier, but I'm still confused about how they work. Tip Jar is still working out of its beta-era. I was unable to sign up because it's not yet in my region, but you should probably check it out to see if it's in yours and decide if you need to be one of the early birds racking up easy tips quicker than everyone else.
About the Creator
Life is a sexier place with my elegantly modern gifting and home decor. You're an investigator on a scavenger hunt for what I left laying around out there 😜 🔍
Reader insights
Be the first to share your insights about this piece.
Add your insights