Best Tantric Sex Tips That Anyone Can Try
Want to give your sex life a major boost? Tantric sex is doable for any couple interested in it. Get your groove on with these tantric sex tips that anyone can try.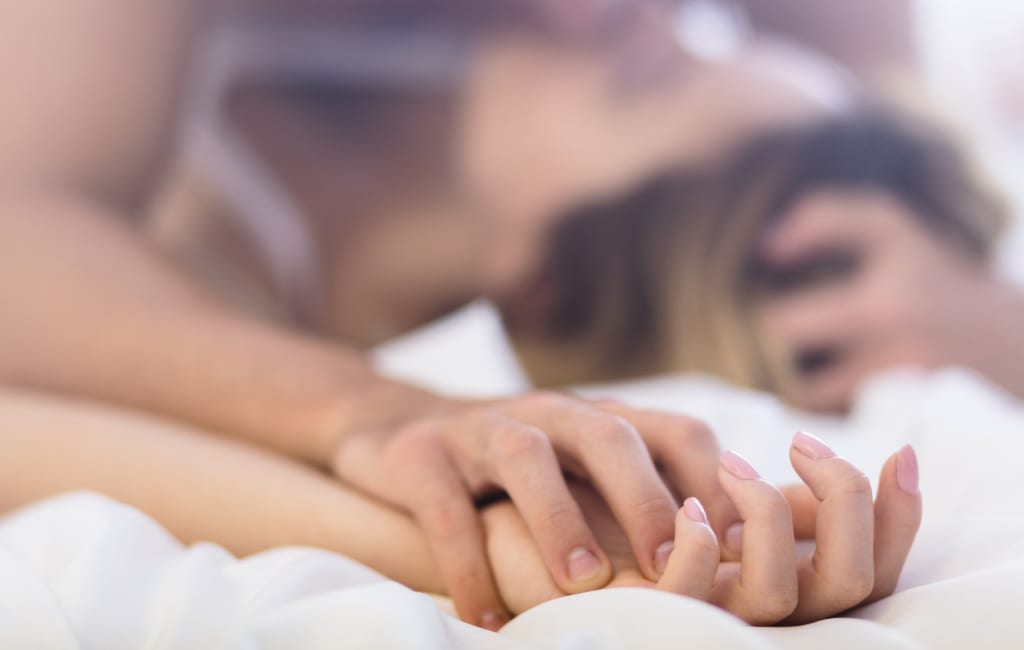 Tantric sex is one of those experiences that most people have wanted to do at one point or another — but haven't been able to, possibly due to a lack of educational resources or a lack of even knowing where to start. But, the rumors alone will tell you that tantric sex can be a seriously mind-blowing experience.
Truthfully, tantric sex might be a bit overblown. People make it out to be this kind of sex that pushes the limits of your physical capabilities, but the truth is that it's not that hard to partake in. For example, these tantric sex tips that anyone can try will add pleasure — but won't require you to be a world-class athlete in the sack.
Get your sexual energy into gear.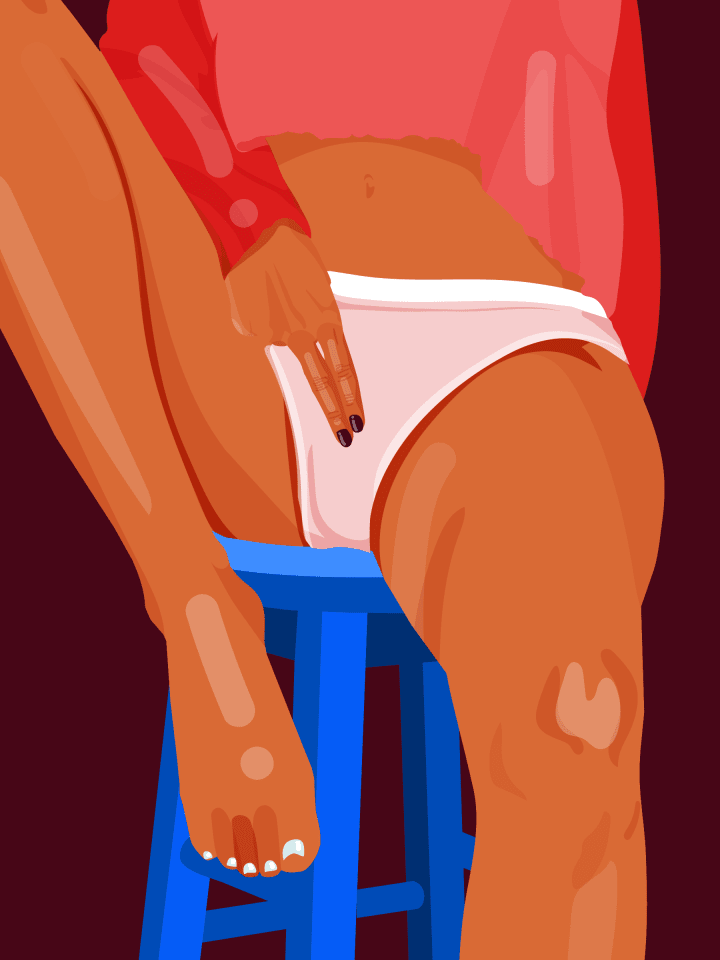 One of the easiest tantric sex tips that anyone can try deals with getting in the mood. Think about sex. Be sexual. Get into that mood where you are the powerful, sexual, and creative being you know you can be. Mentality is 90 percent of the game when it comes to tantric sex.
That kind of sensual vibe will translate into a better sex life, and if you really want to go full tantra with it, then try learning how to do a full body energy orgasm.
Energy orgasms allow you to climax without actually needing any friction down there, and also allows you to guide yourself into where you want to experience the orgasm.
Choose intimate sexual positions.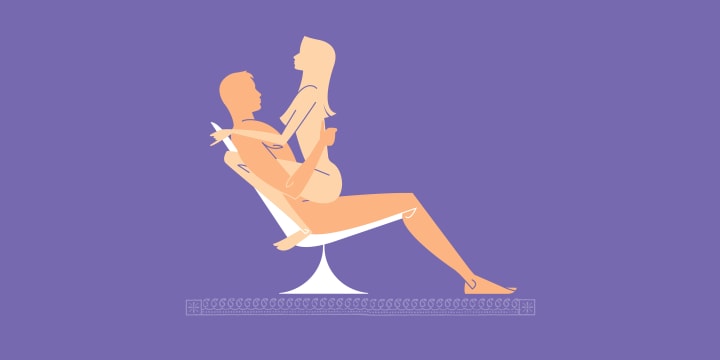 Most people don't put much thought into the sexual position they choose when they're having sex with a partner — but they totally should. There are a slew of easy tantric sex tips that anyone can try dealing with sex positions.
Yab-Yum is a classic tantric position that's known for increasing intimacy, mindfulness, and also hitting the right spots. For this, girls should sit on the guy's lap, facing their partner. Leg position isn't really that important, it's comfort and the connection that matter the most here.
Don't be afraid of eating her out.
According to experts in tantric sex, women are able to enjoy 11 different types of orgasms. One of the easiest ways to make a woman achieve orgasm is via cunnilingus — so, if you have a female partner, you definitely need to give that a shot.
One of the simplest tantric sex tips that anyone can try is to directly stimulate a woman's clitoris during oral sex.
Involve all five senses in your play.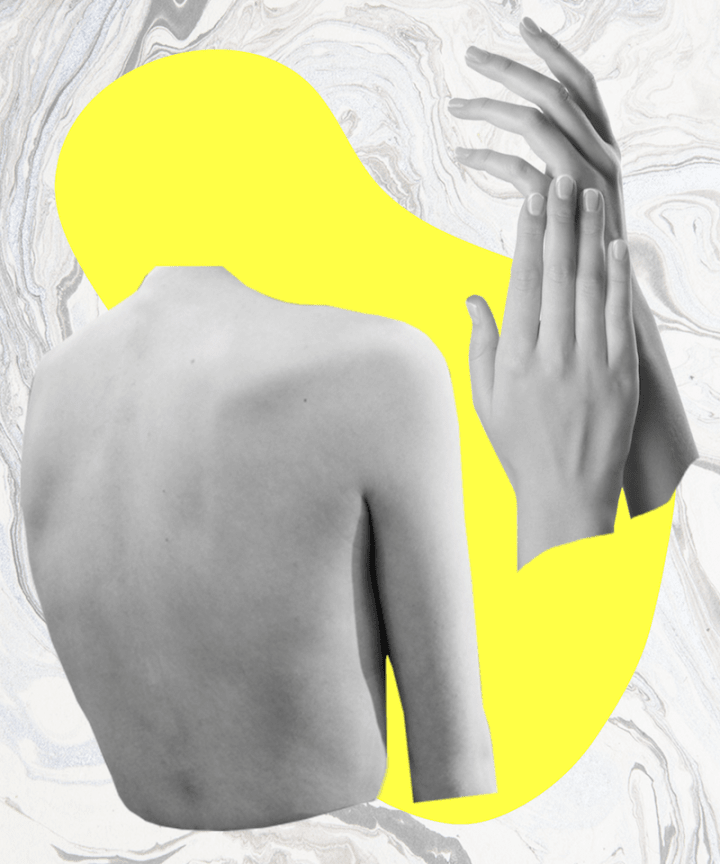 If you can't tell, tantric sex is more of a mentality than it is a specific technique. It's all about mindfulness, and experiencing great sex to its fullest potential. Ergo, one of the easiest tantric sex tips that anyone can try is to enjoy it.
Take time to really ignite all five senses when you're kissing, touching, or sexing it up. Really pay attention to the way your partner's tongue plays with yours, how they smell, the look in their eyes when they're doing it, or that soft gasp they make when they're getting pleasured by you.
Sex is like fine wine, you should enjoy every element of it.
Don't hesitate to get kinky with it — and talk to your partner about what you want in bed.
A large portion of the tantric mentality is allowing yourself to open up to your partner. Tantra is all about communication, and many of the best tantric sex tips you'll hear involve learning how to communicate with your partner.
Being open-minded with your partner, discussing kinks, as well as being open to a BDSM scene or two all count as some of the simple tantric sex tips that anyone can try — and should try. If you've been fantasizing about something kinky, talk to your partner about it. Make it happen, and you'll feel way more connected to your partner than you'd have thought.
Open communication, healthy boundaries, and learning to really understand your partner are what tantric sex is supposed to be about. It's the healthiest aspect of sex and love, so don't be afraid to speak up.
Give eye contact and breath sync a try.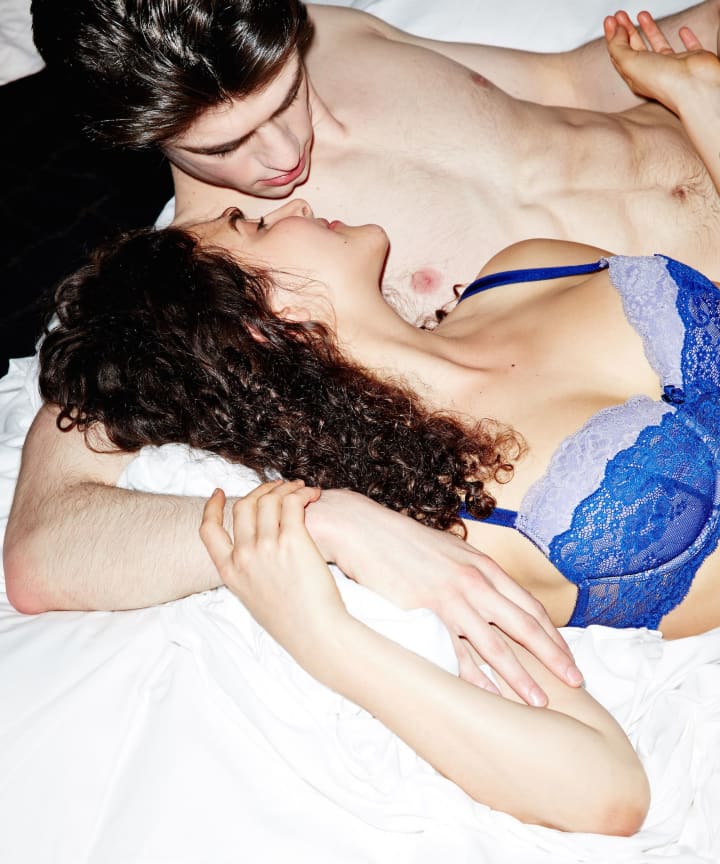 One of the easiest tantric sex tips that anyone can try is to try to synchronize your breath with your partner — and to maintain a little bit more eye contact with them during your sex session.
The idea behind this is that it forces you to get connected on an emotional and physical level, which in turn makes sex more intimate than it would have been otherwise. Obviously, syncing your breath up isn't always doable, but it's still worth a try once in a while.
Foreplay is crucial — and yes, massage is a good way to do it.
Massages allow you to touch your partner in a sensual, loving way — and also tend to release tension. Rubs can also help improve blood flow, which in turn increases sexual stamina. Many tantric sex tips that anyone can try involve getting intimate via touch.
Giving or receiving a massage can be amazing sexual foreplay. It doesn't have to be a Yoni massage or a Lingam massage, either. Just a regular back rub or foot massage can make a huge difference in how "in the mood" you feel.
Explore yourself and your sexuality.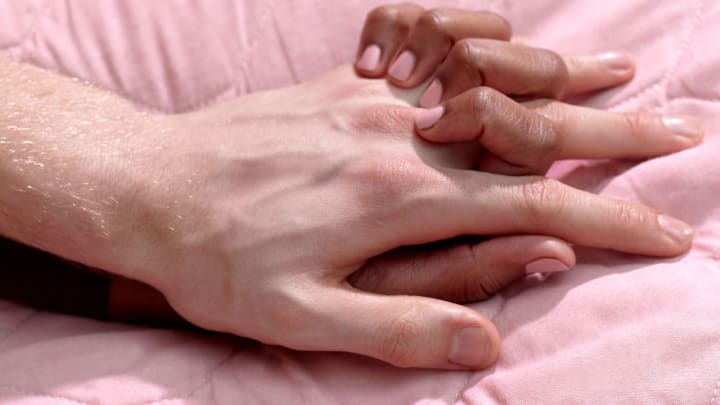 Yes, it's true. You're probably already following one of the easiest tantric sex tips that anyone can try by just masturbating. When you masturbate or learn about your kinks, you're learning to optimize your orgasm.
So, while tantra is mostly a couples' thing, there's no reason why single folks can't get into it, too. Masturbation is all about learning your sexual desires and getting in touch with yourself. Have fun — and think about what you learn about yourself after the fact.