Best Porn Sites for New Generation
Since there are thousands of porn sites everywhere, finding something of value does get tricky. We have sourced the best ones from Pornplots, based on their reviews and overall community ratings.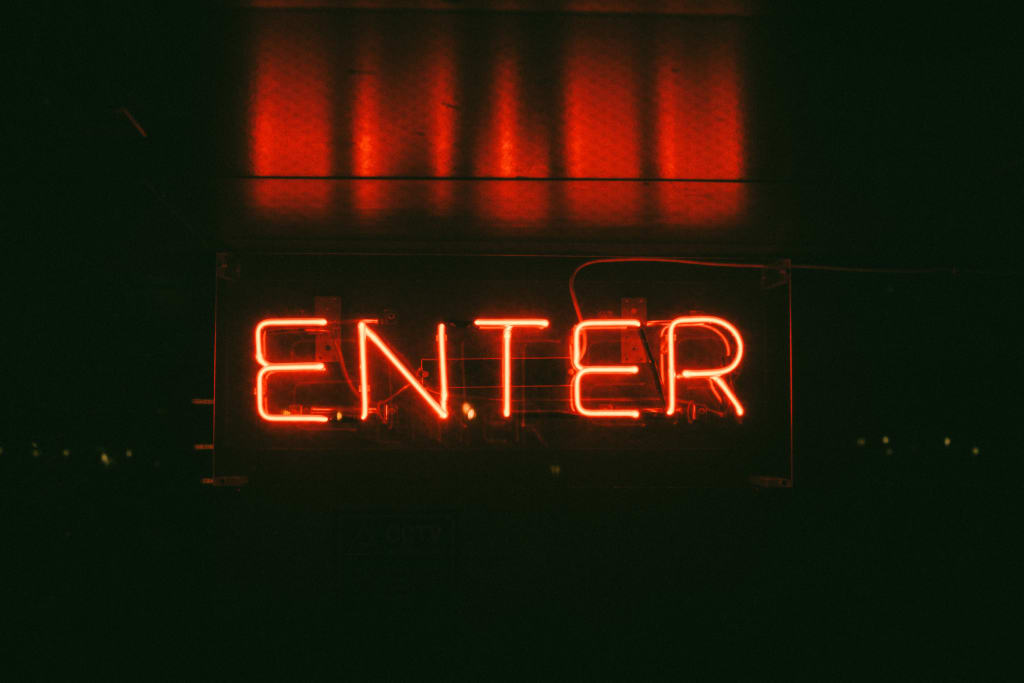 Having already written multiple hottest porn star posts, we thought it would only be fair to do one for the top porn sites. After all, it is the next step when it comes to porn discovery. At first, you find the best pornstars and then pick porn sites that have most of their content. We get you, sometimes paying for porn is not exactly the best solution, especially if you are on a budget.
Some people just go with free tube sites like PornHub, RedTube, or many others, but I do think that there are better alternatives out there. It's interesting to note how the porn industry and its consumption have evolved throughout the years. For the longest time, men would just masturbate to their dirty thoughts, and that later got replaced by adult magazines (Playboy, Hustler, you know them all), and VHS. Then the internet happened and 90s were all about low-resolution pictures. Thanks to various advancements in computers and other technologies, the 00s began a trend of porn videos. They were not the greatest or the sharpest, but that was something different. The 2010s did not bring anything new to the table but improved on the good old distribution instead.
You must be wondering, what will the world of porn look like in the 2020s? And what are the better ways to consume the best parts of adult entertainment? While Facebook is not a friendly tool for content like that, there are plenty of social media sites worth checking out. For example, a few years ago we wrote a post about pornstar Snapchats and these articles still stand today. That also brings me to the point of this article.
Reddit is probably the first community that comes to my mind, as they have been on a steady growth for many years now. Having millions of people does do wonders. There are thousands of porn related subreddits that everyone should check out. However, to get you started, we have handpicked some of the best ones out there. These should give you a good idea of what can you expect from the Generation Y and Z.
Top 3 Porn Subreddits for Everyone
- /r/GoneWild - This is the most popular and a community favorite. If you haven't been there yet, let me tell you a thing or two about Gone Wild. All pictures you see there are posted by the very same Reddit users that comment on news articles, discuss political views, etc. Each member must get admin approval before posting, which guarantees that there are no fakes or non-original content.
- /r/Amateur - The name itself should give you enough clues to figure out this one on your own. You got all the amateurs (gifs and videos) sharing their sex videos, stories, and galleries. If you are into non-experienced girls, bookmark this now.
- /r/LegalTeens - The best place for teen-related porn. There are usually links to videos of various free tubes, short clips in GIF format, and pictures. All are of legal age, and any other type of post will get you banned.
There are many more NSFW (not safe for work) subs that should be checked. If any of these got you curious, visit the ListOfSubreddits and start browsing. All of them are grouped by many different categories and must have at least 50k subs.
Top 3 Porn Sites for Him and Her
For Him: Brazzers ($29.99 to $9.99/month) - Can it get any better than this? A lot of people would say no. The is the most popular paid porn site out there, that has been producing and shooting adult videos for more than a decade. It has constantly appeared on most top sites lists, and there are many reasons for that.
For Her: X-Art - ($34.99 to $14.99/month) - It is on the rather expensive side and there is no denying in that. However, you get to experience some of the best, female-friendly erotica and softcore videos that have been produced. The site is always taking multiple awards, so they must be doing something right.
For Everyone: PornHub Premium (free with link below) - For Generation X and Y that got used to YouTube and other streaming services, this is a must. You get all the great features, sorting options, and even a community, not to mention multiple adult DVDs and everything else that you get with the membership.
Since there are thousands of porn sites everywhere, finding something of value does get tricky. We have sourced these from Pornplots, based on their reviews and overall community ratings. If you don't agree with the list, please let us know.
Final Thoughts
Hopefully, this list will help you to warm up to the idea of premium porn and if not, there are always free alternatives that were listed above.