Best Female Masturbation Techniques
Bring your personal sex life to new heights with the best female masturbation techniques.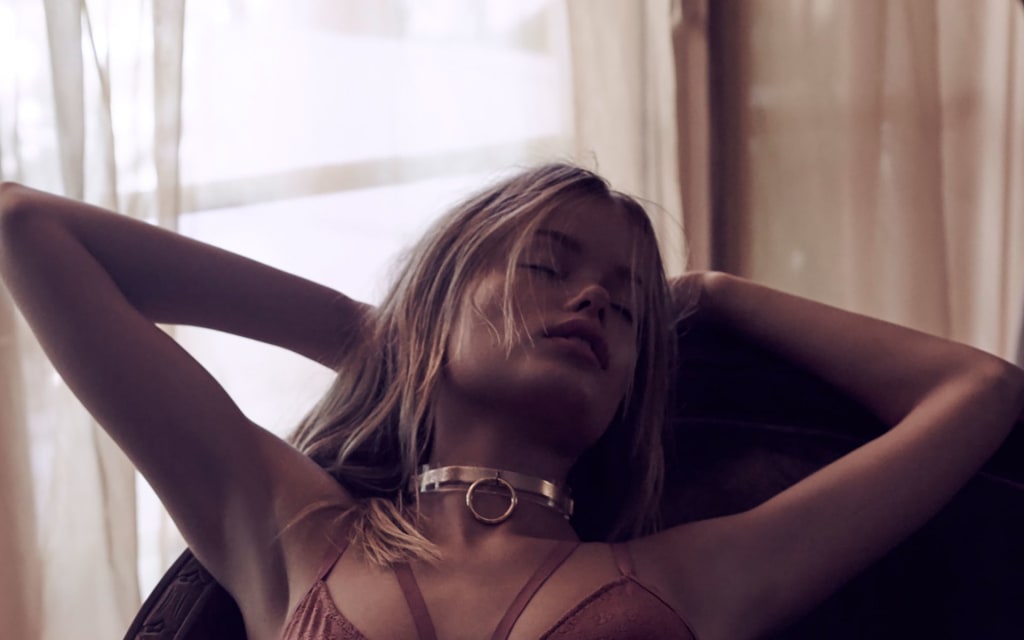 As Cyndi Lauper once said, "Girls just wanna have fun."
And while it is fun to have a playmate, it's also fun to do our own thing. No offense, guys or girls—sometimes it's nice to shut the curtains (or not), lie back (or not), and indulge in oneself. There are two types of women in this world: those who masturbate and those who lie. We all do it. Go on, admit it! Nobody's going to point the finger at you (not before they've washed it, anyway).
So why not spice things up a bit with our guide to some of the best female masturbation techniques? And when I say spice, I don't mean so literally—as much as it's fun to play with food, using a habanero in place of a vibe is going to buuuurn.
Whether you prefer skin on skin, purpose-built toys, or water, there is cliterally a whole host of female masturbation techniques to get yourself off.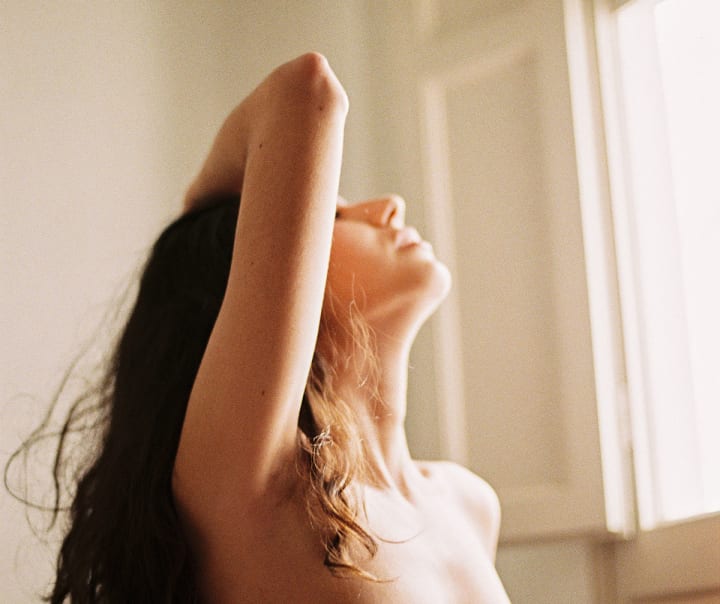 The Missionary Position of Masturbation
Ok, so I'm pretty sure I don't have to go into detail for this one. It's as vanilla as jilling off can be, but it's effective nonetheless. Lying on your back, or on your front, or on your knees… the methodology is the same. Use some lube so you don't take a layer of skin off, and trace the eights to your heart's content. Job done.
However, even with this most basic way to get there, there are indeed variations on a theme. For instance, instead of just playing teddy bear's picnic with your clitoris—you know, "round and round the garden, like a teddy bear"—make like Winston Churchill and go…
Ever since Sex and the City made sex toy ownership an empowering thing for women, the industry providing female pleasure has exploded. Fans of penetrative sex can rejoice because this means that you can get amazing G-spot orgasms using a vibrator like the silicone-based LELO Gigi 2. The Gigi 2 and vibrators like it are specially designed to reach that sexy spot inside.
V for Victory
Make a "V" with the index and middle finger of your non-dominant hand, and place one finger on each side of your clitoris. Squeeze them together slightly, and with the other hand, rub your clitoris. You can also slide the "V" up and down at the same time.
(Note: this masturbation technique may take time to master, rather like rubbing your tummy and patting your head in sync... it's fun practicing, though.)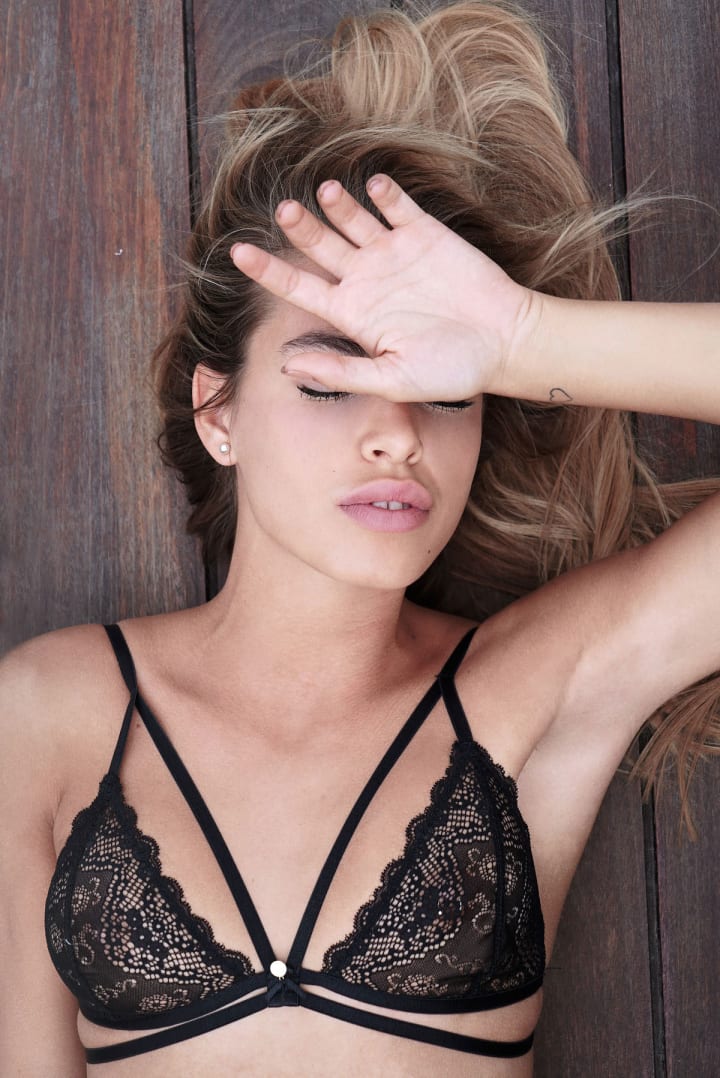 Things That Go Hump in the Night
That would be you! Your bedroom is a smorgasbord of things to hump—just look around. Some of my favorites include pillows, cushions, and teddy bears (although the fur does tend to matt after a while).
Lie face-down on the bed, with whichever object that takes your fancy positioned between your legs, and hump away. Make sure it is in direct contact with your clitoris and make like a man—(and you'll also get a feel for how hard men actually work during sex!)
All that friction will bring you to the big O in no time, and being face-down on the bed will make it all the more hot and sweaty. Of course, as with everything, there are variations—the arm of a chair, for instance, or the corner of the table perhaps? Experiment with what's available and you'll soon be going—or coming—hands-free.
Sex toys don't always require hands to remain busy, you know! Those who just want to lay back and receive some good vibrations can do so with a hands-free massager like Eva by Dame. The little "ears" are meant to sit on either side of your labia, and help deliver pulsating vibrations throughout your naughty bits.
You'd be surprised at how easy getting off with a hands-free vibrator can be. Ladies who just want to have a lazy day where they lay back and enjoy the ride will agree that hands-free is the way to be.
Shower Power
One of the best ways to travel solo to nirvana is in the shower, but this female masturbation technique only really works if you have a detachable shower head (unless you're really good at handstands).
Start off with working yourself into a lather all over, and then take the shower head and direct the spray at your clit. This is even hotter if you have one with different settings (shower, not clit) and can use a pulse setting. But even so, the force of the water (not too strong and definitely not too hot) continuously playing on your pearl is hard to beat.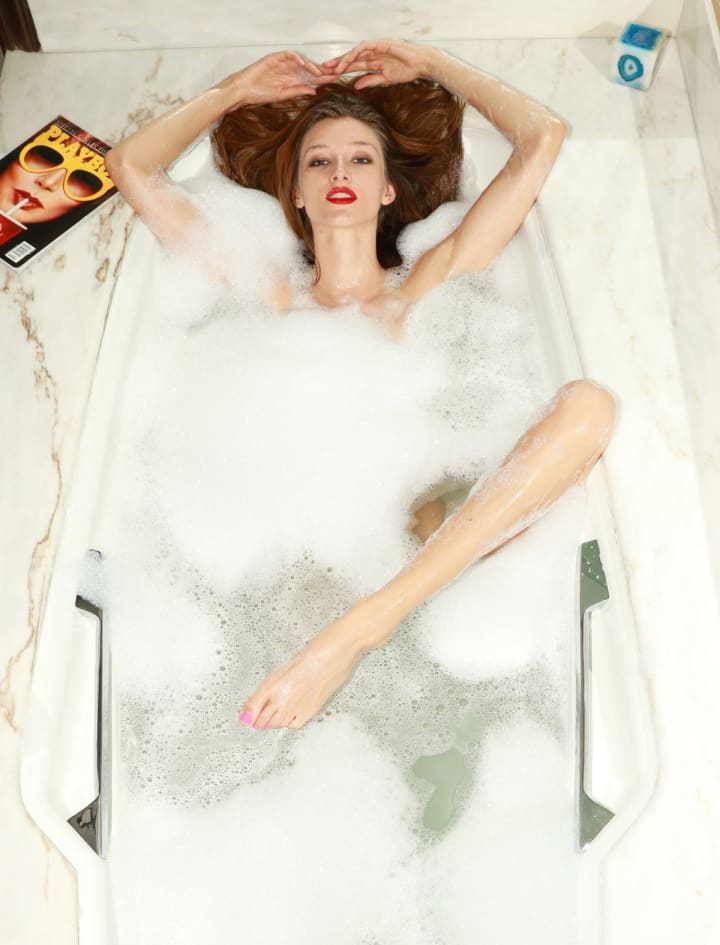 Man in the Boat
If you prefer a nice long bath at the end of the day, you can still use this activity to your advantage. Fill the bath so it's deep enough for you to lie in, but not so deep that a running tap will make it overflow (that's your job).
Leave the tap running at a nice temperature. Making sure the tap is not all the way on, slide yourself along until you can position your legs on either side of the spout. (If there is a wall behind the tap end, that's perfect.), Let the running water splash down onto your clit.
The pressure coupled with the cooling water on your skin can make for a mind-blowing orgasm.
Think It Through
Sexologists have long known that there's a serious link between orgasm and thought. Even so, it's shocking to hear that many people can "think themselves off" as a form of masturbation. (Lady Gaga, for example, claims she can do this.)
Some people have really vivid imaginations that can actually make it possible to masturbate without touching anything down there. To do this, you'll need to strongly visualize the sexy times in your mind, squeezing your muscles down there, and using breath exercises to reach climax.
There are even classes that allow you to learn how to masturbate using your mind. If you practice and visualize hard enough, you might be able to "think yourself" into orgasm.
Coming Swimming?
If you go along to a family-themed swimming pool, you will more than likely find bubbles. Designed to keep the kids amused, these bubbles are produced by powerful jets of water which erupt from the bottom of the pool.
Sit on one. Honestly. You can position yourself just right, so that your clit receives the full force of the bubbling water. Because the bubbles hide what's going on under the water, you can move yourself around as much as you want to get the position just right.
Timing is probably crucial here though—go off peak unless you want a hoard of stropping toddlers complaining that the lady with the red face is hogging all the fun!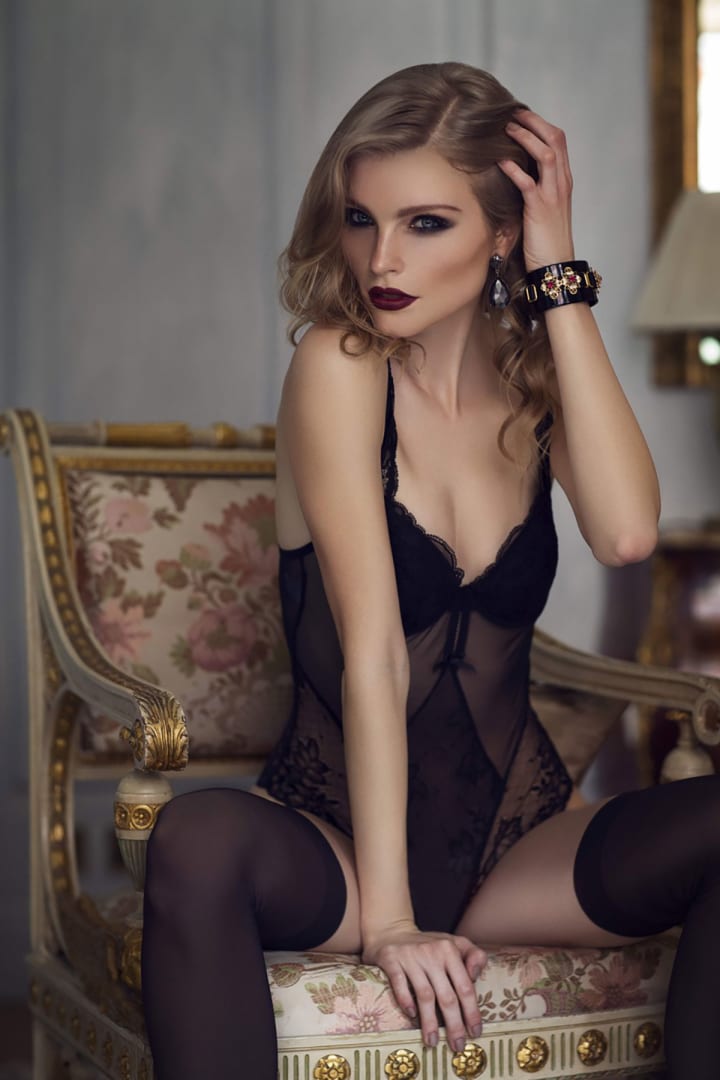 Putting Your Toys in the Box
Sex toys are a big business, and there is a mind boggling selection of them out there. The rampant rabbit made its way into many a girl's bedroom after watching Sex and the City, and for good reason—the little ears of the bunny are perfect for direct clitoral stimulation. So much so, in fact, that you can buy the little bunny ears all by themselves, without being attached to a plastic penis.
But a vibrator can do so much more than stimulate your clitoris…
G-Force
(If you don't know where your G-Spot is, you're missing out. Basically it's a little slice of Heaven that lies to the front of your vaginal wall… there are plenty of tutorials online to help you find it).
Using a vibrator or dildo internally can be pretty boring—unless you know a few tricks of the trade. One of those tricks is to angle your toy so that it's stimulating your G-Spot. As you pull the vibe out, point it towards the front (so if you're lying on your back you would be pointing it upwards) and keep sliding it in and out while concentrating on that spot. If you get it right—and practice makes perfect—it will be one of the strongest orgasms you've ever had!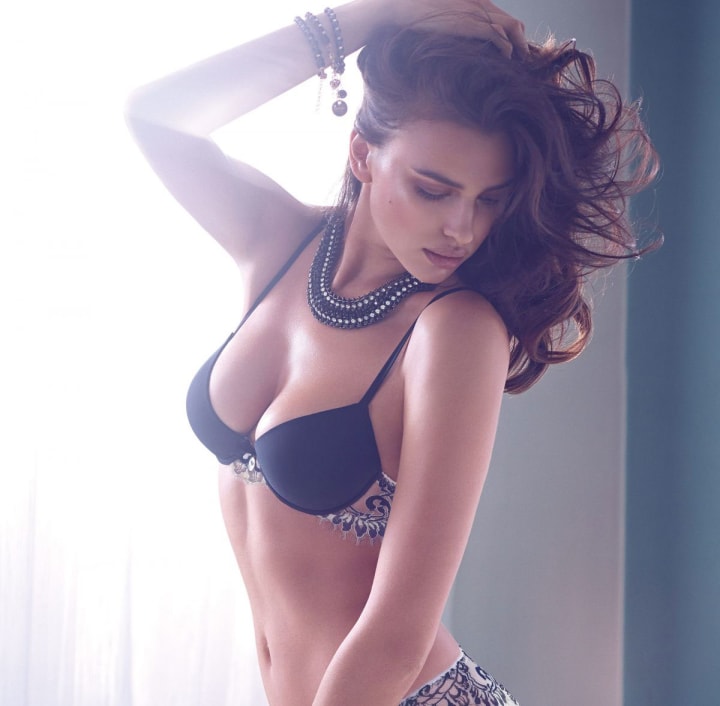 Getting a Buzz
Using a toy doesn't have to be tailor-made for muffin buffin'—how about an electric toothbrush? The vibrations are much higher, so the brush will probably bring you off much quicker. Either use the back of it directly on your clit, or for a bit of a change, use the brush side through your underwear. If you don't put something between the bristles and your bush, you'll end up looking like a slab of raw meat.
It might be wise to keep a spare head exclusively for this purpose.
Game on, Get Off
That hand-held controller? It gives a whole new meaning to PlayStation. Find a game which makes the controller vibrate, and then make the moves that keep it buzzing. Slide it inside your panties and enjoy the game.
Losing never felt so good!
Whether you want a quickie before work, or a long luxurious menage a moi, inspiration is everywhere. Have fun!
About the Creator
Ailish is a single mother, freelance writer, and past life regression therapist, which means she gets to time travel on a daily basis.
Reader insights
Be the first to share your insights about this piece.
Add your insights