Best feeling till today
Rucca Page, an all-natural gal built for comfort over speed, was up first in her camisole as she played with her titties,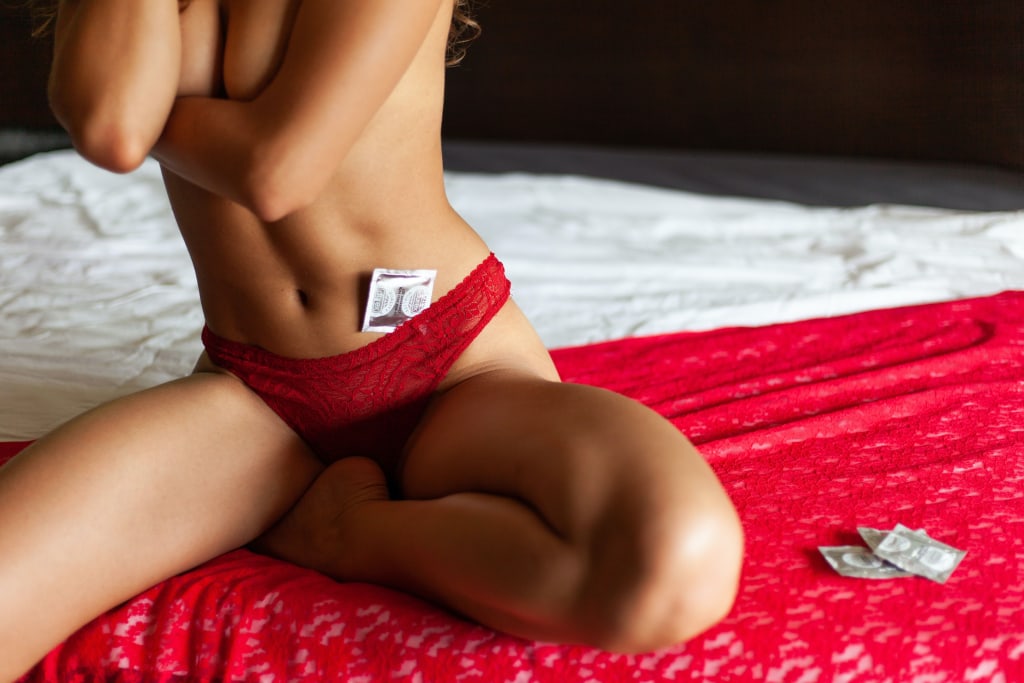 Scene One: Rucca Page, an all natural gal built for comfort over speed, was up first in her camisole as she played with her titties, having found out her partner was not available just yet. She started without him as she sucked her own nipples and toyed with them in this 32:07 minute scene, masturbating to get moist for his eventual appearance. She then pulled out a neon pink vibrator to insert inside of her cookie, moving to her ass in no time at all. The kitchen and dinning room setting gave the hairy gal some leverage but she was more inclined to need a couch, especially when the pink vibrating eggs came into play. Her booty call buddy (not her steady boyfriend) was a moper and a regular in these skits, moving to her breasts and pussy as he acquainted himself with them orally. She reciprocated with a decent knob slobbing act, serving to warm both of them up even more before he plowed her pussy and ass with his cock.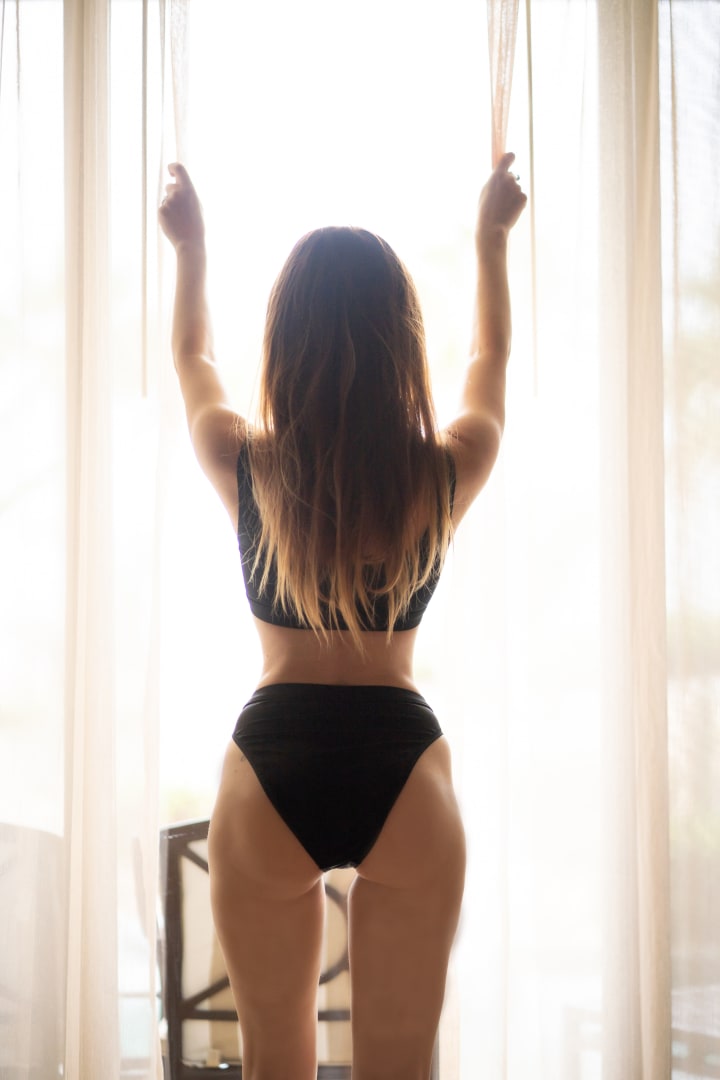 Scene Two: Cassandra Calogera, a chunky chick from Connecticut in a green top, was up next as she spoke with director Dale on the couch. She was frisky about feeling herself up and showing herself off, her ample chest and ass serving to meet the series requirements even if she was a bit hefty. She teased and masturbated before being joined by a tattooed mope, the man fingering her as she moaned in pleasure. I liked the titty fucking action here and she seemed more into the action than Rucca, the formulaic approach followed only slightly hampering the action for me. While Cassandra only did vaginal work to supplement her blowjob, it was active and she seemed to display some chemistry with her uncredited partner, taking the mouth pop with a smile, showing how much she enjoyed population pudding in her 25:38 minute long scene.
Scene Three: Whitney had not been into chicks but showed she was able to enjoy Alanna, some kissing leading to titty play on the couch. The guys from the previous two scenes then joined in after the gals went down on each other, making out in a sort of orgy on the couch by the picture window. The camera work was not optimal here but the exchange of bodily fluids wasn't bad, perhaps a bit limited by the lack of skill shown by the men but otherwise okay. The active hummers led to equally active vaginal positions, Whitney showing she was the better skilled of the pair but each showing the men a good time. They were not showing any personal chemistry so much as performing for the camera here, the anal action limiting the quality of the thrusting action displayed. Whitney took the titty pop while Alanna took the load to her chest, an okay scene but hardly the best the company has to offer.
Scene Four: She put on some skimpy work out attire and this gave the camera a lot of free glimpses to enjoy, her breasts practically pouring out of her halter top and her shorts barely covering her pubes. Gianna is a thick gal, some might say "fluffy", but her ass in the air as she rode the stationary bike was sweet eye candy. Gianna teased Dale and the footage was pretty heated given her natural inclinations to get a guy horned up. She took her clothing off slowly and poured her water on her body, the wet look enhancing her appeal even more as she carried out the masturbation act she then provided. Gianna wanted dick though, preferably lots of it too, so she showered up (masturbating as she did) and was eventually joined by an earlier guy that had some issues getting hard for her. Granted, Gianna took it as a challenge and blew him to erection but that she would need to do so was kind of weird given her physical appeal. The rest of the scene showed hotty Gianna actively riding cock and taste testing, laughing at how she milked his balls dry before swallowing his wad of semen. Whew!
erotic
About the author
Lanas here to help you with all your writing needs.
Here You will find tips and tricks about tecnology, sex stories and sex education!.
Reader insights
Be the first to share your insights about this piece.
Add your insights