Best Erotic Illustrators You Should Follow on Instagram Right Now
These erotic illustrators will spice up your Instagram feed.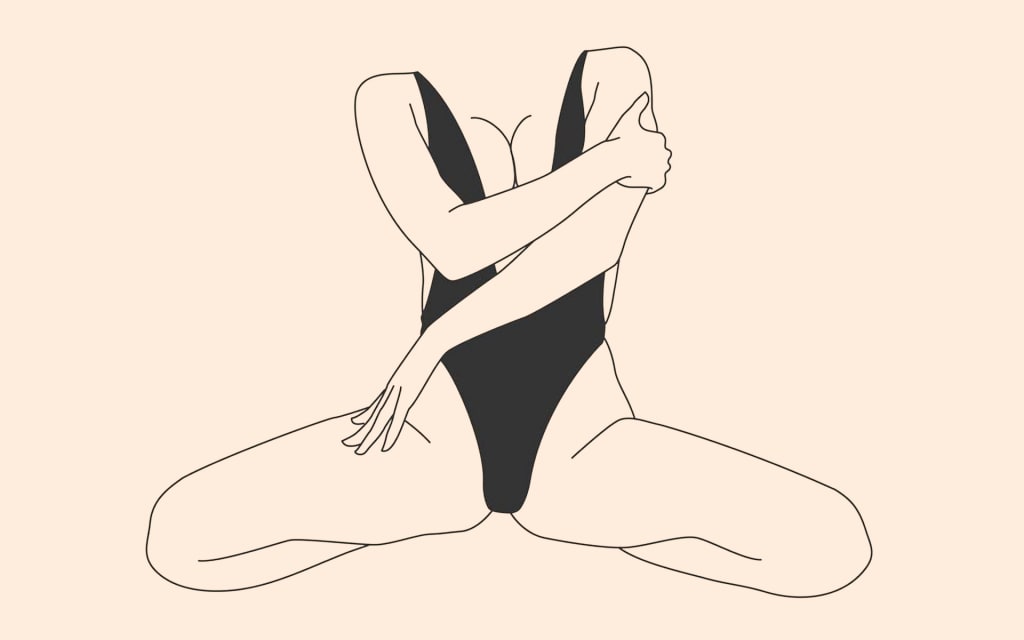 Erotic illustration is so hot right now — and we're not just talking about the sexiness of the content, either! Throughout Instagram, people are showing their own take on human sexuality, and many of the best illustrators are gaining huge followings online.
Take a look at some of the best erotic illustrators to follow on Instagram right now, and you'll understand why they are getting applause from creatives and kinksters alike.
petitesluxures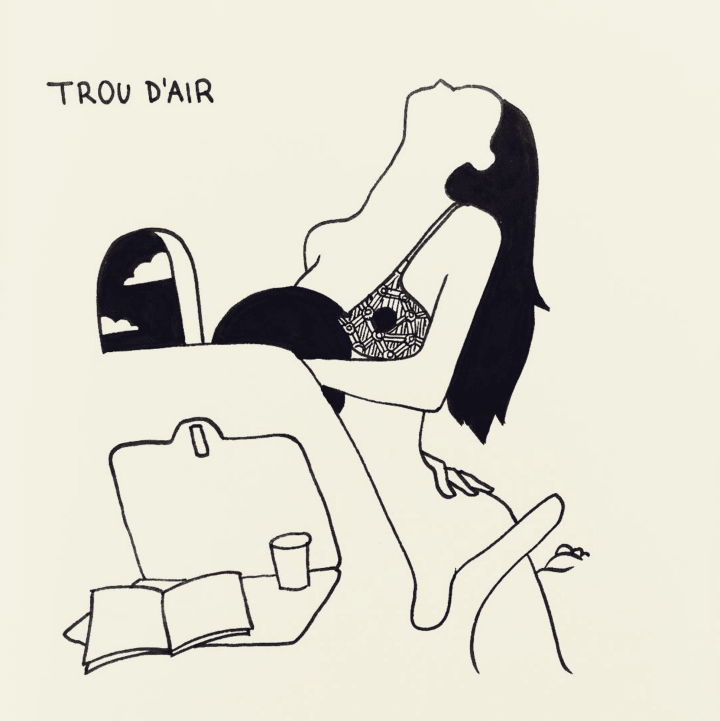 Follow petitesluxures on Instagram
pachutorresart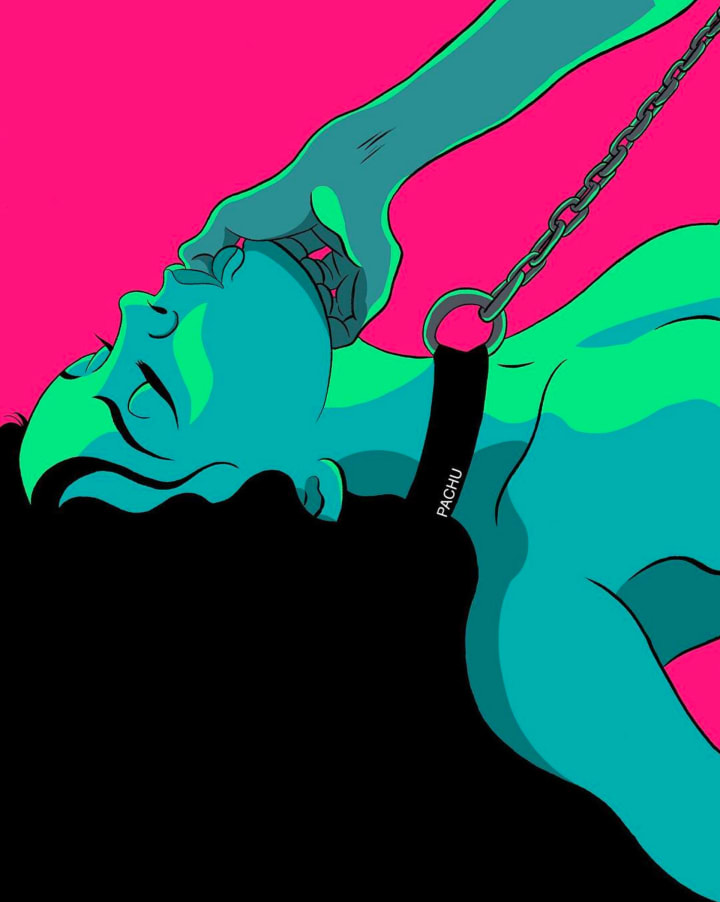 Follow pachutorresart on Instagram
dvrkshines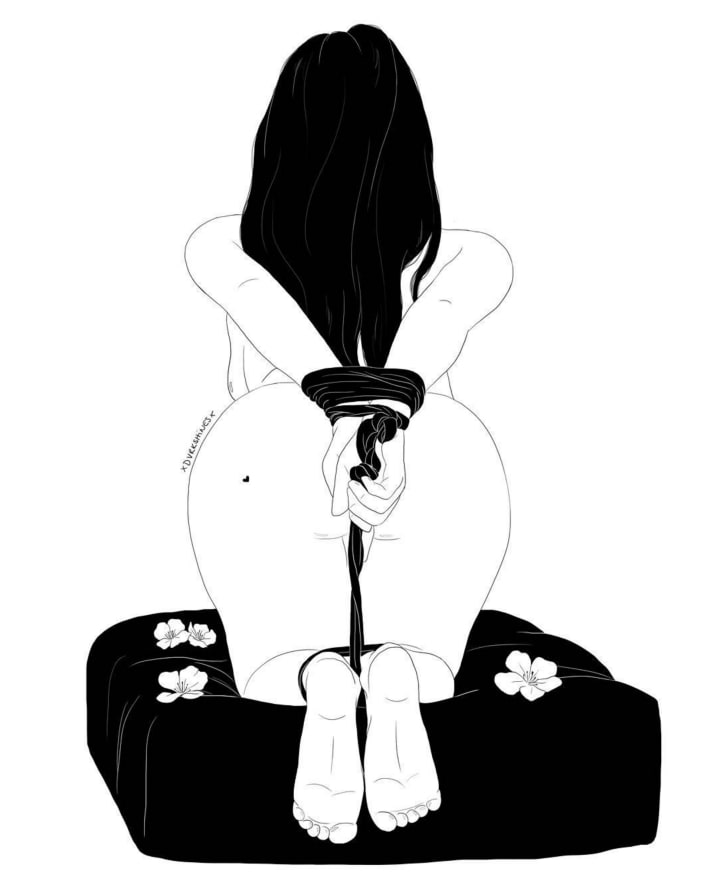 Follow dvrkshines on Instagram
ju.cako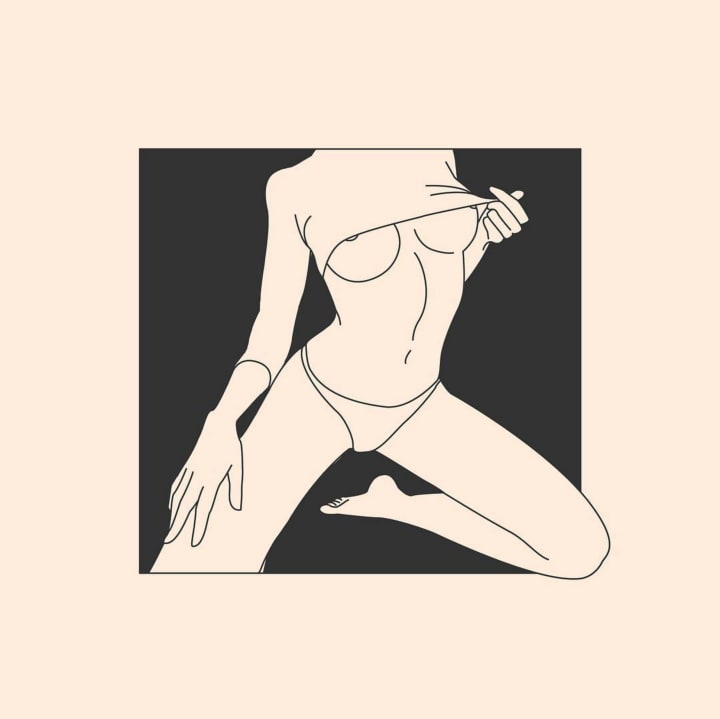 lachicaa_m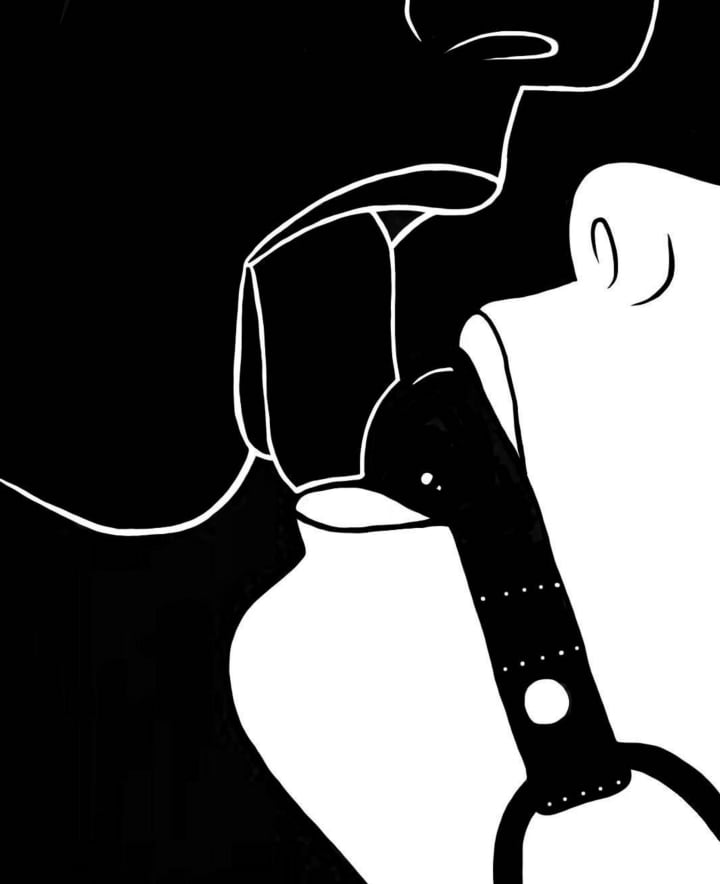 Follow lachicaa_m on Instagram
fevered_dreams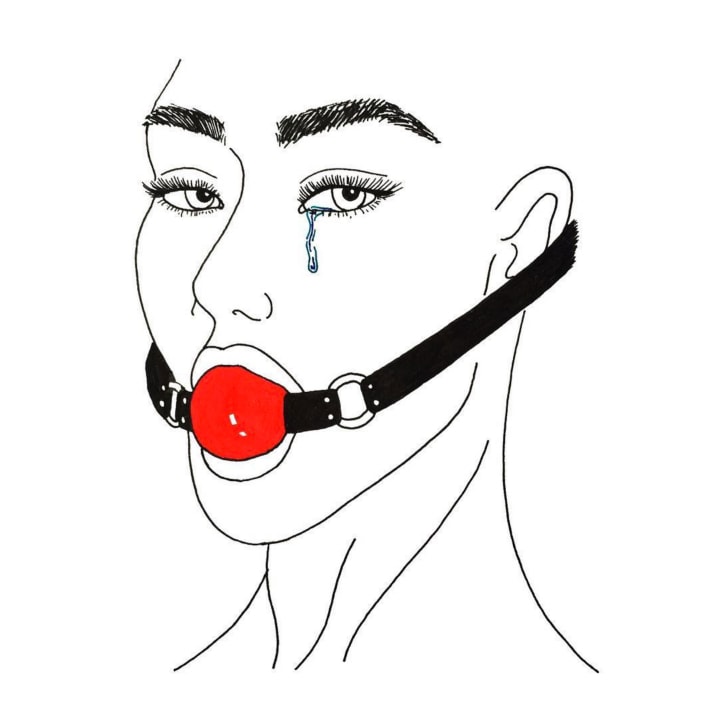 Follow fevered_dreams on Instagram
flupieland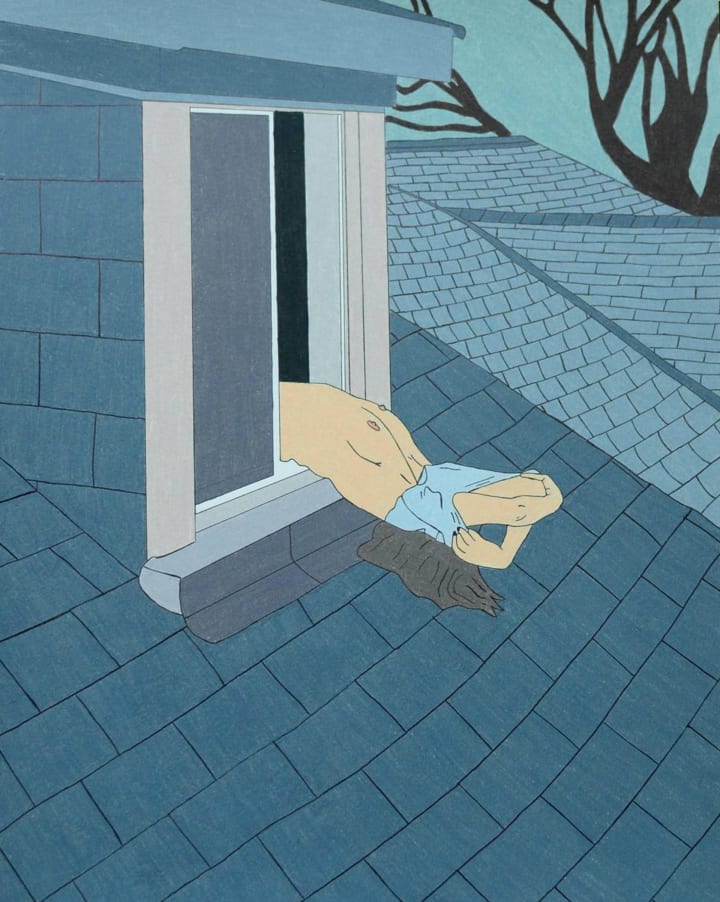 Follow flupieland on Instagram
Follow regards_coupables on Instagram
eromaticax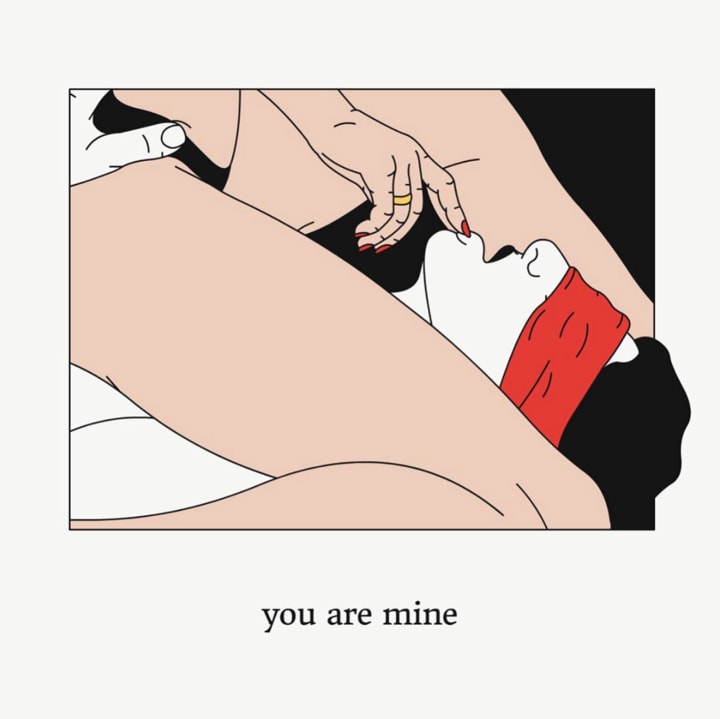 Follow eromaticax on Instagram
nueneroticart
Follow nueneroticart on Instagram
delehag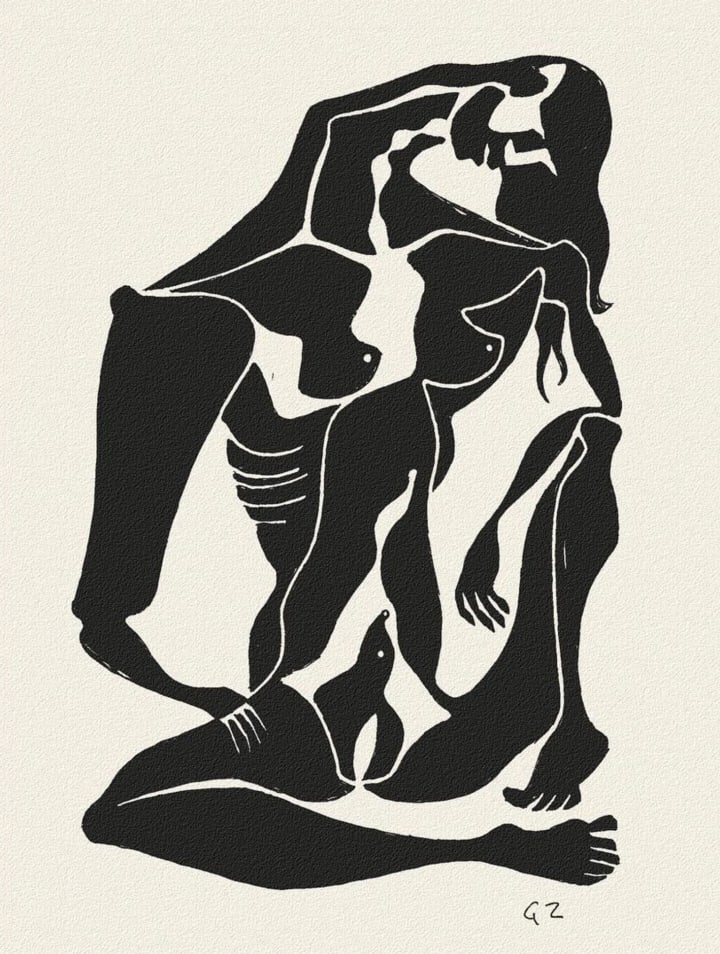 humanchuo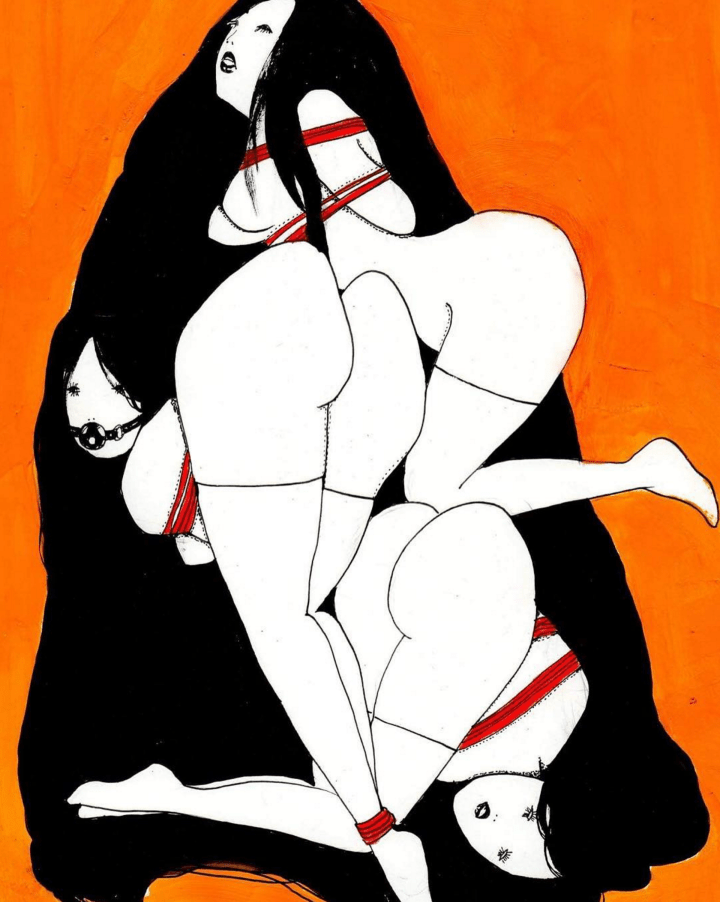 _baccc
eroticasanova