Best Bullet Vibrators
It is easy to pack these bullet vibrators even if you don't have a barrel to load them into.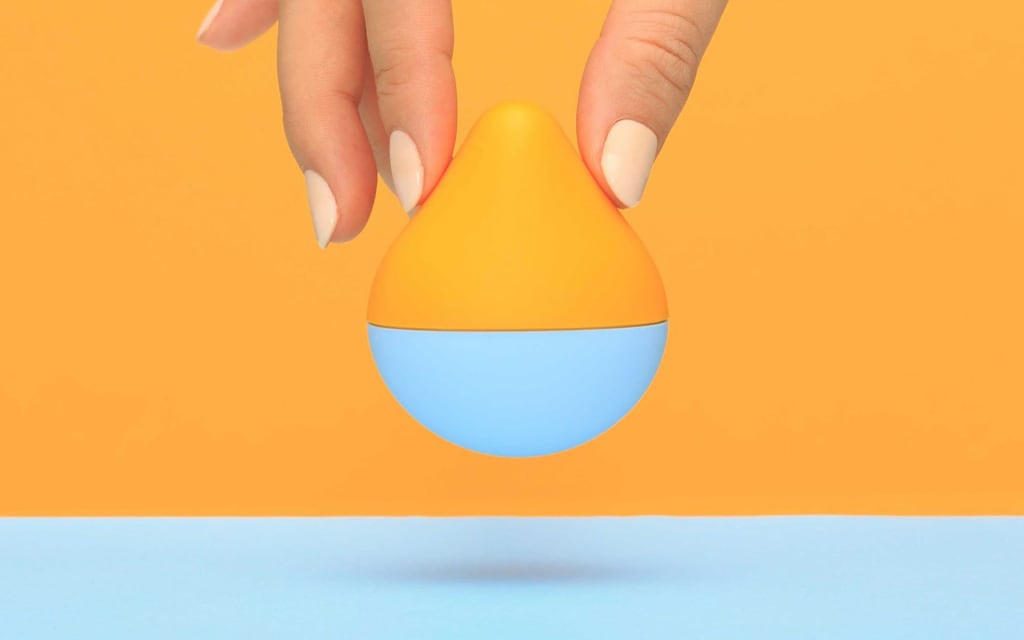 Pack an orgasm in your purse. Bullet vibrators are a great addition to any sex toy collection. Bullets offer added fun to your relationship. They send one of two messages: keep out, or better I am prepping so I can keep you in. Bring them to the office or use them in the shower. Bullet vibrators are fun for everyone.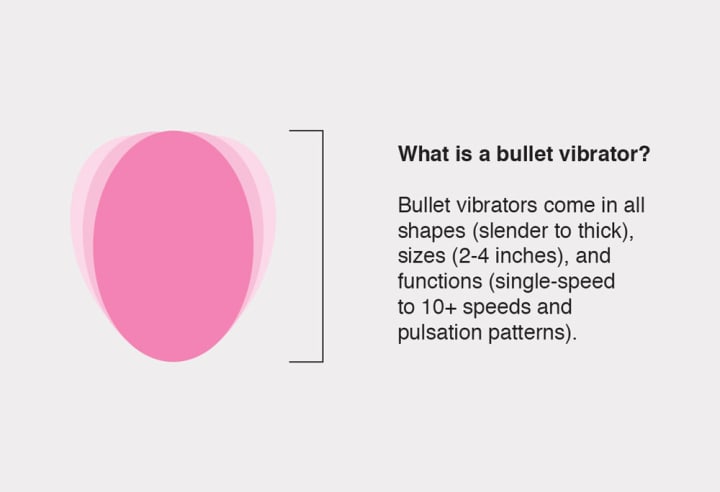 Big things come in very small packages. It's an orgasm to go. Keep your orgasm close to your heart. The Droplet Necklace by Crave is a beautiful addition for a bullet collector. As for the sex toy side of it, between the legs, clamped to the nipples or shared between friends it very versatile. A medium strength vibration, not too hard and not too soft. Buy extra batteries because they are sometimes tough to find.
It's in her pants and it's in his hand and it has a button. It's the Lyla 2 by Lelo. Excitement and a connection that knows no boundary. Distance yourself for one hell of a surprise. Imagine not knowing when to expect him and there he is, but there he is not. It's a remote controlled bullet vibrator. Tech really is changing the world. Imagine he is in the den watching a football game. She is in the bedroom reading a book. Then you feel it. Its him, sending you a reminder that while he enjoys watching sado masochistic grown men battle, it's you that is always on his mind. Much better than, "Hey, can you bring me in some beer and chips".
It looks like a cartoon character's hand from a Pixar movie. Form 2 by Jimmy Jane is a best seller. As one of the best waterproof toys you won't be disappointed at bath time. Powered by an internal battery that should never be charged overnight, this bullet is fast. With variable intensity you can easily find a setting thats right for your personal pleasure. A state of the art product from the best minds at Jimmy Jane.
This incredible tech, gives real time statistical feedback so you can learn while you play. Guides your workout based on sexology algorithms developed by world renowned sexual and physical therapists. Adaptable size helps you adjusts it to your individual anatomy with its state of the art Comfort Vent. The intuitive kGoal is the next generation of innovative sex tech. With an interactive smart trainer, its a whole new world for the on the run woman who just wants to cum on her own schedule.
Lelo crushes it again with the style and simplicity of the Mia 2. MIA is engineered to be discreet. Carefully designed to combine both convenience and flexability. This tasteful lipstick looking item, secures seductively in your handbag. The perfect size, and long lasting battery make the Mia 2 available whenever needed. MIA's smart interface and four levels allow total control over ecstasy.
Simple concept. It's gold, you hang it around your neck and use it between your legs. With a four control setting, this clitoral vibrator makes a silent purr as it pulsates. The product is made from body safe materials and can be easily cleaned with water and soap.
Exciting thrills from a product engineered for an especially natural fit. The Smart Vibe Ring from Tenga packs quite a pulsating roll. Enhance the sensations between you and your partner with the SVR. The waterproof cock-ring fits nice and snug around the penis with a sleek design and reliable battery life.
It may be mini in size but this one setting cutie packs a powerful wave. So small it can fit in the palm of your hand. Use the Mini by Iroha Tenga alone or while having sex with your partner for double the pleasure. Its a one trick show, but its a heck of a show.