5 Tips to Explore Exhibitionism
Safe and Fun Ways to Get Off with Semi-Public Places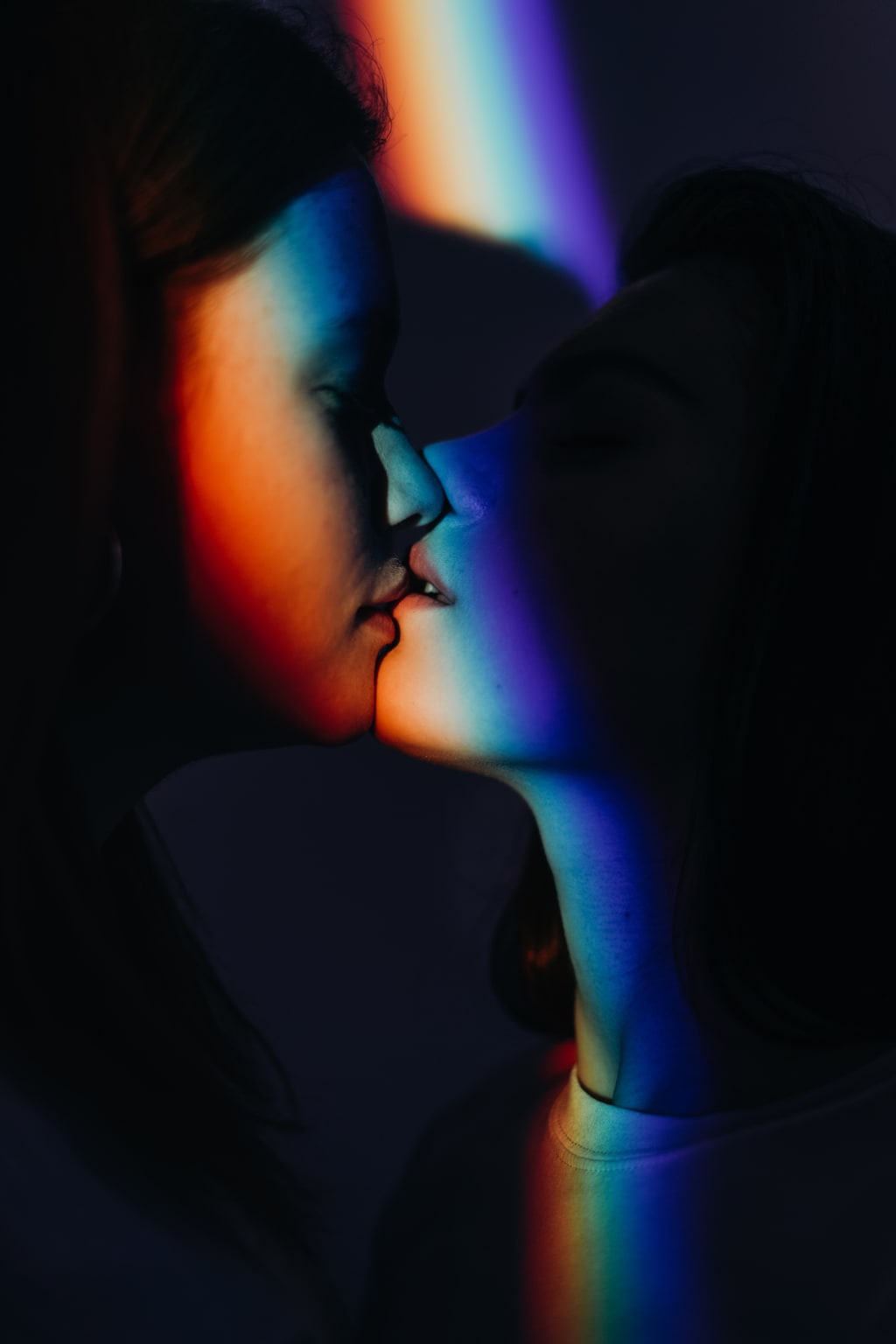 Sex in public is not recommended for legal reasons. Still, many people fantasize about the idea of having some naughty fun in places that fall into the definition of a spot or place that is semi-public. The thrill of getting caught, whether the risk is great or not, is a major part of the appeal. If you're new to this adventure, there are some ways to add the element of risk of being caught. Sometimes, it's the little things we do in public that can make our relationship and intimacy feel risque and exciting.
1. Keep Your Door Open
If you're in the bedroom, open the door a little. Of course, it's best to avoid this if you have a family at home, but if it's just you and your partner or lover, give it a try. This will give you the sensation of what it's like to get caught. You may also want to open a window to explore the idea of someone outside hearing the sounds of your bedroom.
2. Camping Rendezvous
If you're camping in the woods or a quiet area where you have a chance for some fun, go for it! Take the opportunity of getting some action against a tree or inside a tent, and while you may prefer the comfort of a trailer or cabin, sex outdoors is an experience you should try at least once! Will you get caught? Be cautious about hiking trails or routes where you may unexpectedly see individuals or groups of people. Instead, choose a spot off the main pathway; the deeper into the forest, the better! If you feel safe trekking into the evening or at night, and familiar with the woods, this can make the experience more exciting and alluring.
3. A Hand Under the Table
If you're at a restaurant or cafe sitting at a secluded booth or by candlelight, you'll have an opportunity to get a bit naughty under the table. This scenario will not provide the ultimate for a full session, but you'll be able to get away with some sensual touching and maybe a bit of pleasuring each other. For some couples, the idea of doing this in a crowded space under a table increases the risk of being caught and makes the experience more exciting. If you're not comfortable getting freaky at the table, you may enjoy some action at home while fantasizing about the idea later.
4. Talking Dirty in Public
When you're in the mood and may not want to indulge in some action right away, talking dirty can be an excellent way to get freaky without the worries of getting caught. A few naughty words or suggestive ideas can get your mind, and your partner's thoughts focused on what to do when you get home or to a more secluded spot. A few suggestive words about how you want to pleasure your partner or what you want to do with them can get things juicy and moving fast, starting with a sensual kiss, then more...
5. Innuendos and Seductive Signals
If talking dirty isn't your thing, you may enjoy mastering the skill of double entendres, which may not be considered as explicit. This can vary depending on how far you want to go. Start with something that can be construed as dirty, even if it's not, and see how your partner reacts. Order an ice cream cone and lick it as if you're pleasuring them, and this will set off a strong signal. Whether you use your words or actions, the subtle can often be enough to drive your lover wild with anticipation and get things heated.
Exhibitionism doesn't have to be as explicit as you may think. The small nuances and actions spark some excitement, especially if it is unexpected. Timing is also key, as making a move, even a slight one, will work if your lover is in the right mood. A regular trip to the grocery store may not seem like the best opportunity to ignite a sensual response; however, a picnic in the park later might be the ideal opportunity. Play with all of your options to see what works for you, and have fun.