Why Buttermilk Is So Important
The Secret of the South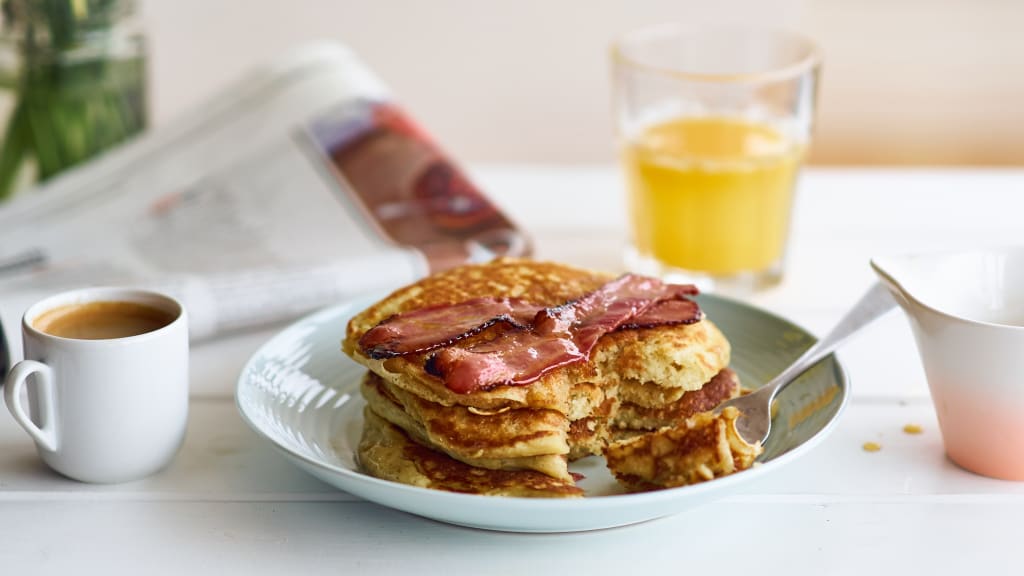 Photo via BBC
My appreciation for buttermilk came with a lesson. One night, I wanted to make crispy chicken tenders. I opened my refrigerator to discover I was out of eggs! Distraught, I had the help of my best friend (Google) to help me find an alternative to complete my crispy chicken dinner meal.
Many of my pastries and baked goods are made with buttermilk, so I was surprised to learn buttermilk was a great alternative to replace the egg batter needed for my crispy chicken tenders.
Buttermilk has helped me tremendously with baking. I discovered and enjoyed light and fluffy goods using buttermilk with baking soda as an alternative to yeast.
Buttermilk has been my knight in shiny armor.
Buttermilk is filled with milk proteins, vitamins, riboflavin, calcium, phosphorus, and probiotic properties. In addition, buttermilk has many health benefits.
Buttermilk helps with skin blemishes and discoloration.
Historians say Cleopatra bathed in buttermilk for smooth and healthy skin.
Buttermilk can help renew dead skin cells, brighten skin tone, and give a smooth texture to your skin. Buttermilk firms and tightens the skin.
Why, you ask?
Buttermilk contains alpha hydroxy acid and lactic acid. Both acids in buttermilk help exfoliates and lighten skin pigment. Lactic acid can increase the healing process of the skin.
Buttermilk can also remove suntan after an enjoyable day at the beach!
Lactic acid and alpha hydroxy acid are used in most beauty products designed to get rid of dark marks and spots related to aging.
Use buttermilk and Stella Bistro Foods Tasty Turmeric Sultry Spice as a light facial mask for fairer skin toning.
Buttermilk guards your immune system.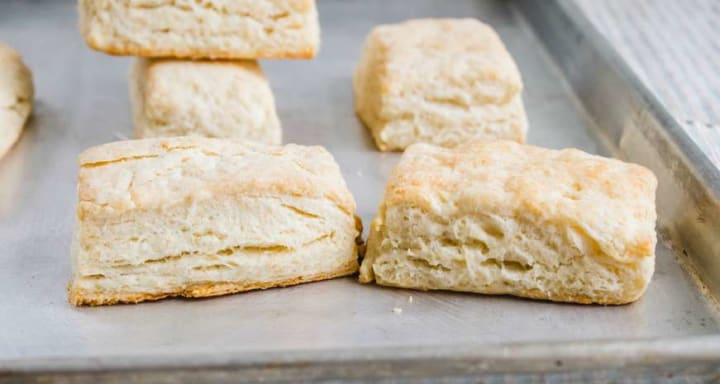 The riboflavin found in buttermilk helps the function of your liver and detoxing the body. The bacteria in buttermilk helps the immune system by prohibiting entry of various infections and bacteria.
According to a research study, regular consumption of buttermilk can ward off Candida infections, or yeast infections, in women. Candida infections can take place in the mouth, throat, gut and vagina.
Probiotic properties in buttermilk can aid in digestion and prevent growth of bacteria that is responsible for stomach infections.
Phosphorus in buttermilk is essential for maintaining cells, tissue and regular heartbeat.
Buttermilk promotes good hair management.
The proteins in buttermilk will help nourish hair and replenish all essential nutrients. Vitamins like calcium, potassium, and selenium are found in buttermilk to promote hair growth.
The nutrients in buttermilk fight against hair dandruff and scalp dryness.
Buttermilk can change your hair texture. It can fortify your hair with essential nutrients like protein, iron and zinc.
Buttermilk lowers blood pressure.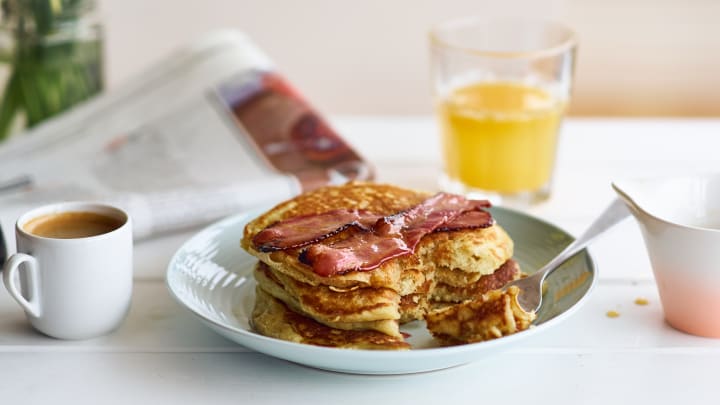 The MFGM properties, also known as milk fat globule membrane, found in buttermilk fights bad cholesterol and reduce high blood pressure.
MFGM properties have protein possess antiviral, antibacterial, and anticancer properties.
According to The Top 10 Home Remedies, drinking a glass of buttermilk each day can help regular bad cholesterol and high blood pressure. High blood pressure, also known as hypertension, is the leading cause of cardiovascular disease.
Research suggests that drinking buttermilk can reduce systolic blood pressure and arterial blood pressure.
There's many ways to use buttermilk!
Buttermilk was a common beverage found in most Indian and Pakistani homes. Lassi, a popular drink in Pakistan and Indian subcontinent, that's referred to as buttermilk. Lassi is made with crushed ice, honey, water and your choice of fruit. This traditional buttermilk beverage is accompanied with fresh or dried mango.
Buttermilk has many facets, like being suitable for ones who are lactose intolerant. This is what makes buttermilk a kitchen staple!
Buttermilk is fermented milk. Buttermilk can be made with adding lactic acid bacteria.
You can make buttermilk right at home—it takes three ingredients and 10 minutes! This is an ideal alternative for baking goods and pastries like muffins, breads, and rolls.
Whether you use buttermilk for your Sunday morning pancakes, fitness smoothies, or creative entree dinner dishes, this versatile fermented kitchen staple can better your food dishes!
Enjoy the summer with creative buttermilk food dishes with friends and family!