Ways to Prepare Hot Dogs (That Taste Better Than A NYC Dirty Water Dog)
While the NYC Dirty Water Dog reigns supreme, there are many great ways to prepare hot dogs that are popular all over.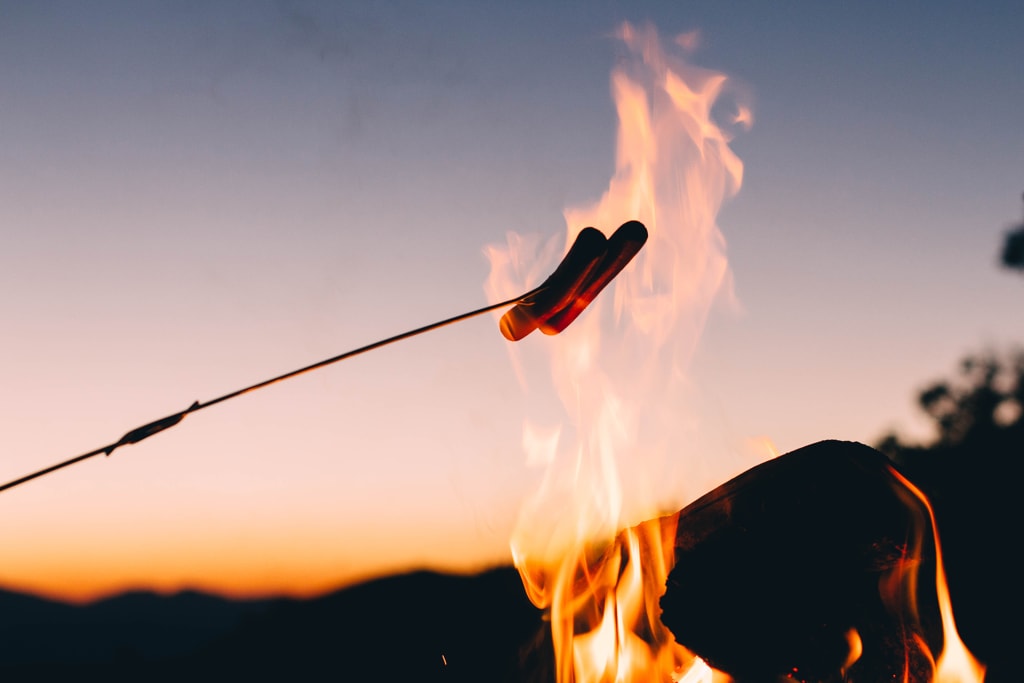 Nothing is quite as satisfying, nor as widespread as the common hot dog. At baseball games, they're sold with a side of soda as people cheer on the home team. Movie theaters sell them in droves. Kids eat them so often that they're basically a childhood food staple.
Nowhere in the world is more famous for classic hot dog vendors than New York City - and in the Big Apple, the old school dirty water dog is king. Dirty water dogs are hot dogs that are cooked in water that's spent the day soaking hot dogs.
Questionably sanitary yet unmistakably mouthwatering in flavor, dirty water dogs have a great taste that's an inherent part of a New Yorker's palate. But, there are other ways to prepare hot dogs that might be even better. Depending on who you ask, the following five dog styles may be a tastier pick...
Chicago Style Dogs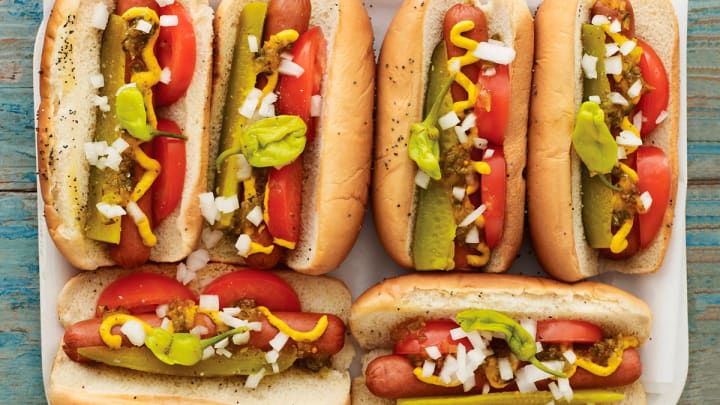 In Chi-town, the most common style of hot dog you'll find is a hot dog served on a poppyseed bun, with mustard, relish, onion, celery salt, tomato slices, dill pickles, and peppers. This is called a Chicago Style Dog, and despite it looking like it's overloaded, it's incredible.
Expect a tangy, spicy-sweet taste with just the right amount of salt when you sink into this style of hot dog. Once you try one, it will be hard to go back to a standard dog.
Rippers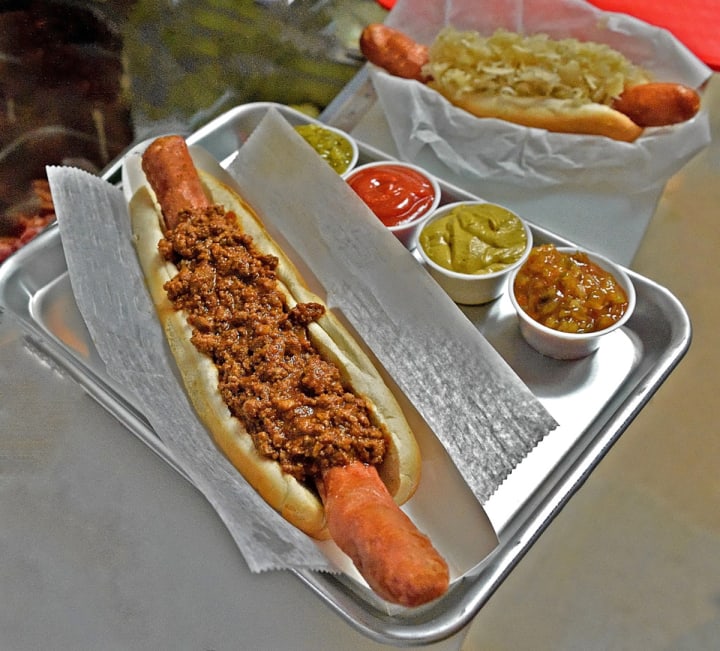 Rippers are what some areas of New Jersey call deep fried hot dogs. Yes, they are absolutely sinful and probably will involve hundreds of calories a pop. Yes, they will melt in your mouth after that initial crunch. And yes, they're worth it.
There are many, many different ways to top rippers and still have them keep the ripper title. Locals swear that the best hot dog toppings for a ripper is the "All The Way" combination of onions, chili, and mustard. Spicy yet decadent, no?
Birmingham Dogs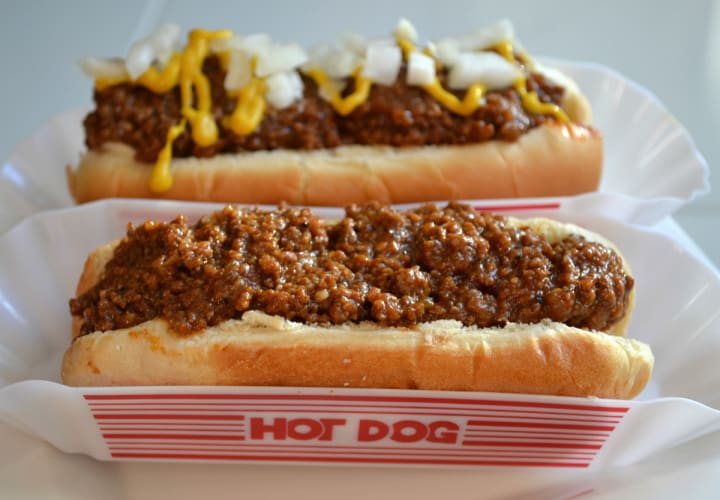 In Birmingham, most hot dogs can come with a special Birmingham Sauce that makes them taste amazing. This sauce is described to taste like a mix between a rich BBQ sauce and red onion sauce, with just a hint of meatiness to it. Traditionally, Birmingham dogs are topped with sauce, onions, and sauerkraut.
This makes them a messy, meaty, and surprisingly tart-tangy treat. If you love Southern BBQ flavors, then chances are that you'll enjoy this type of hot dog.
Podrao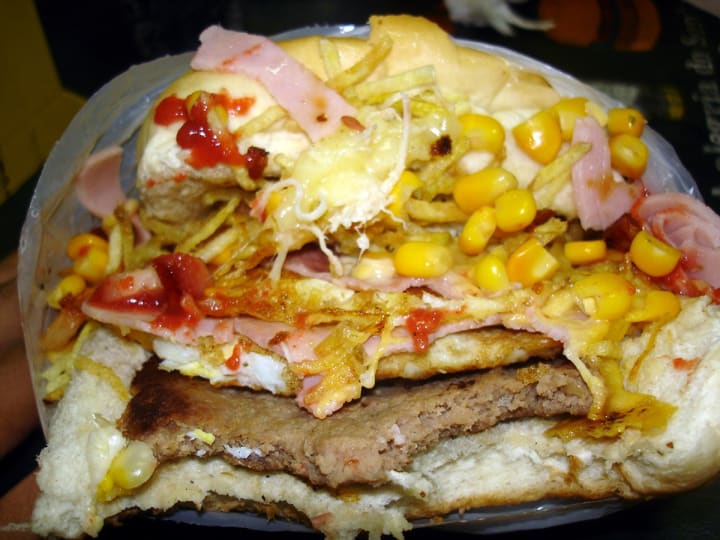 Podrao is a Brazilian hot dog cooking style that has spread like wildfire throughout Latin America, and for good reason. This tomato sauce-drenched hot dog is a meal within itself and has a powerful punch of savory flavor in every bite.
A typical podrao will involve tomato sauce, sauteed peppers and onions. However, these days, almost anything can be a podrao topping - and in Brazil, it's actually somewhat of a competition among vendors when it comes to how large podrao sandwiches will get.
If "everything" gets thrown on your podrao, then it becomes an X-tudo sandwich, and it ends up having to be placed in a bag just to keep all the stuff inside from falling out.
Memphis Dogs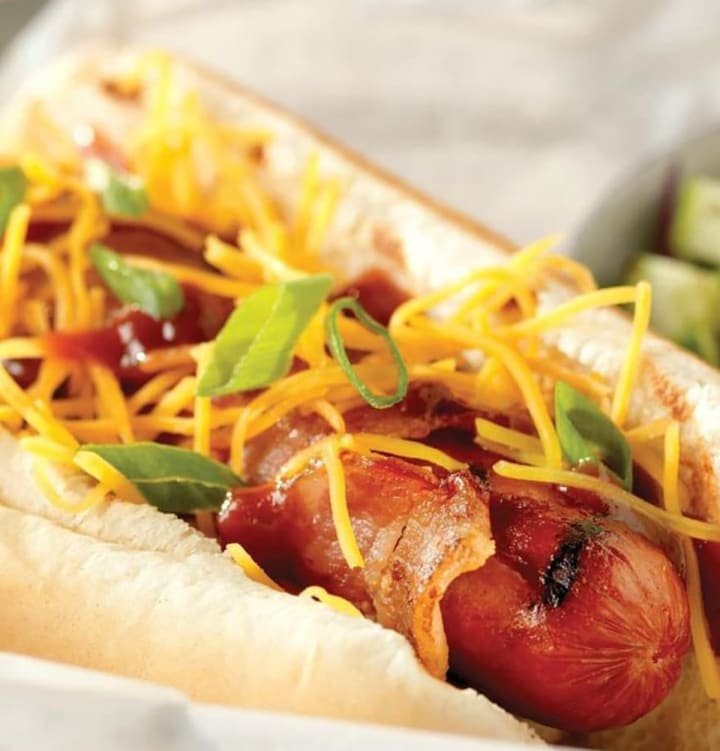 If you really, truly love spicy BBQ flavors, then you need to try Memphis dogs. These hot dogs start off by being wrapped in bacon and fried up, which lets the bacony goodness permeate the dog. Then, the dog is placed in a bun where it's topped with Memphis-style BBQ sauce, shredded cheese, and chopped scallions.
The end result is a smoky, melt-in-your-mouth hot dog that offers the kick of Tennessee BBQ, the decadence of bacon, and just a little bit of cheese to balance it all off. Needless to say, these dogs can be very addictive if you have a Southern palate.
list
travel
About the author
Ossiana Tepfenhart is a writer based out of New Jersey. This is her work account. She loves gifts and tips, so if you like something, tip her!
Reader insights
Be the first to share your insights about this piece.
Add your insights