Turkish Cuisine
The delicious food of Turkey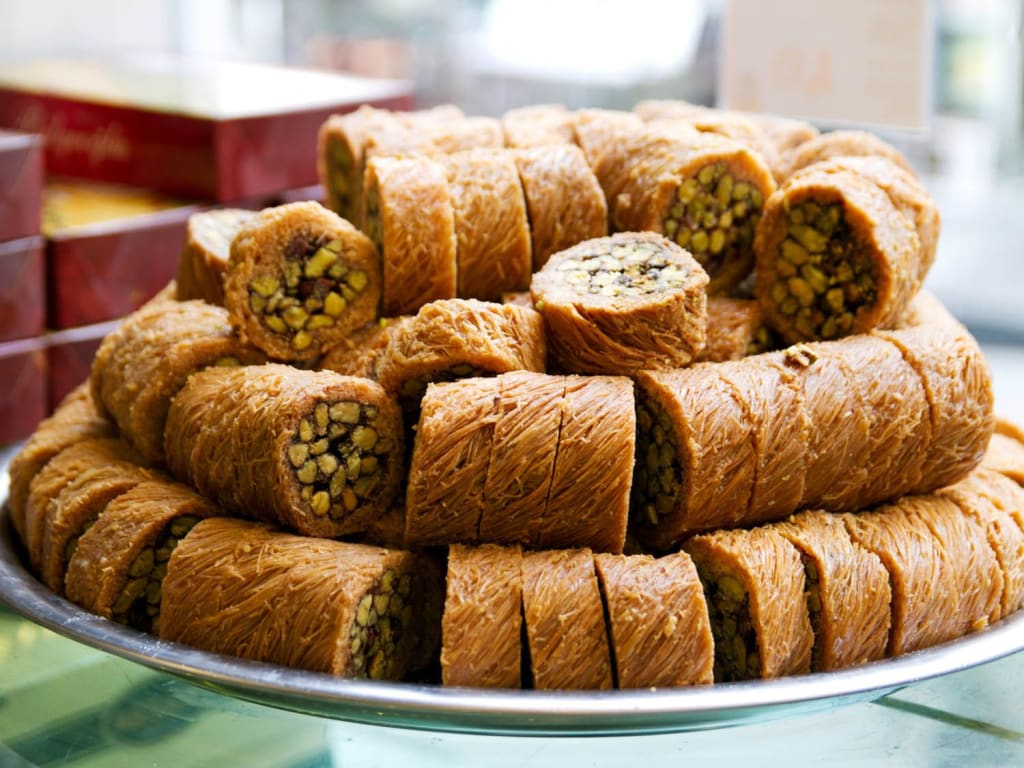 Baklava
Turkish cuisine has also been a great influence on its neighboring cuisines and in other European countries. There are not only common Turkish specialties but also many region-specific specialties. The cuisine of the Black Sea region located in northern Turkey is based on corn and anchovies. In the southeast Urfa, Gaziantep and Adana are known for their kebabs, mezes and dough-based desserts such as baklava, kadayif and kunefe.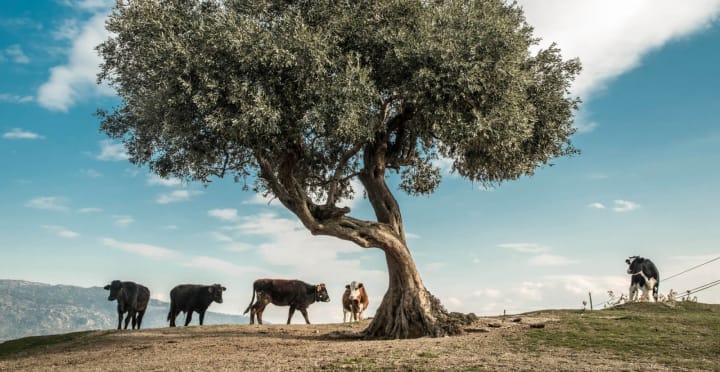 Since olive trees grow in abundance in Turkey olive oil is used for cooking. In the cuisines of the Aegean, Marmara and Mediterranean regions the cuisine is based on Mediterranean cuisine with lots of fish, vegetables, and herbs. You'll find special pastries like keskek, manti and gozleme made in Central Anatolia. Sometimes the name of a city or region is included in the name of a specialty. The use of garlic instead of onion and a larger amount of hot pepper is what differentiates the Urfa kebab from the Adana kebab.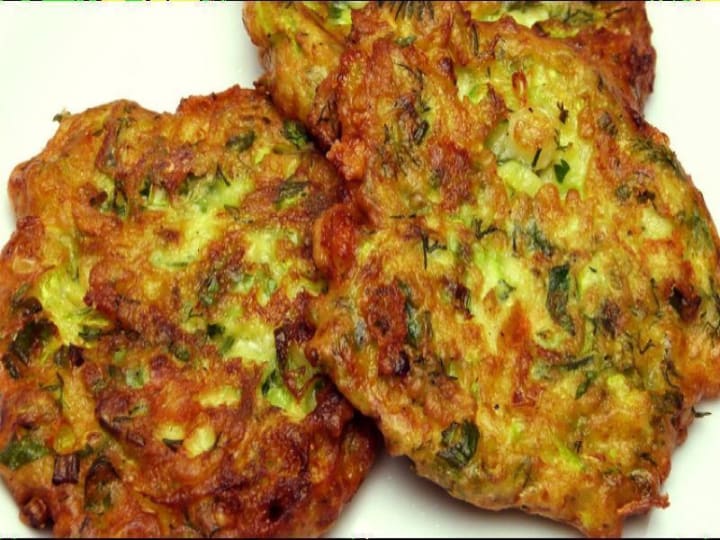 Turkish Zucchini Fritters (Kabak Mucveri) is a very popular appetizer that is eaten hot or cold. The fritters are made with zucchini, yellow and spring onion. fresh dill and parsley, feta cheese, eggs, flour, pepper, and olive oil. Depending on the recipe and the chef, other ingredients might include tomatoes or boiled eggs. Once the appetizer is ready it can be served with garlic sauce that is a combination of lemon juice, yogurt, and chopped garlic.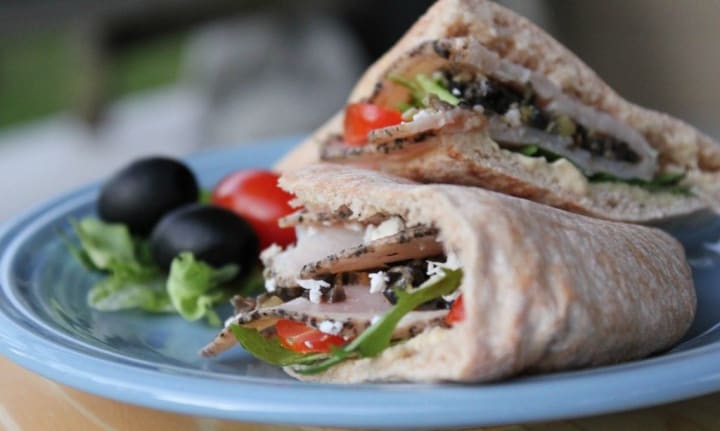 Another delicious appetizer is Olive Pita. This appetizer is a combination of olive oil, chopped black olives, crushed garlic, onion, salt, and pita bread. It is usually served as a starter before lunch or dinner. I can also be eaten as a snack.
A delicious appetizer is Babaghanoush that includes eggplant that has been grilled until it becomes mushy and soft. Then it is combined with garlic, tahini paste that is made from sesame seeds, lemon juice, salt, and parsley. This is served on toasted Turkish bread.
You'll find plenty of soups to choose from in Turkish cuisine:
A delicious and creamy soup is Cream of Green Lentil. This is made with sautéed onions and flour and combined with green lentils and rice. Once the soup is ready it is processed through a food processor making it creamy. Then seasoned and brought to a boil. Milk mixed with beaten eggs is blended into the soup and it is all topped with red pepper and toasted cubes of bread.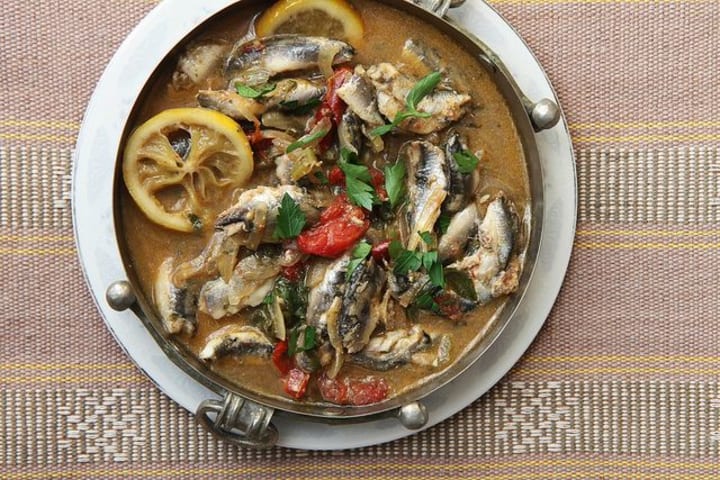 Another soup Hamsi includes anchovies that have been cleaned with bones remover. Then the anchovies are finely chopped. Onions are sautéed with salt and after water is added it is brought to a boil. Then combined with diced carrots. Flour gets dissolved in the water and the anchovies are added. The soup is simmered until everything is tender. When the soup is ready an egg and lemon mixture is stirred with thyme.
There are many different kinds of salads: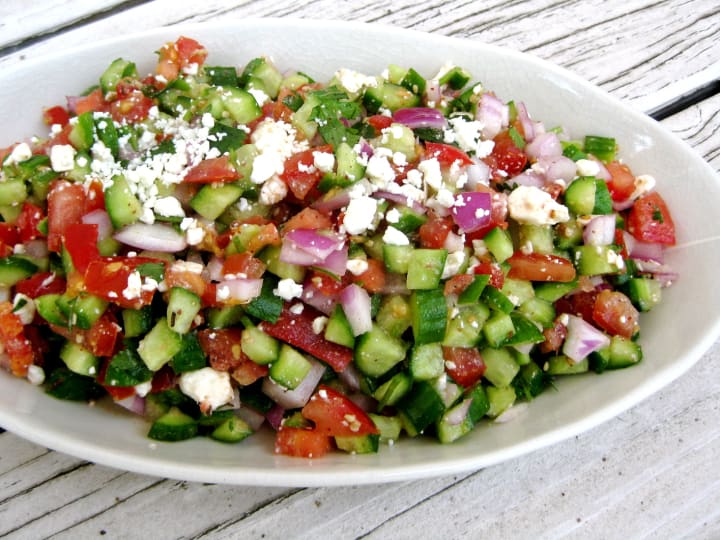 Turkish Shepherd's Salad or Choban Salatasi. This is a combination of diced tomatoes, cucumbers, green pepper, radishes, green onions and finely chopped parsley. It is topped with a dressing made of lemon juice, olive oil, and salt and pepper.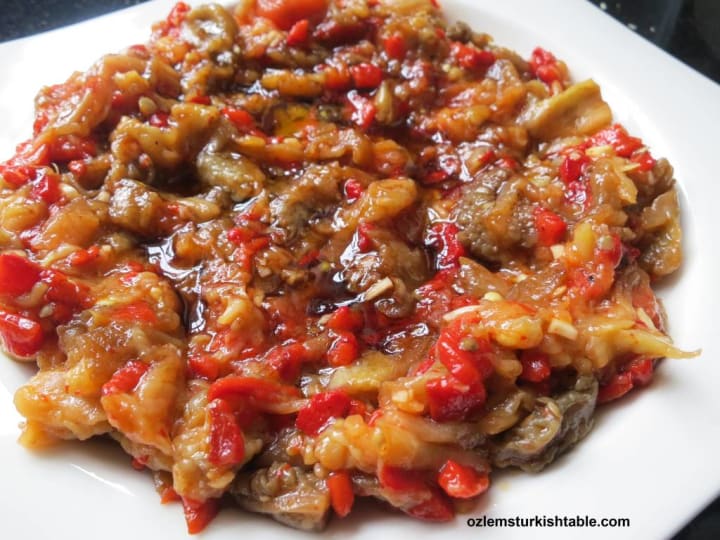 Turkish Eggplant Salad is made with unpeeled eggplant that has been cooked until the flesh is soft and then peeled. The eggplant is placed into a bowl and mashed along with lemon juice and salt. The garlic, vinegar, and olive oil are added. It is served on a plate that has been garnished with tomatoes, onions, and olives.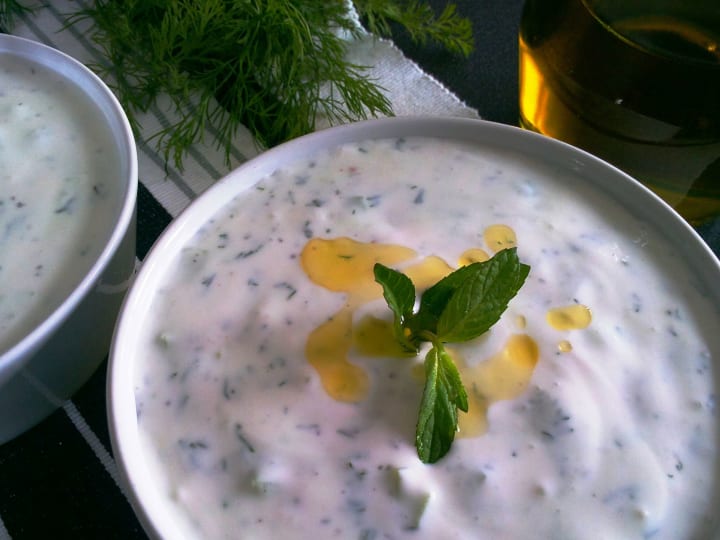 A salad known as Cacik includes cubed cucumbers. Separately yogurt is combined with garlic, water, dill, mint, olive oil, and salt. Once the dressing is stirred until thick the cucumbers are added. Before serving it is chilled in the fridge.
In Turkish Cuisine there are also many delicious kinds of meat dishes: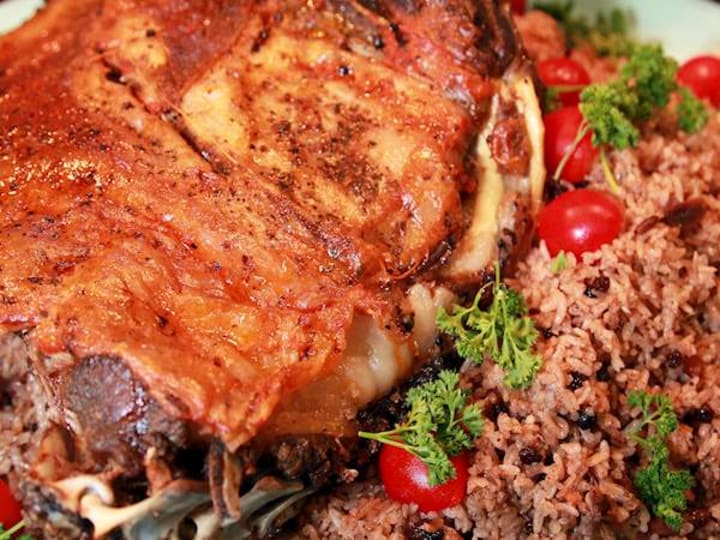 Kuzu Kapama is a meat dish made with roast lamb and tomatoes and potatoes. Onions, garlic, and parsley are finely chopped. The garlic and onions are mixed together. Half of this mixture is spread on the bottom of a roasting pan. On top of them come sliced potatoes and tomatoes. Then the parsley with salt and pepper and topped with the remaining garlic and onions. Over this combination of vegetables, a leg of lamb is placed and roasted in the oven.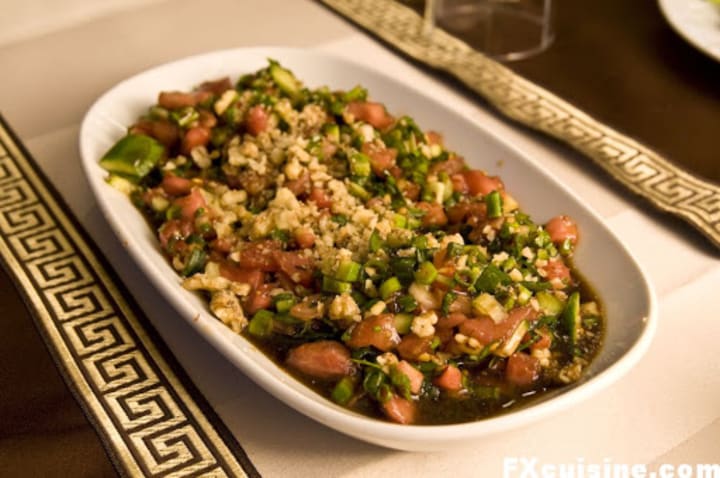 Ramadan Kebab is made with ground lamb or beef. Onion is sautéed and the ground beef or lamb is added with salt and pepper. Margarine is melted in a saucepan with red pepper flakes. Once the meat is cooked tomatoes are added and combined. Warm pita bread that is cut in squares has been warmed in the oven. On each dinner plate a pita square is placed and sprinkled with warm water. The sautéed meat is spread on top and over the meat a garlic-yogurt mixture. The red pepper flakes in margarine are poured over it all and some mint is sprinkled on top.
It is not common for Turks who are mostly Islamic to drink alcoholic beverages. However there are some local lager brands like Tekel Birasi, Marmara 34, and Efes. A large variety of international beers are also produced in Turkey like Beck's, Carlsberg, and Tuborg.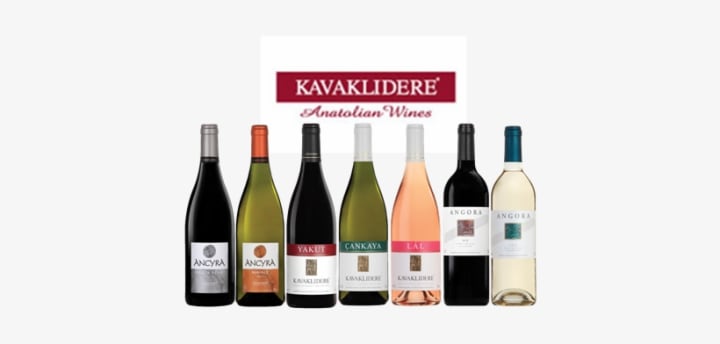 Among the wine brands are Kavaklidere, Doluca, and others. Many grape varieties are grown in Turkey and wine is produced on private farms and sold locally.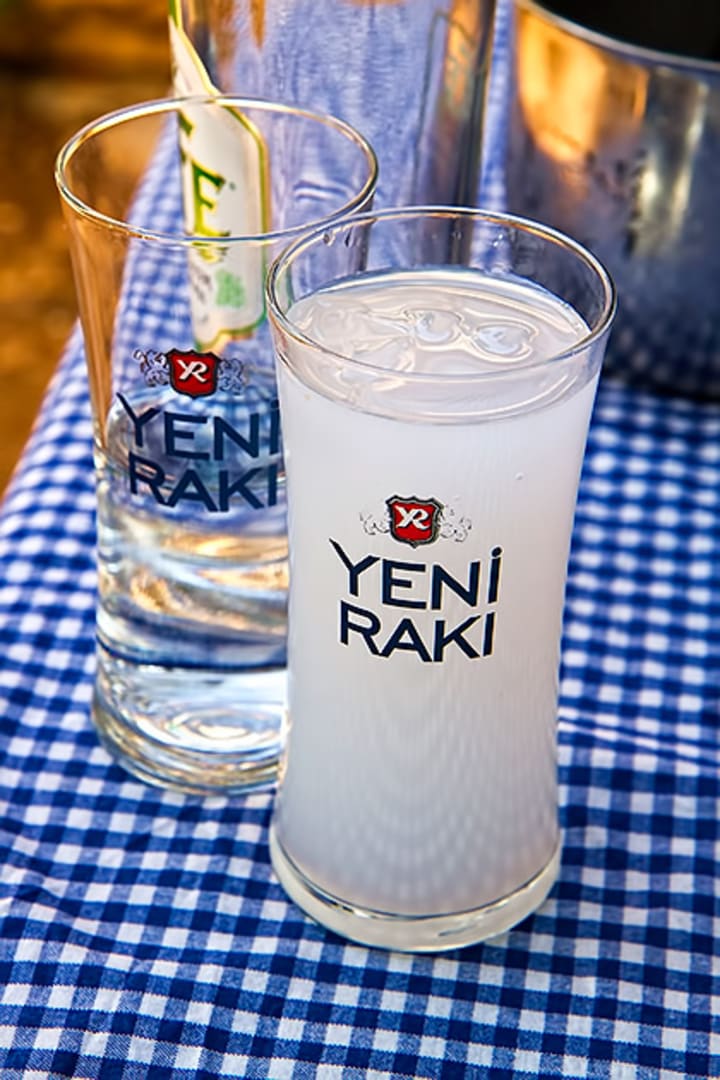 Raki a traditional alcoholic beverage that has been flavored with anise is the usual drink to accompany meze, fish, or kebabs.
Among non-alcoholic beverages, black tea is popular and drunk at breakfast and all throughout the day. A common cold beverage is Ayran which is a salty yogurt drink. There is also kefir that is made with kefir grains and milk.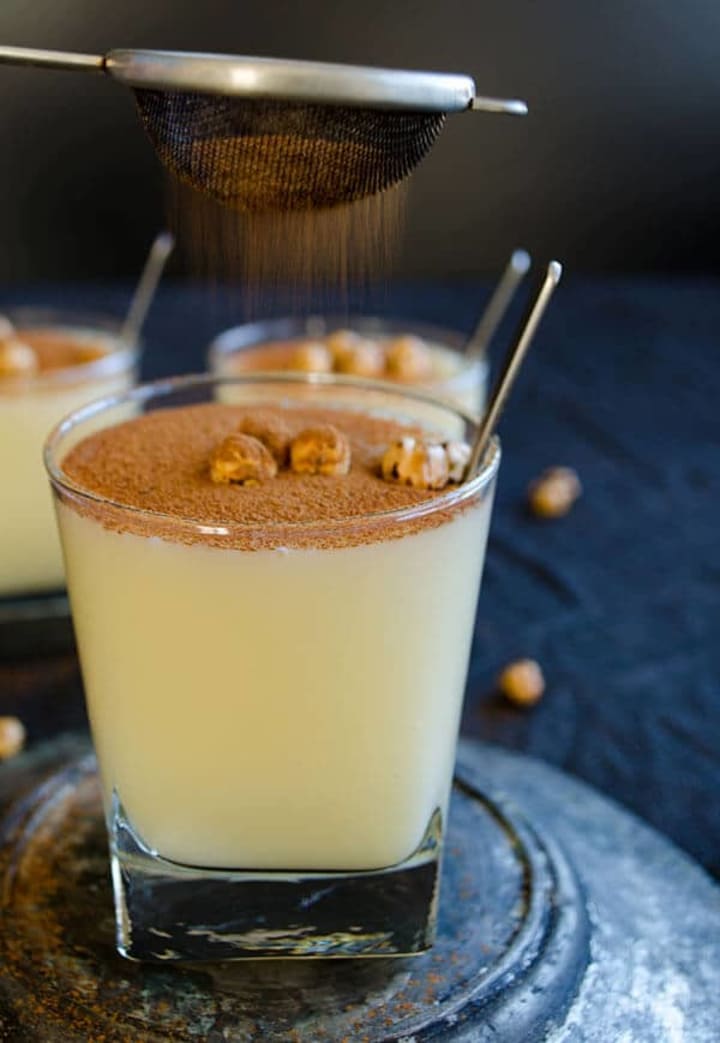 Another drink that is preferred with kebabs is Salgam suyu a mild or hot turnip juice. Boza is a traditional winter drink which is a millet wine that is served cold with cinnamon.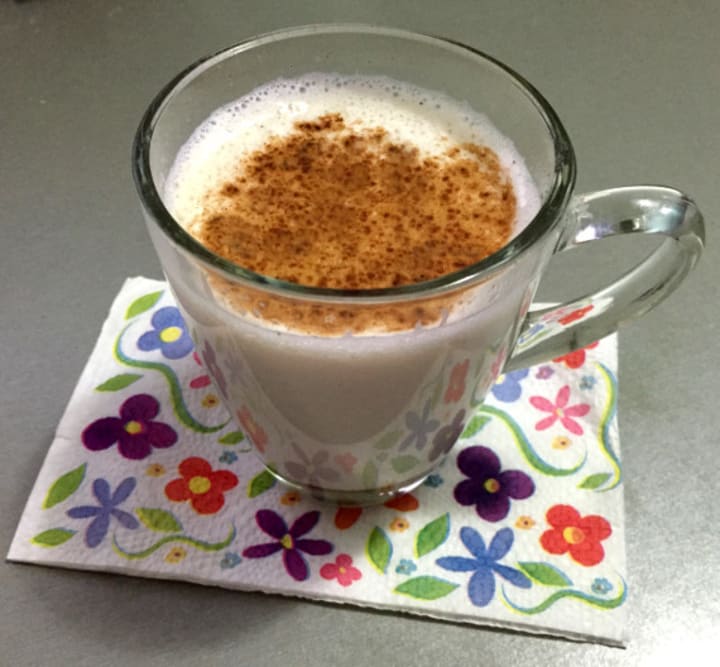 Another winter favorite is Sahlep which is served hot with cinnamon. Sahlep gets extracted from the roots of wild orchids. It is also used to make Turkish ice cream.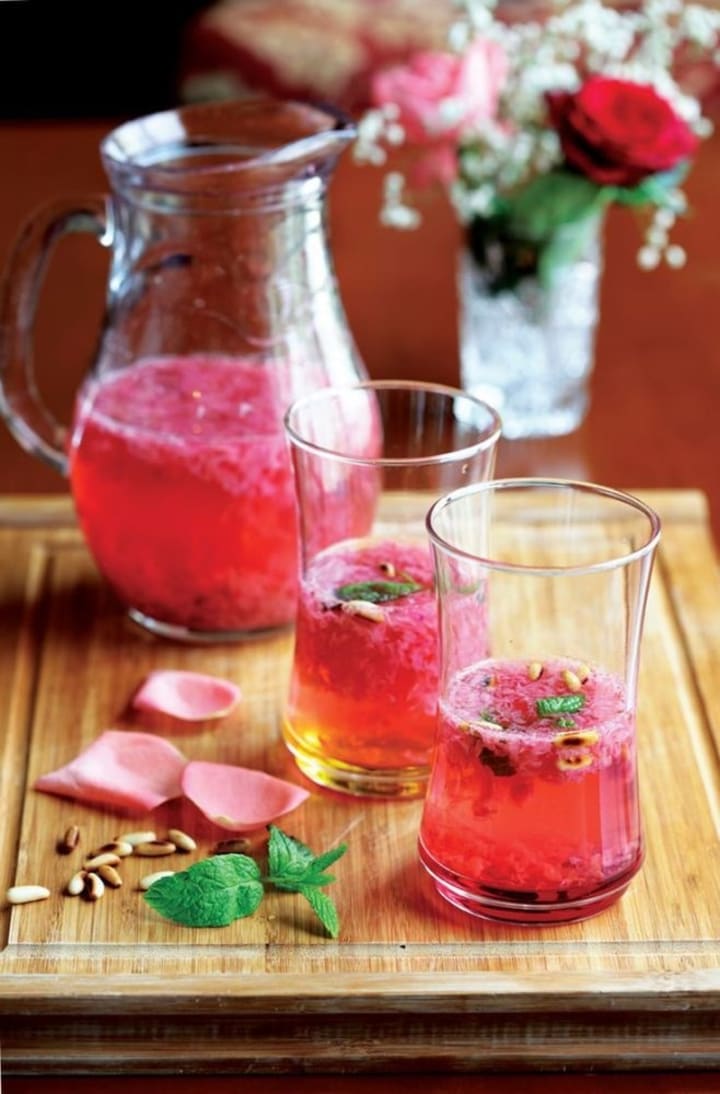 A traditional Turkish sweet soft drink is Sherbert. It is a combination of rose hips, cornelian cherries, rose or licorice, and spices.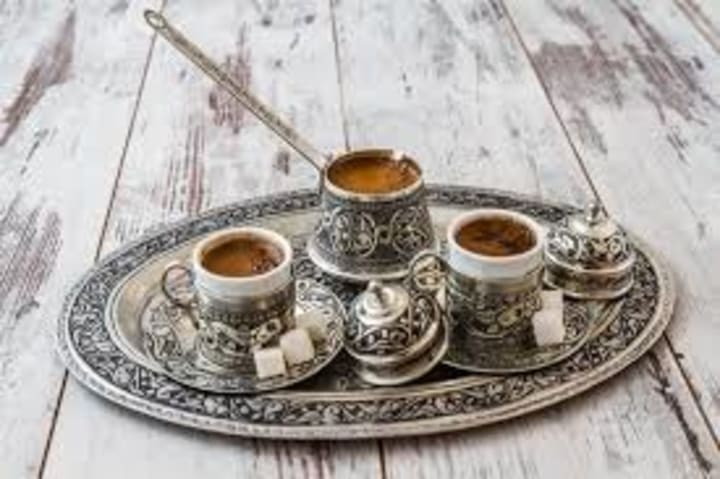 Turkish coffee is known the world over and can be served bitter or sweet.