Three Healthy Foods to Start Making at Home
Simple foods that are healthy to make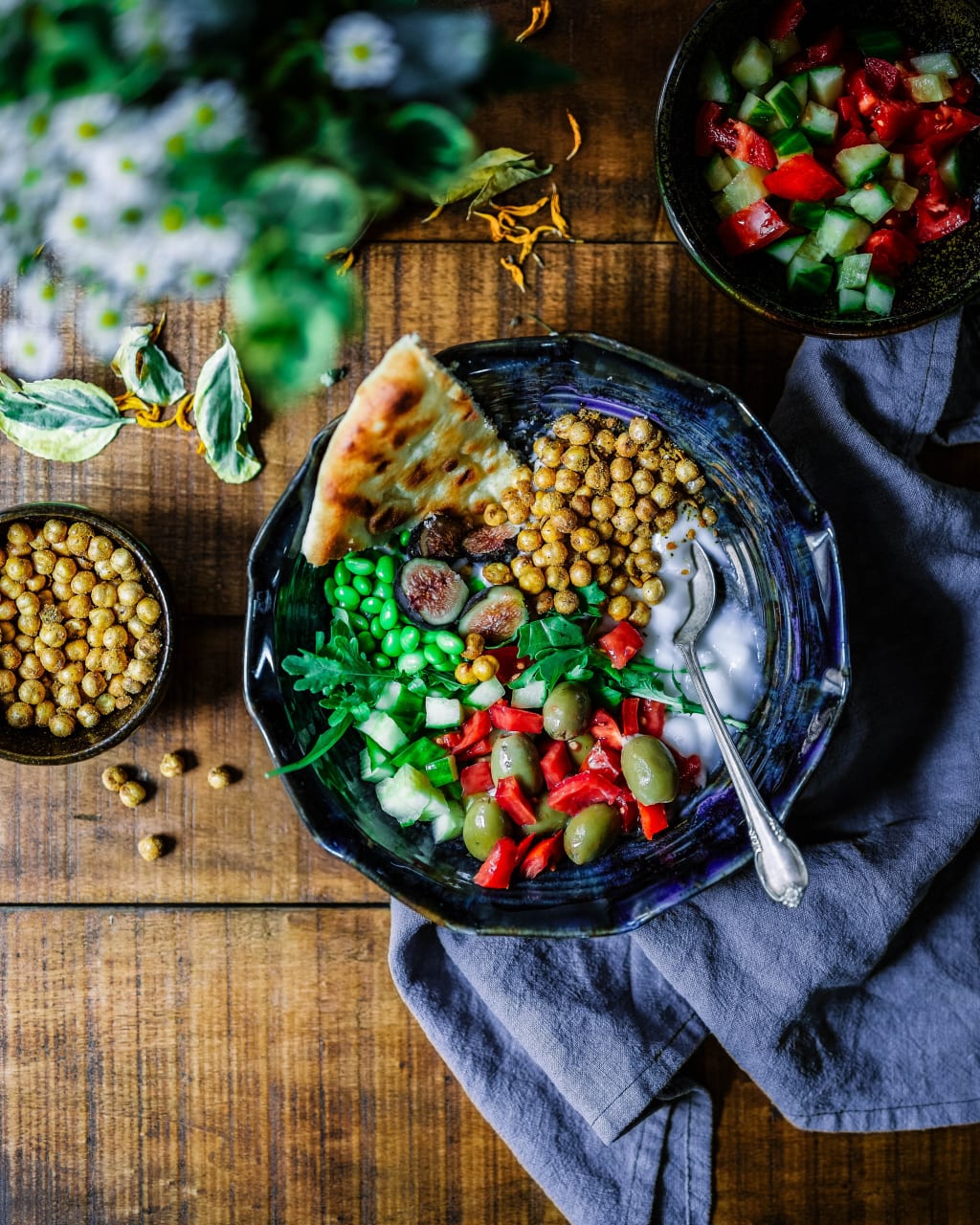 It can be difficult to feel confident shopping for healthy foods, especially if you're on a budget. We all want to eat well, but even healthy foods can become decidedly unhealthy when manufacturers sneak in extra sugar or additives into our products.
The best way to feel really confident that your healthy food is actually healthy is to make it at home, where you'll know exactly what ingredients were used. While this can seem intimidating, several healthy foods can be made relatively easily at home.
Yogurt
As a culture-based food, yogurt can give an amazing boost to your healthy gut bacteria. This can improve your digestion and your absorption rate of nutrients, as well as limiting painful conditions like leaky gut! Yogurt also boasts high levels of calcium and protein, two important nutrients that can help keep our bodies healthy. This nutrient-rich food isn't only available in grocery stores anymore, but can be made right in your own kitchen.
As well as being healthy, yogurt is relatively straightforward to make. You'll need to start with a yogurt culture—which can even be vegan if you're interested!—and you'll want to select a thickener in advance, whether that be gelatin or tapioca starch. To really simplify things, you can buy a yogurt maker, which can be a big help in incubating your yogurt throughout the process.
Don't feel limited to bland, flavorless yogurt, either; once you've gotten started, it's easy to make your own cultured coconut yogurt or experiment with any flavor you'd like. The internet is filled with delicious yogurt recipes, and you'll be surprised at just how doable making your own yogurt can be!
Zucchini Noodles
Delicious as it is, sometimes pasta is best eaten in small amounts. Whether you're trying to cut back on your carbohydrates, or are living with Celiac disease, trying to find a past substitute can be frustrating. If you're trying to cut back on noodles, while also getting more vegetables into your diet, try experimenting with zucchini noodles.
Zucchini can offer a number of health benefits. As a high-fiber, high-water food, it can promote weight loss and healthy digestion, and may also help lower blood sugar levels—and even promote eye health. It's also a flexible food and tastes great in many of the same recipes where you'd normally use pasta.
Transforming your zucchini into the traditional noodle shapes is a simple process. If you have a kitchen tool like a spiralizer it becomes even easier! Otherwise, a julienne peeler can have the same effect. From there, your zucchini noodles can be baked, boiled, microwaved, and more. Enjoy this healthy, adaptable food in all kinds of forms and in all sorts of recipes.
Pesto
This Italian sauce might not immediately strike you as the healthiest food, but when prepared right, the garlic, olive oil, and fresh basil can offer you a great number of nutrients, antioxidants, and anti-inflammatories. If you've been looking for ways to eat more nutrients and healthy fats, pesto might be the answer. Raw garlic, in particular, can reduce your blood pressure, help you fight off the common cold, and even help you live longer!
It can be high in calories, but homemade pesto is probably healthier, and more nutrient-dense, than you expect. The recipe itself is simple, calling for only a handful of fresh ingredients and the creation of the sauce itself calls for little more than a blender. You can eat this delicious sauce on pizza, shrimp, pasta (zucchini noodles, anyone?), and more.
To conclude, it can be easier to cook and prepare healthy foods than we realize. Everyone's busy, and we all have limitations, whether in your kitchens or your wallets. However, if you have that desire to make your own healthy food, there are more resources and recipes available now than ever before!
You can feel confident in what you're eating, as well as that send of satisfaction after a job well done, when you prepare your own healthy foods at home.