The Best Restaurants in Dallas,TX
In town and undecided on where you want to eat? These are the best restaurants in Dallas.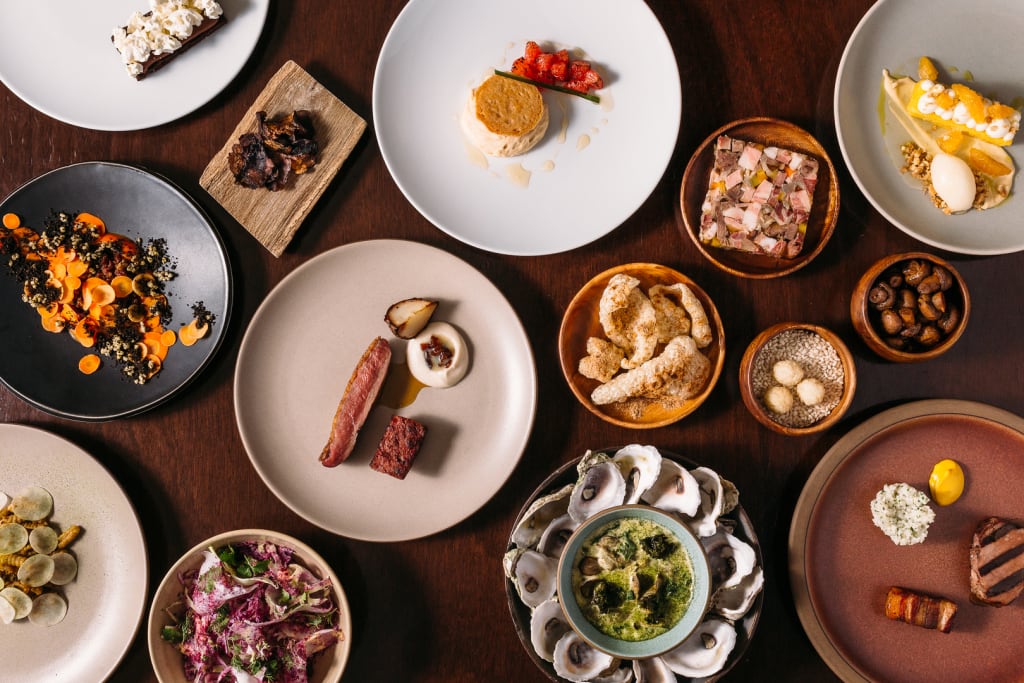 Dallas, Texas is the ninth largest city in the country, with a population of roughly 1.3 million people, and the Dallas-Fort Worth-Arlington metro area is the seventh largest metro area in the United States. Having a great dining scene is a necessity for large cities and Dallas certainly does not disappoint. With a diverse population, there's a large variety of restaurants to choose from, and while there are some that have been riddled with controversy, these are fine establishments for a dinner with family or a late night drink and are some of the best restaurants in Dallas.
Off-Site Kitchen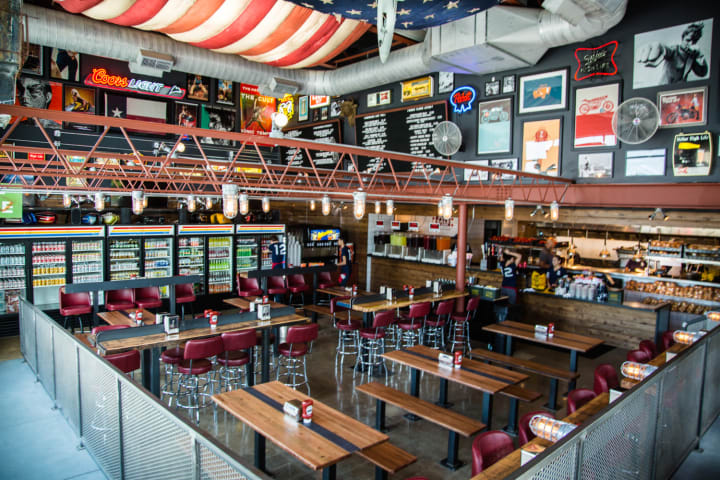 Off-Site Kitchen is one of the top restaurants in Dallas. Known for having some of the best cheeseburgers in the city, Off-Site Kitchen also has a great sandwich menu. The brisket is slow-roasted for 48 hours and is packed with flavor. The walls are littered with throwback posters and a very impressive drink menu including beer, cocktails, and frozen margaritas round out the menu. This top Dallas restaurant also features a wall of self-serve drink fridges.
CBD Provisions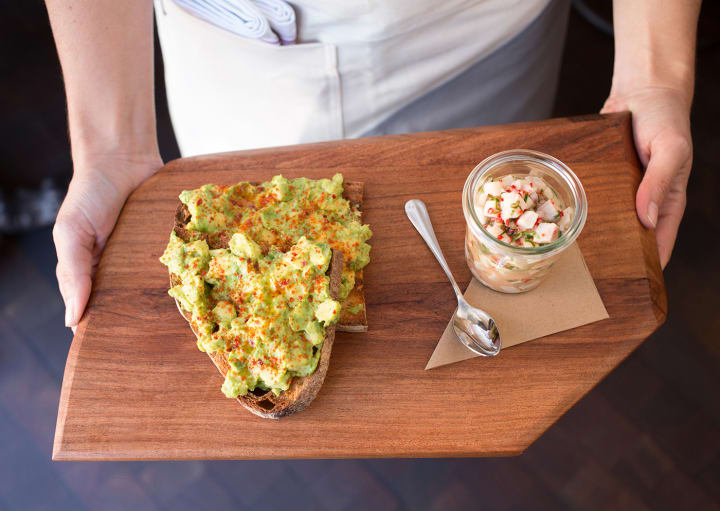 CBD Provisions, located in the downtown Dallas area, is another one of the popular Dallas restaurants. The menu at this joint features a whole pig head that is known to make customers camera flashes go off and rightfully so. CBD Provisions is the anchor restaurant of the Joule Hotel. The menu is naturally Texas focused, featuring Gulf oysters soaked in absinthe and, of course, plenty of meat. The bar focuses on local breweries for beer and a high-end regionally focused cocktail program.
Rapscallion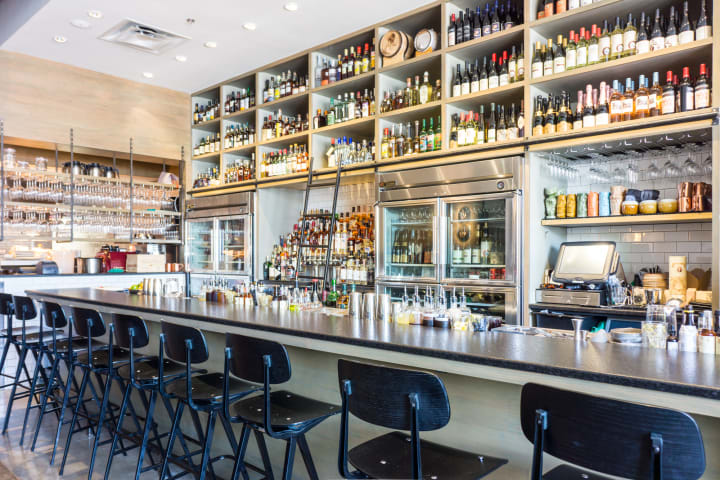 Rapscallion has a very diverse menu, containing things like oysters, hushpuppies, and fried chicken to go along with their Aleppo pepper-spiced goat kebab. Rapscallion is particularly known for their appetizers including ribeye carpaccio and "Gammy's baked mac" certainly makes this one of the best restaurants in Dallas.
Knife Modern Steak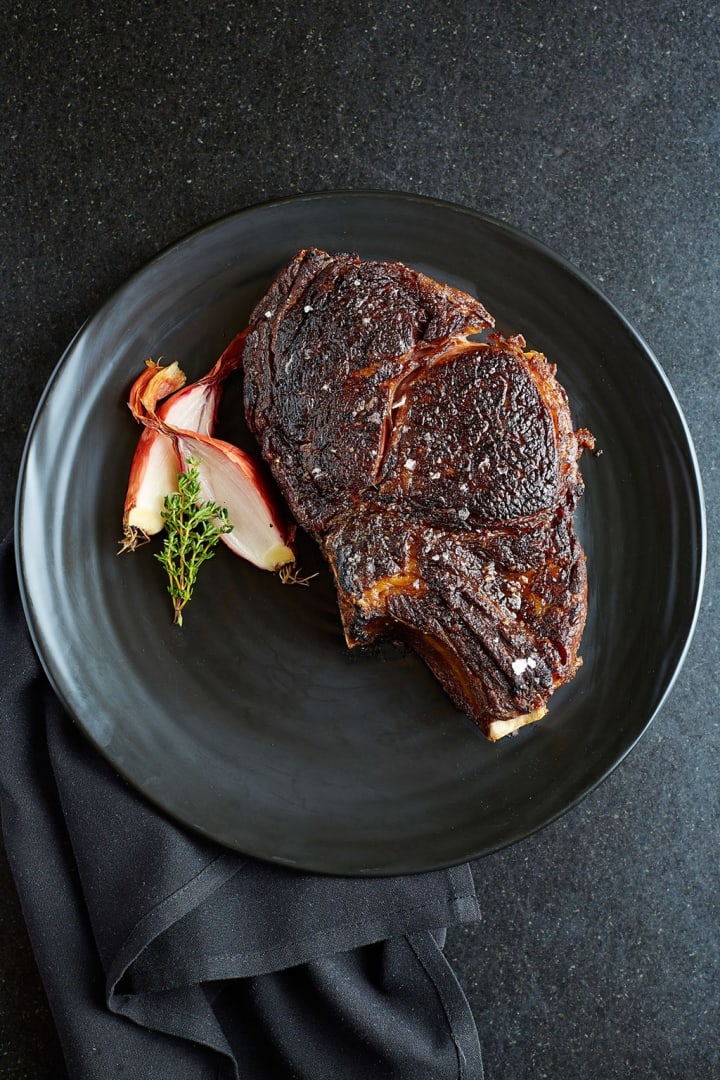 Described as a "meatropolis," Knife is everything you'd expect a restaurant with that designation to be. Although it didn't make the list of best cooking shows, executive chef John Tesar was on season ten of Bravo's Iron Chef. The menu looks like a traditional steakhouse but it has some twists like a culotte or tri-tip cut and steaks that are meant to be shared, like a 28oz sirloin. These steaks are paired with their traditional sides, or some out of the ordinary ones like avocado fries.
Top Knot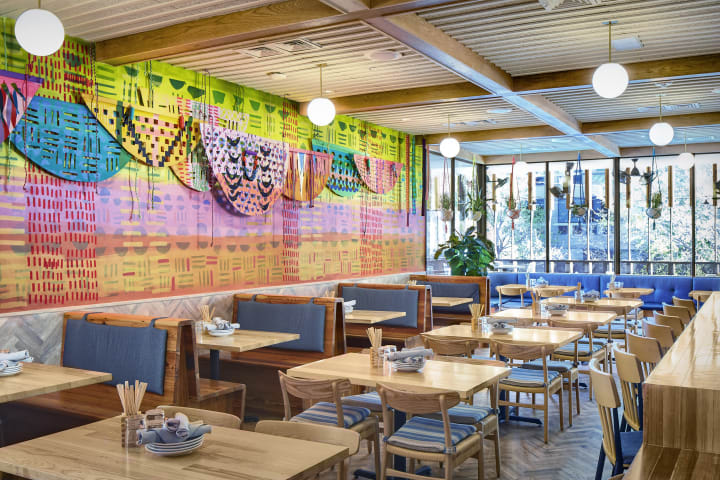 Top Knot is a modern American restaurant with Asian roots featuring flavors from Southeast Asia, Latin America, and Japan. Top Knot, a spinoff of popular restaurant Uchi, features a casual feel and lower price point than Uchi with the same caliber of food. This top Dallas dining spot includes a large L-shaped bar and a climate controlled patio.
Neighborhood Services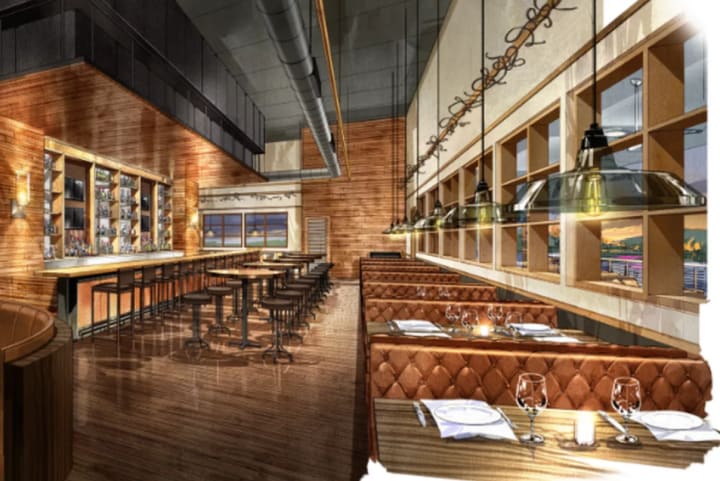 While Neighborhood Services has expanded outside of Texas, it is still one of the best restaurants in Dallas. Chef-owner Nick Badovinus is a big name in the restaurant industry and this place certainly does not disappoint. Badovinus combines a sophisticated meat and seafood menu with the basics so that everyone that dines here can find something to eat. The menu also features fresh pasta, salads, daily specials, and one of the best burgers in the city.
Ten Ramen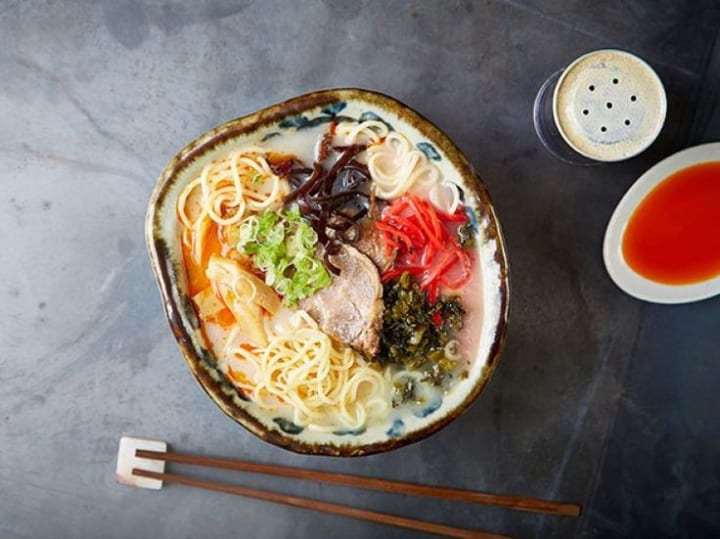 Despite being a counter service only spot doesn't mean Ten Ramen isn't one of the top Dallas restaurants. Owned by famous Dallas area chef Teiichi Sakurai, Ten Ramen features a small menu that includes classic ramens, two rice bowls, and a changing special. This isn't $1 ramen for college students, this is high-quality noodles and Ten Ramen is the go-to ramen spot and one of the best restaurants in Dallas.
Lucia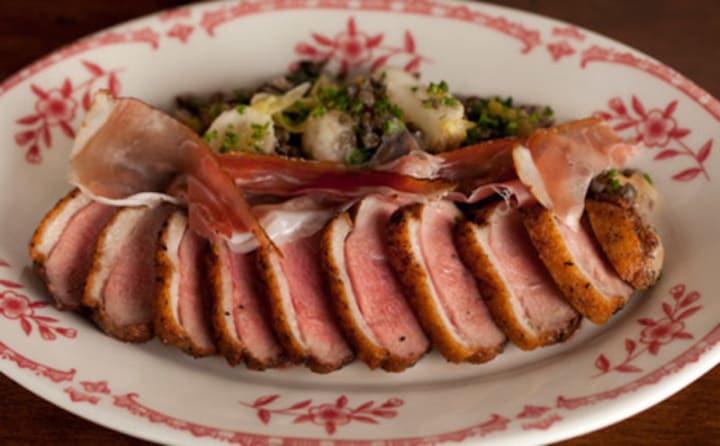 Lucia is one of the toughest places to get a table in the city, which means it must be one of the best restaurants in Dallas. Lucia is chef-owner David Uygur's tribute to an authentic Italian eatery. The handmade pasta and house-cured salami are a must try at this spot, but that certainly doesn't mean that any other menu items are lacking.
The Grape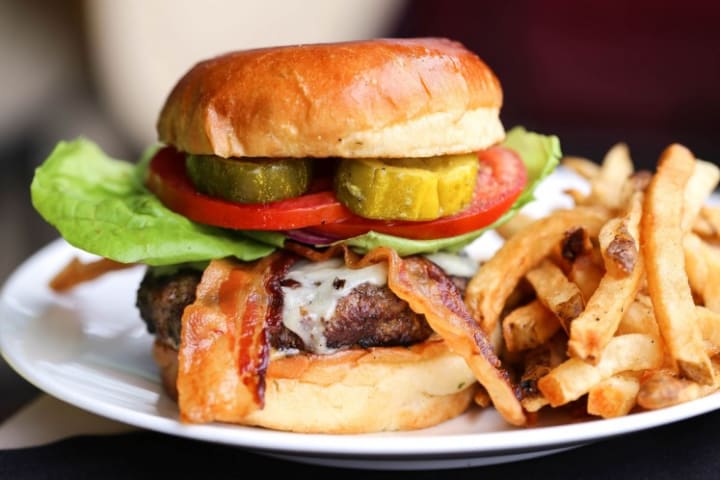 Despite being one of the oldest restaurants on this list, The Grape always stays up to date thanks to executive chef Sarah Snow. The Grape is a wine bar with a classic European style bistro. Despite Snow changing the menu often, she knows not to take the world famous mushroom soup off the menu, as that's what keeps the customers coming back to one of the best restaurants in Dallas.
FT33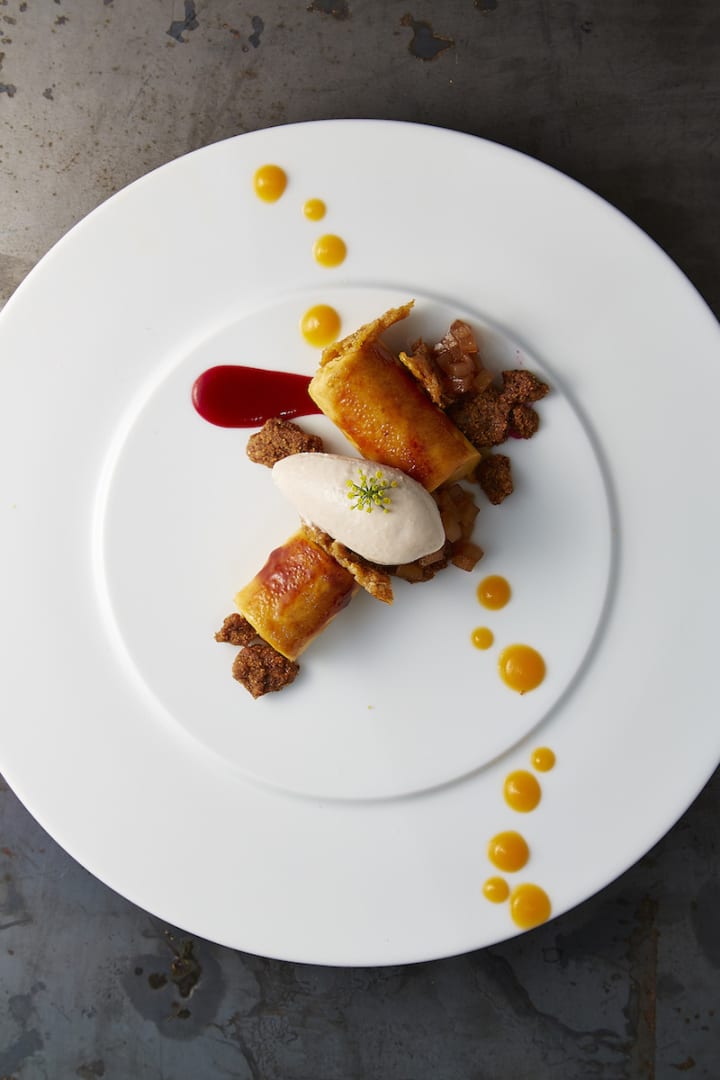 FT33, owned by famed chef Matt McCallister, puts a spin on local seasonal ingredients which really gives this place a true southern feel. Diners are always amazed by the dishes McCallister prepares and are never leaving FT33 hungry. The menu is always changing due to the seasonal ingredients but regardless of when you are dining, you're in for a great meal that is sure to satisfy your pallet making FT33 one of the best restaurants in Dallas.
restaurants
About the author
Craft beer connoisseur. Bud lite? What's that? If it costs less than $5 per individual bottle I don't want to look at it. You'll never find me drinking from a can, it's draft or bust, bud.
Reader insights
Be the first to share your insights about this piece.
Add your insights