#Table Dance Talk: Chicken Parmesan Burgers
Because Traditional Burgers Are Just That—Traditional!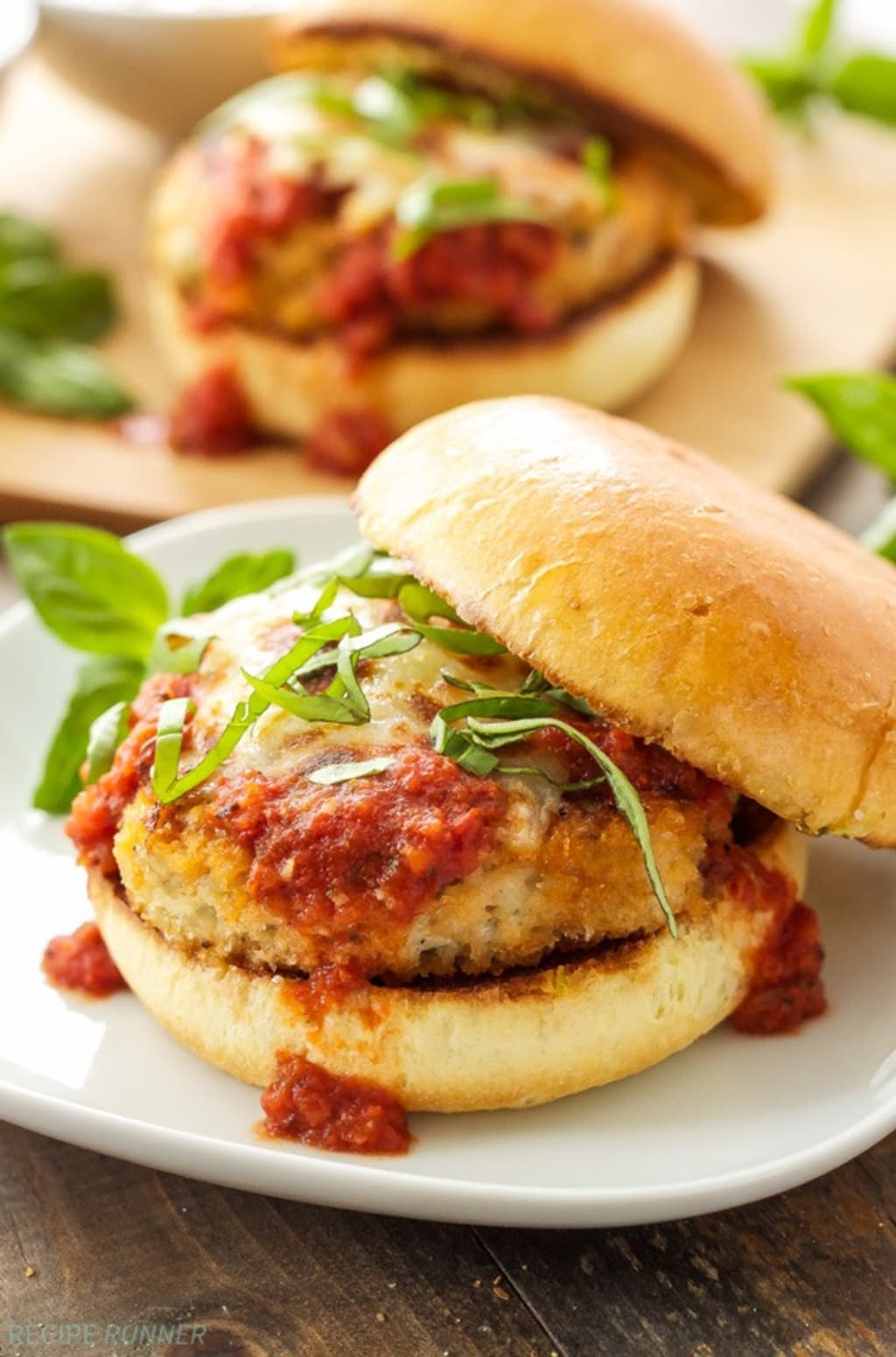 I am a die-hard burger lover, and I have no shame about it! I love the creativity that oozes between an artisan bun. The tropical flavors of fruit and marinades to dress burgers have always been my driving passion for trying as many as I can.
Dine-in places like Red Robin Gourmet Burgers and fast food restaurants such as Five Guys make exploring the unlimited combinations of burgers fun for eating, conversation, and most importantly, MY taste buds!
As a passionate foodie, I took it upon myself to venture out from the traditional ground beef and ground turkey burgers with normal lettuce, tomato, onion and pickle. I'm not sorry, but American cheese and a complimentary order of fries is not going to motivate me to eat the same thing.
Real burger lovers want something different. Their taste buds want a burger that is still traditional but brings new flavor and kicks burger eating to another notch.
So, I decided to make chicken parmesan burgers!
My recipe brings so many rustic seasonings together to have your taste buds eat abroad to taste notes of basil, rosemary, and herb de Provence. Earthy and hearty marinara takes this burger to a whole new level!
As one that loves Italian, but not the pasta, I used lettuce instead of the household bun. I also stuffed my chicken parmesan burger with fresh mozzarella cheese to deepen the flavor and discovery of this awesome burger!
You can also use this recipe below alternatively as chicken meatballs, meatloaf (accented witch marinara sauce atop), or lettuce wraps.
The recipe below is for two burgers, two servings, or two people.
Chicken Parmesan Burgers
Servings: 2 burgers (about 2.5" diameter, 1/4¨ thick)
Prep Time: 15 minutes
Cook time: 12-15 minutes
Ingredients:
1 lb. ground chicken
1/2 tsp garlic powder
1/2 tsp onion powder
1/2 tsp cayenne, if desired
1/2 tsp salt
1/2 tsp black pepper
1/2 tsp rosemary
1/2 tsp herb de Provence
1/2 cup marinara sauce of your choice
4 tbsp shredded cheese of your choice, divided
1Sheet of aluminum foil
OR, Stella Bistro Foods's Rustic Italian Sultry Spice is a GREAT alternative!
1. Combine ground chicken and spices.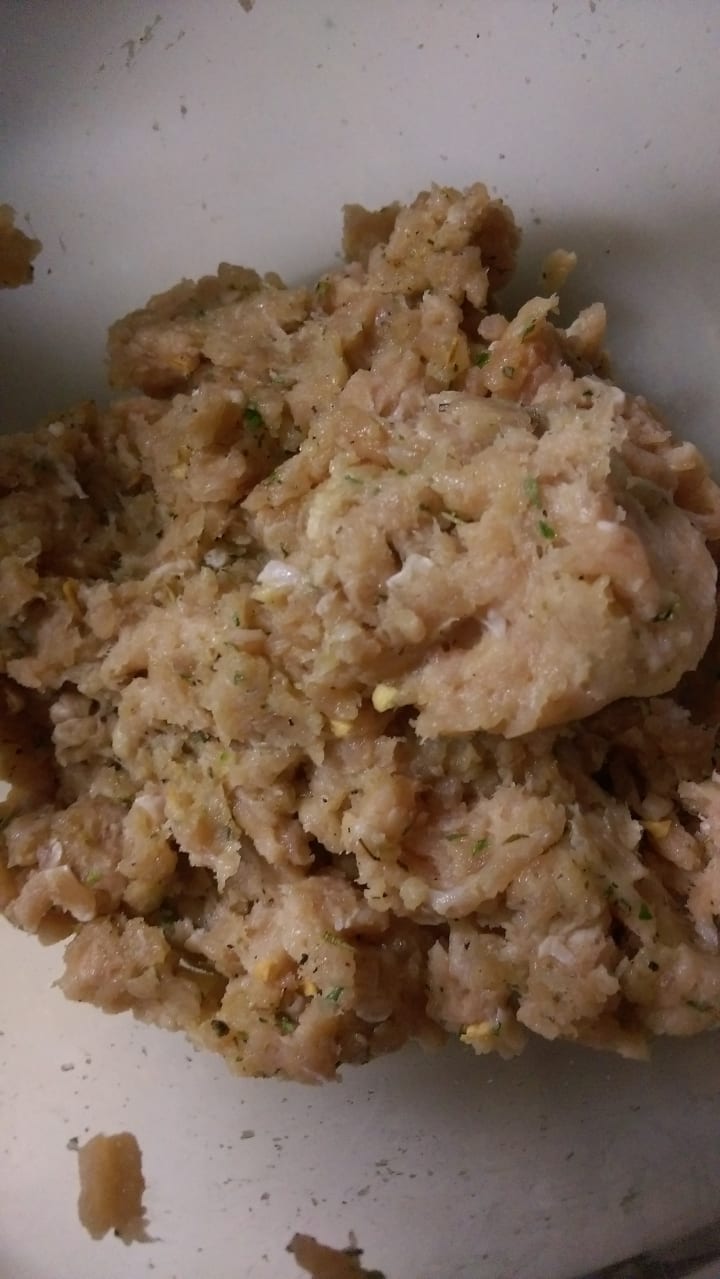 Combine ground chicken and spices. If desired, add one tablespoon of cheese. Do not over mix—you don't want to make your mixture tough when cooked.
Form chicken burger patties that are about the size of your palm. Keep in mind the chicken burgers will reduce in size during the cooking process. Form chicken Parmesan mixture into patty form, about a quarter of an inch thick.
3. Get your pan hot and ready! (Just don't leave unattended!)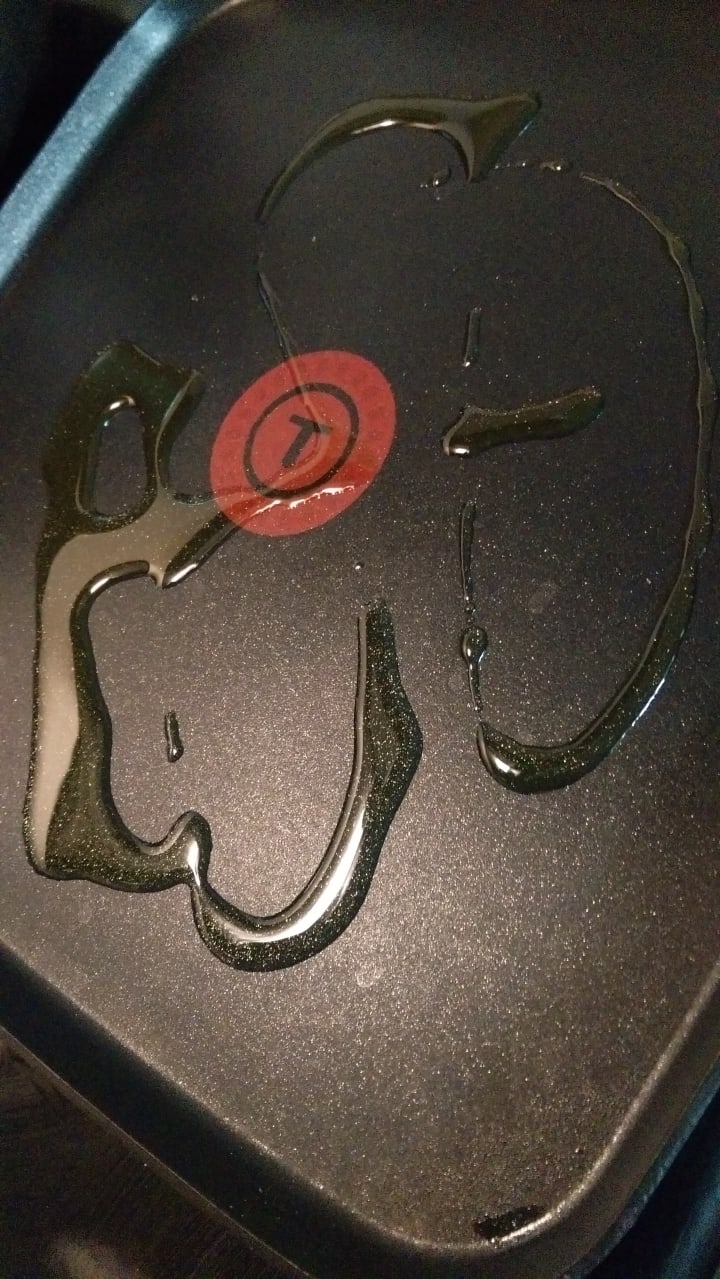 Use a non-stick pan for the best results. Coat the pan with about two tablespoons of oil of your choice on medium-high heat. I used Extra Virgin Olive Oil. Use an oil of your choice. Heat oil for about one minute. You can gauge the temperature of your oil by how fast it moves around the pan when you move it. Remember, do not leave your hot pan unattended.
4. Brown your chicken parmesan burger patties.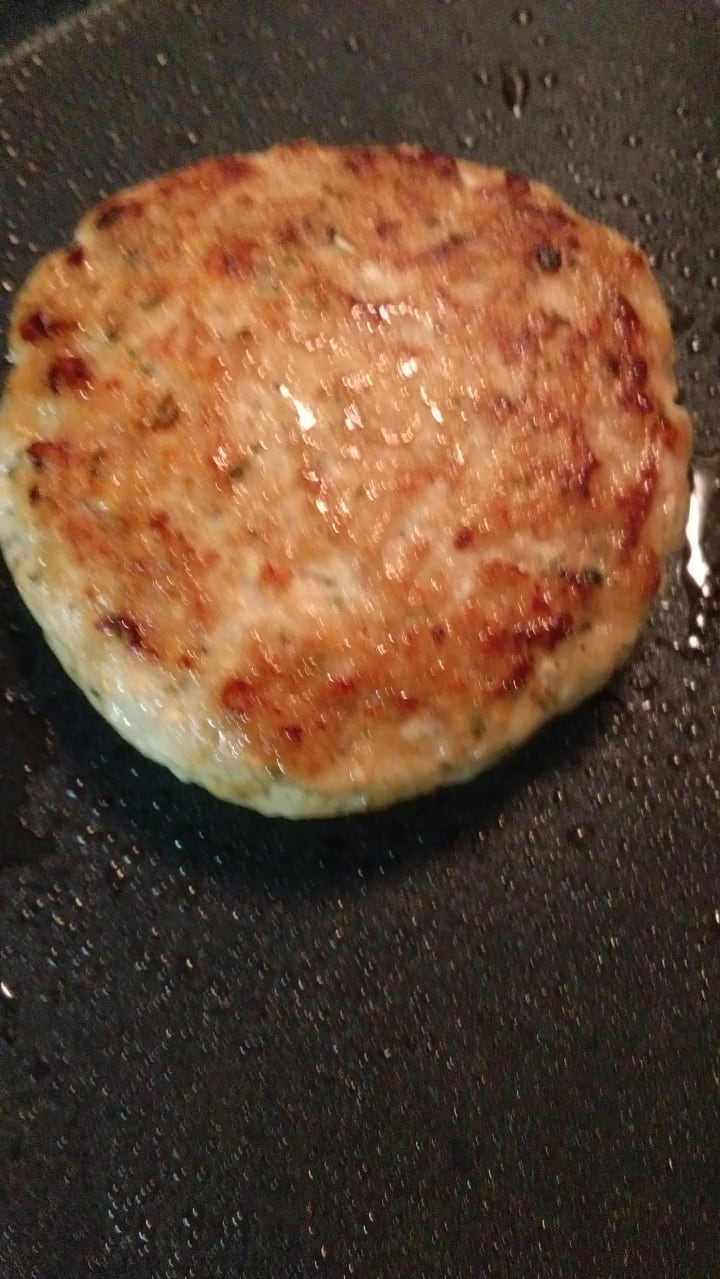 Brown your chicken Parmesan patties on both sides for about seven to eight minutes. You can slightly press the chicken Parmesan burgers down to evaluate the rejecting color (if it is pink, turn down and finish cooking or if it comes out to be clear or a slight tan, your chicken Parmesan burger patties are done!)
5. Time to dress your chicken parmesan burger!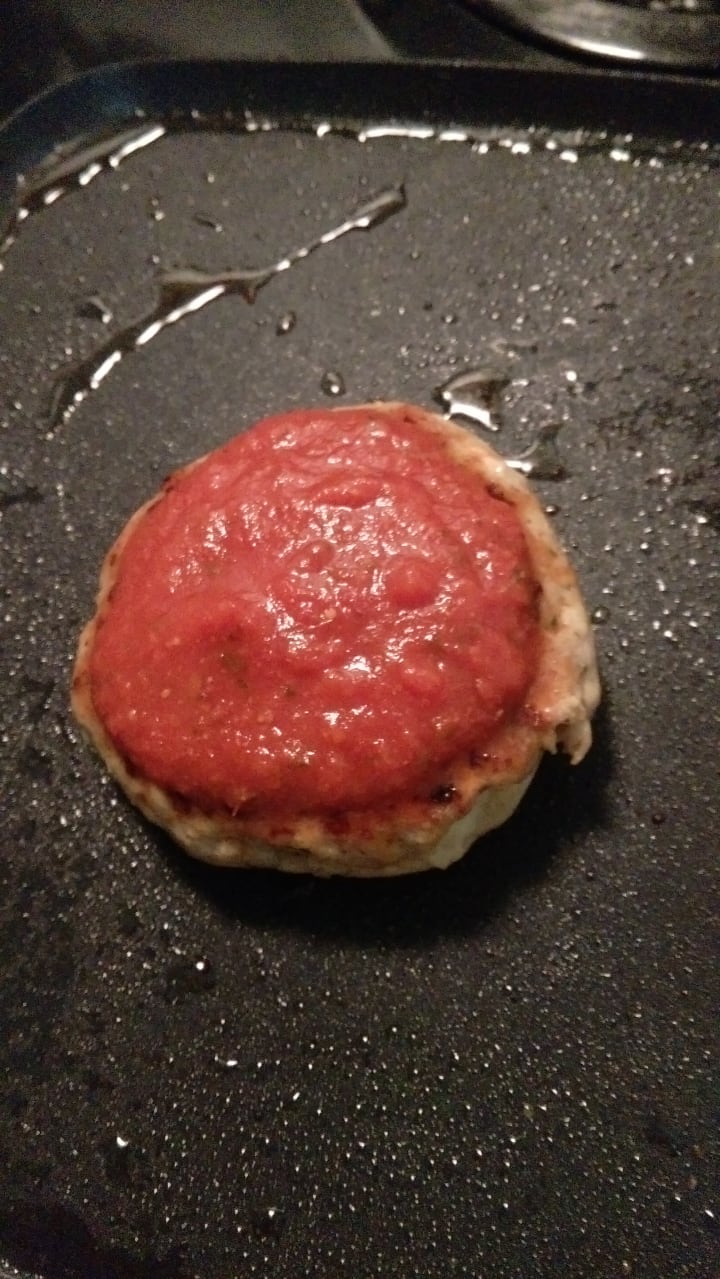 Turn your heat on low. Dress your potential chicken parmesan burger with your choice of marinara. I found a simple two tablespoons were ideal, given that you like a little extra sauce.
Add your choice of cheese atop. Make a tent with your sheet of aluminum foil to heat the marinara and cheese. Allow the tent to steam to melt your cheese and heat your marinara for about two to three minutes.
Remove the aluminum foil. Discard.
Give your chicken parmesan burger a home on a bun of your choice, or like myself, wrapping your burger is a great alternative for a carb-less, zesty burger twist.
Eat and enjoy! Your taste buds will thank you!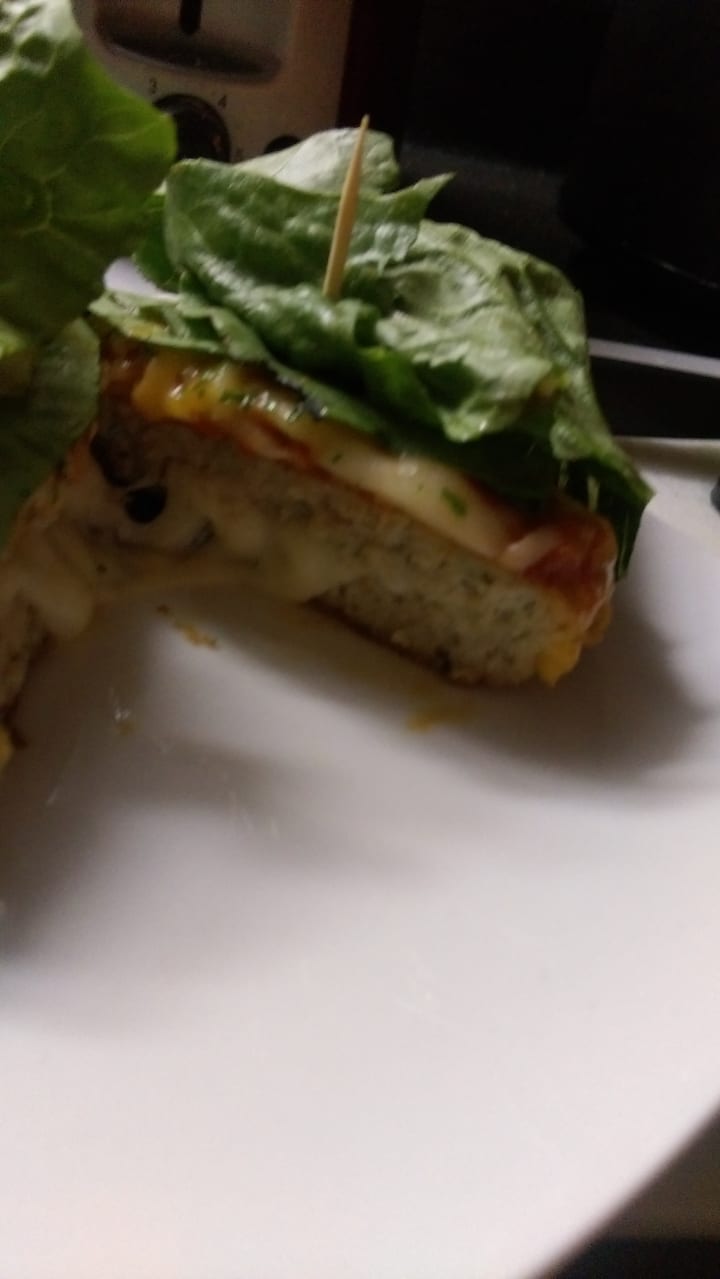 recipe
About the author
Bestselling author. Entrepreneur. Seasonings and spices saved my life. Where sheep and angels share the same color. Newport News, VA. Conqueror and lover of all things Fine Arts.