Shades of Pasta
Beginner's Guide to Discovering Pasta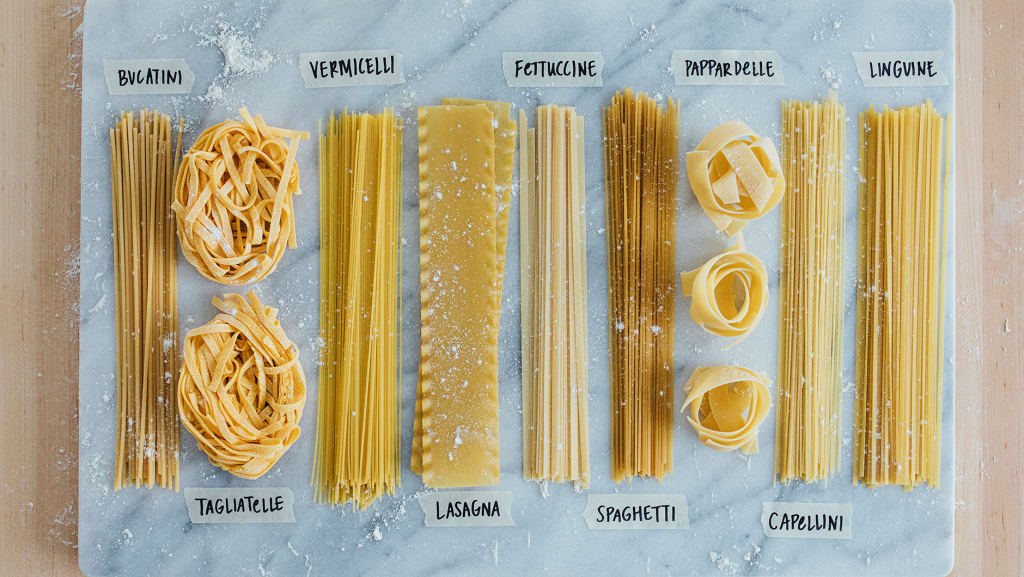 Photo credit: What's For Dinner?
Pasta is a pantry staple that you can't mess up or go wrong with.
In early adulthood, pasta was my survival food. Whether it was a butter, white or red sauce, I found it hard to mess up a pasta dish.
As my cooking and baking skills mature, I discovered there are many forms -- and shapes -- of pasta. Food dishes, like macaroni and cheese and stuffed shells, are traditional pasta dishes that are delicious staples at my dinner table.
Let's take a tasty look into what pasta brings to your table.
This post may contain affiliate links.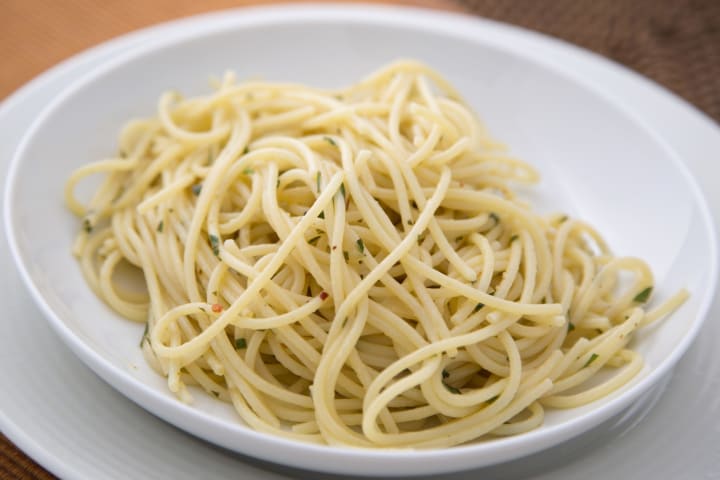 1. Strand pasta
Strand pasta was my beginner's starch. Also known as long form pasta, is great for dishes like spaghetti and meatballs. Spaghetti pasta is an alternative for Alfredo dishes.
I like using spaghetti noodles for my Coastal Pasta Salad. oil water , add a pinch of salt for eight to nine minutes. I like to drain my spaghetti noodles and allow them to dry prior to adding my Italian dressing, feta cheese and vegetables.
Spaghetti is great for red, white or light sauces. I discovered spaghetti pasta is tasty the second day because sauces ad spices marry together.
Spaghetti pasta noodles are available in a wide variety such as whole wheat or fiber enriched. Visit your local grocery store or supermarket to view your spaghetti pasta selection or try my recommendation down below.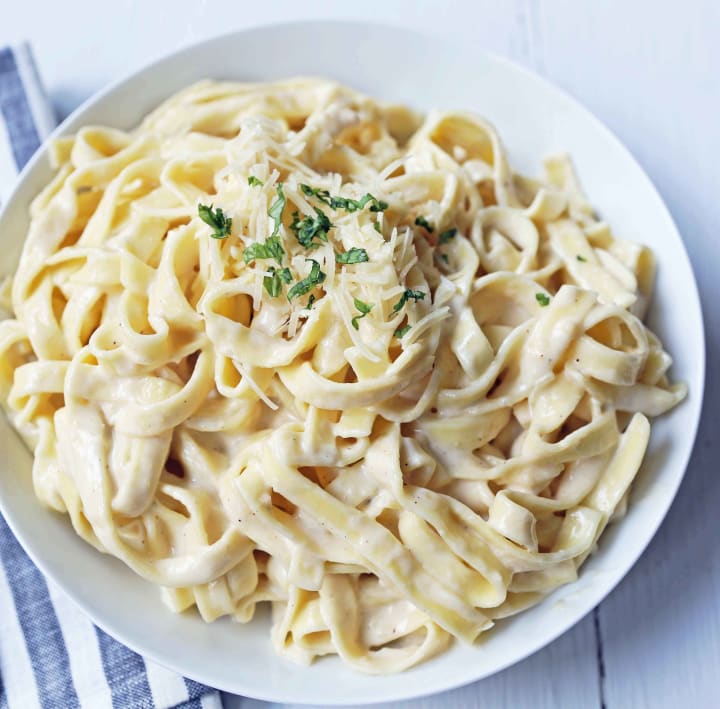 2. Ribbon pasta
Who doesn't love a hearty bowl of ribbon pasta dressed in their favorite sauce?
Known as another form of long form pasta, ribbon pasta's flat cuts are ideal for rich and creamy components like homemade Alfredo or tomato sauces. Fettuccine, lasagna and pappardelle are great examples of ribbon pasta.
I like pairing ribbon pasta with simple vegetables like peas, broccolini and carrots. Proteins, like chicken, or substitutes, like tofu, are simple and easy choices.
Whole wheat ribbon pasta marries well with creams and sauces overnight. Explore various ribbon pasta varieties enriched with vegetables like carrots and spinach.
Try these ribbon pasta recommendations this holiday season!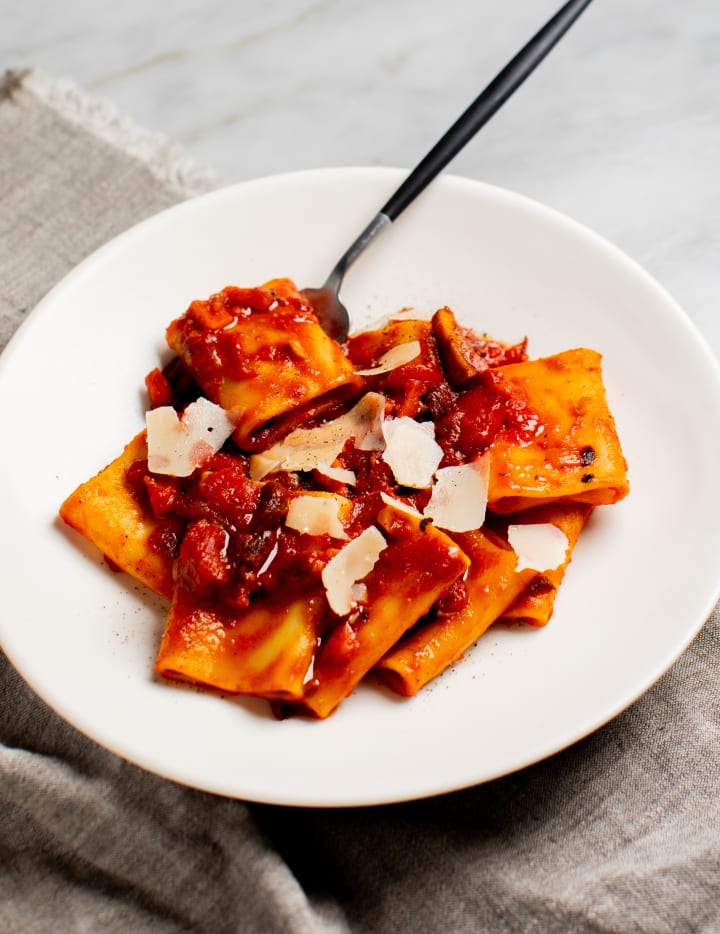 3. Tubular pasta
Baked ziti, anyone?
Tubular pasta creates personality to any pasta starch dish that graces your dinner table.
The traditional pasta is hollow through the center. Tubular pasta can also be long and narrow while other tubular pasta can appear short and wide.
Penne rigate, mancotti, elbow macaroni, rigatoni and cannelloni are popular varieties of tubular pasta.
Whether you're baking with ricotta or ground beef or making a carbonara, Stella Bistro Foods Rustic Italian Sultry Spice adds a flair of Italian herbs and spices that elevate savory flavor.
Excite your kitchen table for lunch and dinner with these tasty tubular pasta options below.
4. Stuffed pasta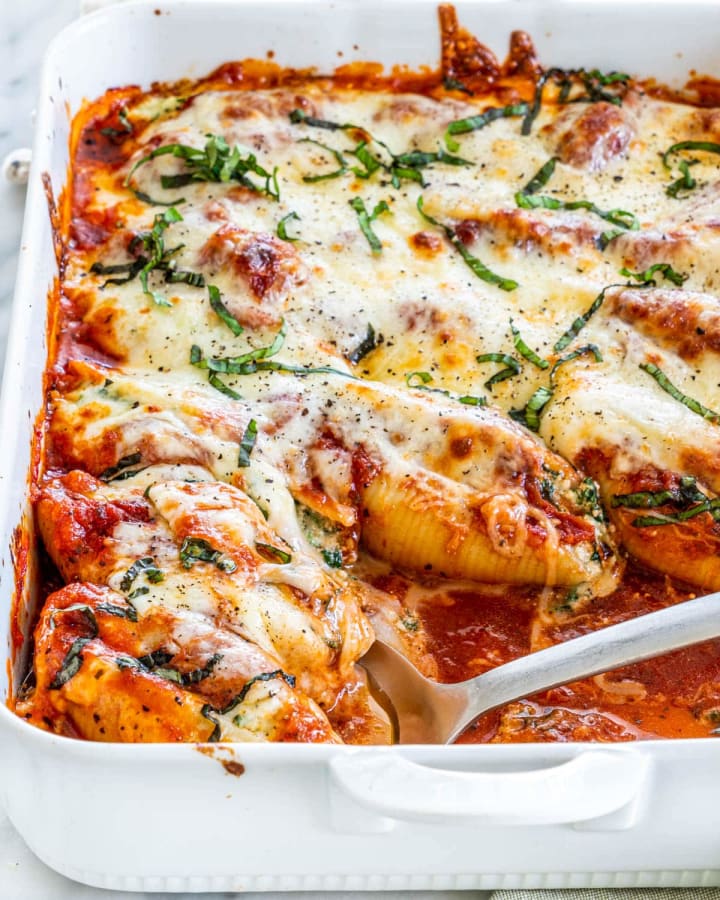 Shell pastas are my favorite to bake!
Whether it's stuffed shells or lobster ravioli, I love the surprise pastas like tortellini and cannelloni.
Stuffed pasta has many personalities. Tortellini is the size of a marble. Similar shell pasta, like tortelloni, is the size of a walnut. Mancotti is an alternative stuffed pasta to shells. Mancotti are ridged tubes where as cannelloni have smooth pasta texture.
Shell pastas are versatile to dress and enjoy with your friends and family. Explore these shell pasta favorites below.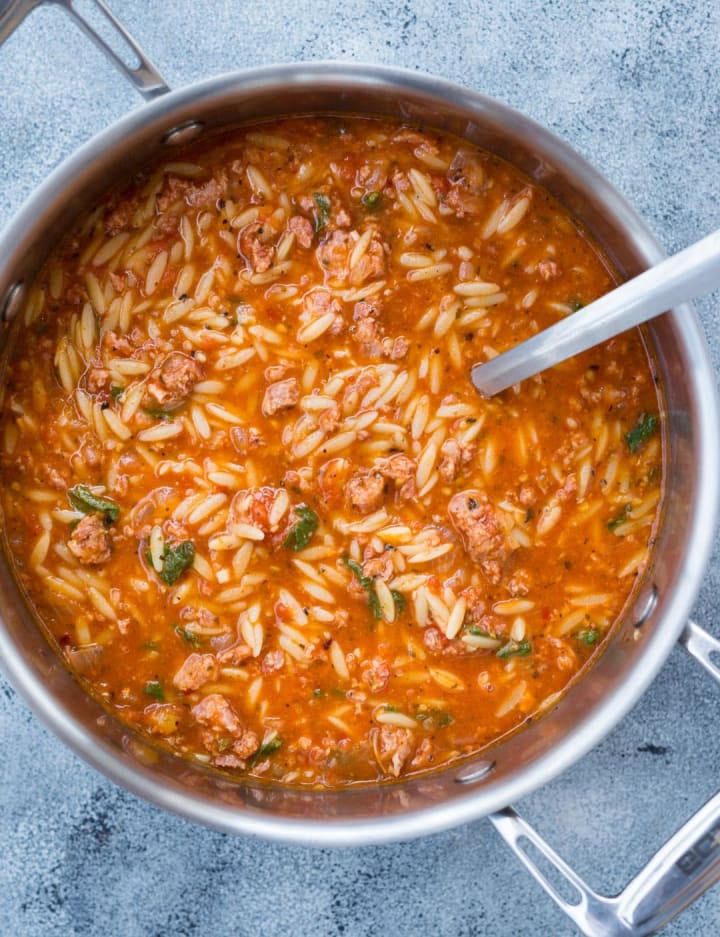 5. Soup pasta
I like using pasta, like orzo, in my homemade soups.
Soup pastas are great for broth based soups like chicken and rice. Soup pastas are easily to add to your soups and stews.
When I make my homemade soups, I like to sear my vegetables and proteins prior to adding my broth. When I add my soup pasta of choice within the last ten to twenty minutes of finishing the cooking process. This method allows my soup pasta to maintain texture and flavor of my soup or stew.
Additionally, I like to use orzo pasta in my picnic salads. It's a flavorful alternative to white rice and adds more flavor and personality to my food recipes.
Boil your water. Add a pinch of salt and a drop of oil.
Everything else is smooth sailing.
Pasta is versatile to dress and entertain the crowd. As it's cost effective and the varieties are endless, so are the recipes you van make with pasta!
I've enjoyed using Stella Bistro Foods #STELLAR recipe archive to find ways I can dress up and down pasta. Meal prepping is a task at times whereas pasta allows me to stretch out my meal plans and my groceries.
Enjoy exploring the new pasta dishes you're going to make - happy eating!