State by State
Pi Craft Pizza (Henrietta, NY) Review
Fresh good pizza, served fast.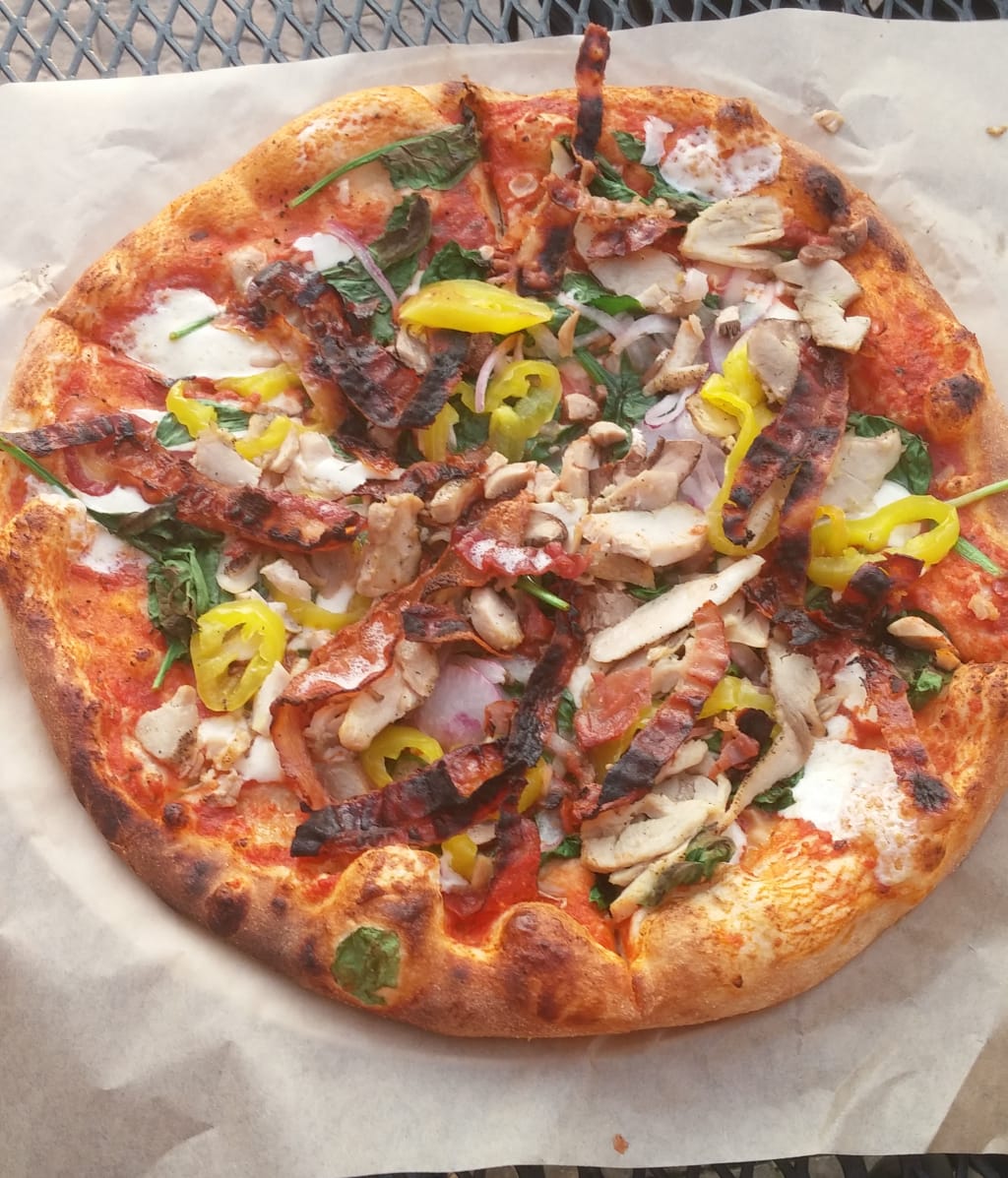 A custom pizza with the works
Pizza is one of the most beautiful foods that has ever been created in the history of mankind. It is something that done poorly is generally speaking still edible however when done well it can make one feel as if they are dining on one of the finest things they have ever eaten. Pi Craft Pizza has found a way to put heaven in a box and serve it quickly.
Friendliness\Helpfulness of the Staff: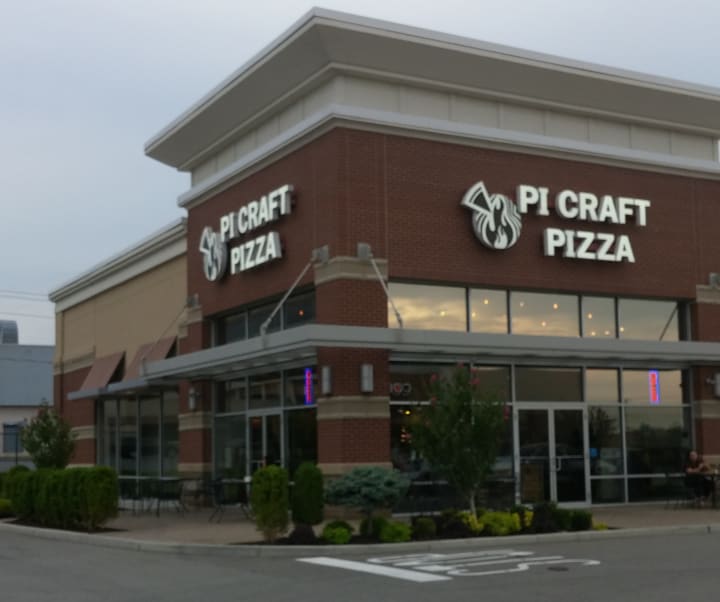 The staff at Pi Craft are all friendly and responsive, not the usual downers you expect to meet in a pizza place that you could tell would rather be any where in the world than taking your order. In the times I have gone, they have been responsive to my requests and even complimented any custom pizzas I have put together. They are always willing to answer questions and the most important thing is they are fast. I assure you the brick oven in the back is not just for show. From ordering the pizza to paying and walking out has never taken me more than 10 minutes.
Stars:★★★★★★★★☆☆
Food Quality: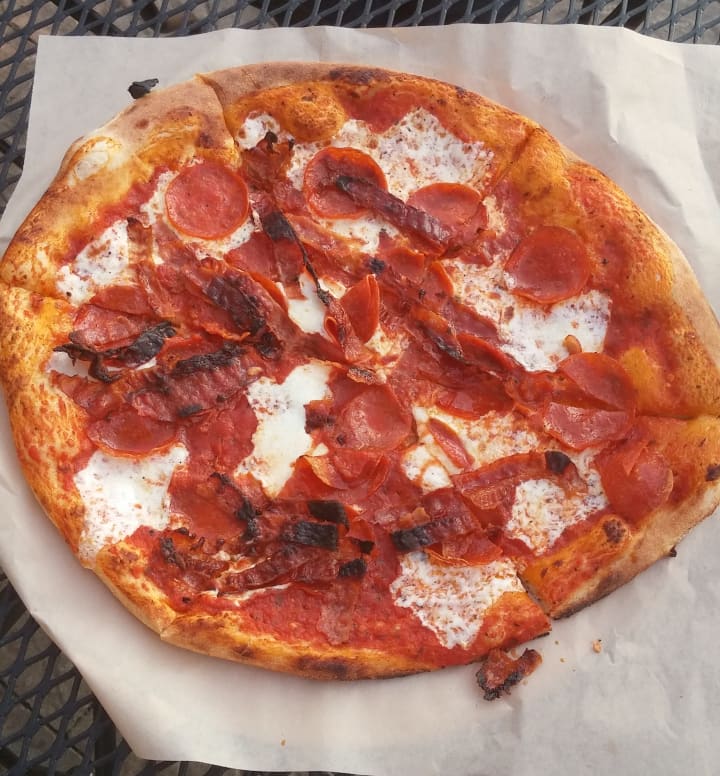 One would think with the incredible speed in which pizzas are put together the quality would suffer in some form but I assure you this is not the case. The pizza itself is what has kept me coming back to Pi Craft time and again. The pizzas are done in thin crust style (sorry deep dish fans) making them easily fold-able. They come in two sizes, as these pizzas are meant to be personal, pi and 12 inch. I always lean towards the 12-inch myself but the pi size is a favorite for lunch.
There are a number of pre-crafted pizza options on the menu such as the Meat which has herb red sauce (marinara with a kick), mozzarella, pepperoni, turkey sausage, meatball, red onion and bell pepper or The Pesto Chicken featuring chicken, pesto, zucchini, mushroom, red onion, mozzarella and tomato sauce dollops. There is also a "Create Your Own" option which allows you to select as many toppings as you'd like including a few premium toppings like bacon at a little extra cost. There are a fair number of vegan-friendly and gluten free options for those who prefer such.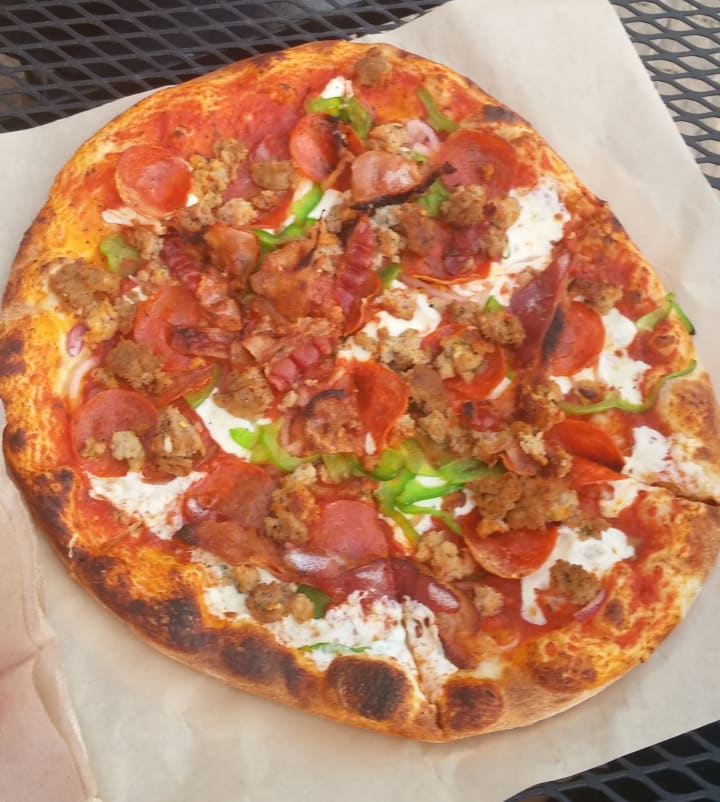 For those who find themselves so inclined there are a number of salad and sandwich options. I will be honest and say I have never ordered one personally. I can not speak taste wise but they always looked appetizing. I just think of Pi Craft for the pizza so that tends to be what I go for. You wont' confuse the pizza as being a creation of a gifted master but I'd be hard pressed to say you'll be disappointed especially when the alternatives are fast food.
Stars:★★★★★★★☆☆☆
Atmosphere: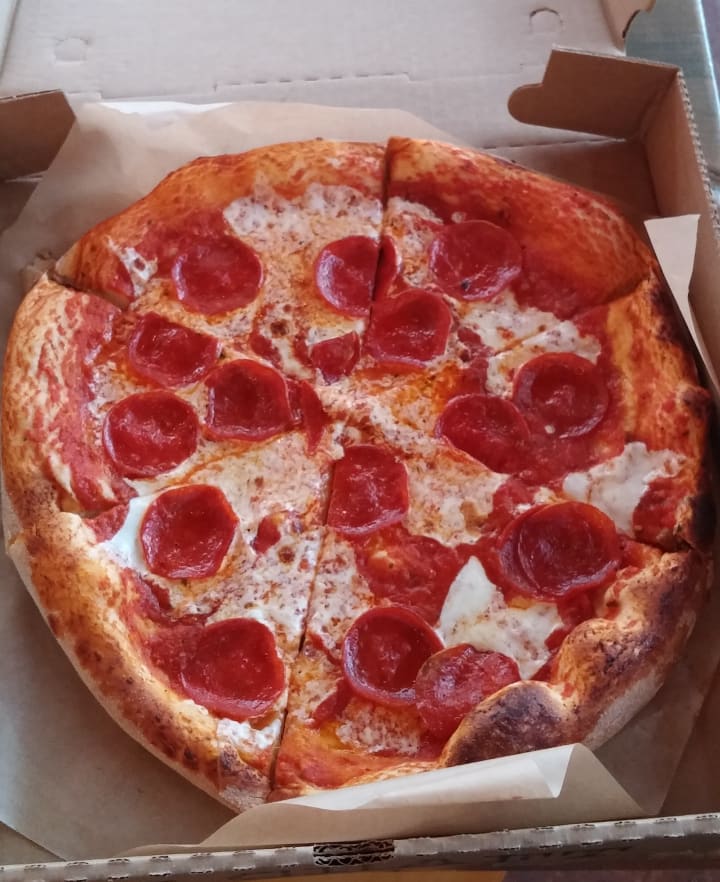 Pi Craft's interior is clean and modern. The tables and walls are all bright and white. It's casual and cozy. The smell of peppers and other spices fill the air and always makes me crave the pizza, even more, whetting one's appetite.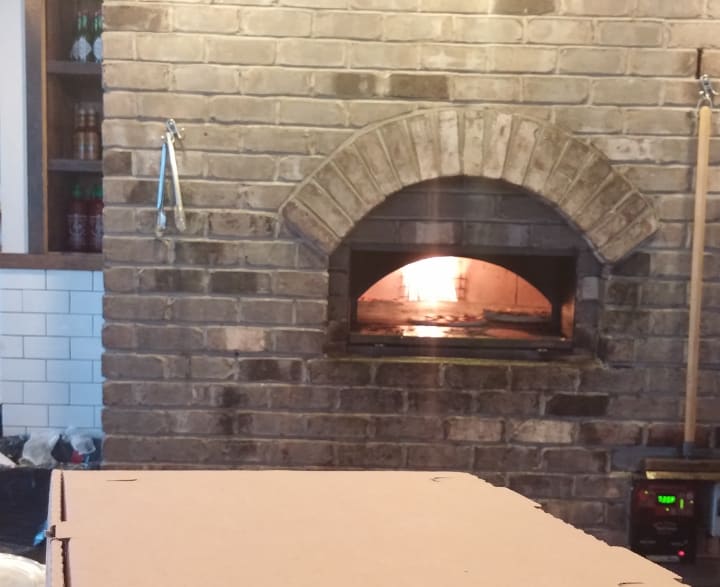 The fiery heat of the brick oven and watching the cooks prepare your pizza will serve to tickle your taste buds. There is some outside seating for those who prefer it. The hustle and bustle of those happily chewing away on their fresh pizza only adds to the charm when it is busy.
Stars:★★★★★★★☆☆☆
Pricing: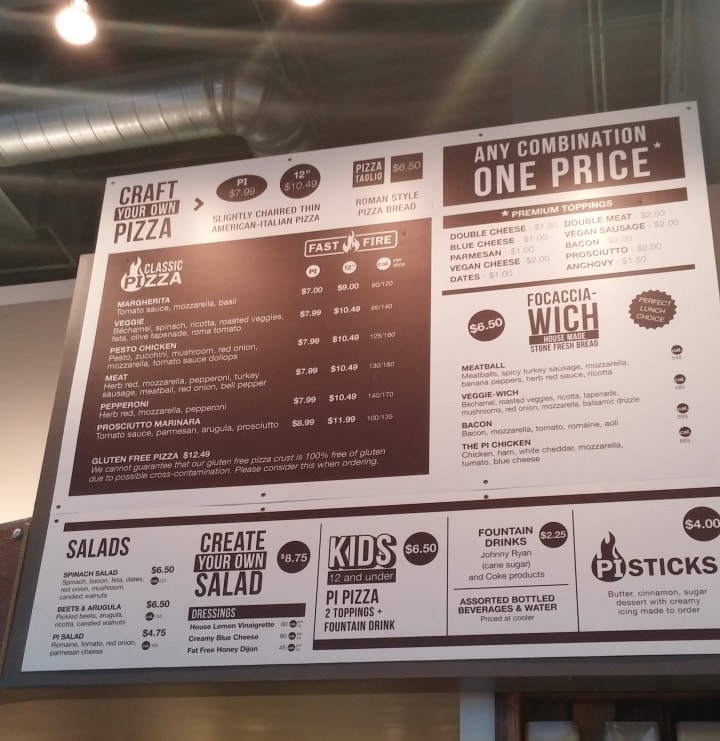 As far as Pi Craft's pricing goes, they are fair for the area they are in. The most expensive pizza on the menu with no extra toppings and not including the create your own is $11.99. All sandwich options are $6.50. Salads are in between 4.75 and 6.50 with the most expensive option being to create your own salad for $8.75. Fountain drinks are available for purchase as well as a number of locally bottled sodas. Sodas are only a couple dollars. Prices vary too much to list.
Stars:★★★★★★★☆☆☆
Final Thoughts:


Pi Craft leaves up to their slogan of "Fresh. Simple. Fast." very well. They seem to be trying to bring the "fast casual restaurant style" to the pizza world and they are doing so very well. Their pizza is delicious and always leaves me wanting more.
I feel like that might be the weakest point here. Their limited sizing options can leave a lot to be desired. There is no way to come here with a small family and order a pizza large enough for everyone. Everyone would have to get an individual pizza or split two or three. The pizza while delicious isn't the best I've had but it does rate fairly high on the list. There is no doubt this is a pizza place. It will not fool you into thinking its anymore than it is but I recommend visiting. You won't leave disappointed.
Stars:★★★★★★★☆☆☆