Pep Talk Review
Caffeinated seltzers are becoming a subgenre of the fizzy sugarless variety, and I came across Pep Talk during one of my usual beverage browsing sessions online.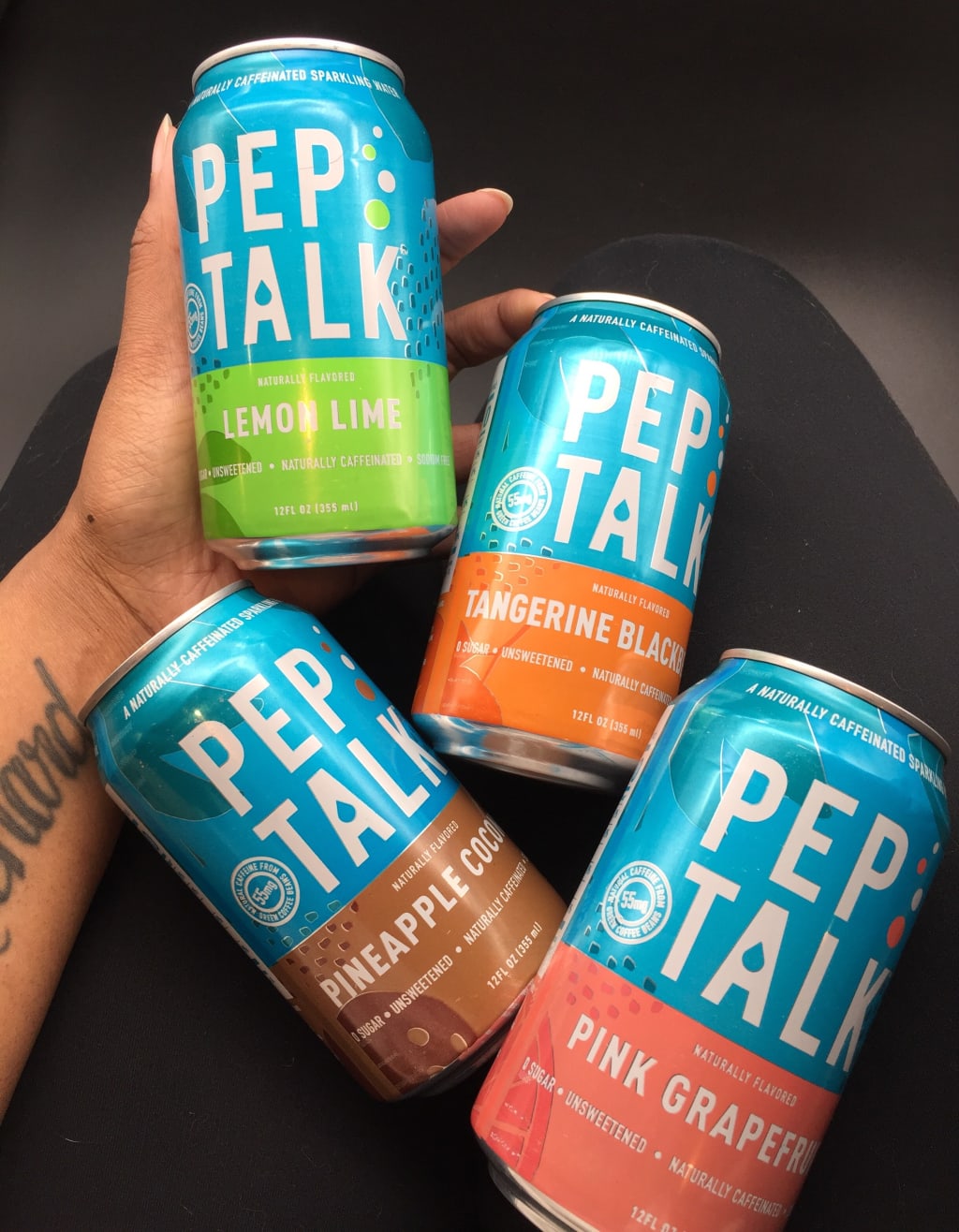 Caffeinated seltzers are becoming a subgenre of the fizzy sugarless variety, and I came across Pep Talk during one of my usual beverage browsing sessions online. The drinks only have three ingredients: carbonated water, natural flavor, and natural caffeine from green coffee beans. I'm always intrigued by anything that has so few ingredients, because while it's possible to make something taste good with only a few elements, it's definitely more difficult in certain instances. For those who don't know, green coffee beans are just coffee beans that haven't been roasted. Different green coffee beans have different "roasting profiles" that open up when the bean is roasted (this is when the bean turns brown). If the coffee bean remains unroasted, though, it maintains the amount of chlorogenic acid it originally carries. Please keep in mind I'm not a scientist, or a coffee expert, I just have the same google you do. Anyway, chlorogenic acid has antioxidant properties and caffeine.
That's all well and good, but how does it taste? And does it work? With so many caffeinated options out there, I like to take time to consider as many as possible. I like to know what's worth my time. Pep Talk has 55 mg of caffeine, which is more than a can of Diet Coke (46 mg).
A drink like Pep Talk is going to be polarly opposite to a diet soda, focusing more on a clean taste. Pep Talk also claims to give the buzz without the jitters, which is maybe a plus for other people, but I don't experience jitters too often, so I'm not the best judge of something like that. I was interested in learning more about the brand, but their website doesn't offer anything about the vision behind the drinks or anything like that. This kind of thing is pretty weird to me, and I think creates a disconnect between the brand and its consumers, but whatever. In addition to not being a scientist, I'm not a marketing expert. I did take a look at their instagram, though, and it's full of very pinterest-looking graphics and white women sipping Pep Talk out of mason jars through striped straws, so...there's that. There's also an image of what looks like sparkling water, raspberries, blackberries and...cinnamon sticks??? in a jar????? which is weird as hell, and can't possibly taste good, but OK.
I got the variety pack of Pep Talk, which has 4 flavors. Pink Grapefruit, Lemon Lime, Pineapple Coconut, and Tangerine Blackberry. I'm going to say first: the caffeinated element is executed well, and I do get a little pick me up from the content.
Pink Grapefruit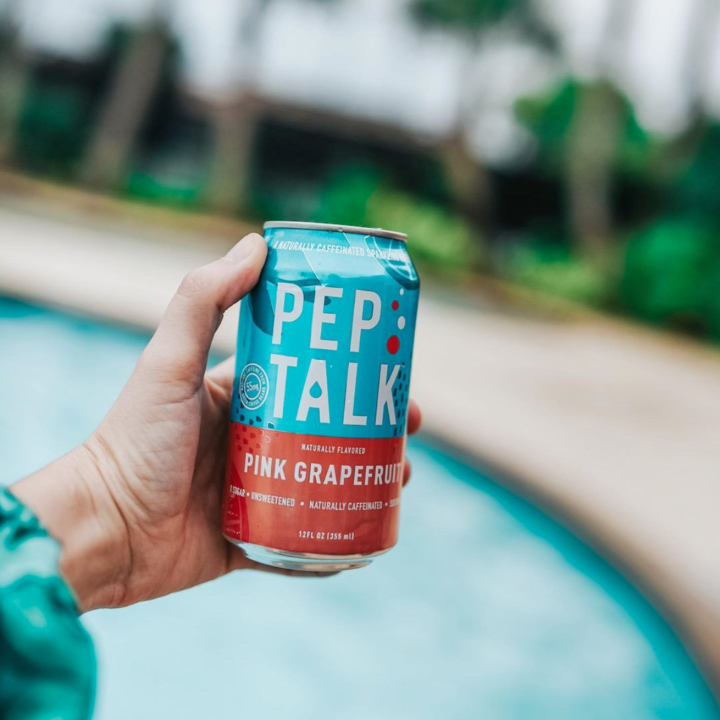 This one is fine. It tastes like a grapefruit seltzer. It is not the best grapefruit seltzer I've had, and doesn't even come close, but it tastes as a pink grapefruit seltzer should. It isn't anything particularly remarkable.
Lemon Lime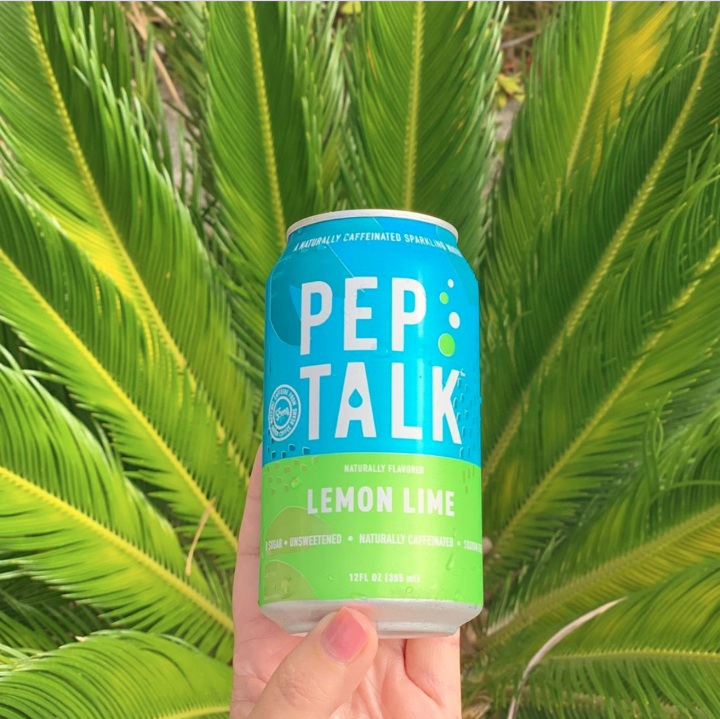 This is the worst seltzer I have ever had in my life, across any flavor or any brand, high or low end. I was completely blindsided by this, because lemon lime is EASILY one of the most popular flavors of any carbonated drink, and it's a simple combination. It's lemon and lime. Even knock-off soda brands have mastered it. Lemon lime is one of THE flavors..it's just that girl. How the HELL do you mess this up?? I genuinely don't get it. It tastes like someone squeezed a full lemon's worth of juice into a seltzer and then let the entire lemon rind sit in the seltzer for a few days. There's not a hint of lime in there. Not a trace. Just this stank ass lemon. I didn't even drink the entire can. I got zero joy from this.
Pineapple Coconut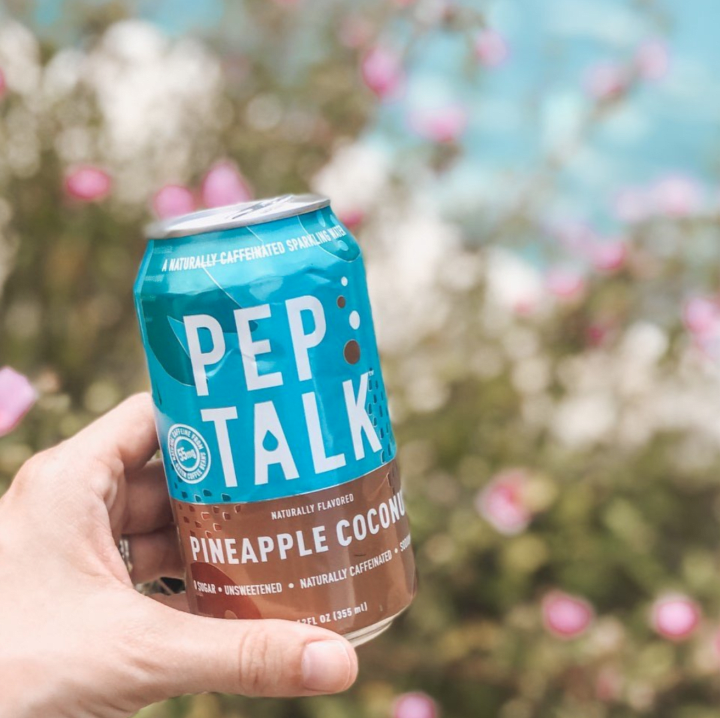 OK, no. This only tastes like coconut, which would be fine, but it truly tastes like I was wearing a coconut lip balm and just..licked it off and drank a seltzer. There's nothing special to this, and I swear it has an off consistency. It's almost waxy. I know that sounds weird as hell, but it's the only one that has a...slight waxiness to it??? There's also no pineapple here. I don't know what's going on.
Tangerine Blackberry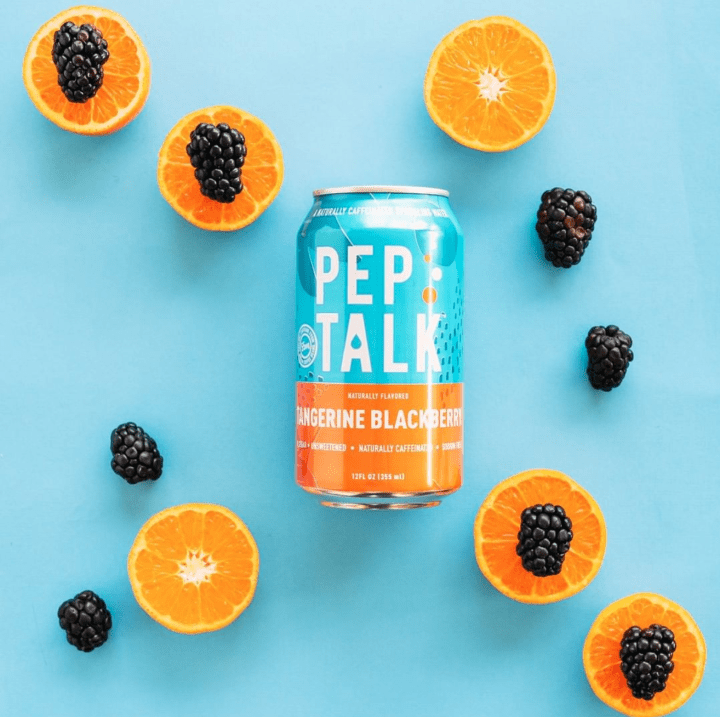 This is the one. Not "the one" as in "the only seltzer I'd drink for the rest of my life", but like, the ONE out of this pack that I felt was worth this entire experience. Tasting the rest of these felt like a test from a higher power...like I was atoning for sins in a past life. But this one was good. They nailed the combination of tangerine and blackberry, which proves that they DO know HOW to combine flavors, they just weren't successful with any of the other ones. This one was very good.
Overall I'm rating these a 5/10. This is strictly for the caffeine, because it did what it was supposed to do in that regard. The five points off are for the other three flavors, which were awful, and I could not be paid to revisit. I hope that God has mercy on me, and feels as though I don't need any further tests of strength and endurance.