"My Special Fruitcake"
From Old Christmas Days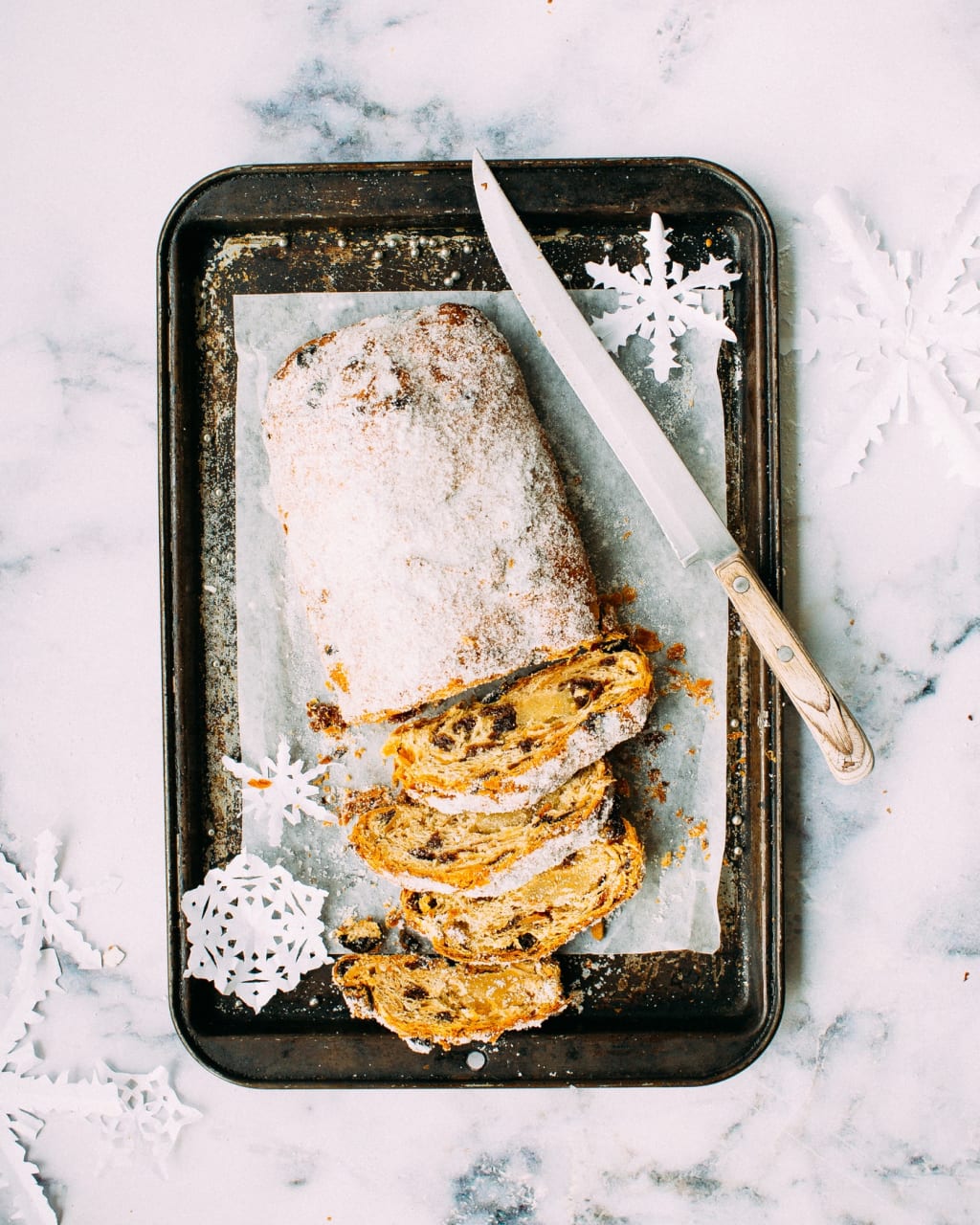 I know that fruitcake is not that popular; in fact, it's the one thing that people do not want to take home from a party or receive as a gift. But, this is different! It was time for my husband's office party and I made this recipe as his contribution for the dessert table. He looked at me, blinked a couple of times and said, "Really? This is what you're sending with me?" Yeah, I know, right?
Anyway, it was a big hit! As heavy as fruitcake usually is, which is only one of the drawbacks of traditional fruitcake, it is also kind of rich and sickening. That's why people just wind up using it as a doorstop or throwing it away.
I often wondered how the sanitation department felt about all of that heavy garbage at the end of every holiday season. Well, this is different. Oh, it's still heavy, but there are no preservatives in it and it doesn't make a lot, so it's not going to keep very long. But it's better than the fruitcake that's wrapped up in the store every year. I wouldn't try to give it as gifts because of the no preservatives. Like I said, doesn't keep very long.
Recipe
2 cups dried apricots
1 1/2 cups pitted date
1 cup of red and green maraschino cherries
1 cup of red and green candied pineapple
1 1/2 cups of brazil nuts
3/4 cup all-purpose flour
3/4 cup sugar
1/2 tsp baking powder
1/2 tsp salt
3 eggs
1 1/2 tsp vanilla
Mixing and Baking Directions
Heat oven to 300 degrees. Line a loaf pan (9x5x3 or 81/2x41/2x21/2 inches) with aluminum foil; grease. Mix all ingredients. Spread in the pan.
Bake about 1 3/4 hours until toothpick inserted comes out clean. If it becomes necessary, cover with foil for the last 30 minutes to prevent too much browning. You don't want it to actually become a decorative brick.
Remove from the pan and cool. When it is cooled, wrap in plastic wrap and store in the refrigerator.
If you are using the self-rising flour, omit the baking powder and the salt. When you cut your fruitcake, always use a non-serrated or electric knife.
Interesting Fact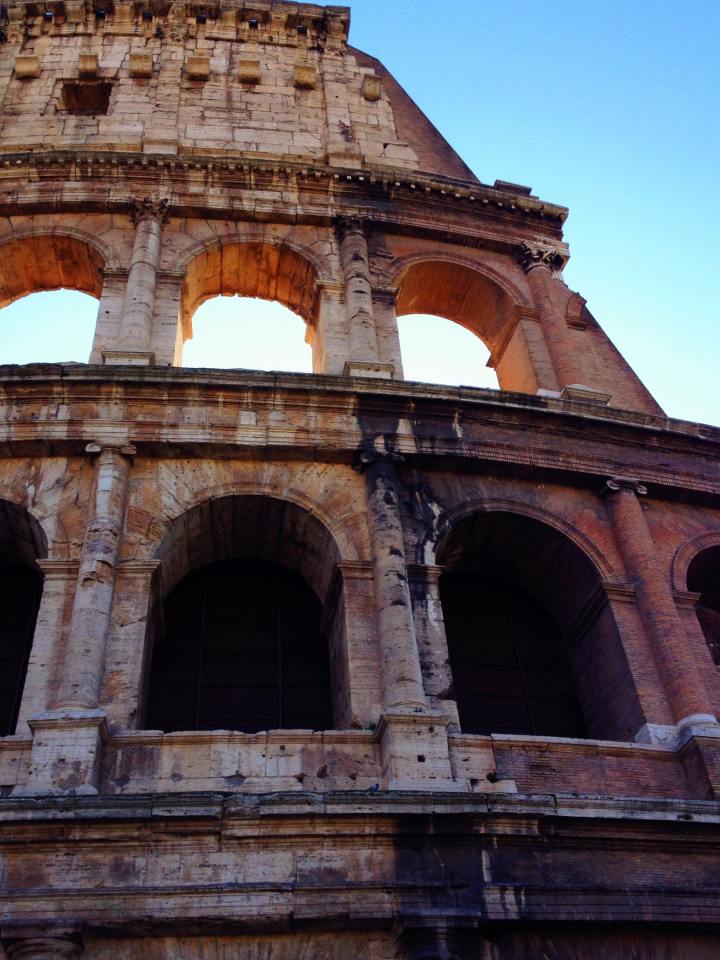 Fruitcake actually dates back to Rome, which explains why fruitcake is the way it is. The dried fruits they used were often in abundance for the lack of no way the preserve food. A lot of times they used salt, which they probably got from the sea. Because of this, everything was dried or cured, as it were, because they did not have refrigerators or chemical preservatives. They also used pomegranate a lot. So fruitcake is actually hundreds of years old!
My Nutty Family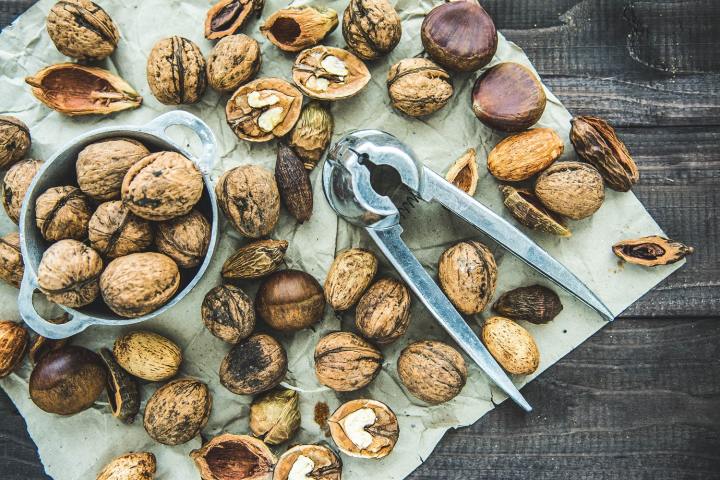 When I made this, I didn't put nuts in it because my family members are not nut eating people. In fact, they act like nuts are the plague, like they are poison or something, and no one in my family is allergic to any nuts.
I usually just went out and bought some candied fruit that they have every year in just about any grocery store. I never used dates either because of my finicky family. You can also use pecans if you would like a smaller, more accepted nut. Wouldn't recommend walnuts because they are bitter and don't go very well with the candied fruit.
This fruitcake is just as rich as the kind in the store but this way you can have a little bit of a choice as to what goes in it. It also goes great with coffee. This cake is like wine; you just kind of nibble on it. If you eat it too fast it will sit on your stomach like a rock. It's the kind of treat you want to dunk in your coffee. Great for sitting in front of the fire on a snowy evening.