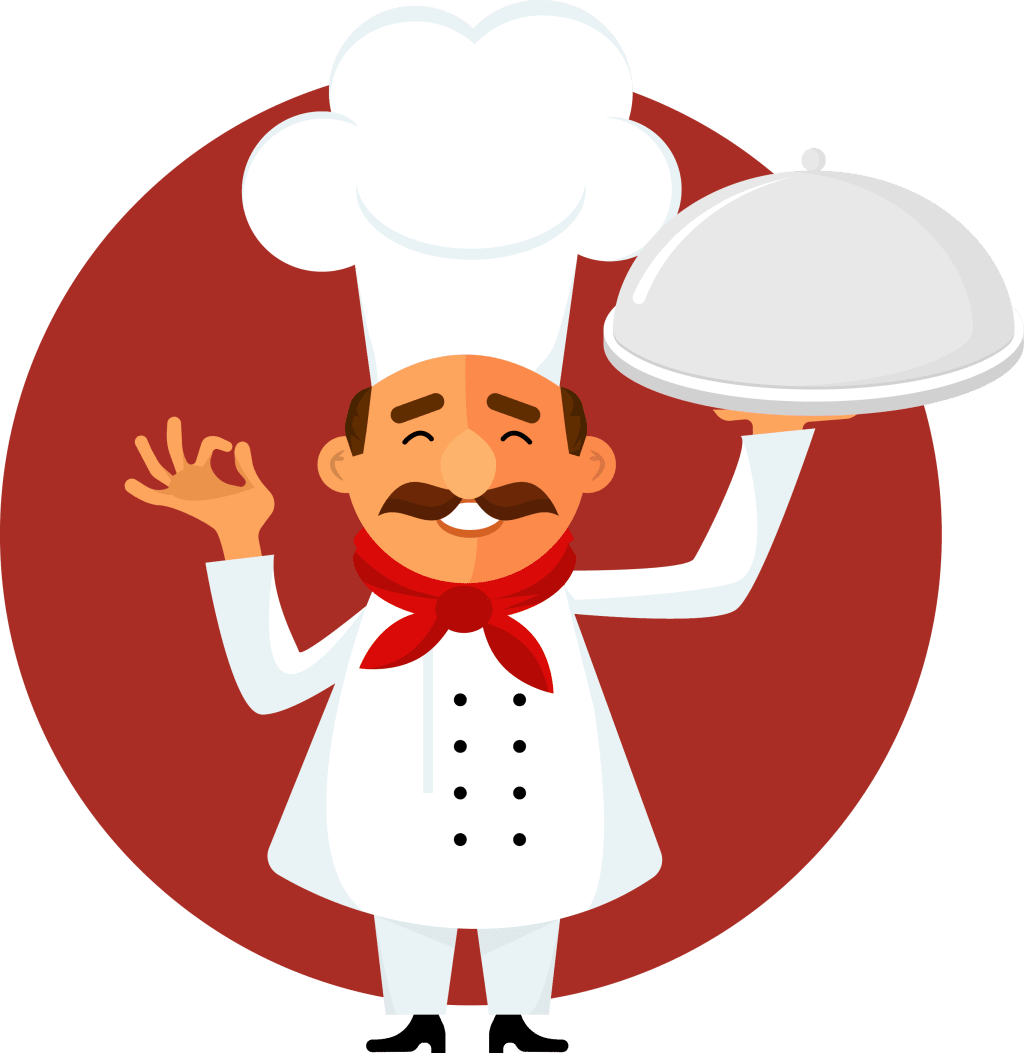 When I was researching Menu Trends online, the first thing I came across was Boba Pizza. It's the same tiny balls in bubble tea at Asian storefronts. The tiny balls are made from tapioca. On the menu, it was meant to be a dessert pizza and have a savory sweet taste. People who ate the Boba Pizza described it as soft and chewy with a hint of brown sugar from the boba with cheese which also made it savory. The pizza was created at a restaurant in Taiwan called Foodie Star. The Boba pizza was put on the menu for around a year. It gained attention from all over the world after a food blogger posted it on Instagram. The Bubble tea originated in Taiwan in the early 1980's at a small tea stand. Milk tea, shaved ice and Tapioca balls are the ingredients that make bubble tea. Those three ingredients were popular treats in Taiwan and the stand owner decided to combine them all and it was a hit. The Boba Pizza costs $4.50 at Foodie Star.
The second trend that I found is a skewer full of fruit drizzled in white, milk or dark chocolate and any topping of your choice, located in Southbank Centre, London, England. They go through a 100 boxes of strawberries a day. This place is called Choco Fruit. The owner who started this trend, David Kah with a friend, had an inspiration when he went to Malaysia. He saw food stalls where they dip frozen bananas. When he started the business, it just sky rocketed from there. What you do is you pick any skewer of your choosing, could be strawberries and marshmallows, or banana, kiwi, and pineapple, or any combination, choose between white, dark, or milk chocolate, and choose any toppings, that also includes caramelized hazelnuts, marshmallows and the bowl of Happiness: Smarties with chocolate balls. Choco Fruit also makes fruit cones. Same order of choices: choose combination of fruit, choose any chocolate drizzle, and choose any toppings. When business owners first started, they started in Brick Lane where they sometimes open on occasions; they are now in Southbank Centre Market. They sell their products in other markets, festivals, private events (weddings, bar mitzvahs, etc.) and corporate events in London. The fruit skewer at Choco Fruits costs $5.30 (£4) and a cone for $7.90 (£6).
Magic Hour Rooftop Bar is located in New York City. They serve giant ice cream sandwiches and giant cocktails. The rooftop has all kinds of fun but the $120 ice cream sandwich takes the cake. At Magic Hour, they serve little mini ice cream sandwiches and they had a request for a Cardi B album release party for a giant ice cream sandwich. After that night, it went so well that they kept it on the menu. Jason Hall, the executive chef, gave them a 24 hour notice when they order the giant ice cream sandwich but customers seem to enjoy the over the top dish. The giant ice cream sandwich starts off with a chocolate cookie crust, layers of napoleon ice cream, top it with the chocolate cookie crust, and finish it off by putting rainbow jimmies on the sides to cover the ice cream as a decoration. I have to say the giant ice cream sandwich is made for a person who is hungry and had an extremely large sweet tooth. Magic Hour also makes big cocktails such as "Popcorn Anyone?" which costs $150. It's served in a plastic popcorn bucket with ice and alcohol in it. Another drink is the "High Octane." High Octane is an alcohol slushy in a container that looks a like gas pump attached to the container to serve yourself. The third drink price is $250 and its called "Disco Ball for All." It's the same order like the popcorn bucket except it's a plastic disco ball. You can drink the alcohol and eat ice cream sandwiches on their rotating carousel table.
Booza makes and sells stretchy ice cream that considers to be the oldest recipe in the book. The shop, "Republic of Booza", is located in Brooklyn, New York City. Michael Sadler, who is the co-founder of Booza, said "Booza is the original form of ice cream that was first developed around 500 years ago in the eastern part of the Mediterranean known as the Levant." Republic of Booza is bringing these ancient techniques to Brooklyn. Booza is creamer, denser, and smoother than modern ice cream. They have two ingredients that makes that consistency: Sahlab (ground orchid root) and mastic (a resin). They use these two main ingredients and mix it with milk, then it's poured in the freezer drum. A 3-foot wooden pestle is used to agitate the booza. After he agitated the booza, he stretches it by hand. "You take the spoon to the booza and you see nothing but pure creamy goodness. Booza historically is only made for one traditional flavor which is Qashta, or candied ice cream" said Michael Sadler. They have so many flavors now and they are now experimenting with vanilla and chocolate. For a small cup or cone of any flavored Booza is $5.25.
This dessert shop, Fugo Desserts is dedicated to mini donuts. This shop is located in Toronto. They offer fun twists on classic desserts. The mini doughnuts are the cutest of their creations. The two business owners/creators Jethro Kwan and Zak Absalan tried to create a formula that they take the basic memory that they love and incorporate new flavors and excitement. They have over 12 flavors to choose from. The classics like the "Mini Homer", "Cookies N' Crème", "The Jelly", "Fruit Loops", "Poppin' Nerds", and "Reese's". They have an open kitchen where they fry their doughnuts in front of the store. They created the mini doughnuts at Fugo Desserts because they were inspired by the fairs and carnivals and having donuts in the summertime. The mini doughnut is about the size of an average doughnut. Basically you can eat four times as many as you want. They also make mini doughnut-filled cones as well and you can top them on your ice cream. If you couldn't decide if you should have doughnuts or have ice cream, you can have both at Fugo Desserts.
I chose all five of these trends because they were eye popping type of desserts and drinks. I liked their concept. Their concept is simple and clear. They decided to create something new and it worked. People like eccentric things that are simple. When they traveled to another country, they were inspired, they brought back the flavor of the country back with them. When you make something that seems interesting, eye catching, a beautiful piece of art, eccentric, it will become so popular that everyone eats it up like a number one trend on Twitter or Instagram. It makes you want to go and eat the dishes off the menu.