Low Carb 3 Ingredient Pretzel Bites
Because, summer.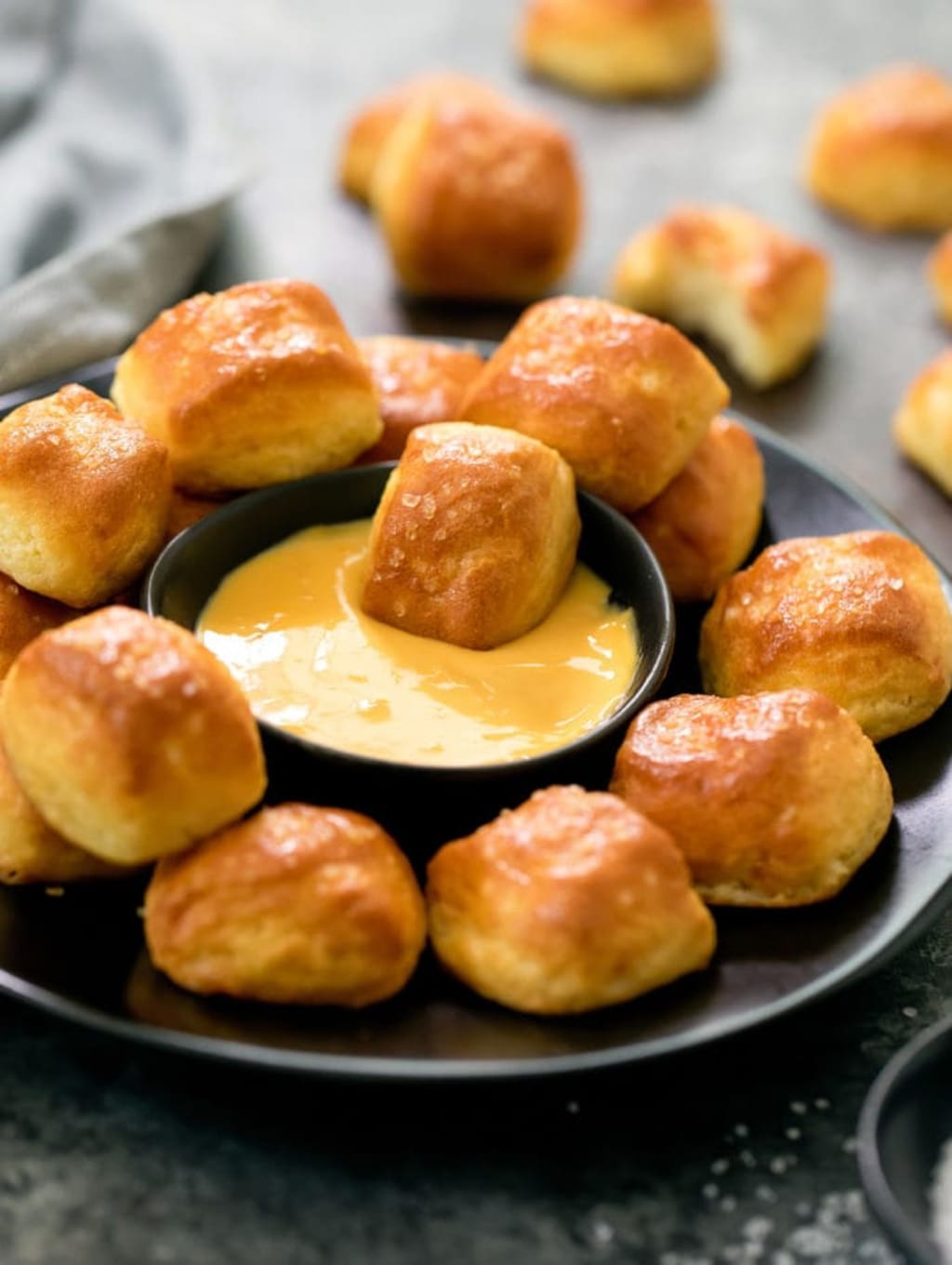 Hey babes, welcome back to the blog! Okay so let's talk summer and carbs...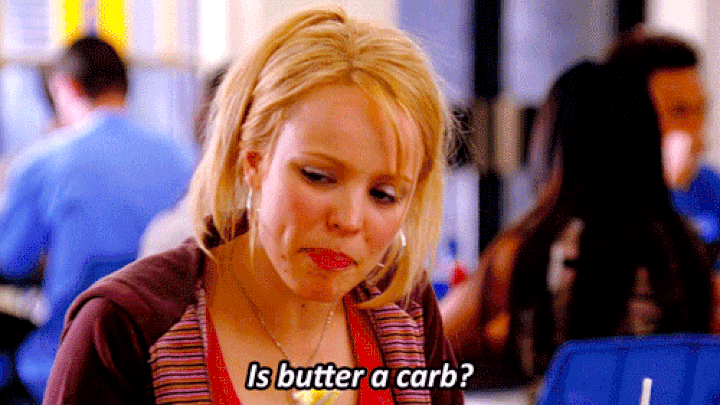 I know, that pair sounds like kind of a no and kind of a, "yoooo" surf's up, vibe.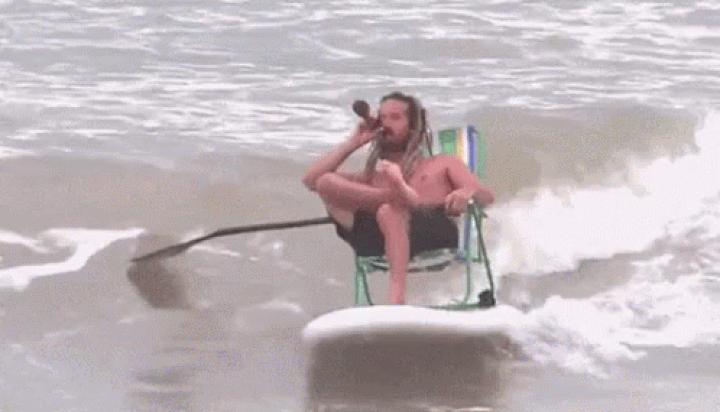 Wait until 2am and most of us will absolutely be hollering at the taco food truck on our walk home or calling up the local pizza spot; but give us the beach and we will be: suck it in/can't breathe mode.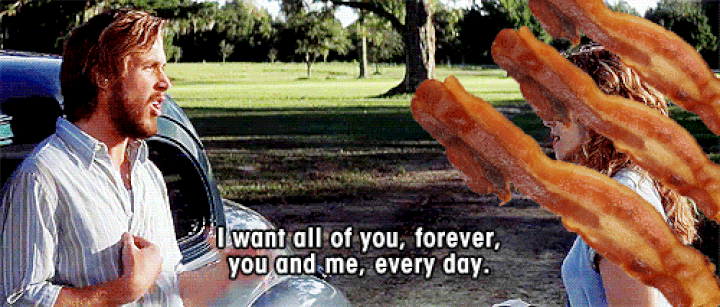 Enter, all of us in a high waisted bikini.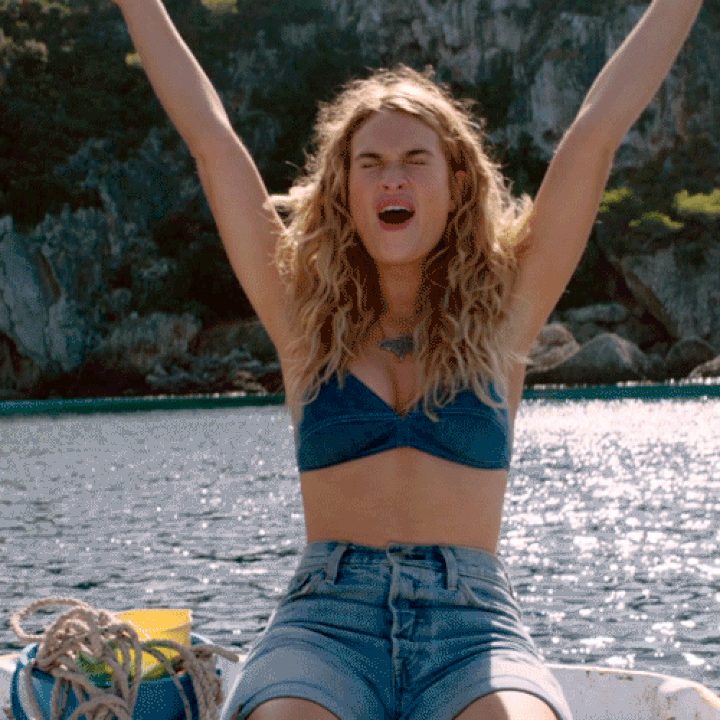 The high waisted bikini is from the actual gods ladies, like, Ariana Grande lay me down and lets pray is so real when I put mine on and I am so grateful for them.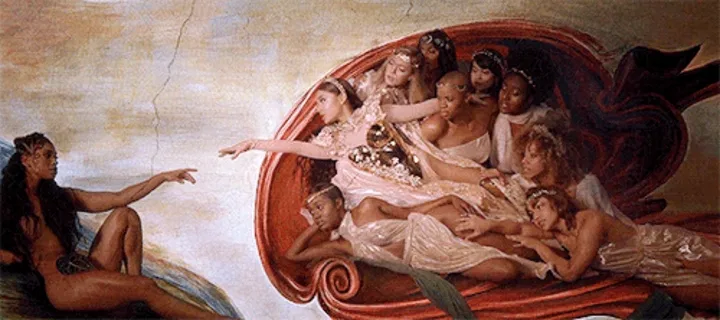 Anyways. Back to what you really came for (sips martini) if you know me, you know I bake by accident, which basically means, I create a master piece and I live... but like, I don't live to tell the tale.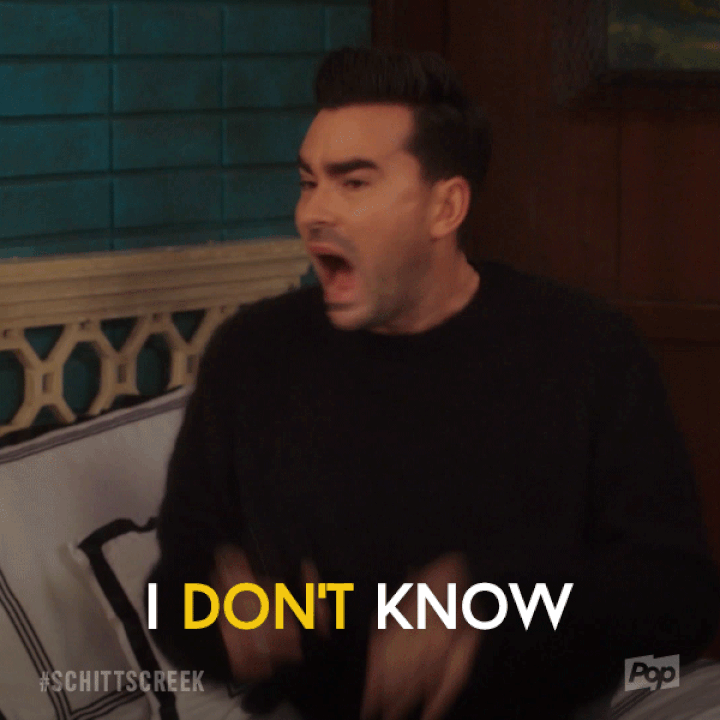 What's sad is, I'm not even in margarita mode when I blackout into my own land of what I feel the recipe "needs"...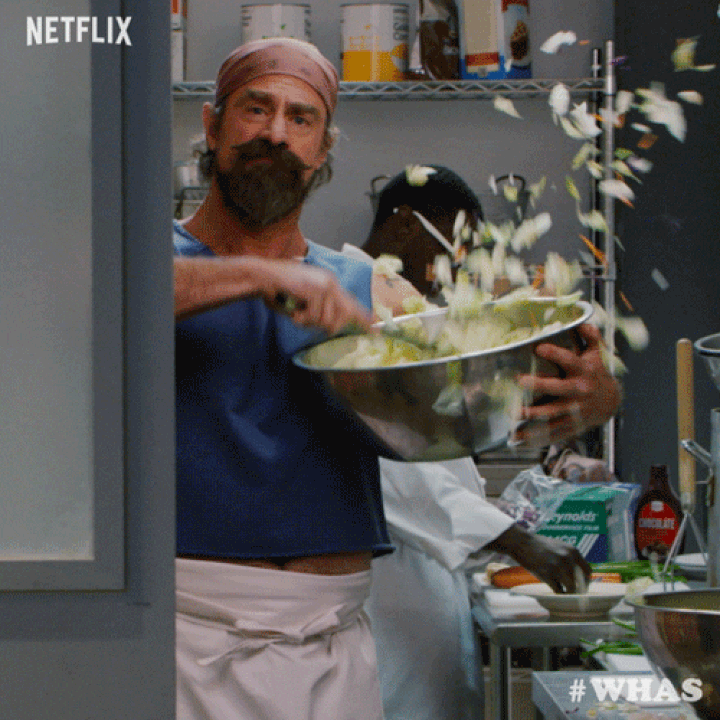 ...which also makes zero sense, having lived most of my life only knowing how to peel a potato for a solid 22 years. Queue the Irish way below.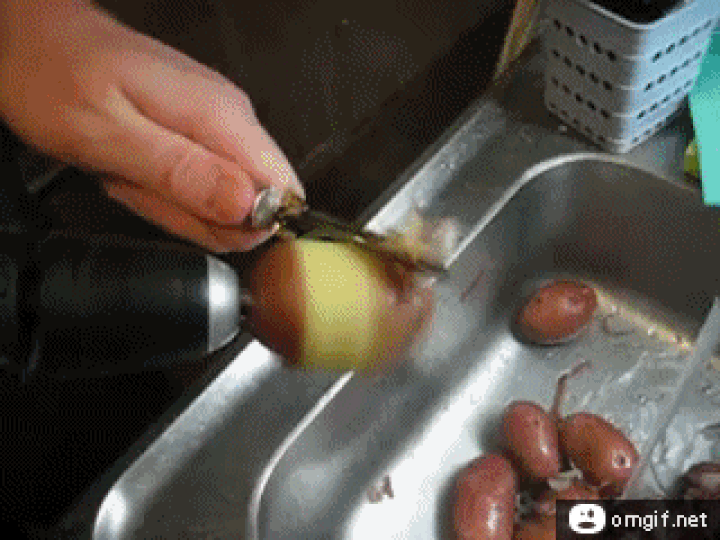 So my warning intro is this: I TRY my best to follow recipes and then I just make up what I think would be better, which is where the "blackout" part comes in, because I don't live to tell the recipe tale and I don't do this on purpose.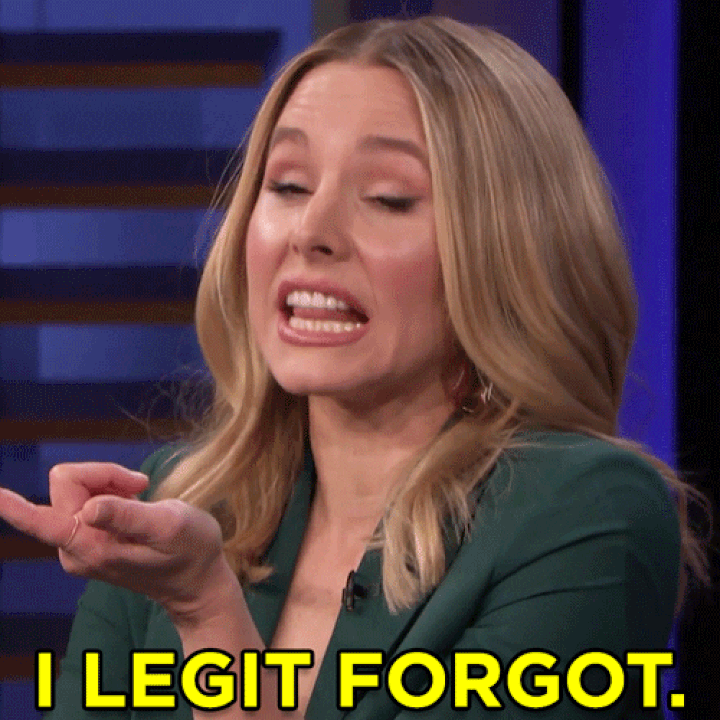 I'm just too busy being excited/ living my fluffy cupcake life / trying to make sure it comes out right. (insert me on IG: @chelsea.swift, laughing and taking selfies with my cupcake)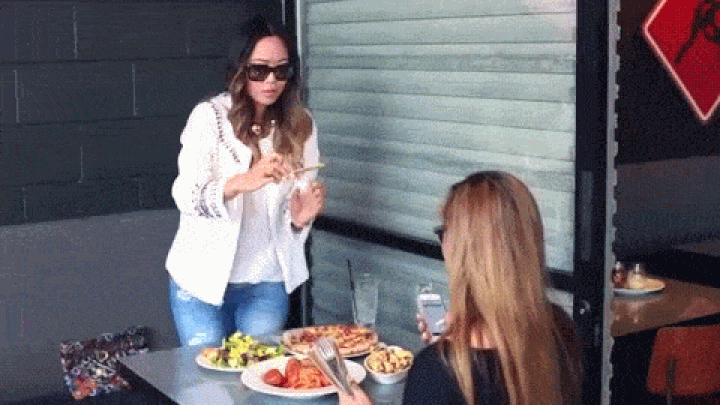 The other fun fact is, my "baking sessions" can go terrible or go amazing, like, there is no in between. I literally emerge with powder on my face and a flat vegan banana bread describing the crime scene to myself over audio. (plays audio for you)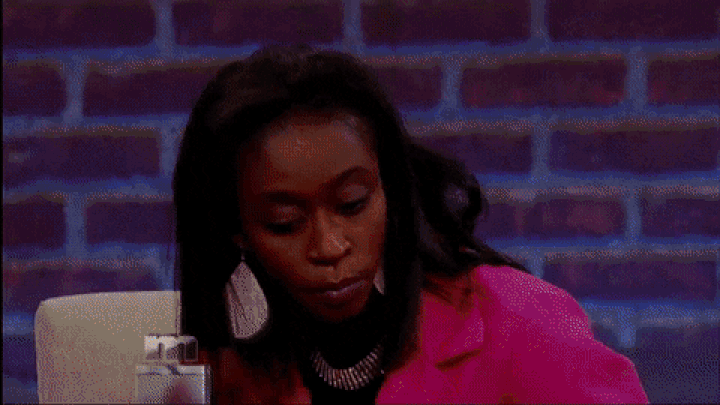 "Yea, looks like three streets south with the egg whites and these breaded cakes came out flatter than the cinnamon crunch jacks we made last week." That's right, pause your crime show, you're dealing with an actual cereal baker. Hash tag, it me.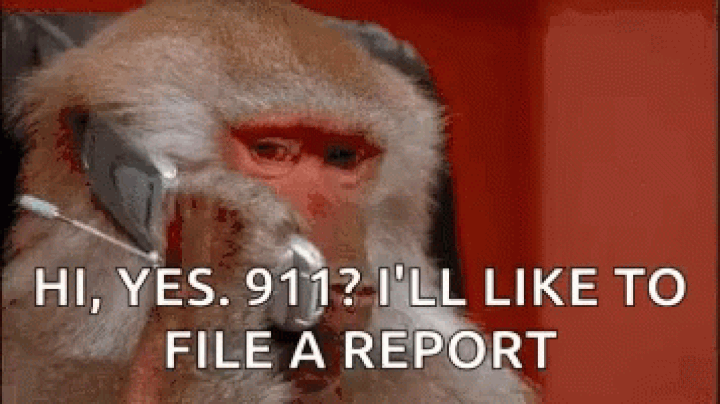 The strangest part is, it's either Law and No Order or it's a true boomerang moment. I mean a true IG worthy meal has been formed and I'm on Insta boomeranging my latest, hash tagging "train insane or remain the same."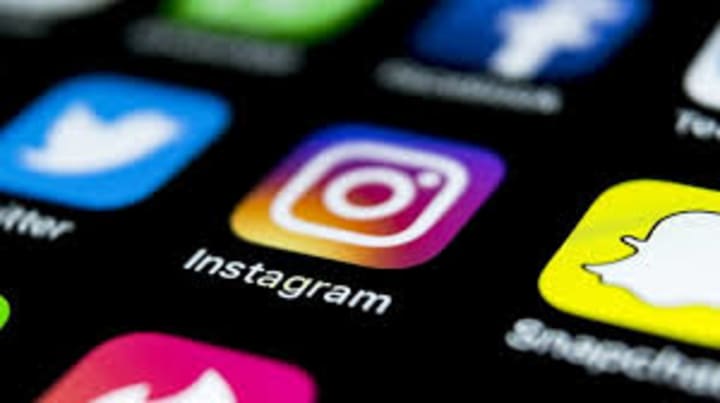 I'm kidding about that last part. My version of "training" is avoiding eye contact with Ben and Jenny's. No, not a typo...not yet, give it time....give it wine.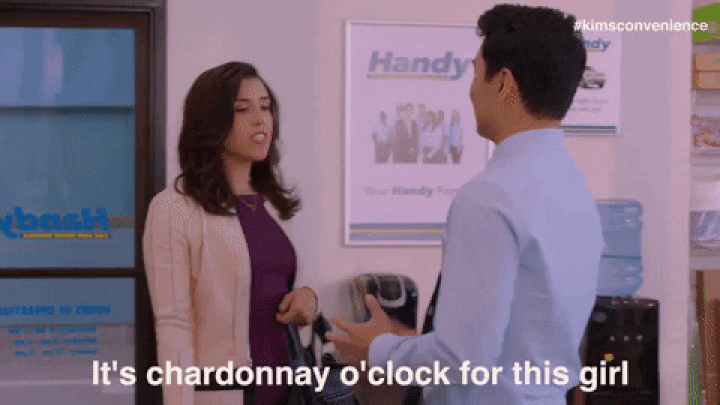 Anyways. I actually had to change the name of my favorite ice cream for weight loss motivation as a reminder of what happens when we go over on the serving size; but okay, anyways! I can't ever give you a recipe without first letting you know, that I don't know what I'm doing most of the time and it somehow works.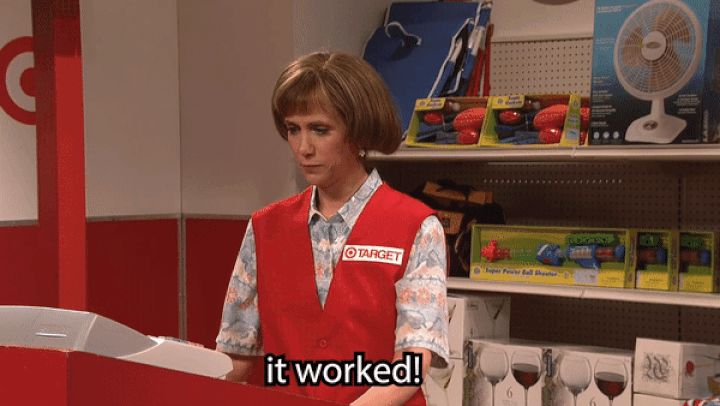 Aka welcome to my kitchen and welcome to my podcast: where we just roll with it and see what happens.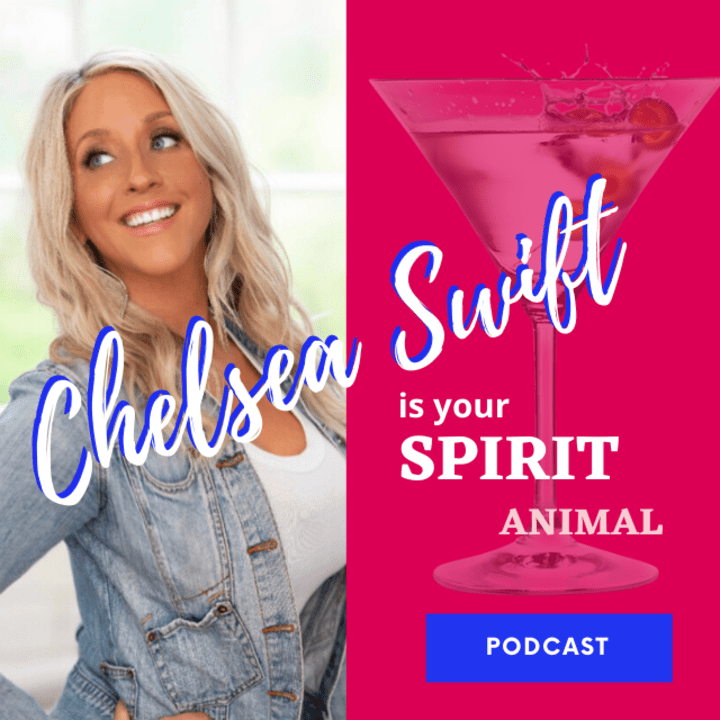 So without further introduction, it's rare for me to follow recipes or even remember them correctly, which is why today's blog is a special little mall pretzel moment from my kitchen to yours.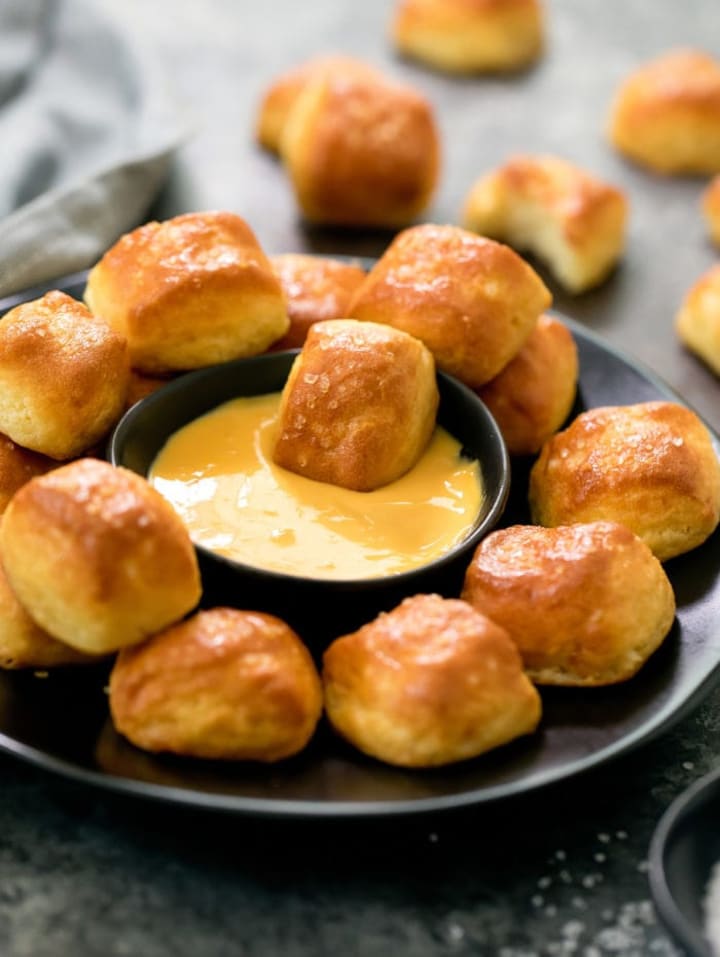 Now let me guess....summers here and you're not ready? That's literally everyone every year so stop feeling bad.
Actual real life story: May 1st hit and I was like, stop drinking in your bath tub and do something.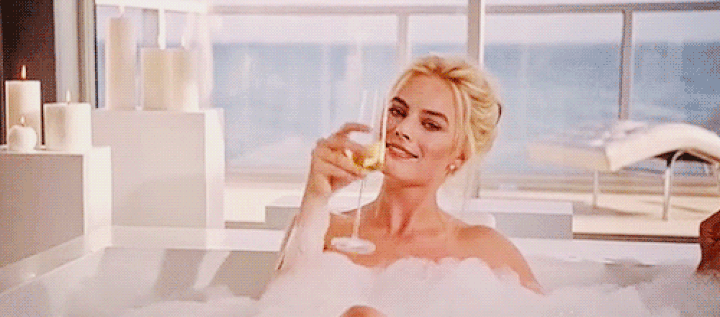 So I started to slowly cut back on my bubble bath Prosecco habit, removed a few chips and made myself exercise. (tears hitting keyboard as I recall my first day holding my jump rope alone in my cell, I mean, work out room) But yea, stunting was a habit on IG with my spa life routine, until my favorite romper was like, "maybe try Sears" and that's when I stopped putting the word skinny in front of nachos to justify my behavior.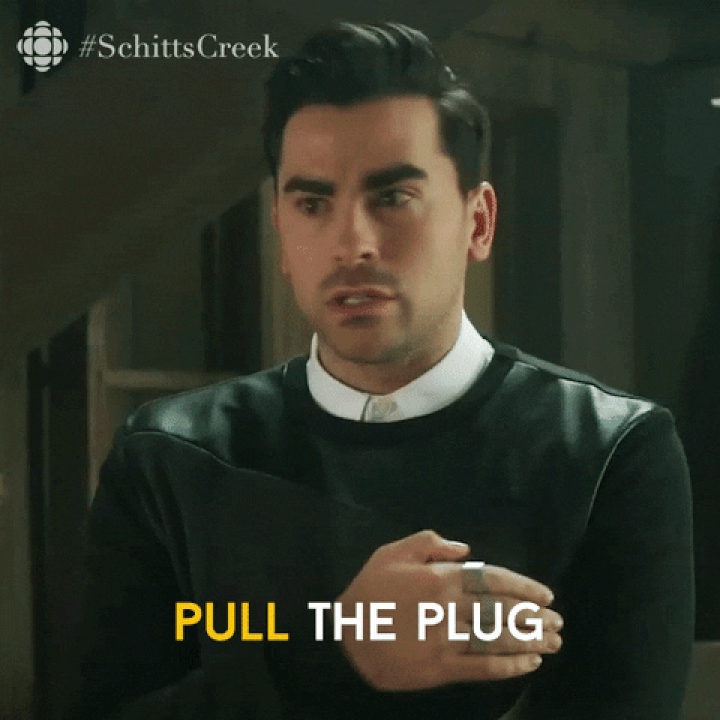 Anyways. If you didn't do this or you have no plans on getting back on track, don't panic. The high waist bikini has your back. Literally. It like covers half of your back and your entire bread roll when you sit (we all have one, they just range in bread sizes, so everyone be nice, we're all just little bread rolls sometimes and that's okay) so obviously, high waist everything is never going out of style and if they do, you can still find me in mine.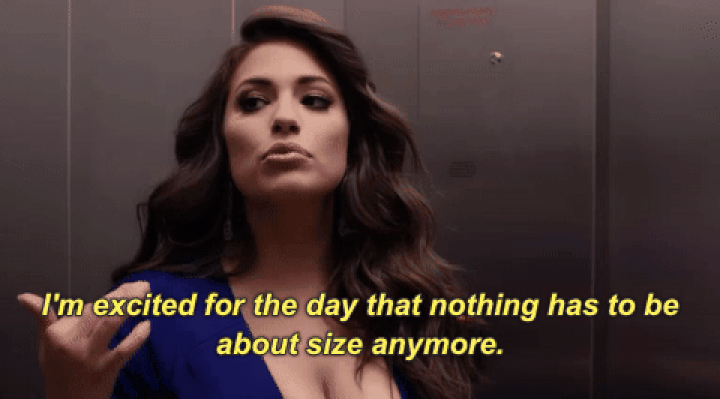 Per usual, summer comes with a lot of mixed emotions. Even the girl that's been flexing on us since JLO dropped first album gets shook when March hits and starts cutting carbs, but guess who found a way to have her martini and drink it too. Mhm. Ya girl. Hash tag, pretzel life is the best life. Recipe drops now.
Low Carb 3 Ingredient Pretzel Bites
1 cup | GF Almond Flour (or whole wheat flour or keto or whatever you use )
One and a half teaspoons | Baking Soda
5 ounces | Plain Greek Yogurt (you can use regular or dairy free, doesn't matter)
1/4 tablespoon | Himilyan Sea Salt (or regular table salt works too)
Optional Seasoning: Himilayan Sea Salt + Black Pepper + Garlic Powder + Onion Powder + Chive + Oregeno
Preheat Oven: 400 degrees
Here Are My Snoop Dogg Directions:
Mix your dry ingredients + add in your yogurt + mix until it's flakey + then start packing it together = form a few dough balls
Add flour to a surface + roll your dough into a thick rope + chop into 2 inch pieces + form into rounded squares and lightly press each piece with a spoon + add to nonstick pan + brush pretzel pieces with olive oil and sprinkle sea salt OR (for a baller move, sprinkle with Trader Joe's game changing "everything but the bagel"seasoning)
Place in the oven for 14-16 minutes, longer if you want them crispier and viola! Easy, guilt free pretzel bites.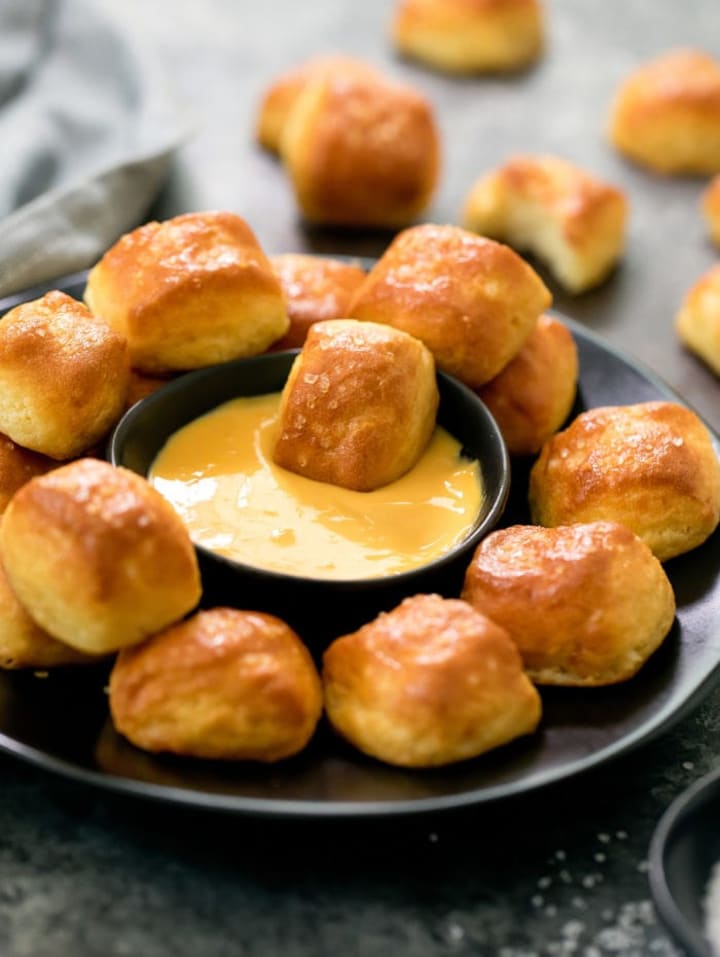 Nutrition:
This recipe makes about 25 pretzel bites (depending on how big you make them) | Nutritional Info: 34 calories a piece, 0.8 grams of carbs, 2.4 grams fat, 1.8 grams protein, no yeast = so basically, I don't know your diet but I do know, no matter what diet you're doing, you can have a couple and still squeeze in those kale chips. You can even make these GF and dairy free, if you switch out the yogurt and flour.
And that's it for now, I know I miss you too so check out my voice on my podcast for daily motivation, entertainment, girl talk, weight loss tips, positive vibes and soul much more! And of course, more funny blogs, recipes every week, so hit save to favorites on your web browser or click here to subscribe to my weekly newsletter.


Chelsea Swift
Podcast: Chelsea Swift Is Your Spirit Animal | Find me on Spotify + Pandora + Apple ) Always a source of positive energy, I love sharing my insight on a variety of topics: motivation, health, weight loss,and mindset.
See all posts by Chelsea Swift →