Healthy Drink Ideas Rather than Water
Water is the healthiest hydrating drink... but what are the alternatives when you are just a little sick of water?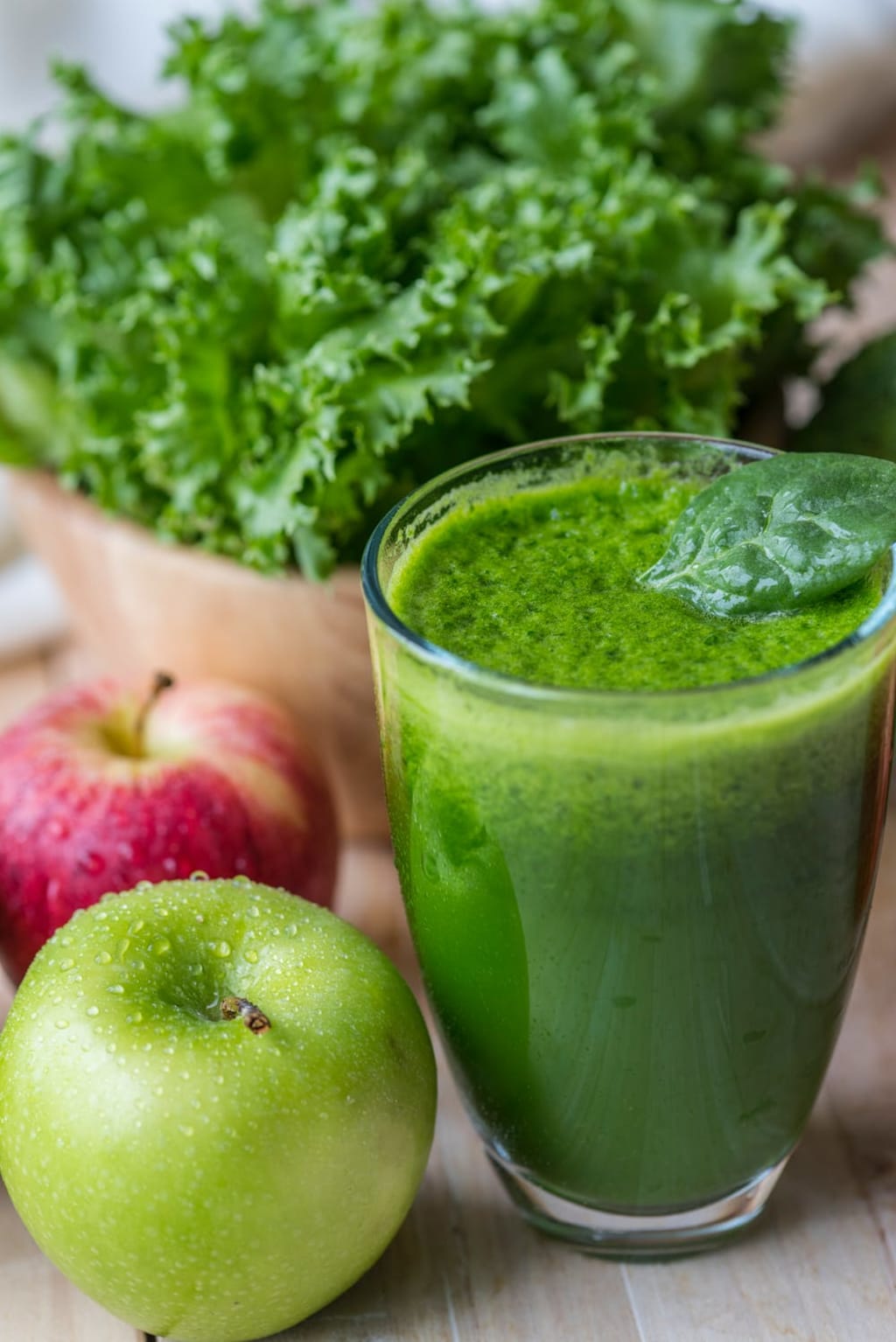 We are all guilty of not drinking enough water from time to time. Even though it is very beneficial for our everyday lives, it seems we get bored with it. If this is the case for you, I have great news. Read on to find ways that you can boost your health, as well as get more vitamins and minerals into your daily diet.
Beet Kvass
This first option may be something that is unfamiliar to you, but there are actually very good benefits that are received when you use a beet kvass recipe. When you consume this drink, you will boost the probiotics in your body, and help your body fight cancer. This drink will more than likely take some time to get used to, because the main ingredients are rye bread and yeast. It is slowly fermented like a beer, however the alcohol content is very low, so it is not considered an alcoholic beverage. You can add different ingredients to alter the flavor such as raisins, fruits, and herbs.
Flavored Water
If this drink does not suit your taste buds there are also other fruits and vegetables you can add to your water. Lemon, cucumber, frozen strawberries, and blueberries are all very tasty, and refreshing options to boost the flavor of your water. You will also feel better considering you are increasing your vitamin and mineral intake. Other benefits are fresher breath, a more hydrated body, and better digestion.
So if you have been feeling run down, it is time to do your body a favor. When you add healthy ingredients to your water, not only will you enjoy it and consume more, but you are providing the necessary defenses for your body to fight viruses, infections, and disease. I used to fill muffin tins with water, and my children would add their favorite fruits. Once the water froze they would add a cube to their water. All of a sudden their hot summer's day was a lot more cool and refreshing.
Juices
There are also other options that are just as cool and refreshing, but they are not necessarily only for a hot summer's day. If you have not tried juicing, then you are missing out on the freshest juice you will ever have. There are so many different recipes on the internet today you can certainly find one to suit your flavor palate. If not, then all of a sudden you will feel like a connoisseur of juicing when you create the best flavor on the market. There is no reason to buy store bought juices full of dyes and preservatives when you can create them in your own kitchen.
With so many options and recipes on the internet, there is no reason to neglect drinking water any longer. Your body, mind, and spirit will all feel a great lift. In the end you will be healthier, and your body will be stronger. You will gain the ability to fight infections and viruses that you were currently affected by. However, it is still necessary to practice good hygiene, as this is not a cure all against getting sick.
There is no need to find yourself in a rut when all you have left to do is a little research. I have shared with you many of the health benefits of consuming healthy drinks to supplement, and increase your water intake. Now all you have left to do is try different combinations until you find that one particular mix to send your taste buds soaring. Do not wait until you are sick to help your body, but rather opt to start boosting your system today. Eventually you will find you are making less doctor's appointments, and you'll feel a lot healthier.