Green Chili is Supreme: Best Breakfast Burritos in Colorado
Once you try the breakfast burritos at Santiago's, You'll never go back.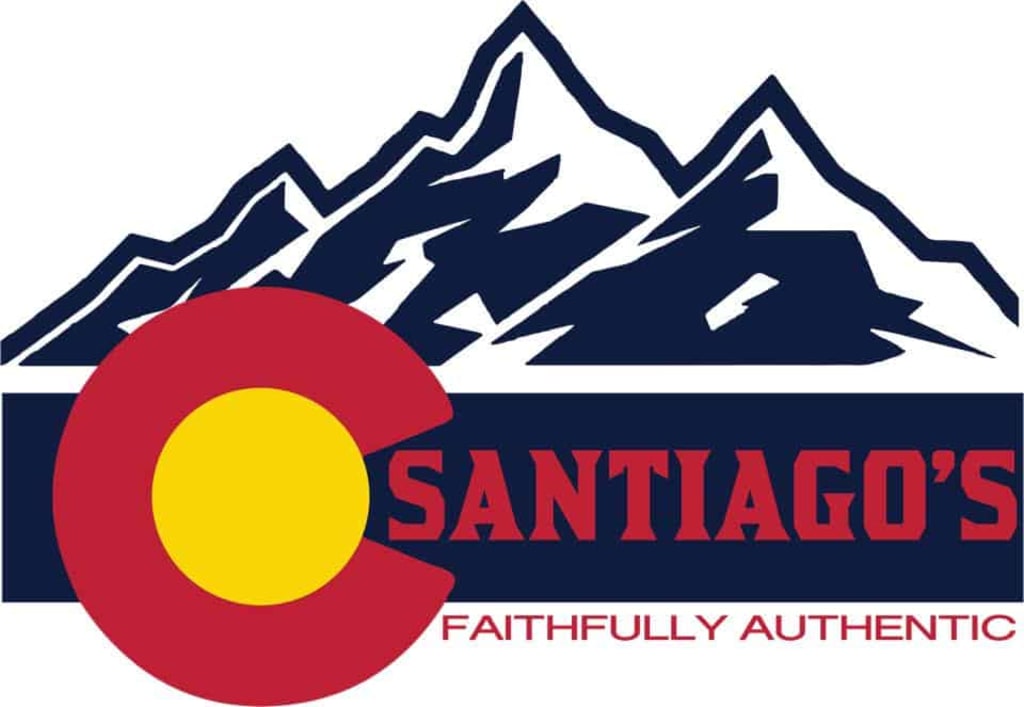 Image courtesy of: https://www.milehighonthecheap.com/santiagos-celebrates-breakfast-burritos-1-25/
If you have ever been to Colorado, New Mexico, or the surrounding area, odds are you know the absolute magic of hatch green chili. You can't find this heavenly salsa anywhere else. And, no restaurant in all of Colorado does green chili better than Santiago's.
Should you even be in the Denver area and craving some of the most authentic Mexican cuisines in the entire city, look no further. Santiago's has several locations across the Denver metro, so no matter where you are, you'll find one nearby.
Not only do they provide incredible tacos, burritos, enchiladas, chimichangas, you name it, but they were the ones to introduce me and my partner to the wonderful world of the breakfast burrito. And I am not just talking about some eggs, salsa, and bacon tossed into a tortilla, I'm talking about the breakfast burrito that will ruin all breakfast burritos.
Each burrito is packed with perfectly peppered scrambled eggs, soft, yet crisp potatoes, melty cheese, fresh and flavorful sausage, bacon, chorizo, and of course, their house-made hatch green chili. You have options for three different levels of heat, and if you are like me and can't handle the heat, the mild version still plays a sweet symphony in your mouth. But if you like it hot, their spicy green chili burns so good that no other salsa will cut it ever again.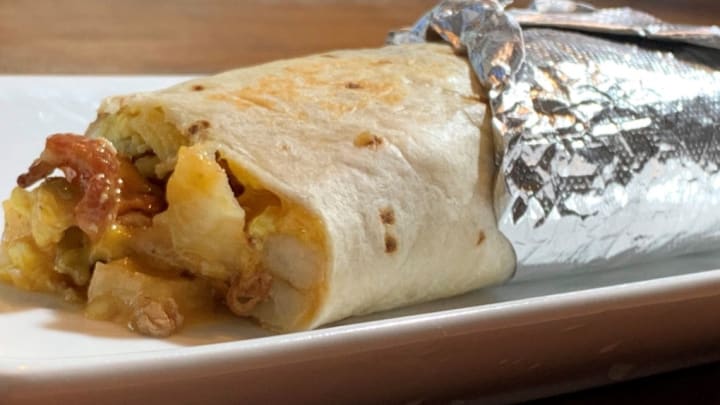 Santiago's opened their doors for the first time in 1991. Carmen Morales, the owner of the Santiago's chain, opened the authentic restaurant to share her passion for fresh Mexican cuisine. As someone who greatly disliked leftovers, she vowed to always have the freshest ingredients and to serve her customers with a friendly smile.
Morale's mother, Rachel Morales, was the mastermind behind the delicious chilly. In fact, the owner of the restaurant remembers helping her mother slowly roast the fresh jalapenos and peel the skin off by hand. Even though the process burned her eyes and hands, the spicy goodness was worth it.
Other than the fact that her father could eat the green chili by the bucket, her customers would come from far and wide to taste their sauce. In, fact, people would come from as far as Alaska, California, and the Eastern states to bring packages of Santiago's green chile home to their families. You can still order their green chili online today, but due to the pandemic, they have had to pause this service. However, look for it in the future if you can't make it to Denver.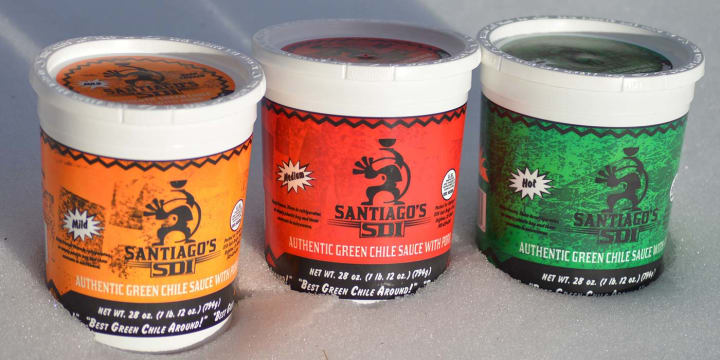 Not only is Santiago's the Best Mexican Restaurant in Colorado, but their breakfast burritos have become so popular that Santiago's helped to make the breakfast burrito Denver's official food in 2017. So if you are looking to try a signature dish from the ones who do it best, stop by one of their locations and pick up a bunch of them because you'll want more than one.
Besides serving some of the most amazing breakfast of all time, the family that started the small chain of restaurants is devoted to their community and can often be found raising money to support local agendas, such as the Caruso Family Charities in 2017, Realities for Children in 2019, and a Precious Child in 2020. In total, Santiago's has raised more than $1,850,835.47 and continues to raise money in support of their community.
In times such as these, it's important to support local businesses. We have all experienced the loss of someone or something during the pandemic, so let's continue to show our support for the small businesses that have worked so hard to get to where they are today. So if you are in the Denver area and want to try something new that will quickly become a tradition, use the link below to find a location.
Santiago's: ttps://eatatsantiagos.com/In-the-News
Thank you for reading!

Alora R.
Hello! My name is Alora and I am the passionate dog mom of two wonderful blue heelers. When I'm not writing or editing, I am probably outside hiking, camping, canoeing, or on some other adventure.
See all posts by Alora R. →