Gourmet and Ghosts
For those who like to mix food and spirits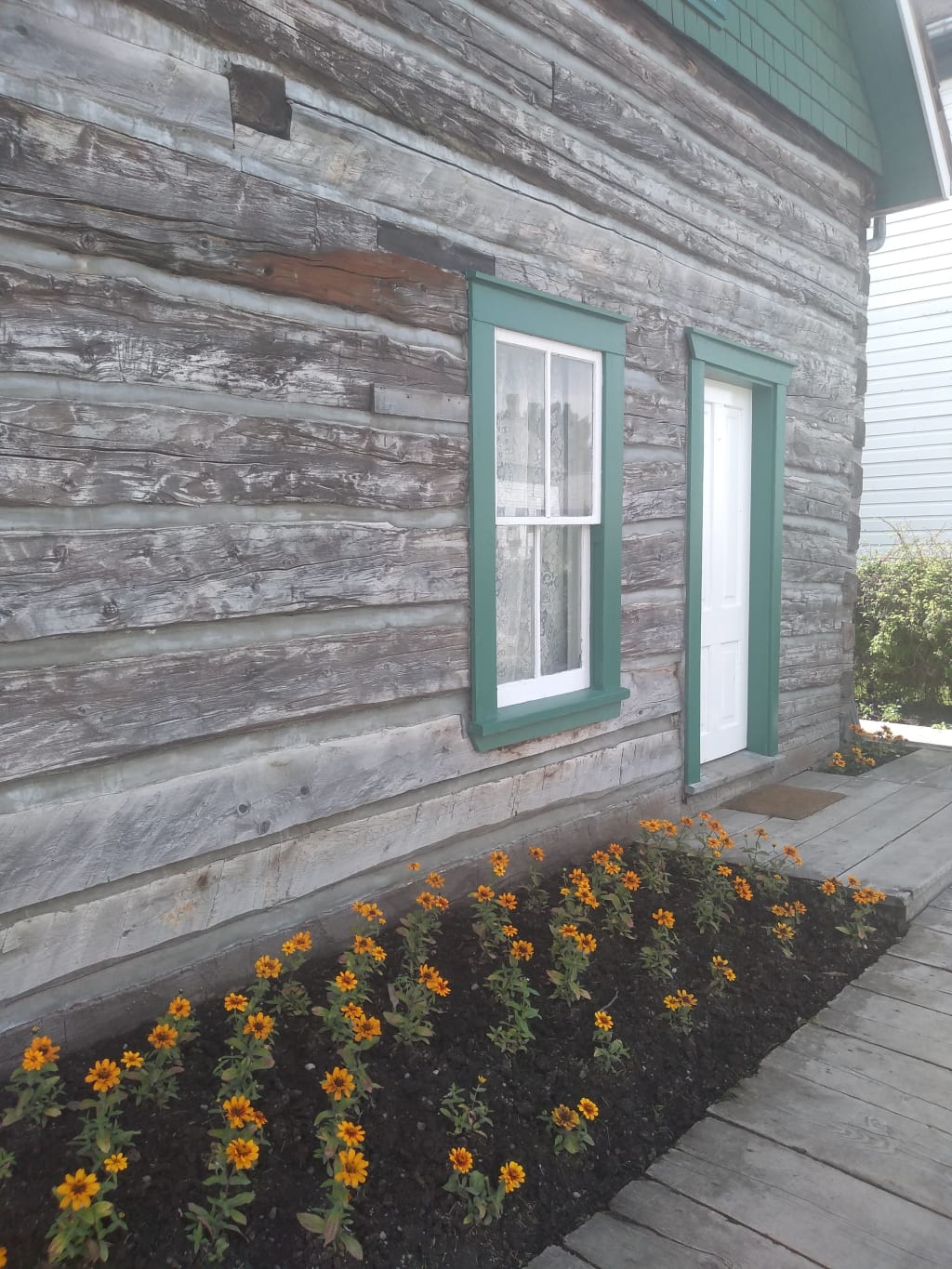 Home is Where the Heart Is
Food, sustenance, grub - whatever you want to call it - we all have to have it. This is one need that we can spice up or down to our tastes. I love all different types of foods which seems to be odd considering I grew up in a meat and potatoes home. I didn't really know the different types of cuisines until I got a bit older. When I was growing up here in Calgary, I don't remember many restaurants being around other than the White Spot that used to be across from the Knox United Church downtown (see last article attached for more ghostly info) and of course some restaurants in the city's Chinatown.
Nowadays the city has grown to more than a million and with that growth comes a variety of restaurants of all types. In my neighbourhood alone I can count three full service restaurants within two blocks and one fast food restaurant. Of course since everything is restricted due to covid, most are only open for takeout; or if they are lucky enough to have a patio, then they have some sit down meals available. None of the restaurants around me have patios so I'd have to venture out farther if I did want a sit down meal.
I have many places I like to go have a meal whether it's ordered or sit down. One of my favourite places to go on an outing and to eat is Heritage Park, so I get to do two of my favourite activities - eating and going on ghost tours. I've been to the Gourmet and Ghosts meal with tour and the meal was delicious. It was fall fare as they host this combination in the month of October or at least that's when I went. The meal is sit down in the Wainwright Hotel. If you have never been to Heritage Park it has brought many original buildings to the site on the Glenmore Reservoir, but has also created replicas of some buildings. The tour brings you around to some of the reputed haunted buildings such as the Prince House.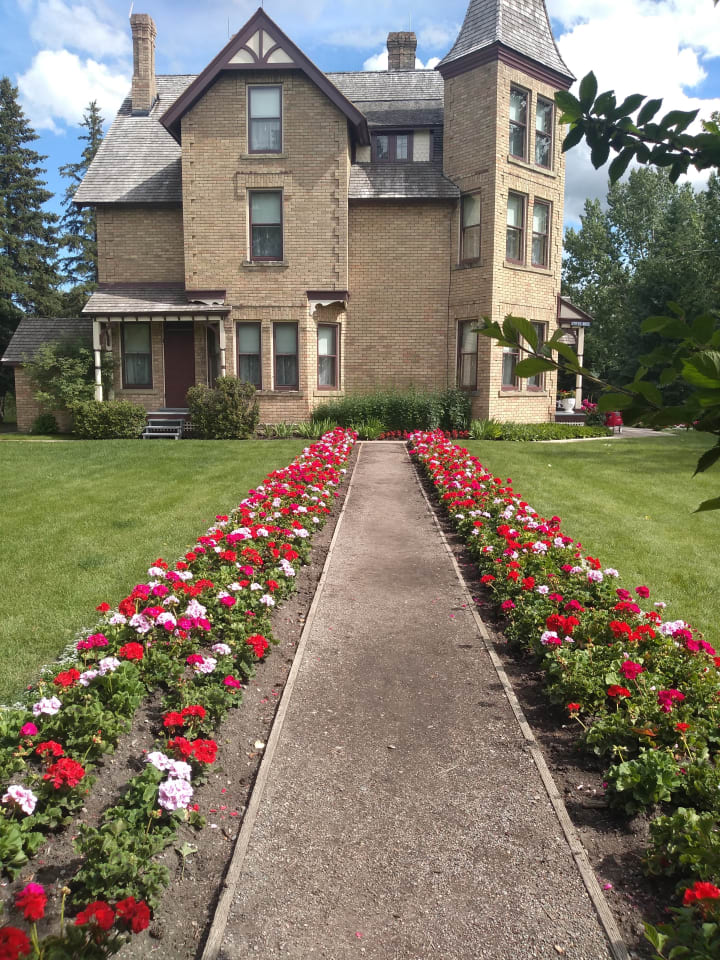 Heritage Park also serves up meals at different times of the year as well such as Thanksgiving which I've also gone to a few times and have never been disappointed. If you have a family and are looking for activities where you can also get a great meal, Heritage Park may be the answer. They also have other far such as fries and hot dogs in Gunn's Dairy Barn and in the saloon of the Wainwright Hotel if you are not looking to spend as much on a sit down meal with little ones. And don't worry the kids are allowed in the saloon as it doesn't serve alcohol.
The last places I will talk about are in the city's oldest neighbourhood, a place near and dear to my heart, Inglewood. I lived half a block away from this place as a child, but I don't recall what it was then. It was no longer operating as a firehall by then. It is now The Hose & Hound restaurant and pub and is reportedly haunted as well by a monkey amongst other ghosts that lived when it operated as a firehall. This place serves up pub style food in an relaxing open atmosphere. The last time I ate here was in September 2020 on the patio. The food as usual was delicious served up quickly by a friendly server. My favourite order here is fish and chips, but anything I've tried has not disappointed me. This place always gives me a warm feeling to be here or be thinking about it.
If you are wandering around, say on a ghost tour in Inglewood, you may want to stop by for a pineapple whip at a very affordable price (I believe around $1 for small, but it's more than enough) before the tour starts. The Inglewood Drive In has been around for a very long time although it's changed owners a number of times as well. When I went to junior high school at Colonel Walker school, I spent a lot of time here although I can't remember if it was called this. I'd go there for fries and gravy and a large selection of burgers and I believe they still serve this, but my draw now is the pineapple whips. In addition to the wonderful dessert this place is also reputed to be haunted, but you'll have to go on a ghost tour to find out the whole story.
I wanted to note that I have gone on the Inglewood ghost tour and grew up there. The ghost tour is also a great way to end your evening when they are out and about.
If you'd like to read about the Hose and Hound's hauntings please read this article. It also mentioned Knox United Church (the White Spot I remembered as a child was across from this church then). I hope you'll enjoy the food recommendations here along with a little bit of ghostly entertainment if you're so inclined.
restaurants
I am a grandma of three; I enjoy hiking, reading, cooking and Halloween. I mainly enjoy historical and horror films or books. I also enjoy exploring old sites and taking pictures.
Receive stories by Yvette McDermott in

your feed