Gluten and Dairy Free Breakfast Ideas
Hot, Cold, On-the-Go, Smoothies!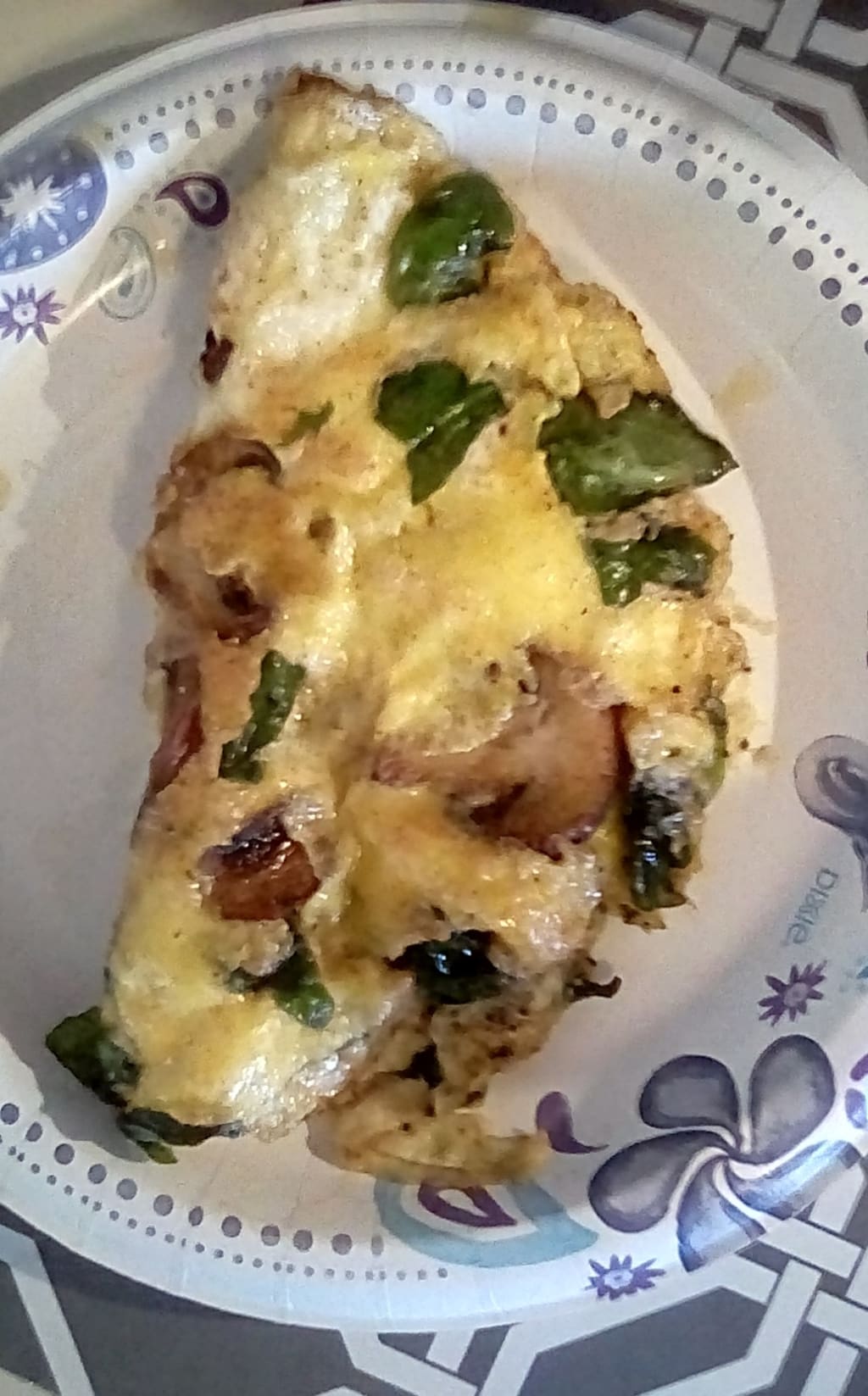 1. Eggs, omelettes (no cheese), frittata with vegetables but no cheese. If you are used to cheese, please at least try it. You really do not miss the cheese. Any vegetable you like goes well in an omelet or frittata. Think: spinach, onion, mushrooms, broccoli, leeks, drained artichokes, black or Kalamata olives.
2. Zucchini Egg Muffins. Shred a zucchini. Dice just a small amount of onion. Sautee the zucchini and onion until tender and toss with a couple of eggs, salt and pepper, Pour into your muffin tin and bake at 375 for about 15 minutes.
3. Carrot puree, which I have listed many times. You can use fresh cooked carrots or a can of drained carrots:
Use three medium cooked carrots, and one SMALL apple, also cooked. I usually boil my apple and carrots the night before or enough for 3 servings over the weekend because it needs to cool before you put it in the blender.
Put the carrots and apple (with the peel) in your blender. You will reserve the liquid you boiled in. Pour part of the liquid in a little at a time and a dash of salt. Blend until smooth. Taste, adjust salt, and if it isn't sweet enough for you, I suspect you are still eating sugar elsewhere in your diet; while you transition, add a touch of honey to sweeten to taste. Cinnamon and nutmeg are very good in this and makes it more breakfast-like. Heat through and serve with a little real butter or ghee.
4. Berries, melon and nuts, and an orange not orange juice. Eat an orange (only for those where citrus does not bother you). If you are still trying to stop stomach issues, digestive issues, the acid from citrus should be avoided. Citrus can also cause a flare to those vulnerable to RLS and OB. What about a fresh peach when they are in season? Avoid bananas unless you are quite active and are at your healthy weight.
5. A SMALL apple dipped in coconut oil. When buying fruit, buy small! If that is not enough food for you, add a food that is zero carbs like scrambled eggs, or have a snack in about an hour or two of a zero carb vegetable like cucumbers, celery, or a wedge of lettuce.
6. Gluten free toast with smashed avocado. Add a fried or poached egg to the top if you need a more hearty breakfast.
7. Almond Milk Smoothie. Buy unsweetened original almond milk.
Almond milk, cinnamon, raw honey, vanilla flavoring, wedge of iceberg lettuce (this replaces yogurt as a thickener) If the lettuce sounds weird, I encourage you to try it. If you just cannot, than add ice cubes! If you can find a purely nut based yogurt, use that, but please check the ingredients. Many include soy and we are avoiding soy.
For the occasional treat, go half unflavored almond milk and half chocolate flavored milk. The reason I do not want to encourage the chocolate milk is the added sugar.
8. Gluten free toast egg sandwich
9. Pear sandwich. Gluten free toast, coconut oil, a thinly sliced pear.
Sautee the sliced pear in coconut oil just until tender and put on your toasted gluten free bread. Use coconut oil to spread on the toast rather than butter.
10. Ground pork is okay for breakfast if you will not be eating meat for any other meal that day. Limit meat consumption to one meal per day. Do not buy prepared breakfast sausage due to sodium, sugar and nitrates (it's cured). Buy ground pork and add sage, oregano, salt, pepper, cumin, and garlic. Make patties, put it in your eggs, and make a sandwich.
A note about gluten free bread: Gluten free bread is not a low-carb diet food. Please do not get into the habit of eating it every day. Eat open-faced sandwiches when possible to limit your consumption to one slice. Use lettuce leaves as buns for sandwiches instead of GF bread whenever possible.
Fruit: Too much fruit can cause weight gain or inhibit your ability to lose weight. Avoid fruit all together the first 45 days. Berries and melon have the least amount of sugars, but should still be limited in consumption.
My latest cookbook features the following 18 breakfast recipes! All of the recipes are gluten and dairy free.
ISBN: 1987557743 on Amazon
Recipe 01: Avocado Toast
Recipe 02: Biscuits and Gravy
Recipe 03: Breakfast Pizza
Recipe 04: Breakfast Salad
Recipe 05: Breakfast Sausage
Recipe 06: Cauliflower Hash Brown Fry Up
Recipe 07: Drop Biscuits
Recipe 08: Egg Muffins
Recipe 09: Egg on Top Breakfast Stack
Recipe 10: Egg Salad Sandwich
Recipe 11: English muffin
Recipe 12: Fried Portabella and Eggs
Recipe 13: Fruit and Unsalted Nuts
Recipe 14: Pancakes (basic)
Recipe 15: Mushroom and Zucchini Frittata
Recipe 16: No-Flour Pancake
Recipe 17: Sausage Biscuit
Recipe 18: Sausage Gravy
healthy
Paula is a freelance writer, healthy food advocate, mom and cookbook author.
Receive stories by Paula C. Henderson in

your feed