Gastropubs in America You Need to Visit
Must-visit gastropubs are located all across the country, giving Americans and tourists alike the chance to enjoy upscale dishes in a casual setting.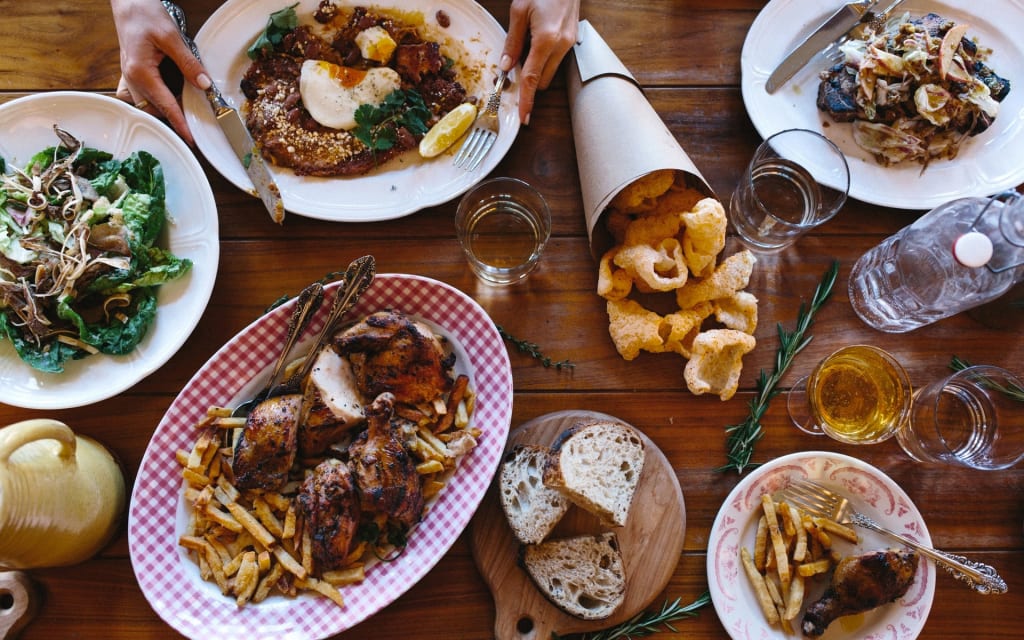 Chicago's The Publican
Have you tried the best gastropubs in America? Not sure what a gastropub is? A gastropub is a venue that fuses together the experience of fine dining meal options with the laid back setting of a pub. Think truffle oil fries with artisan cheeses instead of frozen potato wedges with the canned cheese placed on top. The best gastropubs in America are quickly becoming the fastest growing trend in American dining, so visit one today.
The Spotted Pig, New York City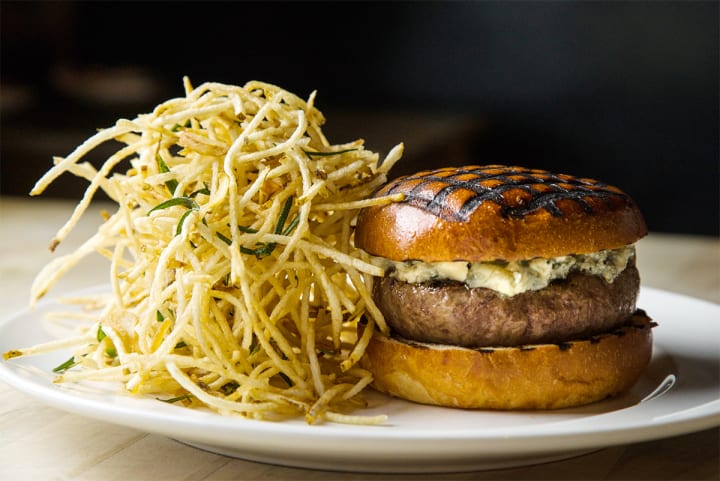 The Spotted Pig is one of the best gastropubs in America, let alone New York. Located in an old carriage house in the West Village, The Spotted Pig led the way for launching thousands of other gastropubs in NYC. Chef April Bloomfield originally hails from Birmingham, England, and brings with her the culinary traditions from her homeland including smoked haddock chowder, ricotta gnudi, devils on horseback, and the famous chargrilled burger with Roquefort and shoestring fries. In general the gastropub uses seasonal British and Italian recipes using local ingredients whenever possible. Drinks include a huge variety of drafts, bottles, and cans, and a house cask bitter in partnership with the Brooklyn Brewery.
Dandelion, Philadelphia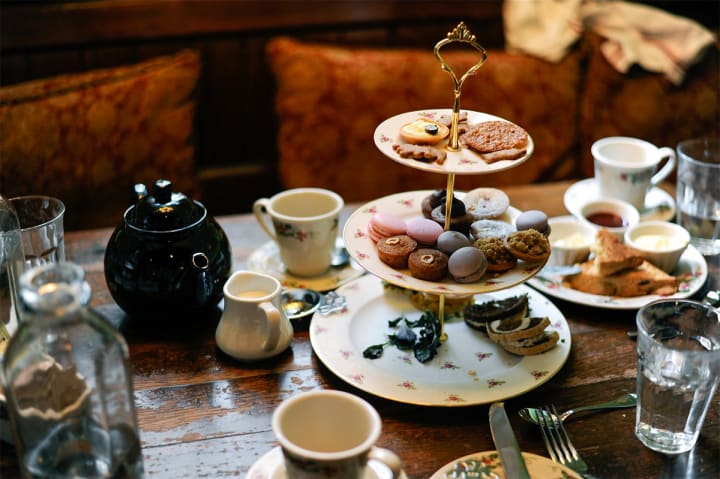 Borrowing heavily from the original gastropub revolution in London, the Dandelion embraces the unique gastropub style and brings it to Philadelphia with restaurateur Stephen Starr. The Dandelion features aesthetic qualities like cozy rooms and intimate bars to create that storied feeling. Tap craft beers like the British favorite Bombardier, and casks are rotated constantly, keeping it fresh for patrons. Food choices include seasonal takes on British favorites, and the gastropub even offers an afternoon tea service with a sweet and savory menu option.
Jimmy's No. 43, New York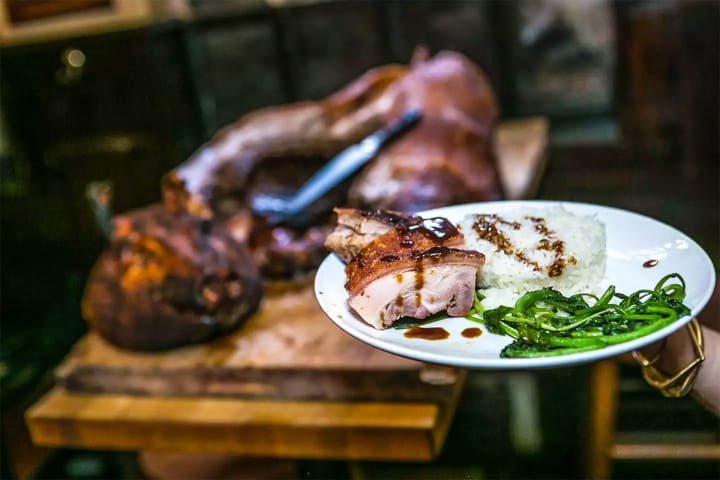 Also in New York, Jimmy's No.43 is located in an underground venue in the East Village. Serving as a local favorite since the 1880s, Jimmy's No. 43 constantly rotates a dozen or so taps at a time, including local breweries products like Barrier and Peekskill. Their impressive menu also offers 13 ciders if that's more your pace. On the food end of the gastropub, Jimmy's No. 43 changes their menu seasonally to match local farm products while also serving up limited edition cuts and custom ground meats. In other words, food you can feel good about.
The Publican, Chicago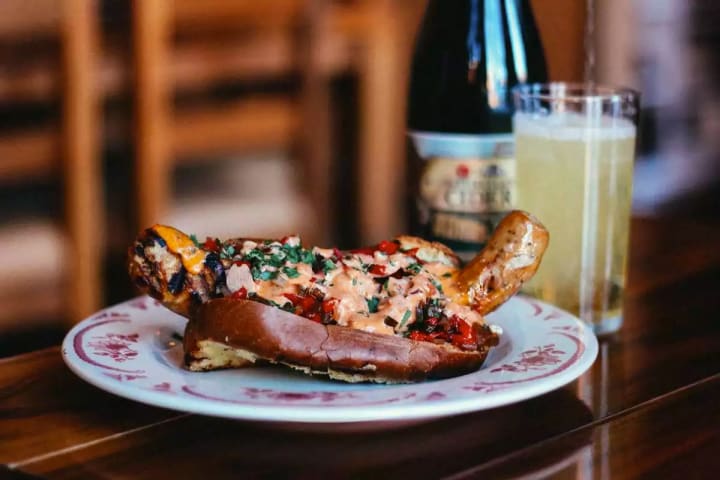 As a gastropub, The Publican combines the elements of a European beer hall with simple farmhouse fare, curating a unique experience for all. With a menu focused on sustainably-raised fish, seafood, and pork, The Publican truly showcases how simple foods can be transformed into exquisite bites. The rustic decor and communal tables might give off the impression of a beer hall, but The Publican can keep up with any corner pub on the market. With 100 brews originating from Illinois to Iceland, there's sure to be something to quench your thirst.
Sunshine Tavern, Portland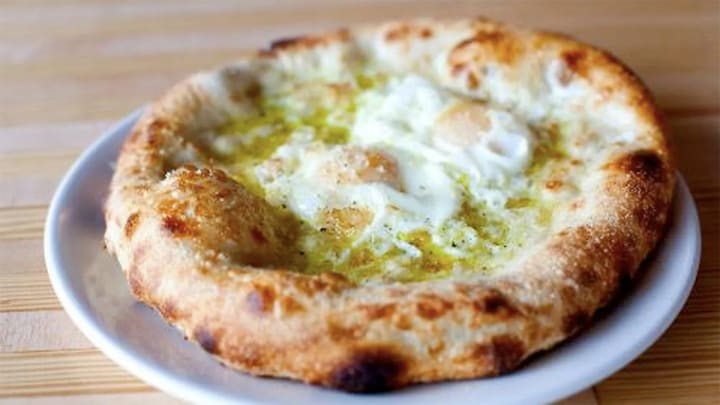 2012 Food & Wine Best New Chef Jenn Louis co-owns the Sunshine Tavern with her husband, and bar-manager, David Welch. The inspiration behind this contender for the best gastropub in America was to design the sort of place they would like to visit on their day off. In true gastropub fashion, the Sunshine Tavern serves up your pub favorites like pizza, but then spices them up with hen egg, sage, and Parmesan giving it the extra oomph that amazes. To drink, check out their craft cocktails, microbrews, tallboys, fresh juice, and even locally made teas.
The Gallows, Boston
One of the best gastropubs in America has got to be The Gallows. Describing themselves as an extension of your own kitchen, only better, the Gallows gives off the loud and welcoming feel that make so many pubs across America unique. Although they are a neighborhood joint, media worldwide have given praise to The Gallows for their amazing restaurant. If you're thirsty stop by to try some of their regional favorites like Jack's Abby and Long Trail. Giving patrons the option to snack on Baja-style fish taco or smoked bluefish with bacon pâté and pickled mustard seeds, for example, designates their menu as gastropub official.
Euclid Hall, Denver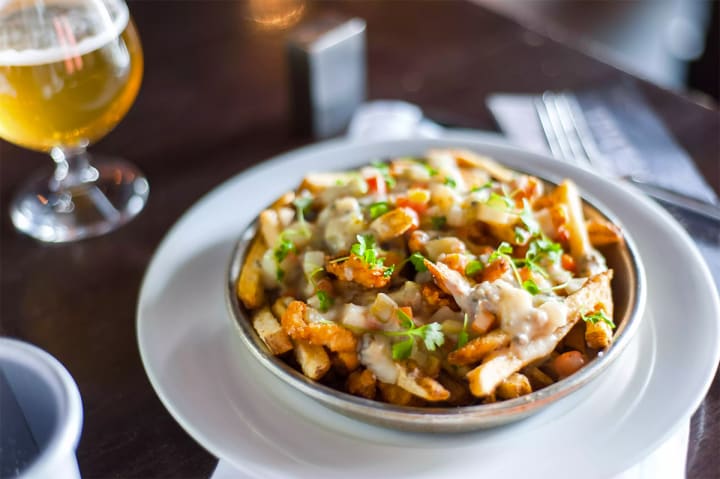 Euclid Hall's rich history includes being the home of the Masons, the Colorado Women's Relief Corps, and even the serving as the headquarters of a government official centered brothel. Formerly serving as Soapy Smith's bar, named after the legendary conman and early Denver personality, Euclid Hall today stands as one of the best gastropubs in America. The American tavern serves up high-quality pub food from around the globe including po' boys and poutine. Restaurateur team Jennifer Jasinski and Beth Gruitch own Euclid Hall as well as two other award winning venues in Denver's historic Larimer Square.
Quinn's, Seattle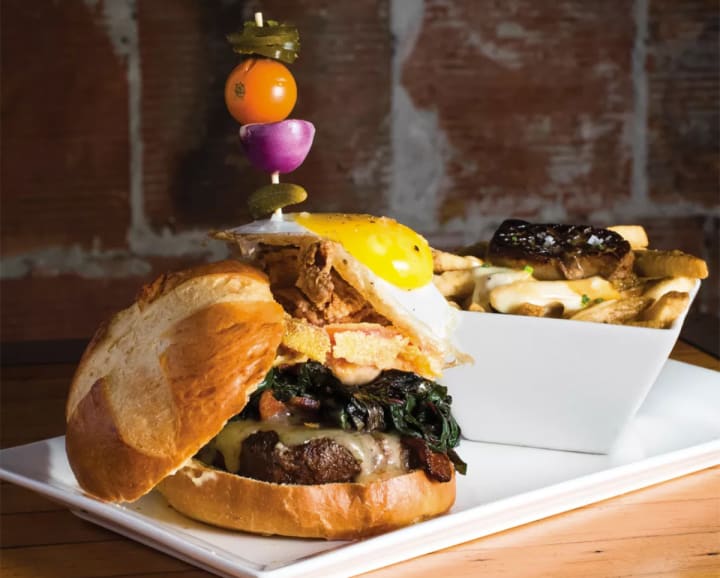 Staying with the pacific northwest theme, check out Quinn's as one of the best gastropubs in America. Their cuisine can be described as quirky and/or seasonal modern with dishes like wild boar sloppy joes and Hudson Valley foie gras with Italian plums. Setting the scene for fun, this gastropub features full window walls giving you a chance to check out the neighborhood. International and domestic brews fill their beverage menu. Right next door to Quinn's is their private event space Sole Repair, giving you a great option for functions like weddings.
Sylvain, New Orleans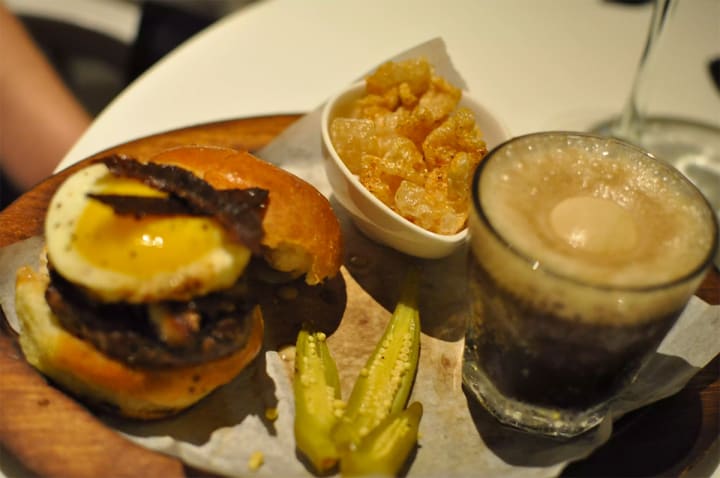 I think it is probably impossible to make a list of the best gastropubs in America and not throw in a New Orleans favorite like Slyvain. Found in the French Quarter, Slyvain is the pride and joy of chef Alex Harrell, who is known for his highbrow plates like gulf shrimp, crispy pork belly, and Louisiana popcorn rice, and even his casual dishes like buttermilk-fried chicken sandwiches. Named after the one-act comic opera, this gastropub provides a unique space for anyone looking for a premier gastropub experience.
Freddy Smalls, Los Angeles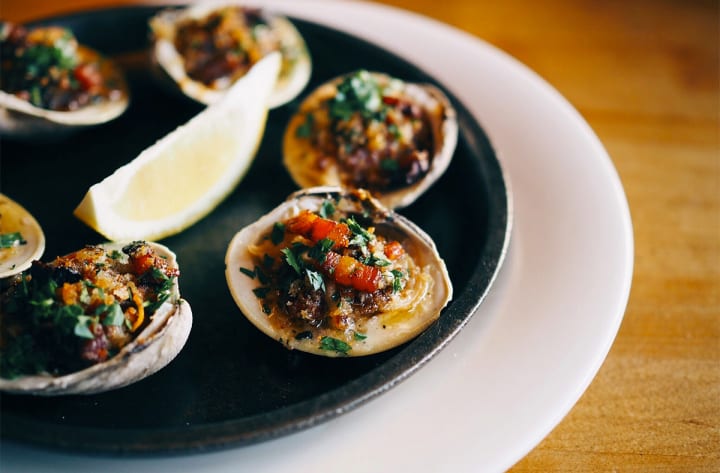 Good food, good drinks, and good times are what Freddy Smalls gastropub is all about. This is a great venue for dinner with friends, a place to bring a date, or just to grab some snacks for yourself. To accompany the snack menu, check out their 12 rotating taps that emphasize local craft brews like Eel River Amber and El Segundo's Citra Pale Ale. Freddy Smalls' snack menu include smoked almonds, buffalo deviled eggs, seared avocado, and fried brussels sprouts. Keeping with the theme of other gastropubs listed here, Freddy Smalls focuses on fresh and seasonal ingredients to complement local breweries for sophisticated palates alike.
With the gastropub trend sweeping the nation, this list of the best gastropubs in America is certainly only scratching the surface of amazing venues across the nation. If you're looking for a fancy twist to all of your greasy pub favorites, definitely try out one of the best gastropubs in America near you today.