From Bean to Bliss: A Step-by-Step Guide to Opening Your Dream Coffee Shop
Turn your coffee shop dreams into reality with this comprehensive guide and checklist for your first launch.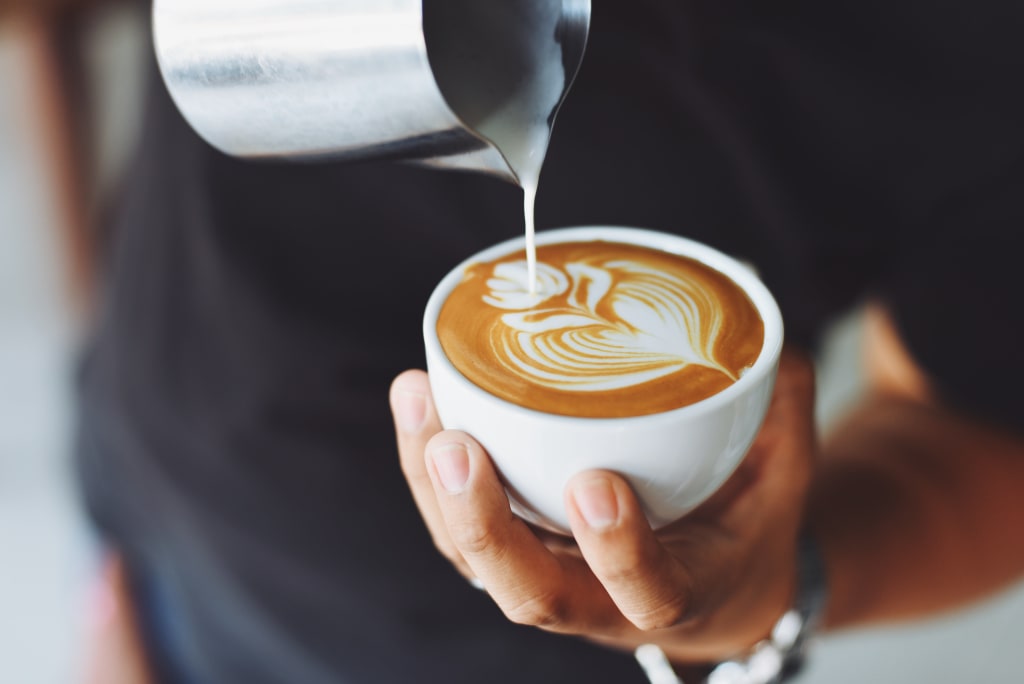 Coffee shops have gained significant popularity over the past few years, and for a good reason. Many local and international establishments have become successful for their warm and inviting atmosphere. Coffee shops enable people of all backgrounds to come together and discuss their inner thoughts or ideas or relax in peace. There is also great excitement for many entrepreneurs that comes from turning passion into profit by setting up a shop.
These establishments are considerably good businesses to invest in for both financial and social intentions. Due to the beverage's popularity, coffee shops should stay in trend for a long while. However, despite its pros, several challenges can arise from this endeavor. These include finding the right type of kitchen equipment, finishing up the paperwork for permits, and making the perfect blend of coffee that will satisfy customers' expectations.
Plenty of preparation is needed before the opening day, which can be both an inspiring and nerve-racking experience. Luckily, a carefully thought-out checklist can remedy the situation and make getting ready much more straightforward than it should be. Here are a few essential things you may need before launching your new store.
1. Set an opening date.
The first step in setting up a grand opening is to decide on the date that best reflects when the shop will be fully ready for regular operations. You must estimate how long you and your staff would take to prepare and adjust the final setup. This includes double-checking machines or equipment, raw materials, suppliers, utilities, etc. Typically, coffee shops take three to six weeks or more to finalize their preparations before opening to the public.
2. Hire staff early.
The recruitment process is easily one of the most time-consuming tasks on the list. Be wise to post help wanted signs weeks or months before the opening date. This will allow you to carefully review resumes, screen and shortlist candidates, and hire skilled and responsible individuals suitable for the job. You should also allocate additional time for training to ensure that things go smoothly once multiple customers start coming in.
You should also offer competitive compensation packages and consider implementing employee benefits such as health insurance, paid time off, and professional development opportunities to enhance employee satisfaction and loyalty. By investing in your employees and creating a positive and supportive work environment, you can foster a team that is passionate about your coffee shop and committed to delivering exceptional customer service.
3. Consider setting up a social media account.
Many establishments and other well-known brands create official social media pages to advertise and create awareness of their business. Social media plays a role in driving sales and connecting with customers. Establish a strong online presence by creating engaging social media pages and actively interacting with your audience. Use these platforms to showcase your unique offerings, promote special events, and foster a sense of community around your coffee shop.
Consider collaborating with influencers who align with your brand's values and target audience. Partnering with these social media personalities can help expand your reach and attract new customers. With a strategic social media approach that incorporates influencer marketing, you can effectively promote your coffee shop, generate buzz, and drive sales.
4. Double-check your permits.
Grand openings typically consist of music and calling the attention of people passing by. Ensure that you have the necessary paperwork to do so without disturbing nearby areas such as schools, offices, or churches. You should also check for any restrictions on crowd levels in that vicinity to practice safety protocols.
Brewing business
Many people love coffee in various forms. To some, it is a passion that goes beyond drinking the beverage. To others, it is an opportunity for new experiences and outcomes. Establishing a coffee shop is no easy feat. However, with the proper preparations and equipment, you can begin brewing your way to success.
About the Creator
Christopher Lao is the Managing Member of Charlie's Fixtures, LLC, who is responsible for the overall well-being of the company's operations. He believes that customer service is key to long-term business success.
Reader insights
Be the first to share your insights about this piece.
Add your insights