Fried Egg Grilled Cheese and Pizza Soup
Yes, I concocted a new favourite for myself! Filling and delicious!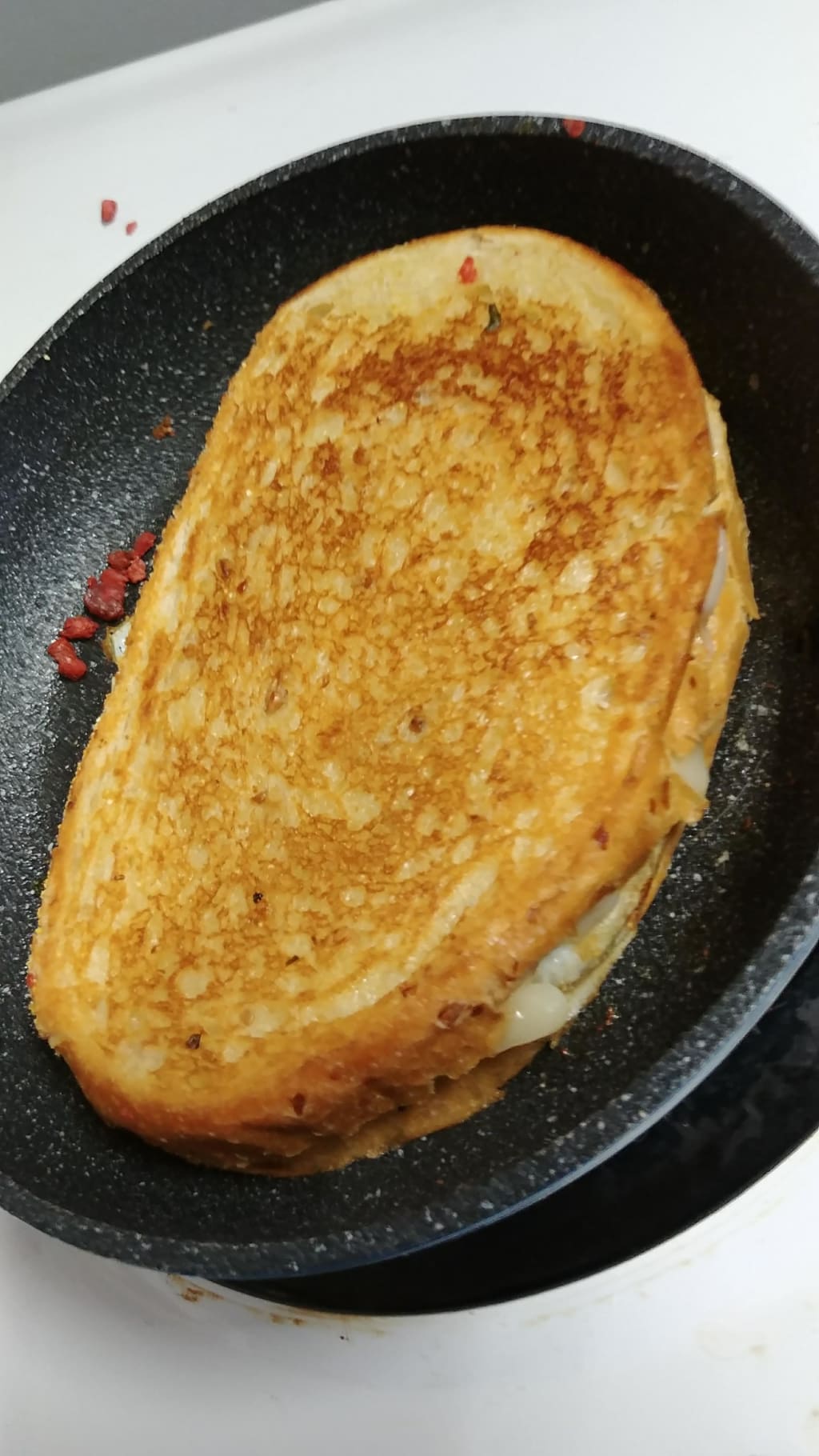 Yum!
I'm Stef. I am not a certified chef. What you see is made at home. Yesterday, I decided to go with something a little different. I wasn't sure how it would turn out or if the egg would even stay in one place while flipping it.
I decided to share this new recipe mix because it's an amazing, quick recipe that's freezable after cooked!! So it's easy to thaw out. Give it a little fry and it's ready!
This one's for the egg and cheese lovers!
Beginning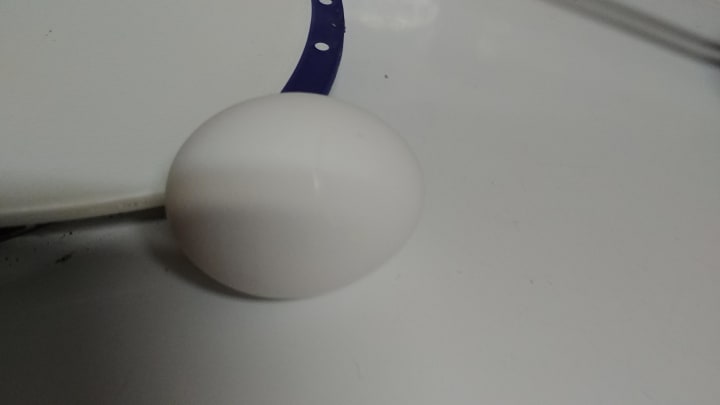 For the beginning, the egg is the first thing to cook. I chose a small fry pan to make this! I also tried to use the biggest egg in the carton so it would make it more even across the bread at that stage.
Pre-heat the pan!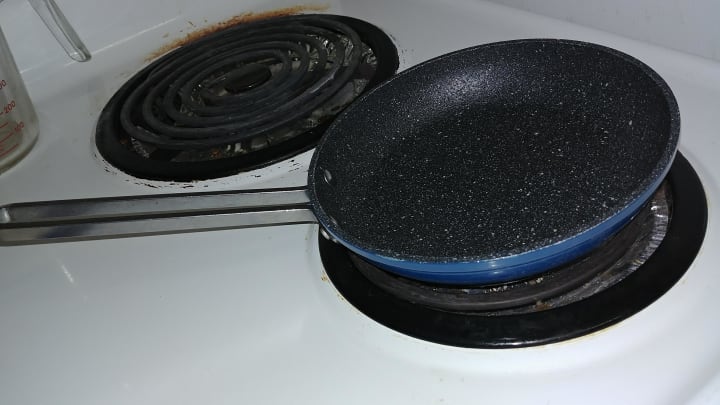 These little fry pans are wicked!! I've made an omelet in the oven on one of these and was super surprised that it worked!!
Frying Egg!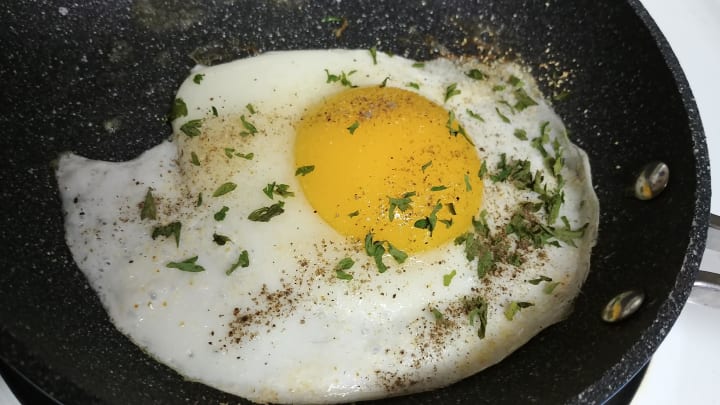 After pan is preheated, I always add a lil oil or margarine/butter to the pan to make sure it's hot enough to put the egg in. I had to make sure the whites was spread out while cooking, this helps it fit the bread better. You can do the same with the yolks as well.
I added the spices to the top of the egg before it was ready to cook.
Egg Spices I Chose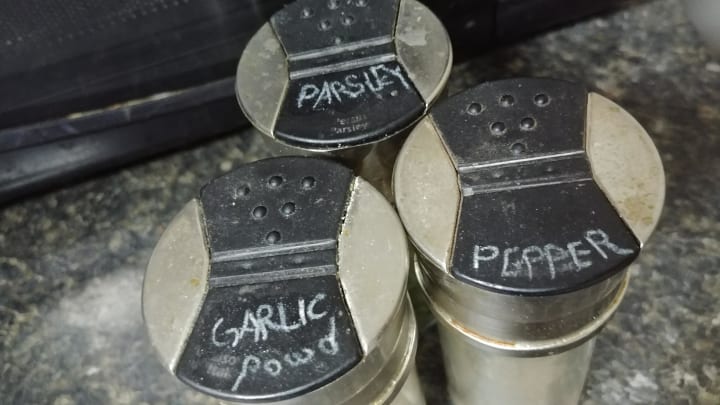 I love learning about spices and what natural remedies they may have for the body. I'll admit I was a skeptic going into it, but years have passed and I have dug my nose deeper into the research for more and more herbs!
I'll give a brief talk about the herbs below:
Garlic: Grow beautiful hair, helps with the common colds or flus, cold sores, repels mosquitos.
Parsley: Has excellent vitamin content, on top of that, has antibacterial, anti-inflammatory, and anti-oxidant properties. Goes great on almost everything, too!
Pepper: Besides the perky taste it gives, it has potassium, which is a huge aid in relieving gas, stimulating appetite, clearing congestion, and so much more!
I have to say, after starting to do research on herbs, I have been super surprised by all the knowledge behind these ancient remedies in herbs and all the natural properties herbs contain.
Caution!!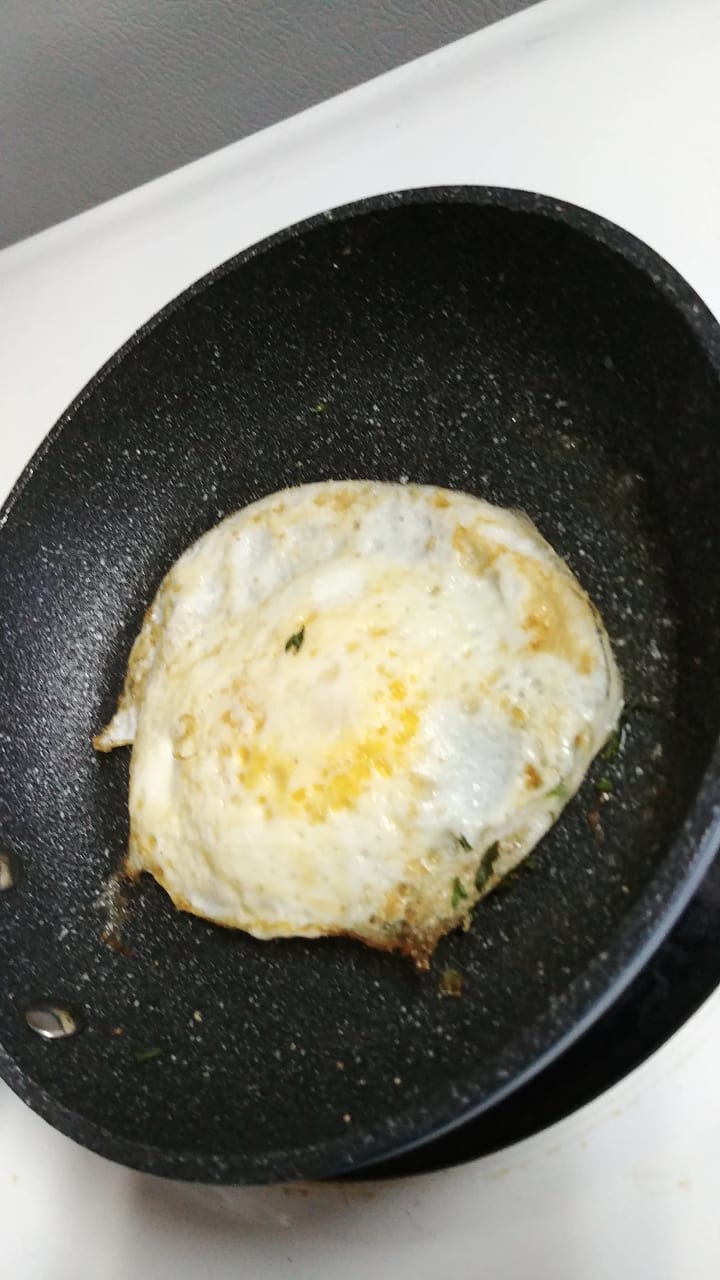 I normally love my yolk a bit runny, but with this, I decided to cook it all the way through. I chose not to spice the back side of the egg as I added a fair amount on the front. I also wanted to make this side for the cheese.
Looking good!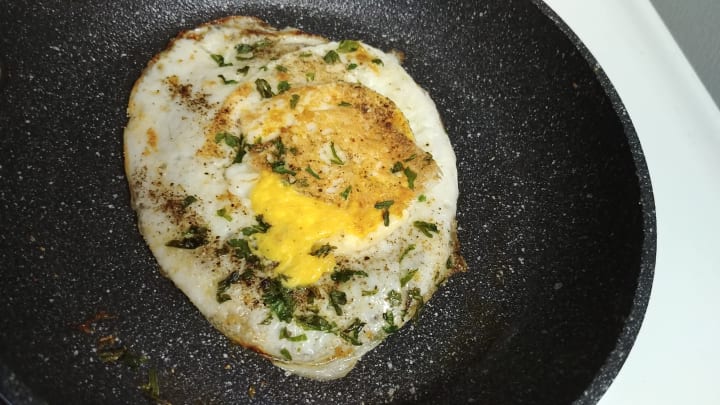 Flipped it again just to make sure the egg was properly cooked right through. I notice, in the picture, the egg yolk had started to leak, but it fried with a nice look to it!
Lets get started on the pizza soup!!
Can Tomato Soup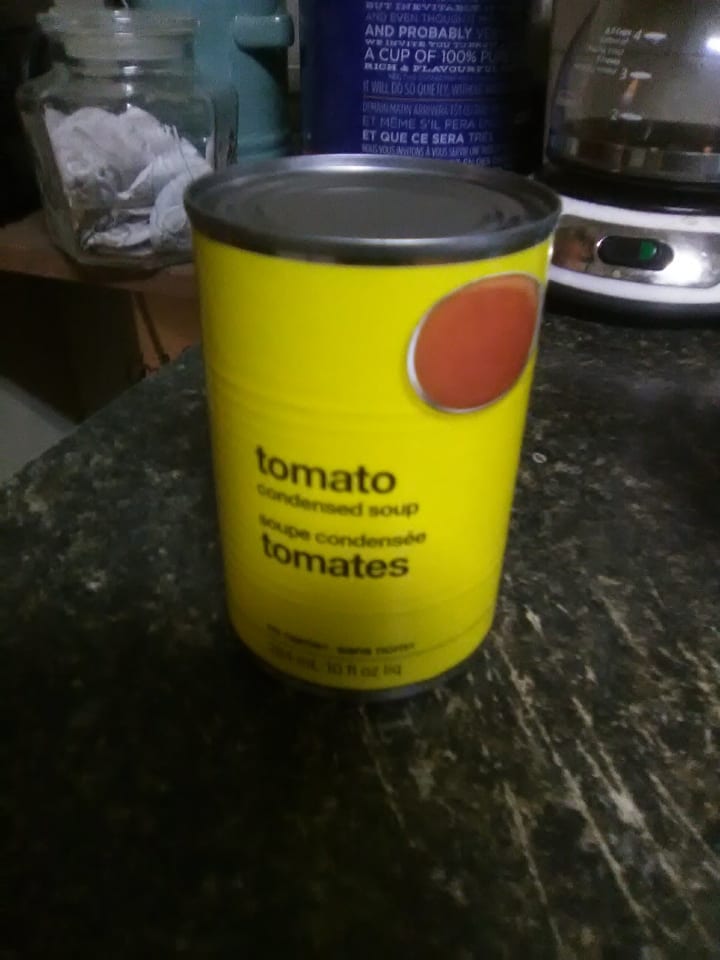 Milk Mix!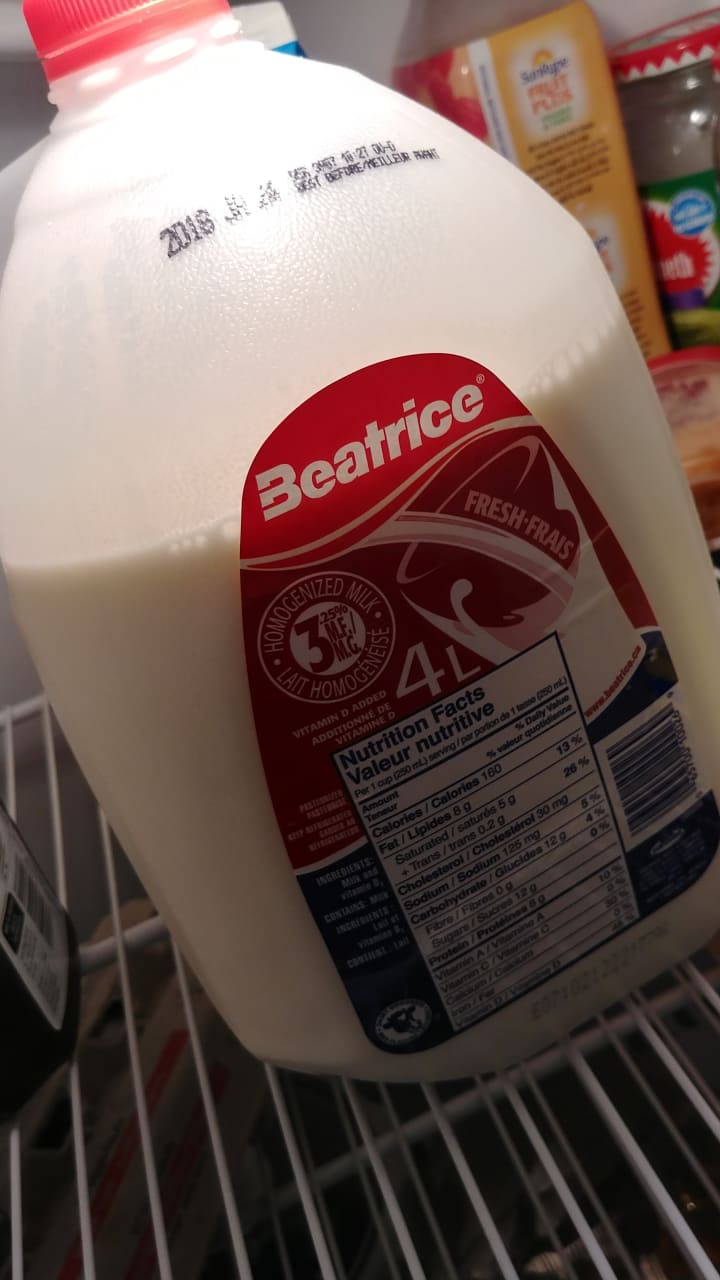 Dont forget to get your soup on!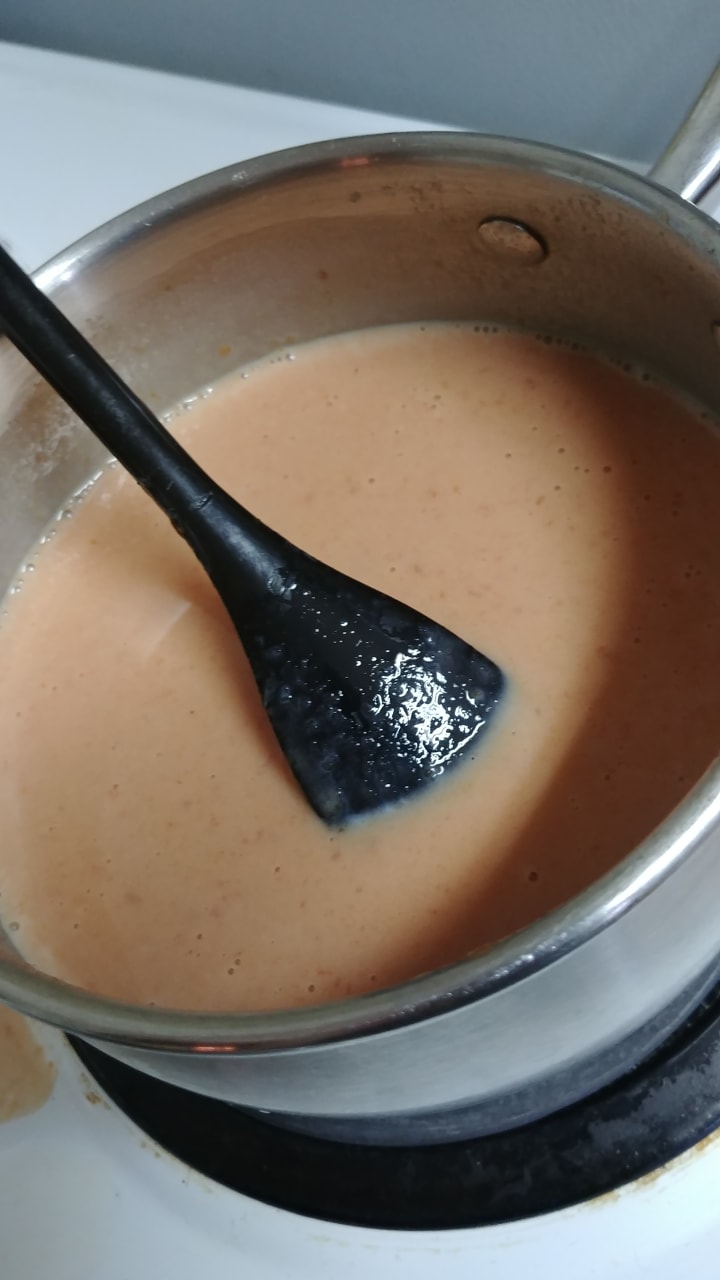 Start heating up the soup now, as the grilled cheese won't take long to fry!
Up next: the grilled cheese!!
Slather that bread up!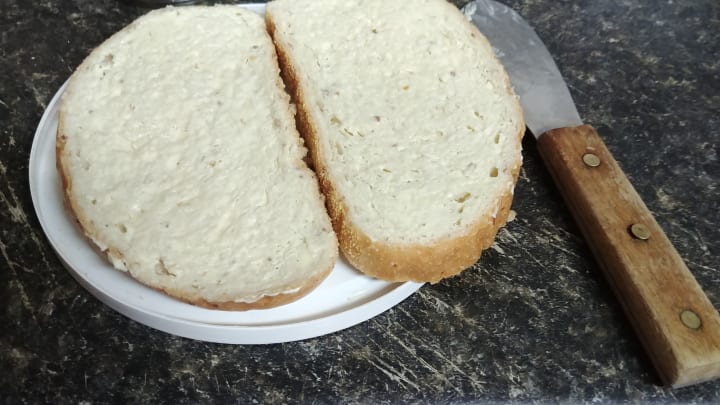 Whatever the bread choice may be, make sure to completely cover the one side of bread with either butter or margarine, and set aside while pan preheats. Again, I will be using the same pan as shown above.
Mmmmm, cheese!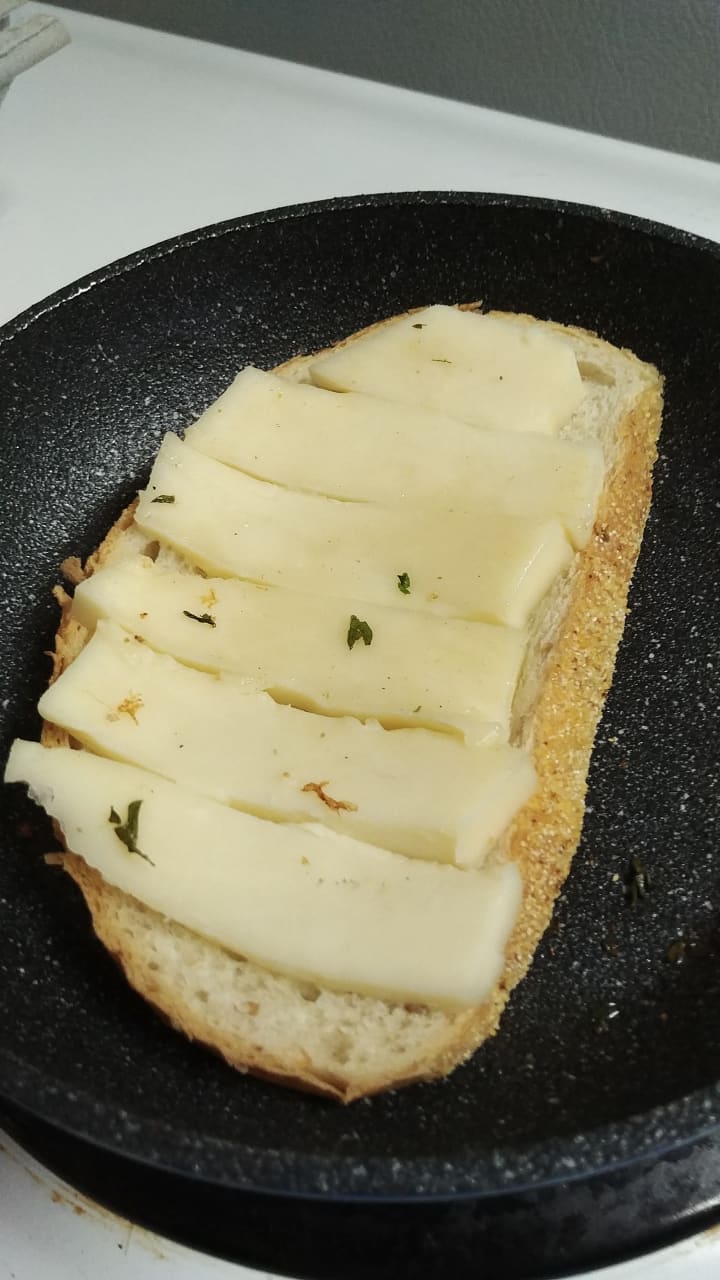 I love love mozza cheese!! Always extra cheese!!
My Choice This Time...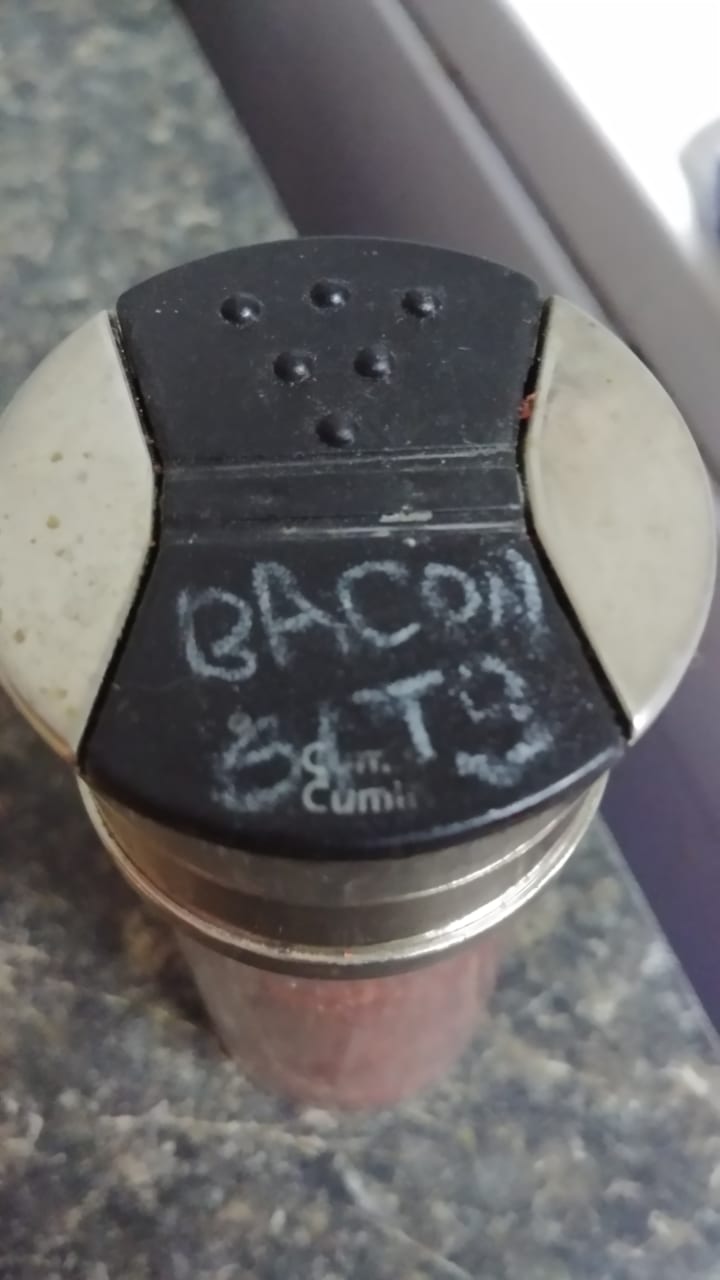 Now, this is purely optional and is copletely up to you.
That is mouth-watering...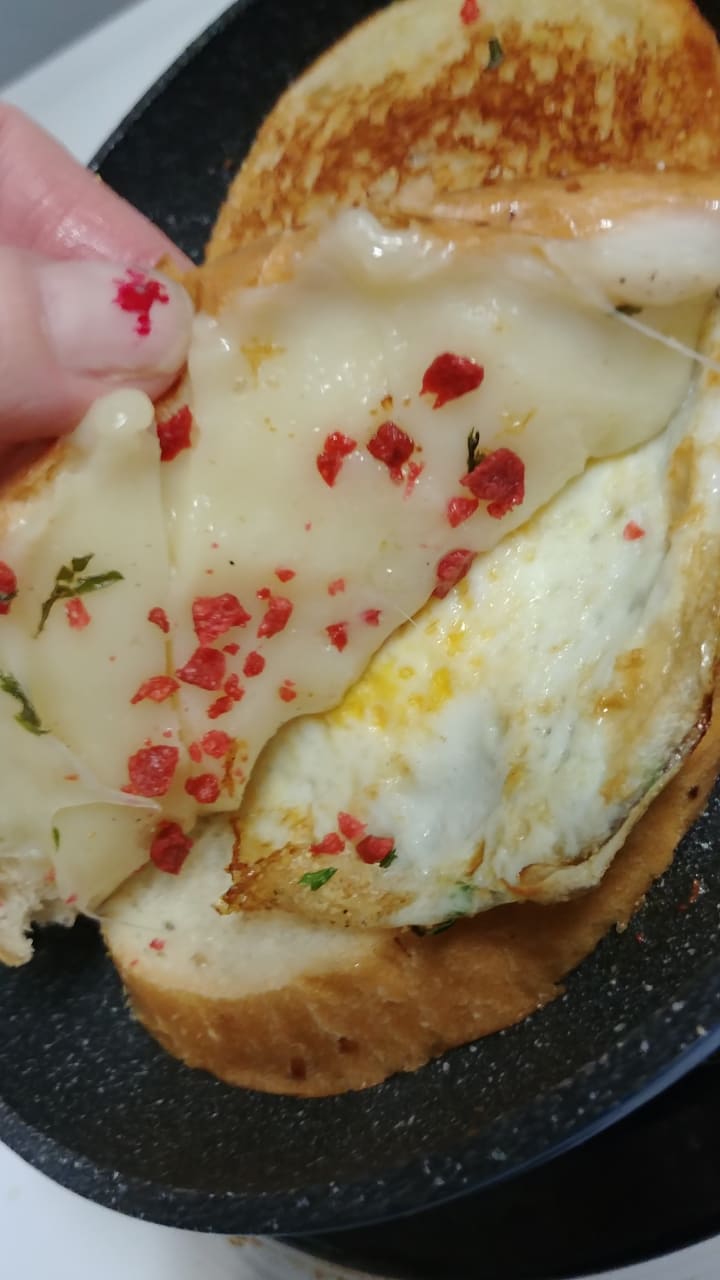 Just a Little Bit...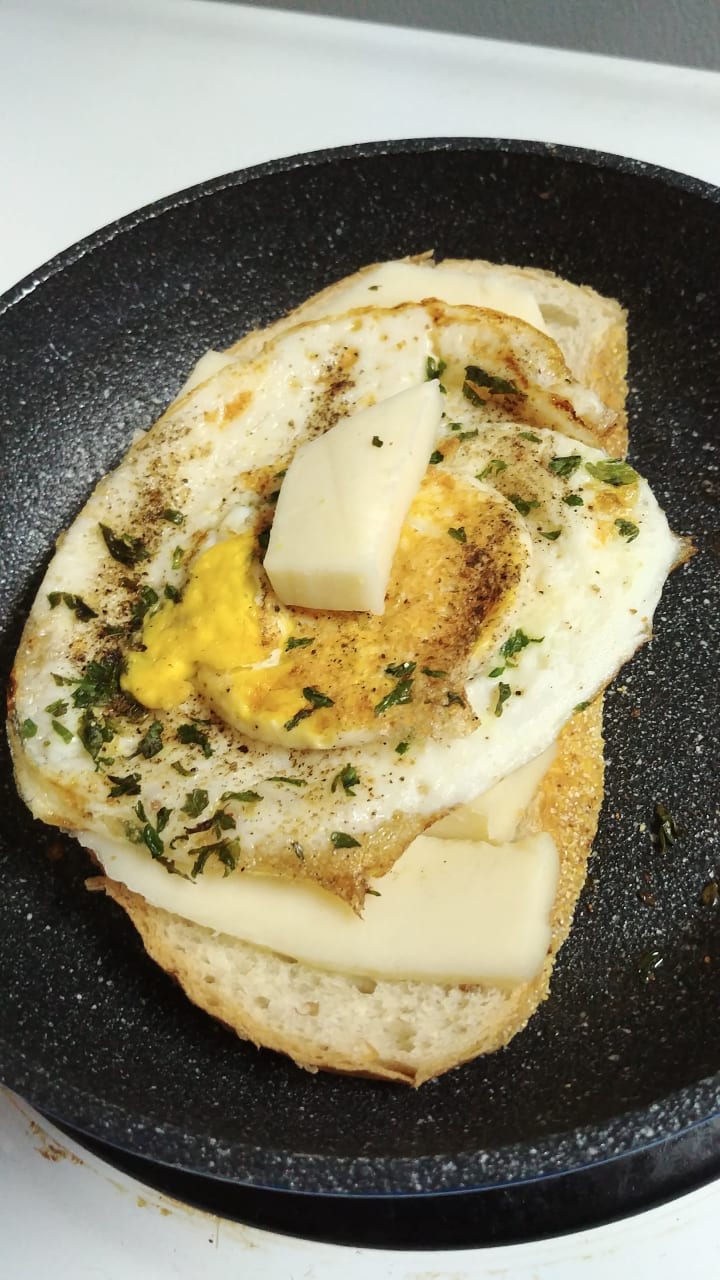 This was completely experimental, and I wasn't sure it would actually work, but it did, and the egg stayed in place!!
Last but Not Least...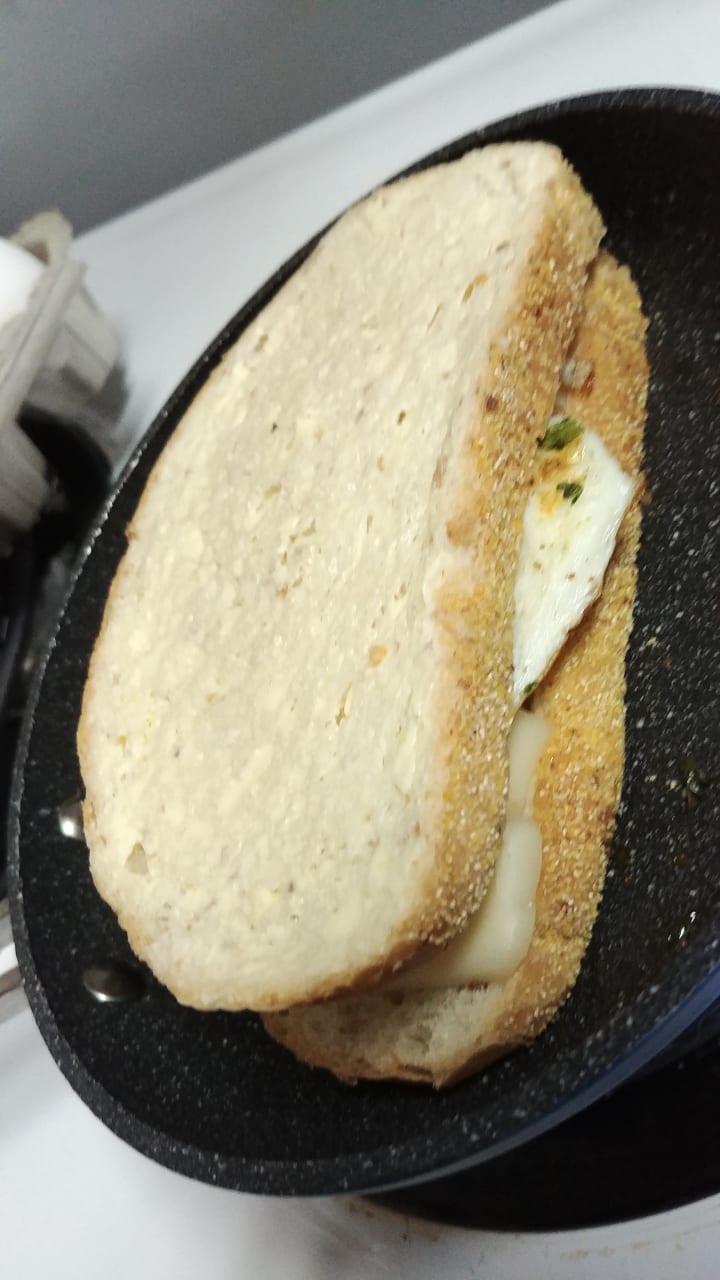 Don't forgot to press evenly across the top of the bread to make sure it fries evenly.
It's ready!!!
Now one side is browned and flipped perfectly. It honestly smelled great!!
Soup Spices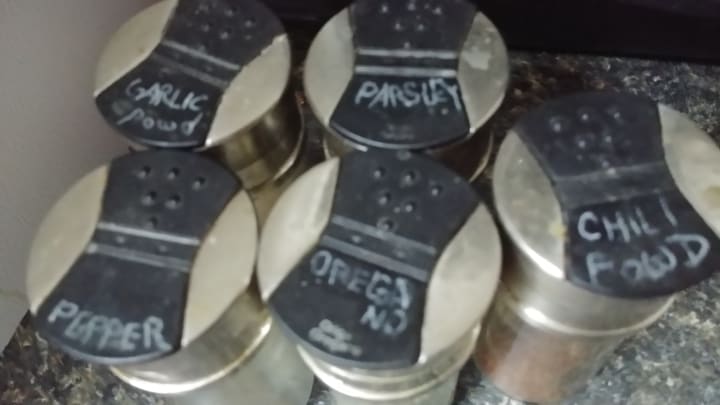 The soup should be warming up nicely. Time for the spices. With these specific herbs, it will taste like pizza!!
Starting to Make Me Drool!!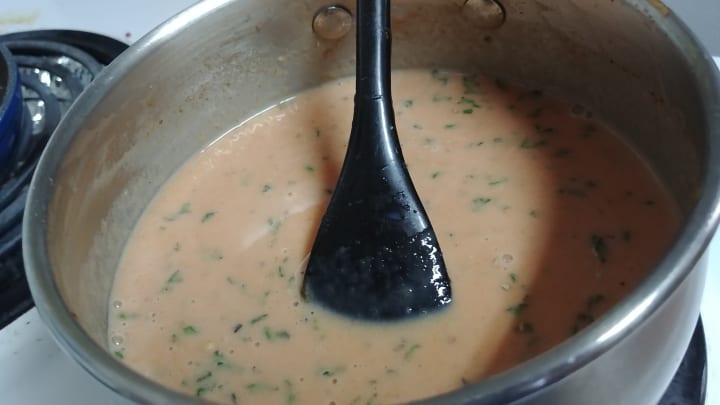 Both should be almost ready. Make sure to stir the soup so it doesn't stick to the bottom of the pot. I always add diced up, small pieces of cheese melting in it. Mmm, so good!!!
Ooo, it's ready!!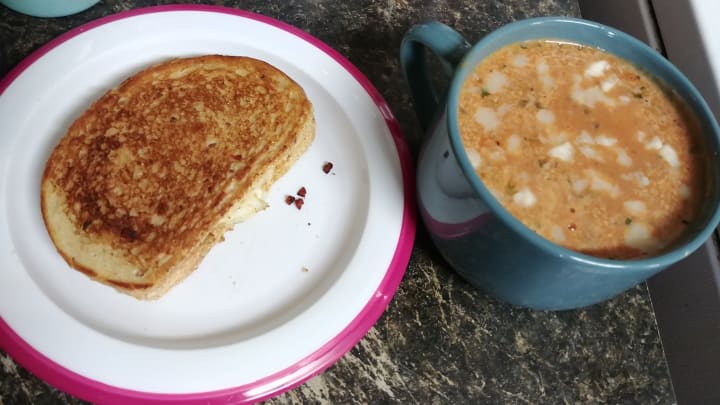 This was an amazing dish!! Truly was!
I hope you enjoy it, as well!
recipe
About the author
I am an artistic, unique, funny, tattoed Mom. I love to cook or bake. I have an autisitc lil girl who I love dearly! I love animals, we have 3 cats as well.
Reader insights
Be the first to share your insights about this piece.
Add your insights