Food Places You Need to Visit This Summer
Best Food Places You Need to Try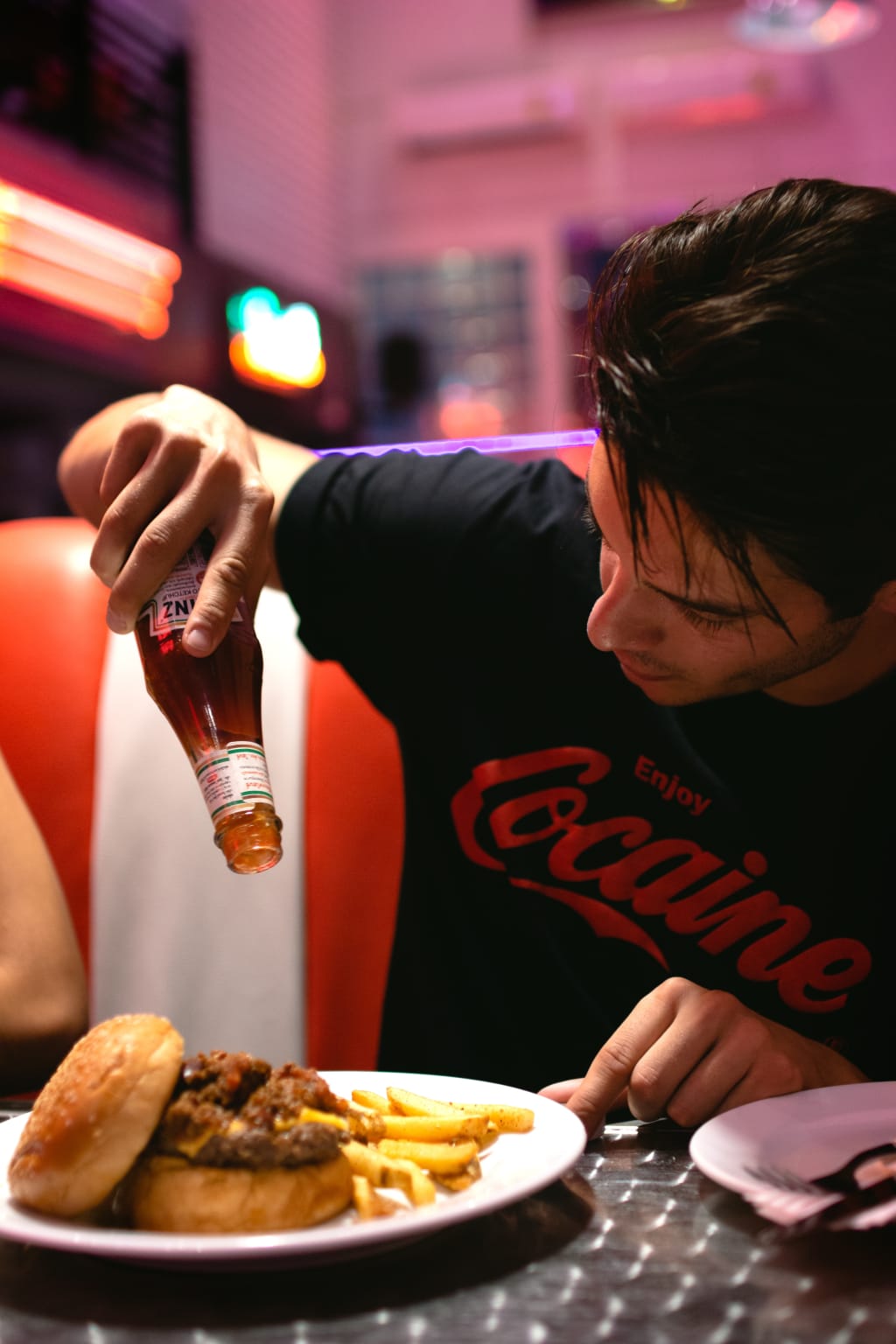 Summer is the ideal time to enjoy many new tastes and return to your classic favorites. This is when so many foods are their very freshest. Have that delicious bucket of cherries and bite into a juicy peach. Summer is when people look forward to tomatoes straight from the plant and grilled asparagus. Chefs also look forward to this fabulous season. They're ready to show off all sorts of amazing techniques that take summer's bounty and bring it to a whole new level. If you're staying home or heading out, there's lots of terrific places to eat all over the country.
Fresh Seafood
Seafood is one of the joys of any plate. Eating seafood has been shown to have lots of wonderful health benefits. This is a great time to eat lots of seafood. You'll find plenty of places offering a wide variety. Popular items for summer include wild salmon, mussels, shrimp, and clams. If you are planning a road trip to the New England coast, this is when lots of restaurants bring out the classic dishes. Try a lobster roll dripping in butter from The Lobster Shack at Two Lights. This small place by the Atlantic Ocean is located in Cape Elizabeth, Maine. They've been here since the 1920s and they're still going strong today. Admire the incredible view. When you're done with that lobster roll, have a piece of the restaurant's famous blueberry pie a la mode.
The Great Outdoors
When the warm weather shows up, many people want to be outdoors as much as possible. America offers a vast array of incredible places to take a family vacation in the fresh air. One favorite that continues to delight are the nation's many incredible national parks. The national parks found in the West make a hugely popular destination this time of year. A trip to this part of the country has much to see and eat. The best restaurants in Utah, for example, are those that take full advantage of the lush produce grown here. Travelers can enjoy cuisine that updates all American favorites like macaroni and cheese with new and exciting ingredients. If you are planning a trip to a national park, you'll want to fill up properly before you head out. A hearty breakfast is a must before you leave. Some national parks have onsite eating places that are usually only open during the summer. Others are located near small towns and cities that offer lots of places to dine. This is a great time to try all sorts of new things like elk and bison that you'll often see on the menu in this part of the country.
Sweet Treats
This is the time of year to take full advantage of a wide variety of luscious desserts. You'll find an incredible array of summer treats on the menu in many places. Head to the New Jersey boardwalk and try the saltwater taffy in a dozen kinds of flavors. Shaved ice is another fabulous treat. This one will cool you down with ice as well as add-ons like milk and crushed fruit. If you're in Chicago, head to Miko's Italian Ice for scoops that let you relax by the shore and have a truly refreshing treat along the way. Crisp lemon is one flavor many people love along with other choices like grape. You can also make your own versions at home. Lots of farms offer fresh fruit that you can pick directly from the ground. Bring a pint of strawberries home to make a perfect summer pie.
When the sunshine comes along, you want to be there to greet it. June, July, and August make an ideal time to savor a world of flavor. From simple seafood to spending time in the mountains and ending it with a delicious burst of sweetness, summer offers an endless amazing eating.