Food Delivery Nearby: The New Norm for a Safe Dine
The New Norm for a Safe Dine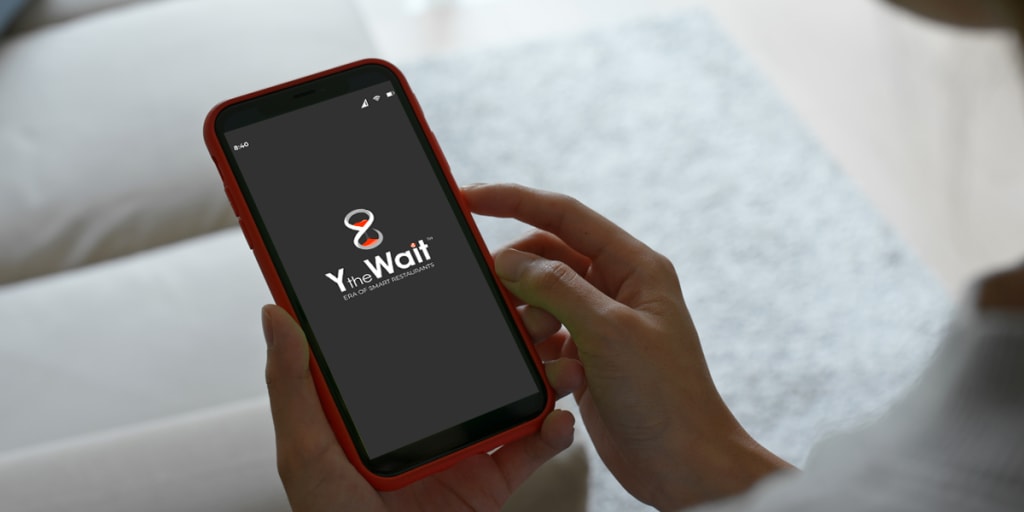 Despite the raging pandemic that came as a black swan event, customers didn't stop ordering food. This gave a tremendous boost to the food order apps and food delivery biz. 
The Covid-19 pandemic made everyone stay at home. With almost everyone being stuck at home, the "food delivery nearby" search has seen an upsurge in the past few months. Customer's inability to step out of their spaces to dine out made them turn to food order apps and delivery services to treat themselves amid social distancing.
Many delivery services such as Swiggy, Zomato, and cloud-kitchen brands like FreshMenu and Rebel Foods came up with contactless delivery options as a response to the crisis. Besides, a rise in the cloud-kitchen space was also noticeable. 
As per Statista reports, 
India became one of the nations to generate the 3rd highest revenue (US$11,666M) after China and the US.
The year 2020 reported 104 Million users in platform-to-consumer-delivery and nearly 127 Million users in restaurant-to-consumer-delivery. This number is expected to rise to 155.8m by 2024. 
So, the numbers say it all. Let's see what is causing the food delivery industry to boom post-pandemic.
Reasons for the increase in demand for food order apps & delivery services 
The first reason, as we all know, is the pandemic itself. The change became visible after the "stay home stay safe" tide, where consumers were forced to stay home. To satisfy the taste buds, people looked for restaurants that offered food delivery services. 
Besides, the tech-savvy millennials who always want to remain surrounded by gadgets also preferred to use online food order apps to enjoy their favorite food on their couch by enjoying Netflix and binge. 
This trend of ordering food at home persists even after the lockdown is over. According to a recent Gallup Poll, over 72% of consumers still prefer to go with the food delivery options; they don't want to get out of the more comfort of their home. 
Secondly, the ease of using food order apps adds to the increased demand. Undoubtedly, the food delivery platforms are going out of their way to offer customers a pleasant experience. The platforms are easy-to-use with multi-features that anybody can use to enjoy various services. For instance, they may offer you multi-services for ordering food from nearby restaurants with easy online payment options. Plus, many food order apps these days keep you notified of the nearby "happy hours" and other offers. 
More and more restaurants and eating joints are offering food delivery services. The increasing competition compels them to offer faster delivery and good quality food, which is advantageous for the consumers. By ordering food online through order apps, consumers can now enjoy tasty food with numerous exciting deals and offer within the app.
Plus, consumers can discover new restaurants, which allows them to choose from a wide variety of cuisines, that too, without even stepping out of their bed.
And not to forget, the need to stay safe still exists as the pandemic is in its second wave. Many consumers still don't feel safe enough to opt for easy dine-outs and prefer home delivery or takeaways. 
With so much convenience, luxury and novelty, it's hard for food lovers to resist using food delivery nearby services.
The Final Words
Whatever happens to the food delivery biz in 2021 and later, one thing is sure that it will not become any less prominent. The consumer habits of online food ordering food have become firmly ingrained, which couldn't be undone easily anytime soon.