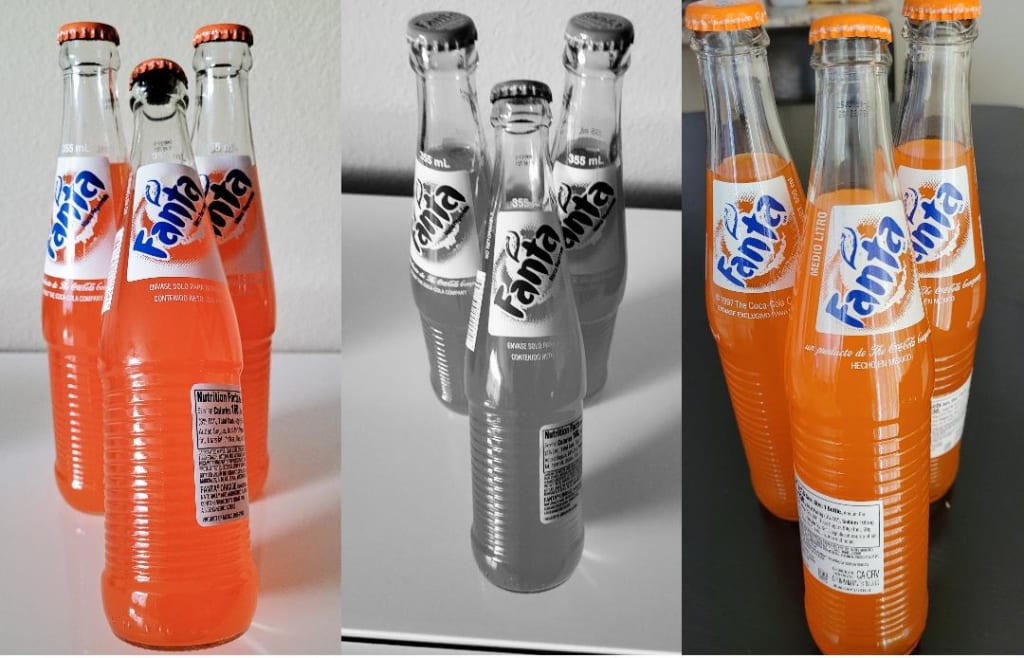 Who would have thought a simple thing as Soda can bring back so much memory. This past weekend I made my way to my local department store, Kroger's. While passing through the international isle unknowingly, my eyes gazed upon a section of bottled sodas. I immediately stopped to grasp that nostalgic moment I was blessed with. These were not just ordinary soda bottles, but the old fashion glass bottle of Fanta orange soda. If you grew up outside America, you would resonate with these sodas. Chilled glass-bottled Fanta orange was always the icing on the cake for every major Holiday we ever celebrated. And when you saw these special sodas, you immediately knew special guests were present in your compound or it was a special holiday. For me, growing up, Christmas and New Year's was always Our All-Time Favorite Holiday with our Mother. She would wake up at Wee Hours at night to Cook Chapati (an unleavened flatbread, also referred to as roti or naan), organic farm hen/chicken (Kuku Kienyeji as we referred to it) along with Chilled Fanta Orange (preferably known as Fanta Baridi) just so it would be ready by the time we woke up. No one Knew when she went to the store to buy the Sodas nor woke up to cook. You were just awakened by the Aroma of her cooking on Christmas and New Year's Day.
Besides the fact that it was the biggest/longest winter break from school within the school year, everyone simultaneously travelled home for the holidays the first week of December. Every child in the neighborhood nationwide longed for these special Holidays primarily since we did not have to report back to school until after January. The excitement blossomed as the year came to an end and All chores, pending tasks were forever dismissed or placed on hold until further notice on these special holidays. New friendships were formed in the neighborhoods and old friendships rekindled within that time frame. Temporarily it seemed as if every Childs' dream came true on these special holidays, however; the fun-filled festivities were sadly also short-lived. Despite the timeframe, the fun-filled festivities and celebrations were always worthwhile to some extent.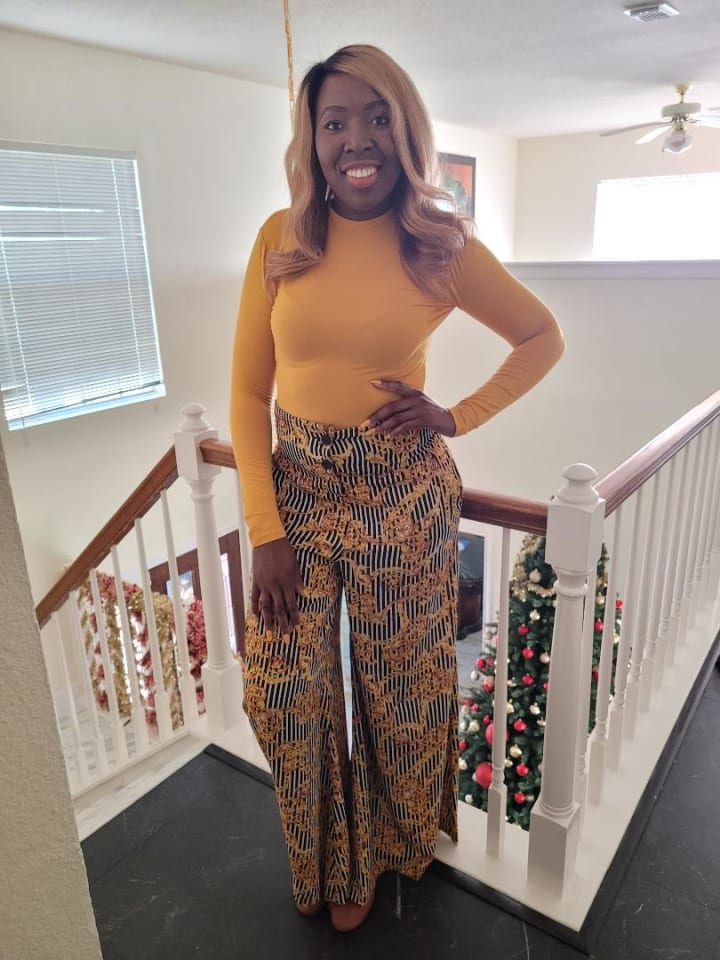 For my Mother, it was a time to reunite with most of her children. Given the fact that we were in Charter Schools and schooling in different regions of Kenya. Christmas and New Years' Day being her favorite holiday, she wanted to soak in every moment with her children while under one roof, for the short-while. Her only Request for Us on this Day, was to Attend Church as a Family and be on time too. Afterwards you were allowed to go about your business wherever. The usual Curfew was lifted and even given allowance (Pocket Money as we like to refer to it) to go Entertain Yourself with . Gone are the Days when every Childs' dream came true once a year and you could soak in the moment. Bask in la la land/fantasy world temporarily before reality sinks in and everyone departs back to their normal lifestyle. Surprisingly, we would lose touch with each other as the new school year approached in January and everyone moved up different grades/schools but rekindle once again the following holiday year. My neighborhood gave me more than my own existence in life, it gave me beautiful memories to cherish forever and friendships of a lifetime.
Even though time has elapsed, and everyone moved to different continents/globe of the world, one thing that binds us for life is the childhood memories. I can only Imagine what Motivated My Mother to Surprise us every Year with her signature foods. That trick never got old, and Our Reactions was always Priceless. So, as I left Kroger's that day, I felt a great deal of emotions overcome me. Bittersweet nostalgic moments filled my heart, and I could not help but bring these special rare sodas home. I finally had a taste of home away from home. I wanted my siblings to share the same sentiments, so I decided to surprise them with these rare gem bottle of Fanta sodas. My sisters' Reaction Warmed My Heart the most. I tricked her into closing her eyes then placed this special orange soda in front of her. I then instructed her to open her eyes only to be bewildered with emotions of who, what, where and when did you get these? The same questions we forever asked my mother whenever she pulled that special trick on us. My late Mother, Leonida May be Physical Gone but her Traditions/Legacy is surely still Intact...... Some Family Traditions Can Never Die, I vow to continue carrying this torch. Happy Holidays and Cheers to New Traditions. Do not forget to Tip your writer if you loved what you read. Share the blog with your affiliates/networks and follow yours truly.