Cornbread: Good Taste, Texture, and Aroma
Cornbread is a quick, easy, and inexpensive side dish to make.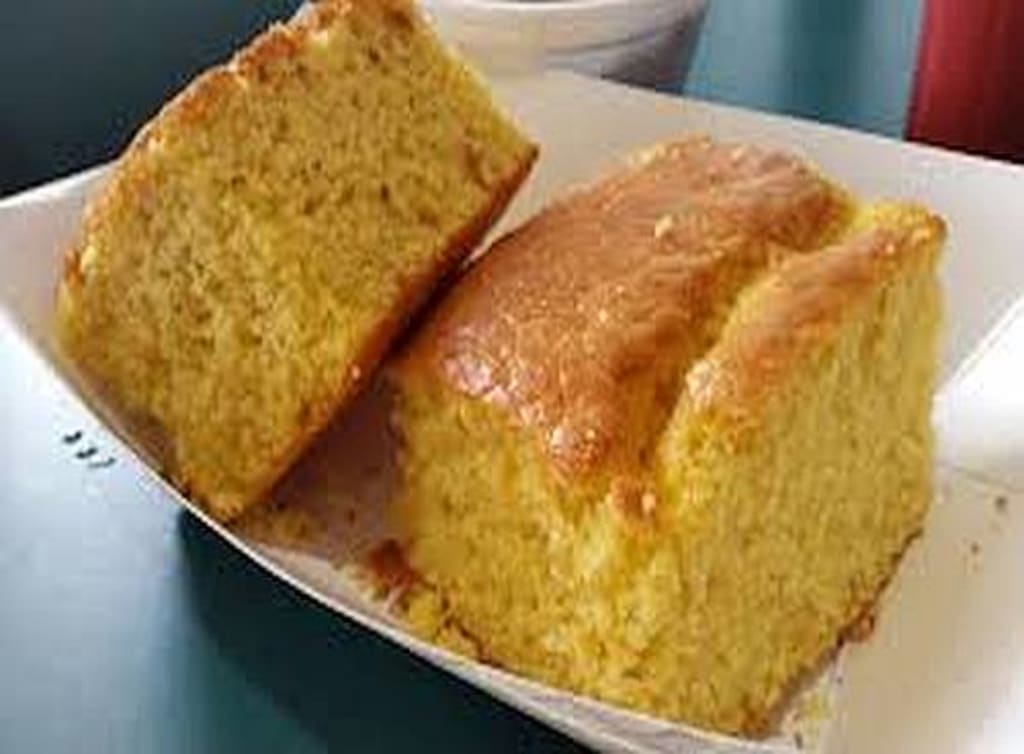 Most people know what cornbread is even if they don't eat it. People in the South not only know what cornbread is, but they also love it because of its taste, texture, and aroma.
There is nothing better than eating cornbread with certain foods. For instance, cornbread is very good with collard greens and fried fish. Some people love to eat cornbread with a hearty bowl of soup, stew, chili, barbecue, and pinto beans. Cornbread crumbs are used to make a delicious stuffing to go along with some people's Thanksgiving turkey. Cornbread is so good that some people put their favorite topping on it and eat a piece as a snack.
Origin of Cornbread
Cornbread, like a lot of foods, came about because of necessity. When times were tough during the Great Depression in 1932, people bought cornmeal because it was one of the few items they could afford. It was also popular during the American Civil War because it was very cheap then, and it is still cheap today.
Cornbread originated with Native Americans, and it was a common food among them. They were the ones who first cultivated the corn crop and introduced cornbread into Southern cooking.
Different Ways to Cook Cornbread
Cornmeal is used for dishes other than for cornbread. It can be baked, fried, or steamed. Common dishes made from cornmeal include corn fritters, hoecakes, corn muffins, corn cakes, johnnycakes, and hush puppies.
Speaking of hushpuppies, restaurants tend to serve hush puppies instead of cornbread even though the ingredients are basically the same.
How to Cook Basic Cornbread
It is really quick and easy to cook cornbread because of the few ingredients used to make the basic dish.
Making cornbread is so easy that a lot of cooks make it from scratch. People on low budgets simply add water to cornmeal and fry it in a skillet. There is a name for it when it is made that way. It is called "hot water cornbread." That is the way this writer grew up cooking it. Those who can afford it, add milk instead of water along with eggs, cooking oil, or butter.
Optional Ingredients to Add to Cornbread
Even though cornbread is cheap and easy to make, it is not a boring food. There are many things that can be added to cornbread to turn it into a fancy side dish. The list includes bacon, pepperoni, shrimp, scallions, green chile, jalapenos, cheddar cheese, pecans, blueberries, cranberries, grated apples, maple syrup, and honey. It might sound silly, but you can also add fresh or frozen corn to cornmeal.
Of course, after cornbread is cooked, it can be topped with butter and some of the same ingredients that were inside the mixture before the cornmeal was cooked, such as butter, honey, or syrup.
Cornbread Prepared as Muffins
After you prepare your mixture, cornbread can be cooked in the oven in a baking dish or in a skillet on top of the stove. Some cooks like to prepare their cornbread as muffins. They find that individual servings are convenient, especially for kids.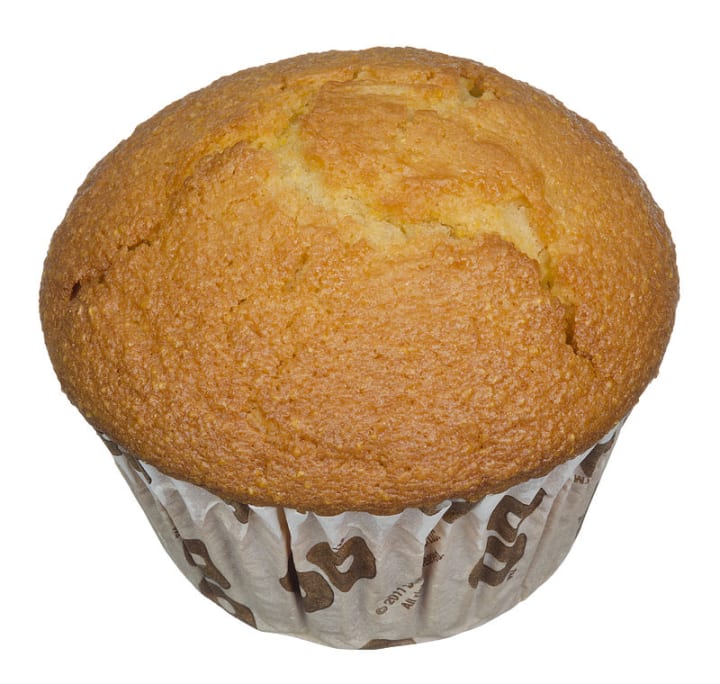 A cornbread mixture for muffins is prepared the same way as it is prepared for a skillet, pan, or baking dish. The same ingredients are included, and the mixture is simply poured into a muffin tin or cups.
Nutritional Value of Cornbread
One serving of cornbread has about 241 calories with 35.39 grams of carbohydrates, 4.79 grams of protein, 9.15 grams of fat, 352.61 milligrams of sodium, 1.19 grams of fiber, and 9.15 grams of fat. When you mix in additional ingredients, the values increase as well as when you use butter, honey, and other toppings.

Margaret Minnicks
Margaret Minnicks shares articles with readers all over the world. Topics include celebrities, royal family, movies, television, foods, drinks, health issues, and other interesting things. Thanks in advance for TIPS that are sent my way.
See all posts by Margaret Minnicks →