Best High Protein And low-calorie Snacks
We've rounded up the best healthy and appetite suppressant snacks for you that are delicious, nutritious, and will quell your cravings for good!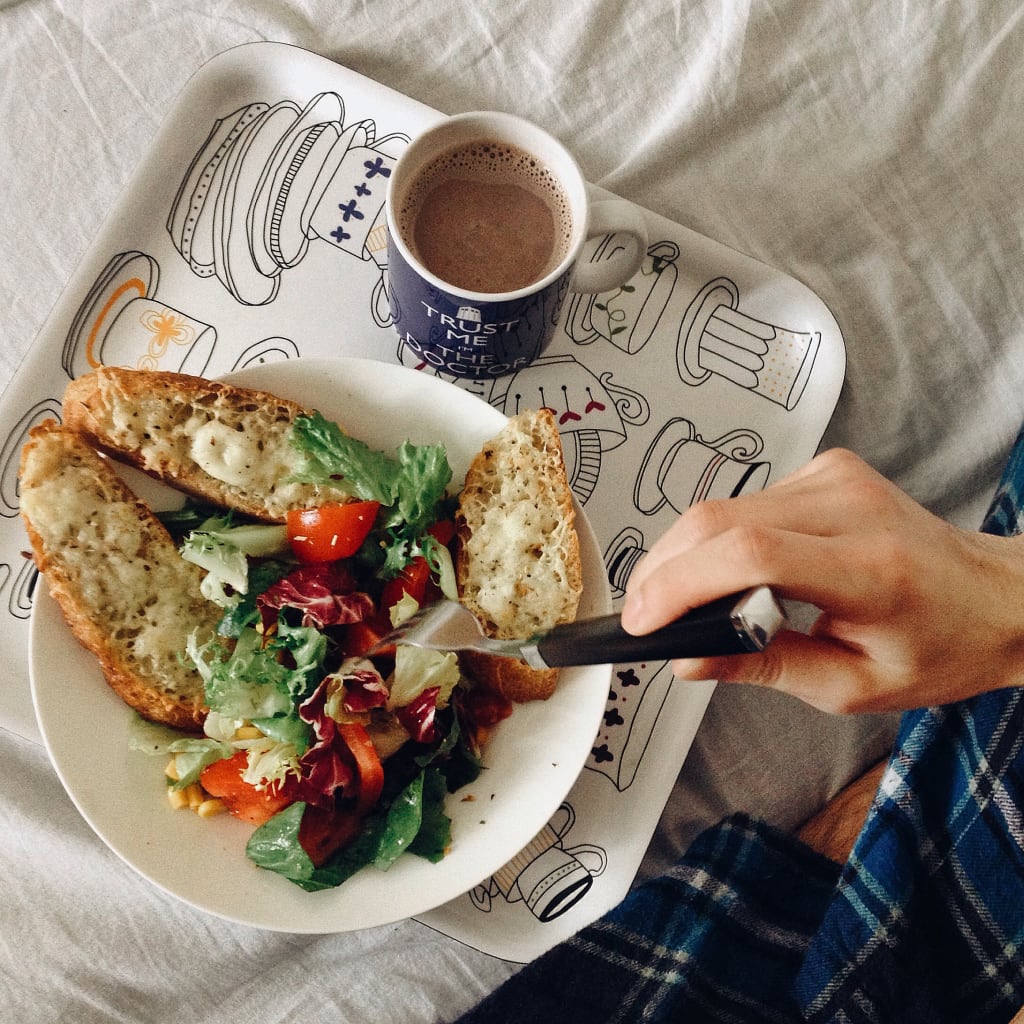 Low Calories Snacks
9 Best High Protein Snack ideas
What to replace protein powder in snacks? This is a question that comes up often. Yet, protein only has its benefits! The more protein we eat, the more satiated we are and the better our muscles are! So what are the alternatives to protein?
Protein shakes are, of course, one of the easiest ways to add protein to your meals, or between meals, at any time of the day, without counting or mixing. Water or milk, a dose of protein powder and you're good to go!
But there are other sources of protein that are easy to find and add to your high protein snack. Here are 10, some of which may surprise you.
9 sources of High protein and low Carb Food for your snacks
1. Eggs
Eggs have long been considered the best protein and almost the only one! Today, the risks of cholesterol make us give up the egg when its benefits clearly outweigh its shortcomings! One egg is about 6.4g of protein, 5.7g of fat and 75 to 80 calories. The trick for some to avoid excess is to eat only the white omelette (for example 2 whole eggs + 2 whites.
How to eat it? cooked and hard, this is the best way to make a snack or a meal supplement added to your salad.
2. Nuts
Nuts, cashews, pistachios, almonds are a healthy snack that is high in protein. Nuts for example provide 19g per 100g and 25g of carbohydrates. They also provide 48g / 100g fat, but that's a good thing these are fatty acids that should not be overlooked, monounsaturated fats. The fibre they contain is also helpful in keeping you full, which helps in weight control. In addition, vitamins are good for tone and health. Dried fruits are high in calories (nuts: 608 per 100g, hazelnuts: 646 per 100g) which is why you should limit yourself to a small handful.
How to eat them? A small handful of dried fruits as a snack [10 to 15 pieces depending on the size]
3.Turkey Or Chicken Breast
It is on the menu of all bodybuilders, low in calories, lean and high in protein, 1 serving provides about 22 g of protein at about 120 calories. Be careful, we are not talking about vacuum-packed turkey breast which is often too high in sodium because of the preservative elements.
Chicken breast is also perfect, equivalent in protein and contains very little fat. Turkey and chicken are very lean meats. If you eat it for lunch or dinner, save a few slices for your snacks.
How to eat them? Grilled turkey fillet or breast and chicken, baked without fat, cold or hot, seasoned with herbs or spices or mustard or in strips, mixed with salad.
4. White Cheese
Still an excellent source of protein, ideal for snacks. 100g of 20% fat cottage cheese provides around 8g of protein for only 75 calories and less than 3g of fat. It keeps you full between meals or can even replace a meal in an exceptional way.
How to eat it? You can enjoy it plain or add fruit instead of sugar.
5. Plain Yoghurt
Shunned because less sexy than flavoured yoghurt or dessert creams, it is nevertheless the champion, in terms of health, whether creamy or liquid, its whey is the same as that of whey protein. It provides almost as much protein as carbohydrates, around 5g, for just over 100 calories per 100g.
How to eat it? It is the ideal food to mix with fresh fruits, nuts, cereals for a healthy and fresh snack.
6. Lentils
Those who don't like meat are not without a solution, however. Pulses such as lentils provide a good dose of protein 28g per 100g, 350 calories and 57g of carbohydrates and almost no fat. They can be added to many dishes and their flavours are varied as they take on the flavours of the foods with which they cook.
How to eat them? as a hot main course with its meat or as a cold salad in a small airtight bowl.
7. Tofu
Soy sources are another alternative to protein. Tofu contains both around 15g protein per 100g and 8g of good fats. It has no particular taste and is accommodated in many ways, absorbing flavours from other foods.
How to eat it? Convenient, cut into cubes, or strips, it is easy to consume at any time.
8. Peanut Butter
Unliked, because of its alleged fat content (51g), it is nevertheless a key food for muscle gain. It provides a lot of protein, 23g per 100g and carbohydrates (21g) and is rich in good fatty acids. 2 tablespoons provide roughly 7g of protein. It promotes satiety and is part of healthy foods. However, you must be careful not to add fatty or sugary foods when you eat them. No risk of calorie overload, if you consume it moderately.
How to eat it? Home, it's easy. Instead of carrot or celery stick toast.
9. The Protein Bar
Don't have the time or the inclination to think about the best option? The protein bar will do the trick, it is ideally dosed in protein, tasty and convenient to carry everywhere with you.
How to eat it? you just have to bite it! The risk? take more because it's good!

Rohan
I am a student writer blogger forex trader my hobby is to write an article on health and fitness Nutrition & forex trading.
See all posts by Rohan →