Best Burgers with Margaritas and Daiquiris
Double Header!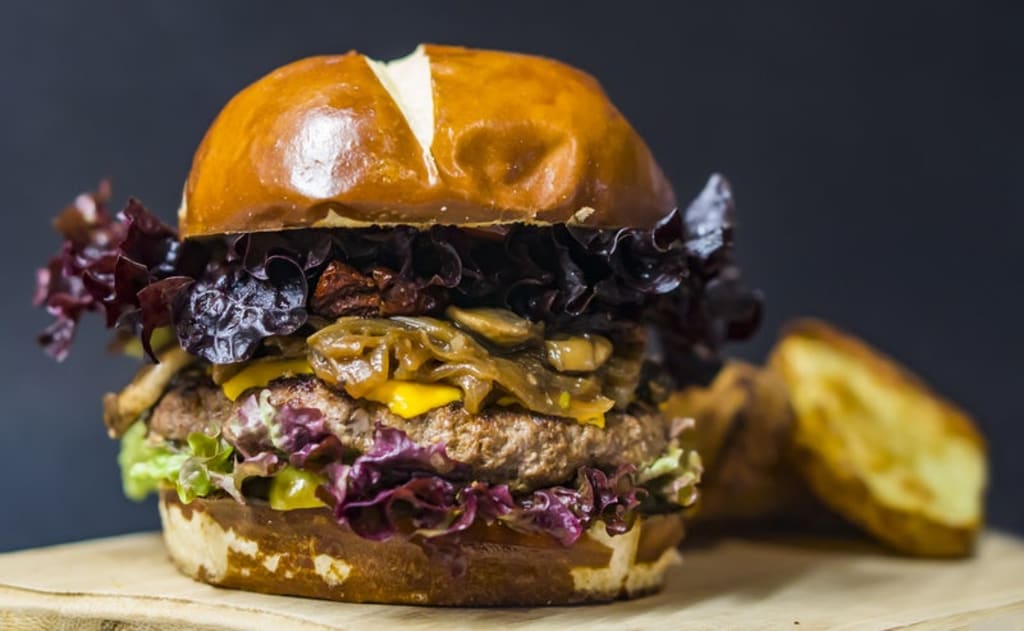 I noticed that there is a restaurant in Fort Worth, Texas that serves a burger similar to this. Probably isn't made the same way, but it reminds me of this place downtown near Sundance Square—maybe a couple of blocks over. Sorry, don't remember the name of the restaurant, just that it caters to Chicago deli culture as far as food goes. You'd know it if you saw it. It's the only place like it down there and it has the traditional black and white checker—you know, like the checker cab! Straight up legit!
Burger Recipe
1 lb hamburger
3 tbsp finely chopped onion
3 tbsp water
1 tsp salt
1/4 to 1/2 tsp pepper
Mix all ingredients. Shape mixture into four patties, each about an inch thick. Set aside.
2 tbsp butter
1 small onion sliced
3 oz mushrooms, sliced
1 tsp Worchestershire sauce
1/4 tsp lemon juice
1 clove garlic, finely chopped
Heat butter in 10-inch skillet until melted. Add onion, mushrooms, Worcestershire sauce, lemon juice, and garlic. Cook and stir over medium heat for two minutes.
Push mushroom mixture to the side of skillet. Cook patties in the same skillet over medium heat, turning frequently, until desired doneness is achieved. About 10 minutes for four servings.
Sometimes it's hard to know when a burger is really done. I mean, so that it doesn't possibly make you sick. So, this is a helpful video to put your mind at ease. Those of us also who haven't cooked burgers a lot on the stove top. A lot of my experience has been with the oven. You know, casseroles, cakes, pies, pot roast, you get it, right? So, this is really helpful to know when it's safe to call it done without winding up tossing it or putting it back in the pan and drying it out more. Then you wind up with jerky instead of a juicy burger.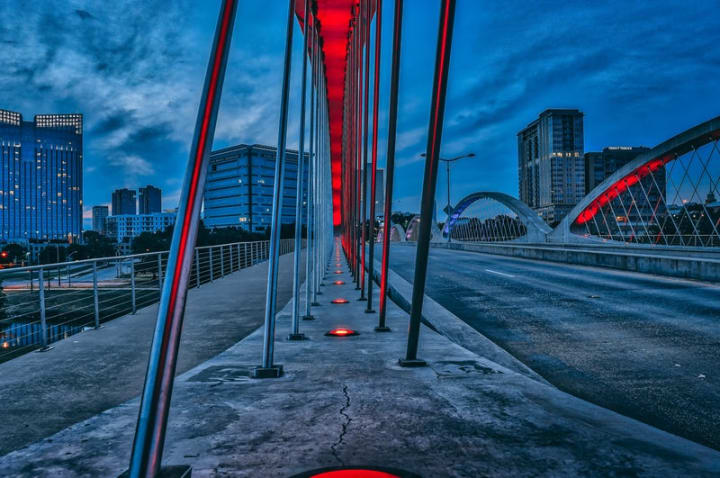 Margaritas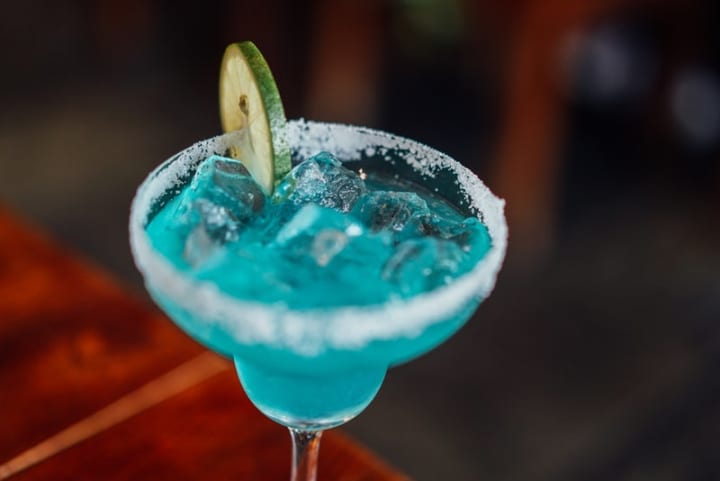 I associate margaritas with family, friends, good times, and holidays. Anytime we had a family get together these were the adult treat worth waiting for! Food, fun, music! It doesn't get any better. Not since I could remember. But when we would have burgers from the grill or where ever, this is perfect to wash them down. Mushrooms in particular, cooked to perfection with onions on a burger, perfectly partners with a margarita because of the bitterness in the drink. It just works. Kind of like it was meant to be! My recipe includes:
2 lime wedges for garnish
1/4 cup kosher or sea salt, course for rim
4 oz tequila
2 oz triple sec
1 1/2 oz freshly squeezed lime juice
Ice
Place salt on small shallow plate. Rim two glasses with lime wedge, then dip in salt to coat rim.
Divide tequila, triple sec, and lime juice between two glasses and stir to combine. Top with ice, garnish with lime, and serve; two servings.
The basic margarita recipe we all know and love is the frozen margarita. Some people prefer the other non-frozen recipe. Same formula, basically.
Daiquiris, the Other Choice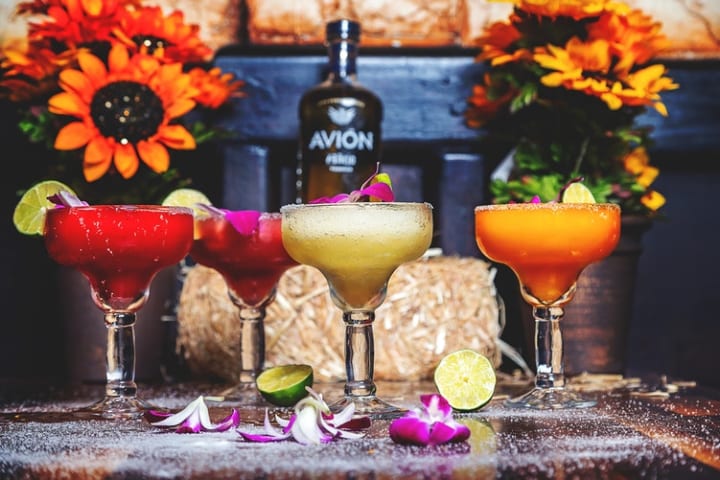 I was just about legal age when I had my first Daiquiri. Had it with tacos! Very good! Your basic Daiquiri is made with frozen lemonade concentrate. But you can use strawberries or other frozen fruits as well. Always drink in moderation, please.
Basic ingredients are as follows:
2 cups light rum
2 cans frozen concentrate lemonade
2 1/4 cup water
This great video that I found on YouTube does a very good job of rounding out three ways you can make a daiquiri, so you have different choices.
These also go very well with these burgers. You won't know which one to choose. If you're having a party, you can offer all of them—responsibly, of course.