State by State
Best and Worst Cities for Foodies
Before spending heaps of money on food while you're traveling, consider narrowing your itinerary based on the best and worst cities for foodies.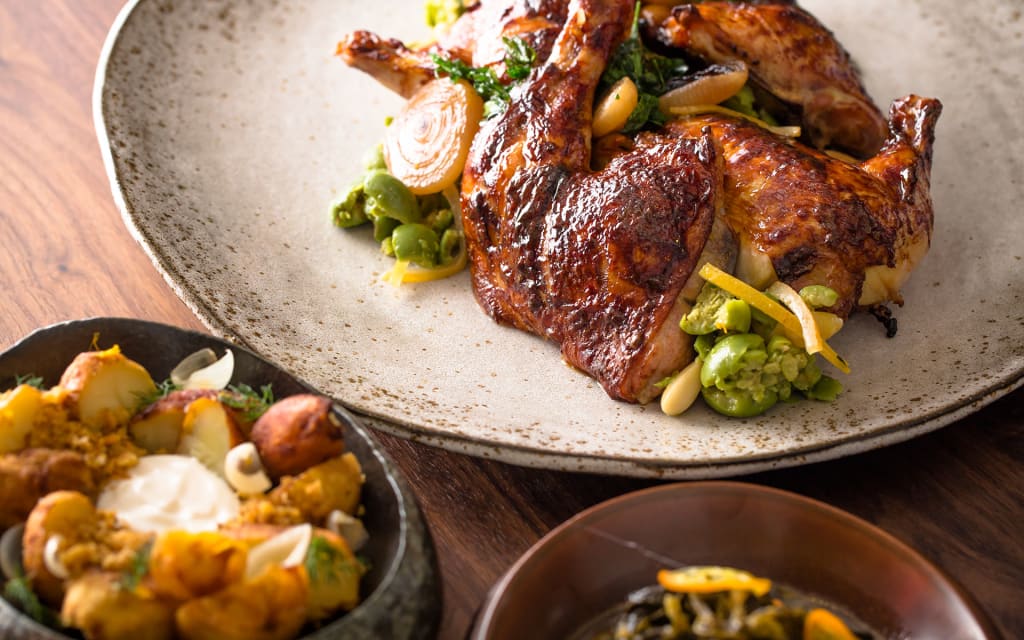 In 2015, travelers spent a whopping 235.4 billion on food services, contributing to about 30 percent of total traveling spending in the US. If you're someone who's traveled around America and spent half of your wallet on food, you probably know every dollar isn't always worth it. Quality of food, expenses, and service contribute to either a poor or amazing experience, wherever you are traveling. The cultural and diverse food options across the country, which often provide insight into the background of a particular city, can be an ardent motive to spend money. Now, let's find out if your next destination will be worth your money with this list of the best and worst cities for foodies.
Best Cities for Foodies
So, what cities make this list? The best and worst cities for foodies are ranked based on a number of things. These include affordability, diversity, accessibility, and quality. Some cities, which seem to ask for your monthly earnings in exchange for a night on the town, are actually worth the money, and others are cheap but also offer great, quality food.
Orlando, Florida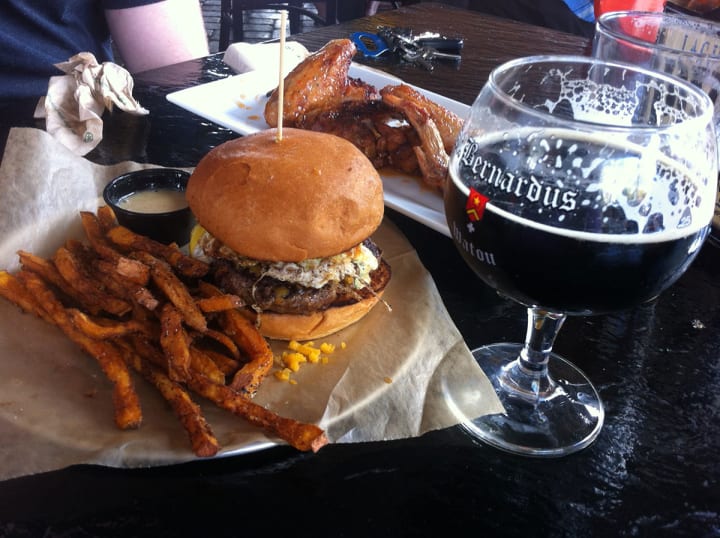 From Graffiti Junktion to Meals on Wheels, what can't this city offer? Orlando, which has its own colorful layout and is a popular destination for the famous Disney World, is no doubt a great place to stop for food as well. Orlando's signature dishes include grandiose, massive burgers from Graffiti Junktion and other burger stops, barbecue and brisket sandwiches, and delicious chicken and waffles. The city also comes alive at night and holds its place as one of America's top nightclub cities. Stop for a drink at creative clubs like the Ice Bar (yes, it's almost made completely out of ice with its ice sculptures and seats, hence the name) and its competitor The Fire Lounge.
Portland, Oregon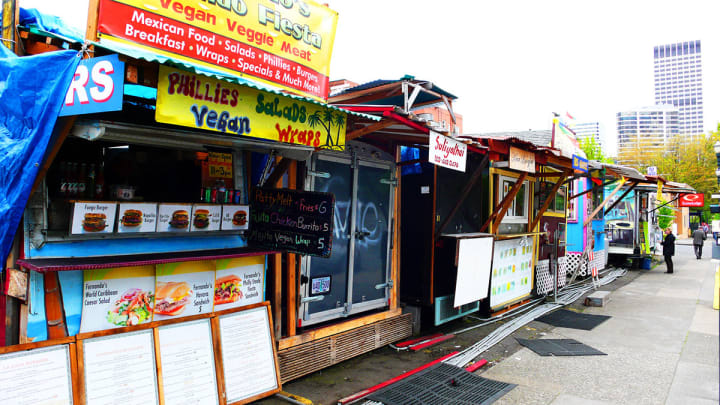 The affordability rate in Portland is better than other cities, and the area's top-quality chefs have created dishes such as buttermilk fried chicken on top of a sweet-potato waffle—now, that's breakfast. Portland food spots don't have always have your typical menus; This city goes beyond the ordinary with its distinguished signature meals and food stops. Maybe it's the margarita pizza, oxtail croquettes, or the Shakshuka—an Israeli dish of eggs baked in sweet tomato sauce with merguez sausage and grilled bread fresh out of the oven. Additionally, the great thing about this city is its beauty within a quiet, serene setting, and the ability to enjoy the unique food in a variety of places, even in food carts or a small family-owned Mom & Pop shop.
Miami, Florida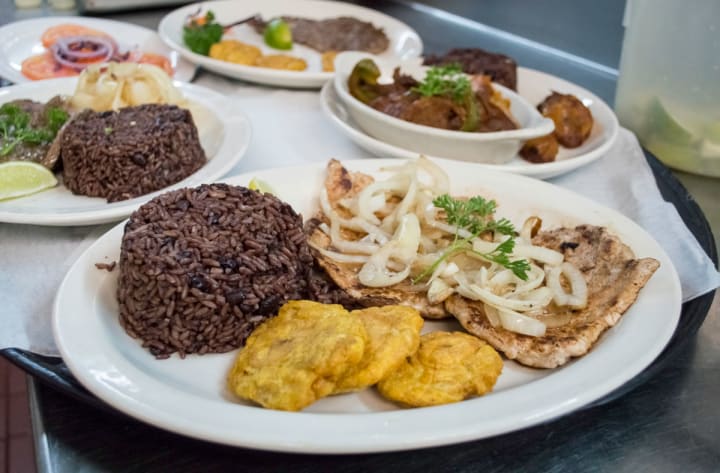 In addition to being one of the best cities for foodies, Miami is also on the list of most expensive cities in the US. I mean, $36 for a martini—come on, but it's certainly worth it when your destination can make you a memorable cocktail with liquid nitrogen. Miami is definitely a great city to have an exclusive culinary experience, because it's unquestionably one of the most culturally diverse cities in the world and gives a remarkable taste of the southern Latin American islands. The "Café con Leche y Tostado" is a fantastic Cuban dish that you should try while you're exploring the city.
San Francisco, California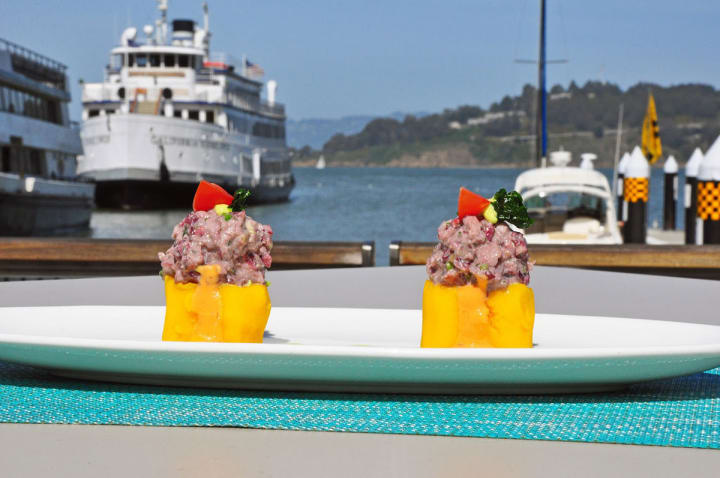 Undeniably, San Francisco is one of America's best destinations for a great culinary experience. From Ferry Building Marketplace, an "ultimate all-in-one foodie destination," to InSitu, a restaurant running in the San Francisco Museum of Modern Art and home to an award-winning chef. There's a lot to choose from in the Golden Gate City, like an eminent choice of farmers markets, seafood, and superior restaurants. Moreover, the famous cable cars make it cheap and easy to get around the city, because using your own car can be an expensive and annoying hassle during your search for food destinations. And don't miss the option of remarkable food stops that will enrich your experience and remind you of California's melting pot, like Indian cuisines, Chinatowns, and Mexican restaurants.
Seattle, Washington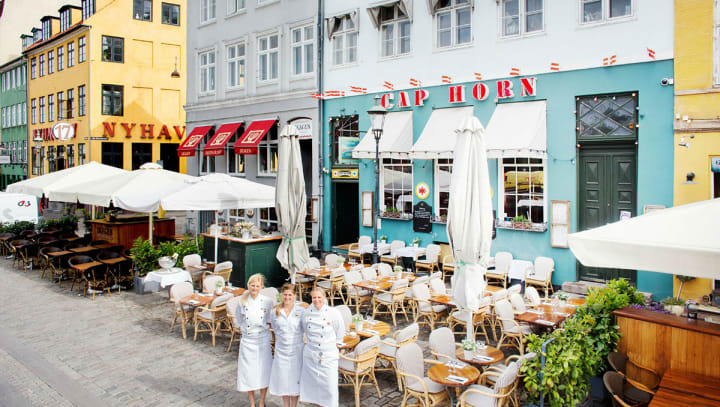 Seattle has a geography and climate that allows chefs to obtain a mass of fresh produce, so they can fully utilize their creativity with tasty and healthy ingredients. There's always something to do and taste in this beautiful and exciting city. As for its farmers' products, Seattle's location also offers an advantage to gaining fresh seafood, like clams, oysters, and lobster. Cuisine comes in all forms, from Asian influences in sushi and salad to Indian Tandoori chicken. This city also offers some of the best bakery and pastries, from creamy caramello layered over chocolate cake to a unique raspberry and chocolate mousse dome. Of course, don't ignore this city's finely crafted beer and enjoyable alcoholic beverages in dozens of brewing companies and quality food and beverage stops.
Worst Cities for Foodies
So, how bad can food be? Very. Just ask a few travelers who regrettably visited one buffet in Las Vegas. According to the Yelp reviewers, the food was disgusting, oftentimes cold, and the restaurant remained in terribly poor condition. Not a great first impression. These people are so few in number though, among other reviewers of the restaurant—so perhaps your own opinion and choice is most valuable. Here are the top destinations that ranked as some of the worst cities for foodies.
North Las Vegas, Nevada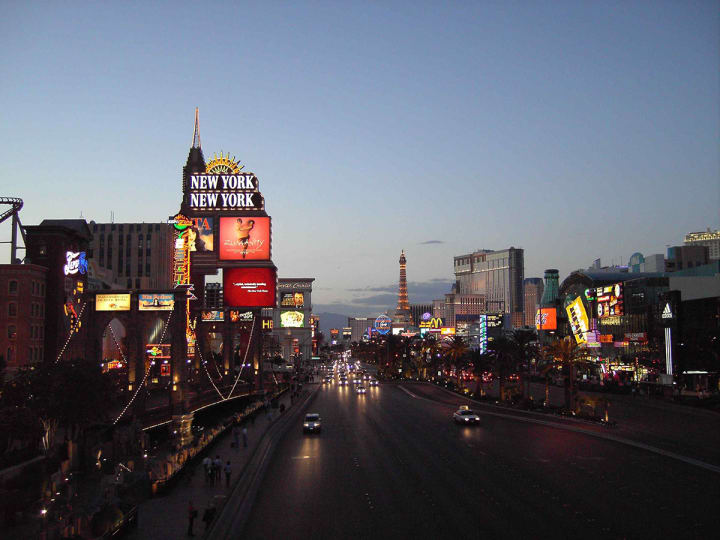 Perhaps the sparkle in the neighboring cities didn't quite rub off for North Las Vegas. The affordability rate, which ranks at 145, is a poor considering that it's hard to find good food. While it's a 24-hour liquor-serving city, reviewers don't have many compliments about the city's alcoholic beverages, either.
San Bernardino, California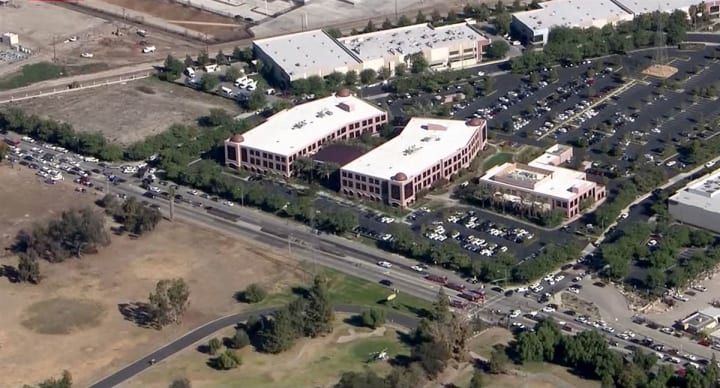 The issue with this city is not only the poor quality of food reviews, but the fact that there's little variety food-wise. In other words, you're left with the bad options, so if you happen to be here—cheer up your day with delicious flatbread pizza and tasty beer at BJ's Restaurant and Brewhouse, one of the better reviewed restaurants in the area.
El Paso, Texas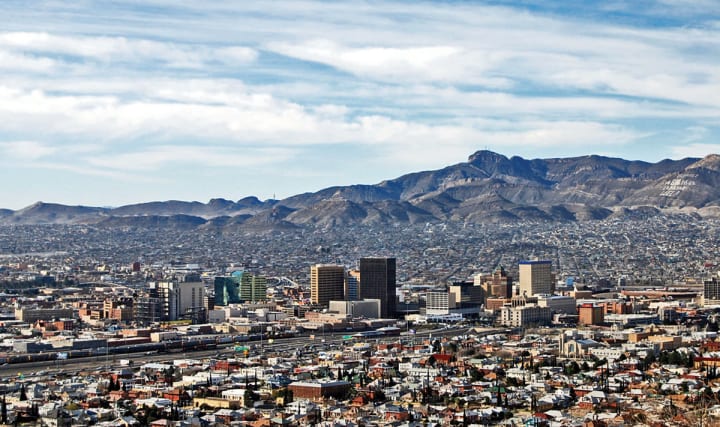 El Paso doesn't have too many terrible reviews, but it also doesn't have much of a selection. If you want to eat here, either stick with their signature dishes or find another city. El Paso has some good cocktails or barbecue, but they don't have many options to plant a good culinary experience for travelers.
Moreno Valley, California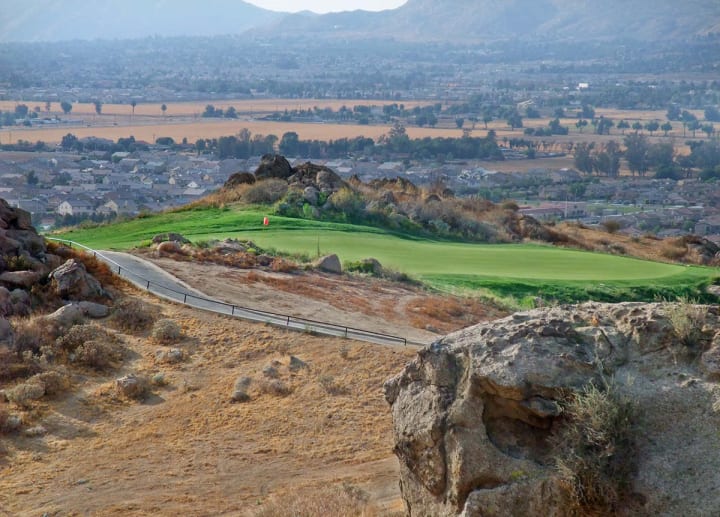 California is a big state with a big range of food options, so Moreno Valley doesn't have to be the one you choose. It's simply this: they have a variety of poor food reviews and few selections in any category of food. The city was top in the fewest craft breweries and wineries per capita, fewest coffee shops per capita, and gourmet specialty food-stores. Ouch. There's no reason to question why Moreno Valley is one of the top worst cities for foodies.
Montgomery, Alabama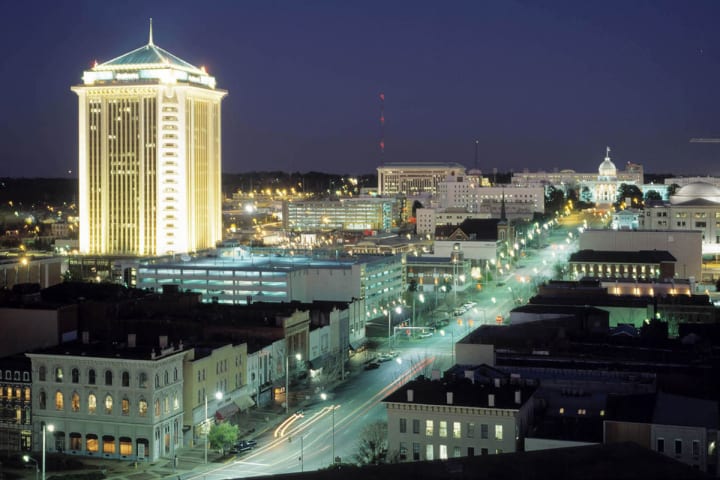 The top complaints from foodies in this city fell under bad-quality food and customer service. When you go to a restaurant, what you eat isn't the only thing that impacts your experience. The presentation of the restaurant and employees can make or break your day. Nobody wants to deal with rude workers. Luckily, the city is known for other great things besides food—perhaps paying for a meal at McDonalds is worth your money while you drive through the city of Martin Luther King Jr.'s famous Bus Boycott or to the Civil Rights Memorial Center.