Ballarat's Pub with Two Names
It was an absolute joy watching this place come together last year as the old Peter Lalor Hotel was given a, technically third, lease on life.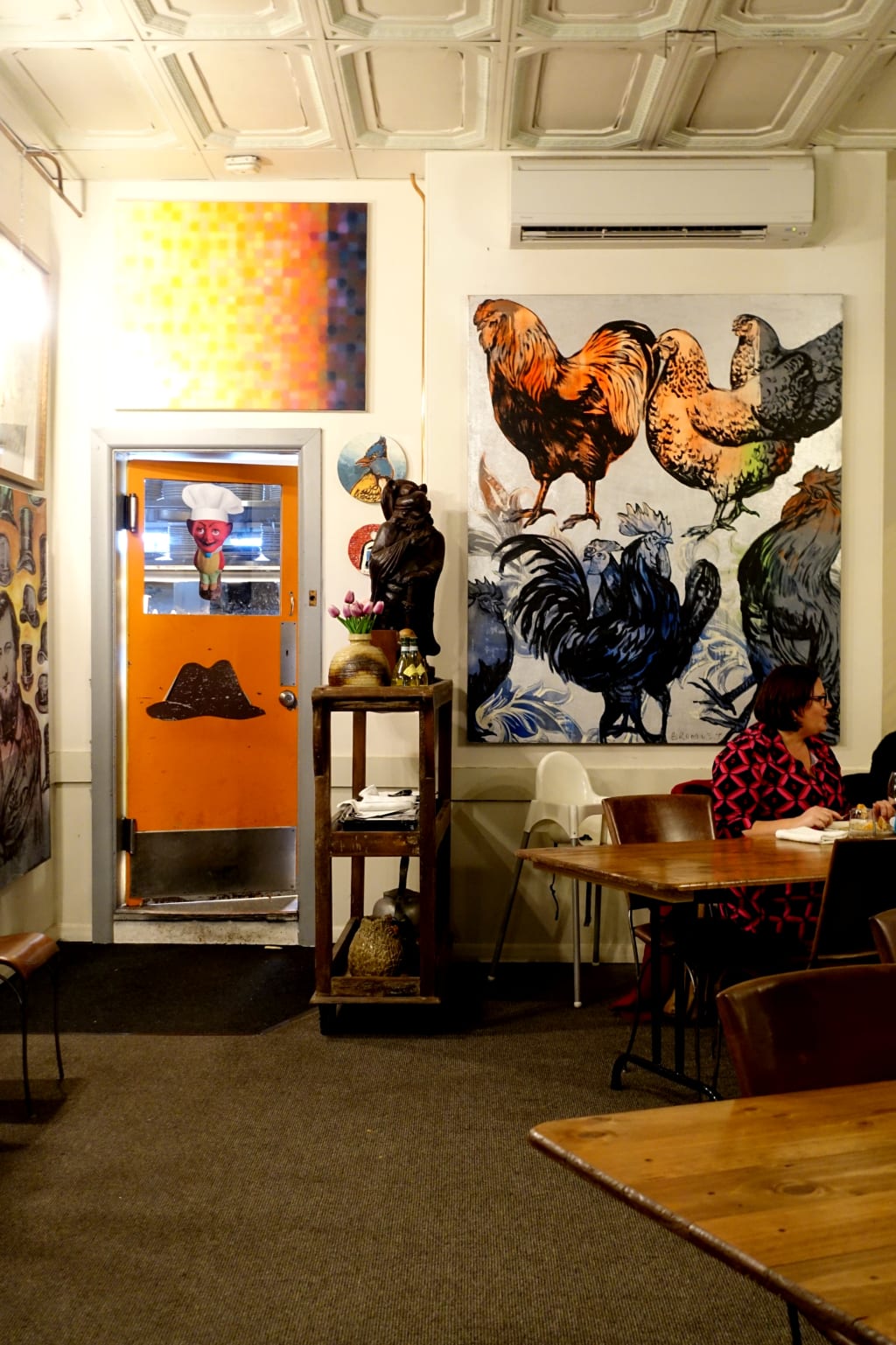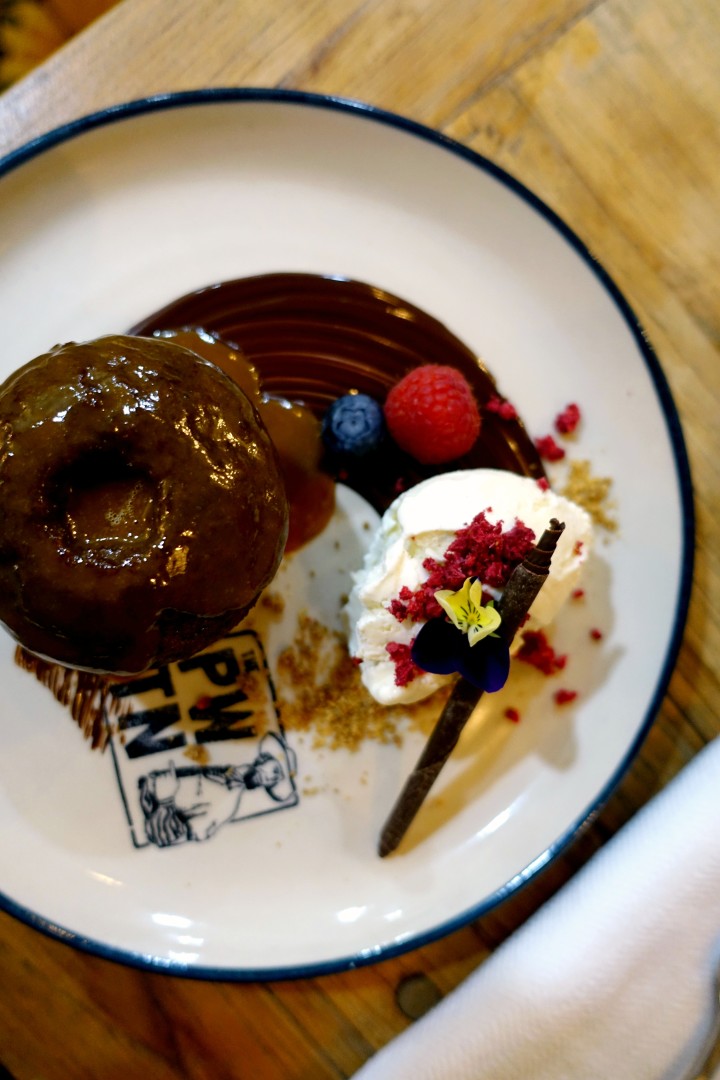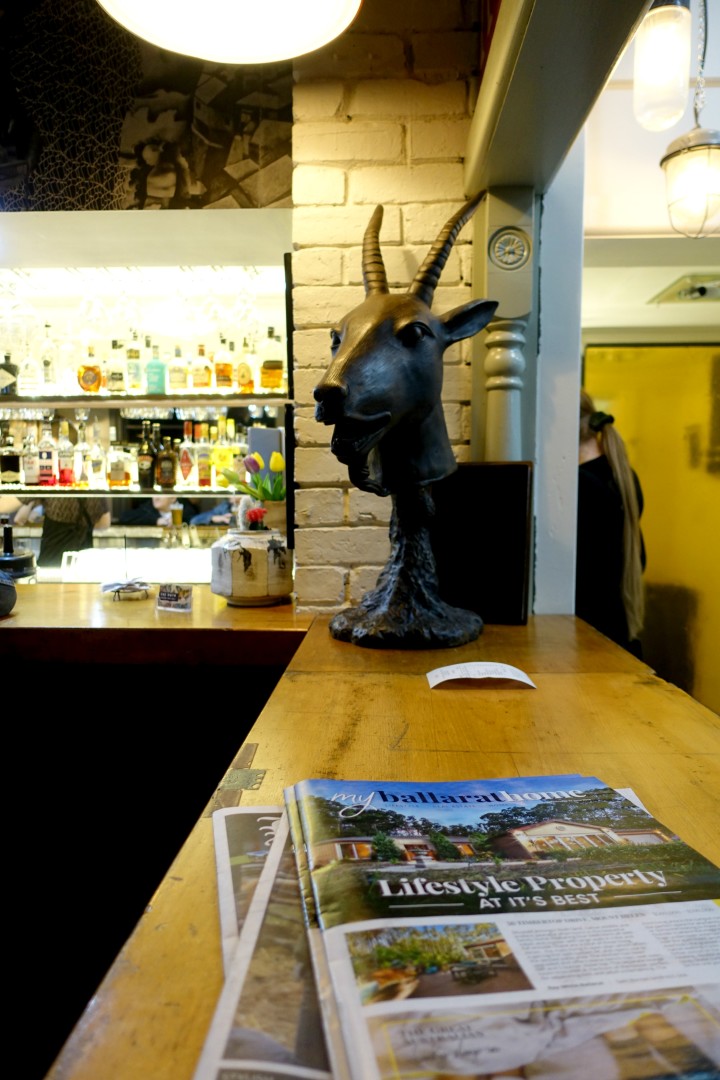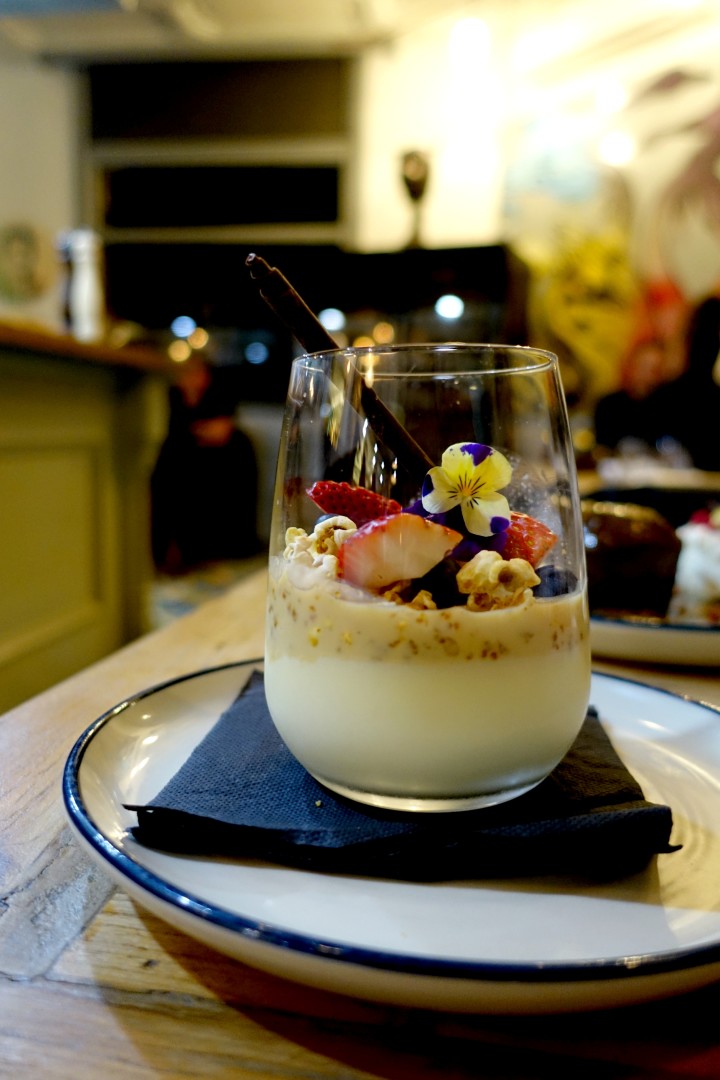 3/5 Dayni Rating
The Pub with Two Names—it was an absolute joy watching this place come together last year as the old Peter Lalor Hotel was given a, technically third, lease on life by the new joint owners, Donatellos Ballarat hospitality group and renowned artist David Bromley and his wife Yuge. Trucks filled with quirky art pieces, mirrors, statues, and glass-work came and went constantly while the building underwent renovations, so we knew from the get-go that when it re-opened, it was going to be one hell of a quirky joint, and we weren't wrong! If quirky is what you're looking for, you definitely won't be disappointed! Even the floor tiles are crazily creative! The atmosphere in this 'pub' is exquisite. It feels high end, but not soo high end as to feel uncomfortable; artsy, but not so much so that it's overwhelming. Although there is so much going on inside this space, everywhere you look there's something new, something you completely overlooked just a moment ago, but now, there it is! It's eclectic in the classiest of ways. And the servers and bar staff are just as bubbly and quirky as the building itself, which I adore!
Unfortunately, however, that was where the wow factor ended. It seems as though PWTN put all their effort into appearance and not quite enough into what is truly important in a pub/restaurant, the food. Don't get me wrong! The food is fine! However, you're paying the price for being in a 'fancy' restaurant, so the food is a little on the expensive side, it's small servings as is the usual with fine dining, and the presentation of said food is immaculate, but sadly the quality of the flavours is lacking greatly. In reality, you could pop into just about any country pub, pay half the price, and receive double the quantity of the same quality food, which is disappointing. My hopes were so high for this place,.I mean, there was a chicken painting right in the front door! But possibly even more unfortunate was that the same went for the desserts.
We ventured to PWTN tonight because I had seen their desserts on Instagram and they looked spectacular! And they definitely didn't disappoint in that aspect, so if you're looking for desserts with Insta appeal, they definitely have that down pat, but again the taste was just… okay. The 'Warm Ginger and Date Pudding' (sticky date pudding) was quite dry, which is very strange for a pudding soaked in sauce, the 'Bombe for Two Names' (vanilla and chocolate gelato bombe alaska) was very plain, just too much of the same flavour, not enough going on, but, the silver lining… the Dulce De Leche Panna Cotta. The fresh fruit on top neatly cut through the sweet Dulce De Leche flavour, the peanut brittle and caramel popcorn added a lovely crunchy texture to the silky smooth Panna Cotta, and all together, it worked really well!
Click the blog post above to see our Recommended Eats at PWTN.