An Exquisite Vegan French Apple Tart.
Vegan food, to me, is always better.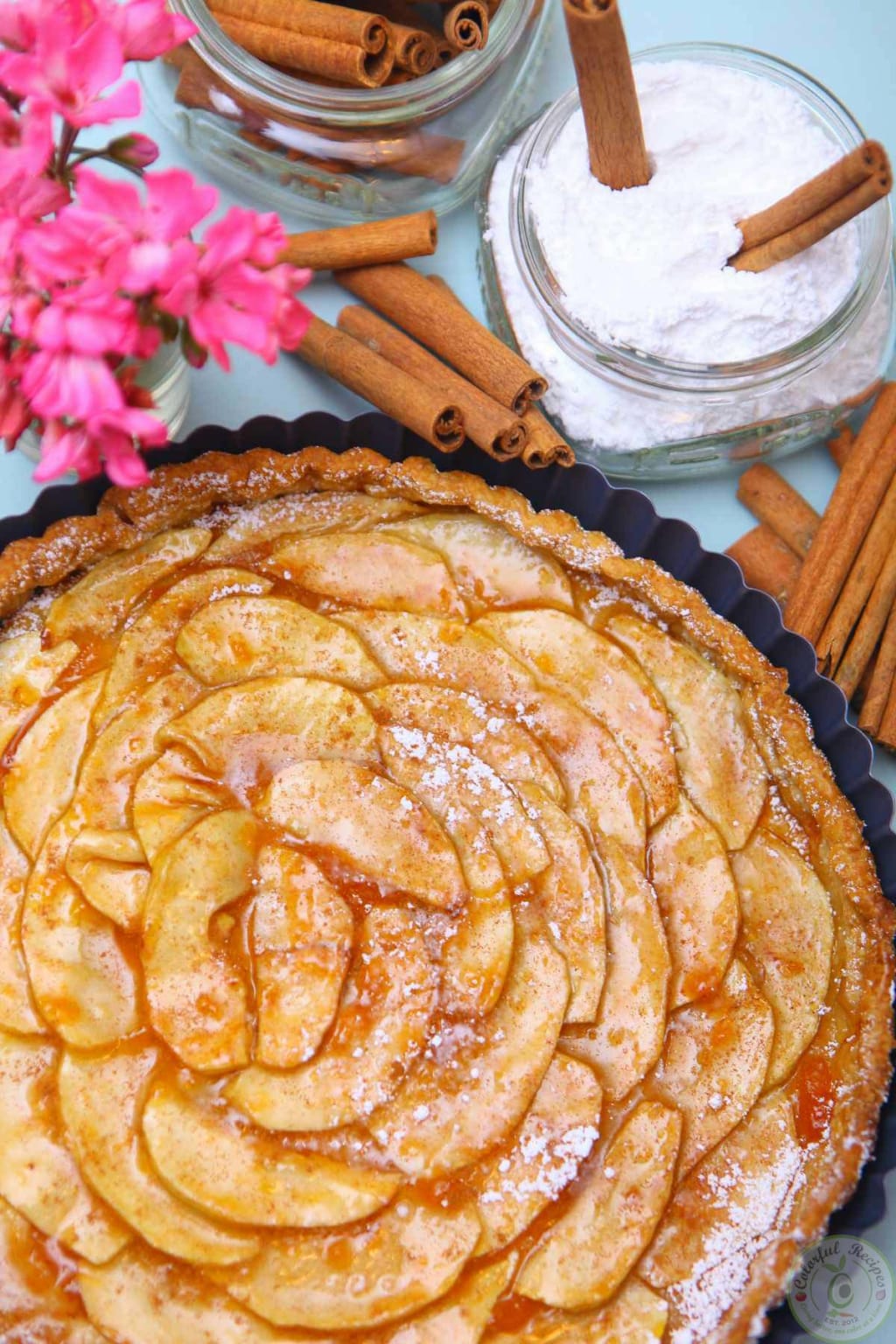 Yum!
What's a vegan dessert accumulation without a French Apple Tart? A French Apple Tart is a combination of crisp apples, crunchy sugar, and a substantial crust that keeps it all together. The ingredients can differ depending on how you like them. Sadly, I am unable to eat this delicious dessert because I am allergic to apples.
This particular recipe will take about 30-45 minutes to make. The ingredients you will need are a pie shell, Granny Smith apples, regular sugar, cinnamon powder, apple sauce, apricot jam, and hot water. You can find all these ingredients at your local supermarket.
Quantity of ingredients you will be needing:
Nutritional values:
Calories ~ 320
Total Fat ~ 12g
Sodium ~ 190mg
Potassium ~ 200mg
Protein ~ 2g
Total Carbohydrate ~ 53g
Dietary Fiber ~ 4g
Sugars ~ 28g
*Percent Daily Values are based on a 2,000 calorie diet. Your Daily Values may be higher or lower depending on your calorie needs.*
This dish is for about six people. You will also need a nine-inch pie dish. If you are making your pie crust, it will take about ten to forty minutes to bake the pie crust. You will need plain flour, cold butter, powdered sugar, a large egg, and cold water. The quantity of pastry is enough to line a flan dish (including the sides) measuring 23 cm, nine inches, and cover the top.
The ingredients you will need:
To make this, you will have to heat the oven to 180 degrees Celcius (375 degrees Fahrenheit or Gas 5.) Second, you will need to mix the sieved flour and sugar (or salt) in a large bowl. Do not forget to add the cubes of butter. Next, rub in the fat using the tips of your fingers until the mixture looks something like breadcrumbs.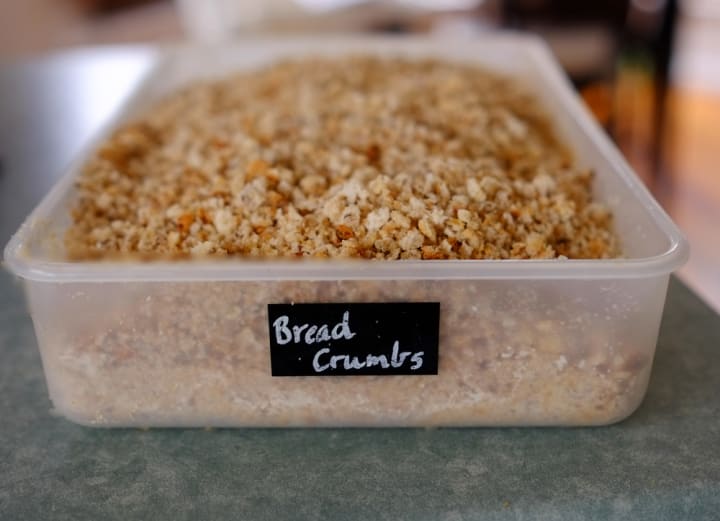 Once the mixture is exactly like the picture above, you can start adding your beaten egg. But do not forget the tablespoon of cold water. You can use a metal-bladed knife (a butter knife) to stir the mixture. If the mixture starts to get thick, then you start using your hands. Continue to combine with your hands and add a little bit of water. Remember not to add a lot of water because, in the end, it will come together, even if it feels like it's not going to. Make sure to form a ball and then wrap it in Saran wrap, then place in the fridge for 20 minutes.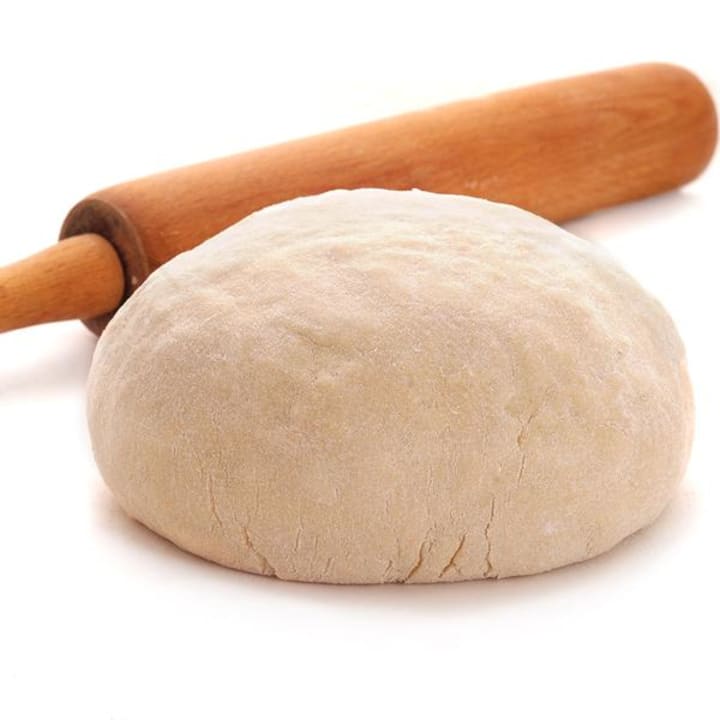 Next, you will shape the ball into whatever shape your pan is. Roll out the pastry thinly until it is about 1/2 cm. As a rough guide, 8-10 minutes for something small, 20-35 minutes for larger pies, or until the pastry takes on a nice golden brown color.
How to Make a French Apple Tart:
Preheat the oven to 200 degrees Celcius (400 degrees Farienhit). Butter the nine-inch tart tin. If making your own pastry, roll pastry and line it in the tin. With a fork, prick the base. Put parchment with pie weights or dried beans and bake the pastry for 20 minutes. Remove dried beans continue baking for another ten minutes if the base is still pale. Let it cool when done.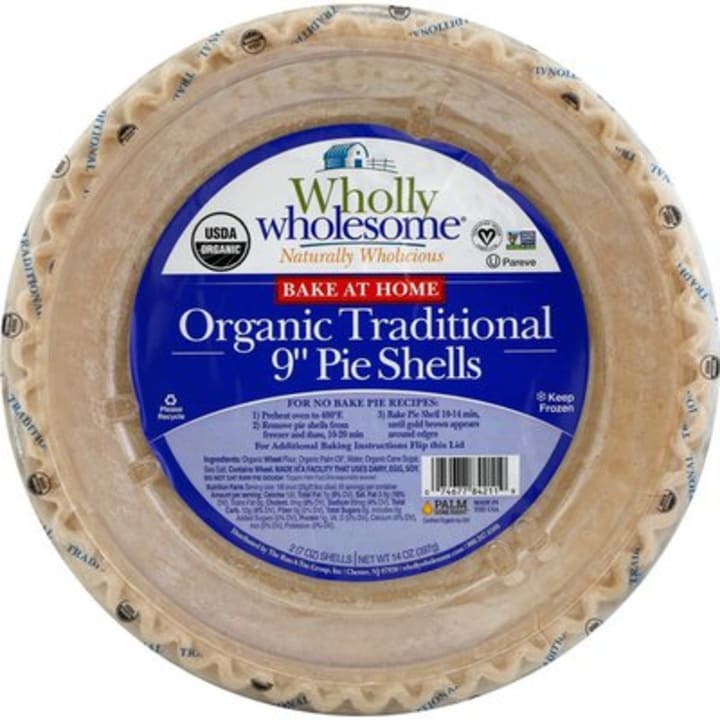 Meanwhile, put apple slices, sugar, and cinnamon in a pan. Then cook for three to five minutes until slightly cooked. Remove from heat and let cool. Use the apricot jam mixture to brush the base of the cooled pastry. Put the apple sauce into the baked shell and spread it evenly. Arrange the cooled apple slices all around, overlapping each other.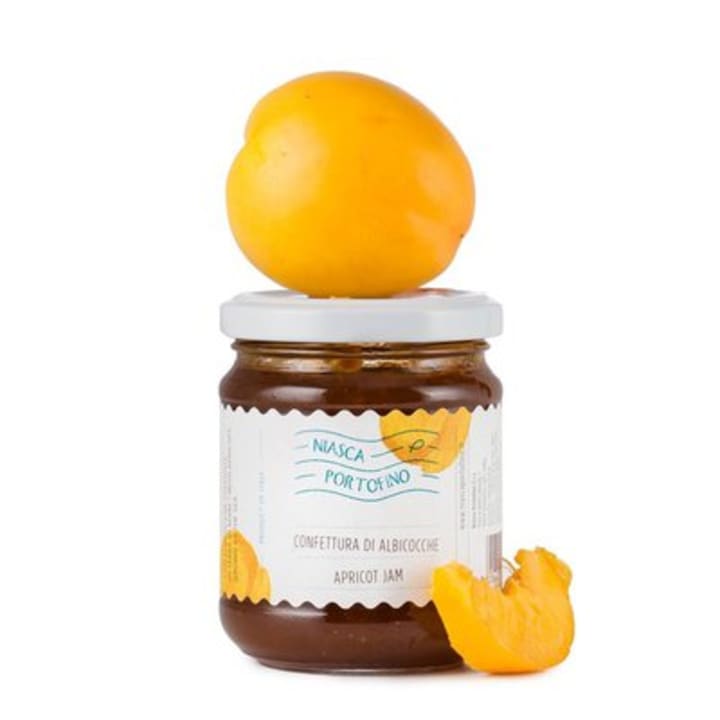 Bake tart for 25-30 minutes until apples are soft. At this stage, you can brush the tart with more of the apricot jam mixture and put it back in the oven at 240 Celcius (475 Fahrenheit) for five minutes till the apples slightly brown on the edges. Brush with more jam when it's done.
Allow to completely cool and serve in slices on its own or with some whipped cream. Delicious!
More vegan recipes coming soon!
vegan
Join my Roblox group: https://www.roblox.com/groups/3771416/Dance-Battle-Group#!/store
Subscribe to my YouTube: Ceo Of Dying
Discord Server:
Twitter: Briarisdaddy
Discord: Briar is daddy#1761
Instagram: briarlynnx
Roblox: WsgBriar