ADVANTAGES OF IN-HOUSE FOOD DELIVERY DRIVERS AT YOUR RESTAURANT
Advantage Of Food Delivery Services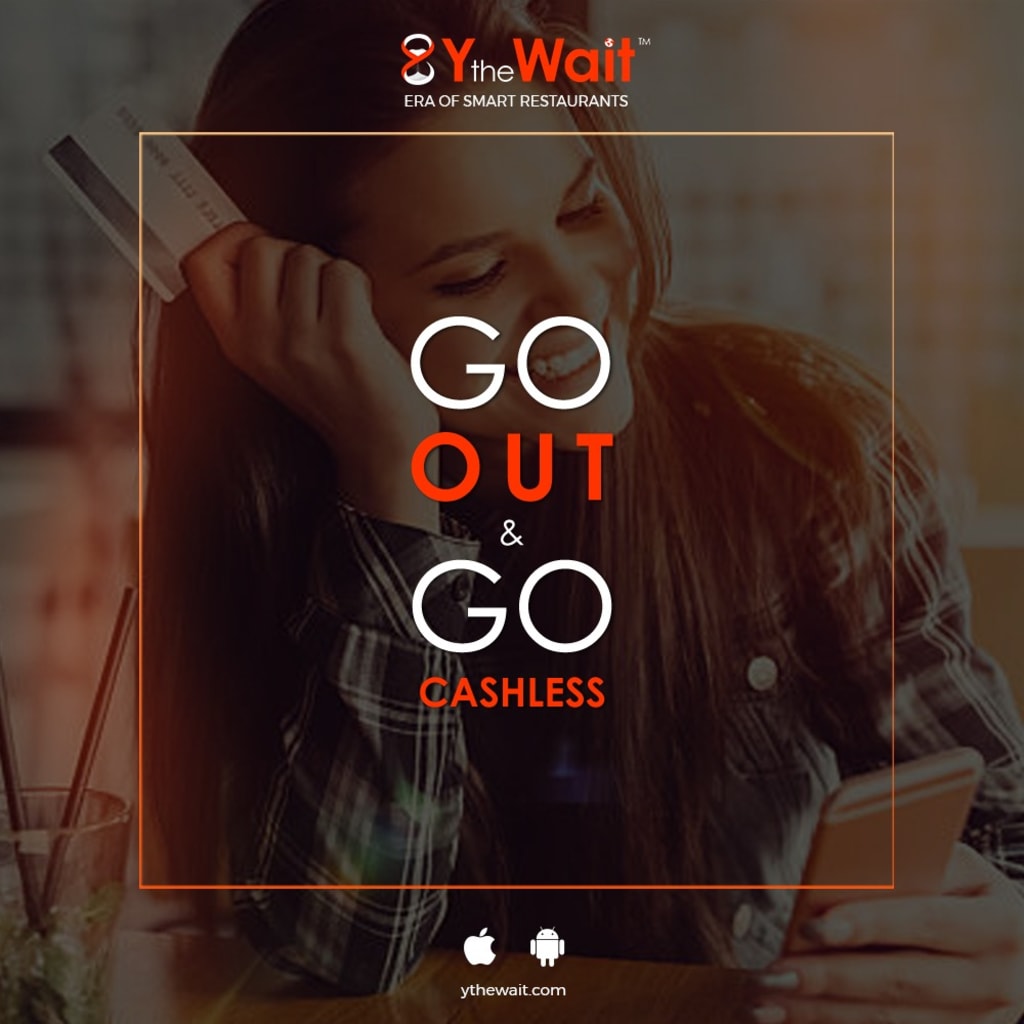 Introduction- Are you planning to start home delivery at your restaurant? Are you done signing up with a food ordering app? Then you should consider employing your own delivery drivers instead of the ones provided by third parties. Why so? This will give you direct control over the deliveries and is cheaper. It will also give a more personalized approach to your customers at home. Keep on reading to know what more benefits you can extract by this step.
The demand for home delivery has grown quite a lot, especially because of it being the only lucrative means of revenue for restaurants during the pandemic. This has made us all realise that delivery is here to stay and the business might be getting even bigger in the coming years.
Food delivery is possible only with a food ordering app and delivery drivers. But, should you hire your own in-house drivers or go with the ones provided by third-party apps?
Don't worry. We have listed all the reasons why getting your own delivery drivers is the best option for your restaurant.
Here it goes.
Enhanced control over the customer experience
When you have in-house drivers, they will directly report to you. You can focus them on providing a great customer experience instead of third-party drivers whose main focus is simply to deliver as many orders as possible.
More care for the product
Your in-house drivers will have a solid relationship with you for sure. Thus, they have a greater sense of duty. While third-party drivers work with various apps, you in-house drivers will be a part of your own team and will therefore be more careful to uphold your business.
Utilization of the existing staff
You can benefit a lot by using your own front of house staff as your home delivery drivers during low dine-in demand. This way you will have to hire lesser drivers and also can be more confident about providing great customer service with your existing employees.
Training in line with your brand
When you deliver orders, your drivers are the face of your brand as they are the only ones who will communicate with your customers. So, it's crucial that they leave a good impression. This is only possible when you train them how to do things your way which is possible in a better way with in-house drivers.
Increase in profits
A third-party food ordering app along with its drivers takes up a large cut from your profits. You can save that amount by employing your own delivery personnel as per your own terms and conditions and their salaries will be much less than what you pay outside.
No miscommunication or costly errors
The more involved third parties are, the more difficult it will be to communicate with the driver in case something goes wrong. Using your own in-house drivers will make the communication much more streamlined and high-cost makes can be easily avoided.
Maintenance of safety measures with ease
Your in-house drivers are employees of your own restaurant not some third-party app. So, you can control how the orders are being handled and ensure the highest standards of safety for your staff as well as the customers. You can also conduct regular health checkups of your drivers.
Building better relationships
Just like your dine-in customers see familiar faces at your restaurant, your home delivery customers will also feel more comfortable with the same delivery persons over and over. Such interactions will enhance customer loyalty at your restaurant.
The best way to earn profits is to sign up with a food ordering app and employ your own drivers for delivery. Try it out!