10 Cookbooks with Historic Recipes You Can Make Yourself
Cookbooks with historic recipes offer a serious blast from the past. Whether they're from the 1950s or the 1750s, these picks will bring a smile to your favorite history buff's face.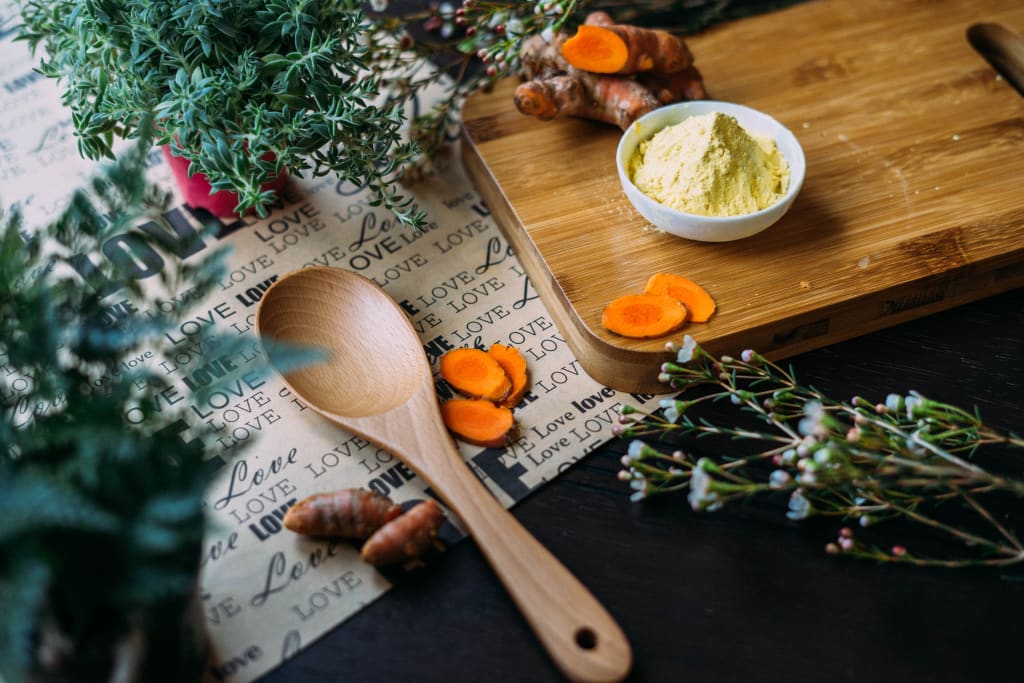 Do you have a friend who enjoys Civil War reenactments, or yearns to take a historic tour through the Tower of London? If you have a history buff as a friend, then you already know that history buffs really, truly long to live in another time.
The easiest way to get transported to another era is to just enjoy the foods and flavors of the time. Thankfully, those with an affinity for history also need to eat. Some of them have gotten pretty good in the kitchen, too, which is how cookbooks with historic recipes came to be in the first place.
Savoring the flavors of yesteryear are pretty easy these days, and all you need to do in order to figure that out is invest in one of these historic cookbooks and try out the recipes within their pages—such as the ones below.
Sema Wilkes started the Savanna Boardinghouse with a single goal in mind: to make delicious Southern cuisine. Ever since the Boardinghouse opened in the early 1940s, Mrs. Wilkes became known as a pioneer in traditional American Southern cooking.
This cookbook contains over 300 historic recipes from the earliest part of last century, as well as classic midcentury meals that made Savannah one of the most popular culinary hotspots in the American South.
This James Beard Award-winning cookbook makes most other cookbooks with historic recipes look shameful. The recipes are divine, and the wonderfully relaxing anecdotes about the South make Mrs. Wilkes' Boardinghouse Cookbook a great addition to any kitchen.
Did you ever wonder what the Leni Lenape used to eat prior to settlers coming to America? What about what the Choctaw would enjoy? If you've been curious about Native American history, then it's time to party like it's 1399.
The First Nations and Native American Cookbook is an excellent resource that's chock-full of amazing recipes that have been linked to Native American diets before, during, and after white settlers came to "The New World."
There's a lot of exotic food in this book that may require some hands-on harvesting to create with authenticity. Acorn cakes, yucca petals, and bannock are just some of the recipes you can try out.
If you love learning about the Revolutionary War, then you have probably heard of the many Williamsburg taverns in Philadelphia. Colonial Williamsburg has been recreated to bring back the appearance that great men like Franklin and Washington once knew.
The historic foundation that helped rebuild many of the famous taverns in the area recently published a cookbook featuring historic recipes that were featured in the taverns' menus over the years.
Anyone who has ever wanted to taste the favorite meals of their favorite historical figures, like a US President, or just wanted to know what food was like before the first Thanksgiving needs to give this cookbook a try. Besides, it also helps a great cause—keeping history alive!
Historic records show that the very first cookbook to be published in the United States was a book called American Cookery. It was published in the year 1796, and remains popular for decades after its first run.
The original American Cookery is now out of print, but thankfully, publishers have found a way to modernize it. This updated reprint of America's first cookbook is absolutely fascinating.
It's really amazing to see what people from the Colonial period ate. If you're looking for cookbooks with historic recipes on every page, this gem by Amelia Simmons can't be beat. How's that for good old American ingenuity down on the farm?
American cookbooks are pretty interesting, sure, but what about historic recipes from other parts of the world? This fascinating history book gives you a closer look at some of the oldest recipes ever recorded, straight from the birthplace of civilization.
The Oldest Cuisine in the World looks at ancient Mesopotamian cooking techniques, rare ingredients they once used for feasts, and also occasionally drops in a recipe that still remains feasible to create within its pages. Anyone who loves the idea of eating like a king will adore this fun and informative read.
Historians can tell you that few, if any, cultures knew how to party the way ancient Romans did. They were the ultimate hedonists in history, and they absolutely adored good food. Considering their love of delicious meals, it only makes sense that historians started to publish cookbooks with historic recipes from their time.
Roman Cookery gives you modernized recipes that taste just like ancient Roman fare, and also clues readers in about what a typical meal might entail. Classic foods like bread and olive oil make an entrance here, as do more exotic menu items like things that include wine reductions.
Even if you're just mildly curious about the goods in Ancient Rome, this book will get you interested in dining alongside the likes of gladiators, emperors, and pedagogues.
Who hasn't been a little curious about what life was like in ancient Egypt? The land of the Nile always seems a bit mysterious, and to a point, almost alien to the way we live life today.
Michelle Berriedale-Johnson decided to take a look at what people from this time ate, and then, she made a cookbook based on the research she uncovered. The food itself is surprisingly easy to make, and is designed to be simple enough for kids to create.
Parents who want to have cookbooks with historic recipes for their kids to enjoy will love Berriedale-Johnson's work. It's nothing short of incredible.
The Bible regularly mentions food in it, and if you've ever wondered what the people who existed during that uniquely magical time period ate, you're not alone. A Biblical Feast takes a historic look at the foods that were eaten around the time that, it is said, Jesus walked the Earth.
The recipes in this book use ingredients that were found naturally during those times, and covers 84 recipes involving foods that were directly mentioned in the Bible. Everything from herb-coated yogurt cheese to herbed garbanzo beans is here.
You don't have to be a Christian or Jewish to love this food. Can we get an amen to that?
You know, the makers of Rennaissance Faires have to have at least one or two cookbooks with historic recipes in them. After all, those giant turkey legs aren't going to roast themselves, and some modicum of historical accuracy is desired by most attendees.
The Medieval Cookbook takes a look at real recipes from the Middle Ages, complete with classic cooking methods for each dish. Thankfully, the recipes in this tome are modernized for lords and ladies who might not have a billowing fire in their kitchen.
The recipes in this particular book were derived from writings discovered from the 14th and 15th century. So, if you're a fan of King Henry IV or Charles VI, you can check out the kind of food they would have eaten alongside you had you actually been there at the time.
When it came to fine fare, few places in the Medieval world had it better than France and Italy. Historian Odile Redone decided to find some of the recipes that were lost to history that prove why French and Italian cuisine was the best of all Medieval Europe.
Delicious desserts, decadent brunches, and some of the most impressively over-the-top feasts are discussed here. All the recipes have been modernized so that they can be properly cooked inside a 20th century home. Some of the treats may be a bit much, while other top Italian comfort food recipes, such as lasagna, may be way more common than you'd think coming from one of the cookbooks with historic recipes.
About the Creator
Ossiana Tepfenhart is a writer based out of New Jersey. This is her work account. She loves gifts and tips, so if you like something, tip her!
Reader insights
Be the first to share your insights about this piece.
Add your insights