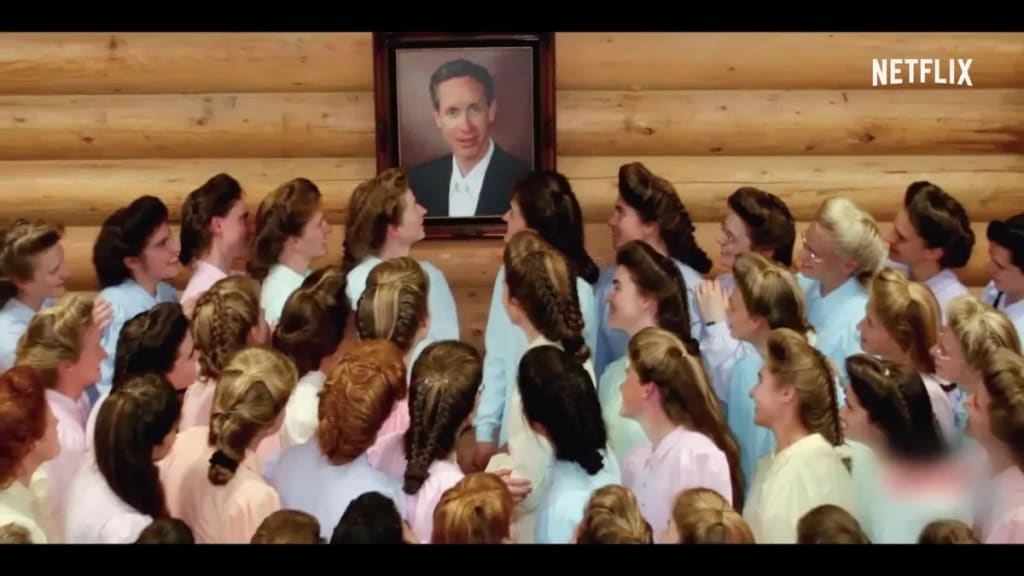 "Let all beware how they treat my servant Warren Jeffs and my Priesthood and Church, for I shall bring full power to recompense to every person what they have chosen."
Warren Jeffs formed these words from his prison cell. He was convicted of two counts of felony sexual assault and received a life sentence plus 20 years per A&E true crime blog.
Jeff's father Rulon Jeffs was the leader of the FLDS congregation in Utah. According to Distractify.com, Rulon Jeff's was survived by approximately 20 wives and as many as 65 children.
After the death of his father, Warren Jeffs took the throne as head prophet to his congregation. It is stated that after his father passed, Warren married all of his father's wives. Including his own mother.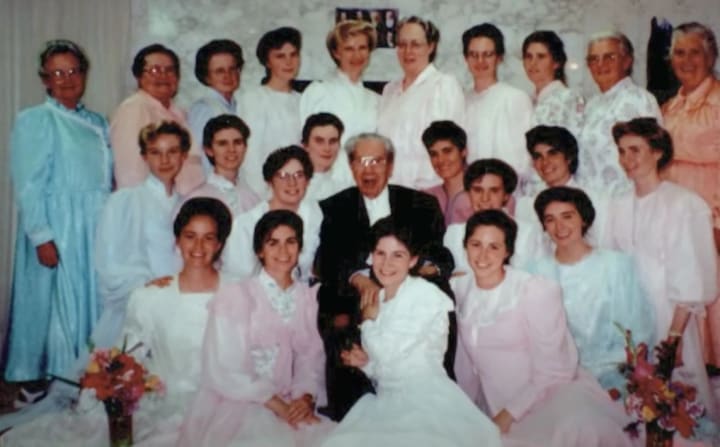 Many of the brides who would marry Warren in this compound were as young as the age of 13. He would use his religion to guilt the parents and people of their church to marry him and have his children.
Jeffs would not wait for the female children to be of age to have children. Many times he would impregnate them shortly after their "marriage". He would continue to impregnate every young girl. If we wanted a new wife, he would approach the girl and their parent and tell them that God has ordered them to have her as his bride. If they did not oblige, he would ex-communicate the father and force marriage on the girl.
Due to the dictatorship and disgusting ways of Warren Jeffs, many girls would escape the compound. Many of these girls would call whomever had been ex-communicated to come get them.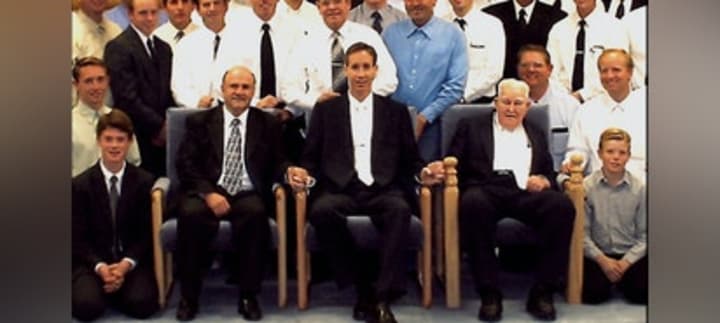 Many women escaped the compound. Many went to the authorities about what was going on behind those tall walls.
According to Newsweek:
"In May 2006, Warren Jeffs was named on the FBI's Ten Most Wanted List after fleeing Utah on felony charges of accomplice rape of a teenage girl between 14 and 18 years old.
He was eventually arrested in August 2006 during a routine traffic stop in Las Vegas and agreed to return to Utah to face the two first-degree felony charges of accomplice rape for arranging a marriage between then 14-year-old Elissa Wall and her cousin, 19-year-old Allen Steed."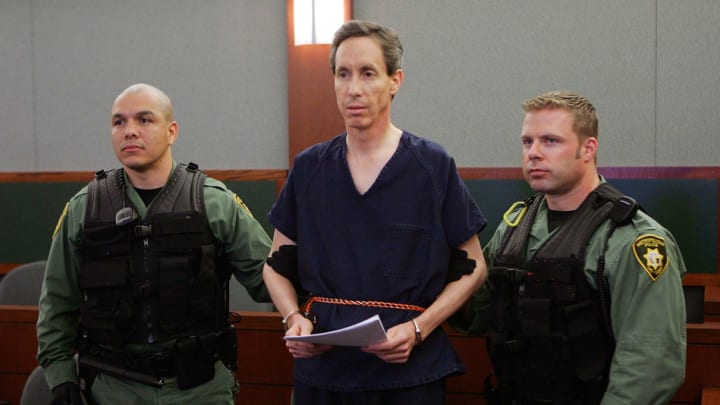 Warren Jeffs Is Still Dictating From Prison:
Warren Jeffs is currently incarcerated in a prison near Palestine, Texas. His earliest parole will not be until 2038. At the time of his arrest, he had between 70-80 wives and around 20 of those wives were under the age of 17. From those wives, he had at least 60 children.
According to multiple sources, Warren Jeffs had a suicide attempt while in prison in 2007. The prisoner tried to hang himself, but was unsuccessful. He did fall ill in 2009 and 2011 due to fasting. The doctors put him in a medically induced coma to save his life.
Even though he tried to kill himself in prison, it doesn't stop him from feeding his power trip. It is stated that during his meetings with different men in his congregation, they have secret microphones in pens and watches. They record his words and bring them in front of the church. Multiple sources state that Jeffs have deemed a freeze on any of his followers having any more marriages or children.
"We have evidence he continues to direct day-to-day operations of the church, including things like excommunicating individuals and directing what women should be placed with what caretakers," Sean Keveney, an attorney for the U.S. Department of Justice told the Warren Jeffs: Prophet of Evil filmmakers.
In March 2011, Jeffs made 600 phone calls.
In 2013, He spent $23,000 in 5 months on phone cards to preach and dictate his church.
He ultimately ended up having his phone privileges revoked.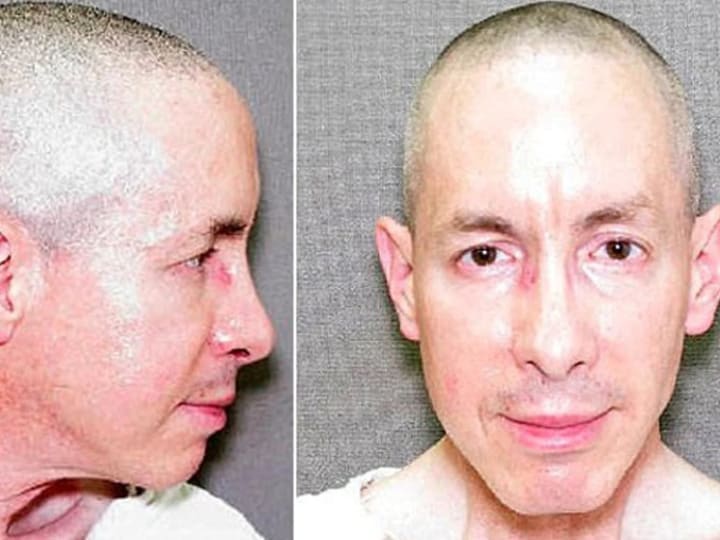 There are many people who are still in the FLDS congregation. It is stated that the men and women have cell phones, cars, jobs, and the women laugh at the idea of being oppressed.
Even after stating the above, they state that they believe that Warren Jeffs is still their spiritual leader.
Credit:
https://www.aetv.com/real-crime/warren-jeffs-now
https://www.distractify.com/p/how-many-wives-did-rulon-jeffs-have
https://www.texasmonthly.com/articles/warren-jeffs-has-his-phone-privileges-taken-away/
https://www.newsweek.com/where-warren-jeffs-now-flds-keep-sweet-pray-obey-netflix-1713380
https://www.myimperfectlife.com/features/how-many-wives-did-warren-jeffs-have
Reader insights
Be the first to share your insights about this piece.
Add your insights