Vincent Brothers-The Vice Principal Who Killed His Family Because They Were a Financial Burden
The wicked act of Vincent Brothers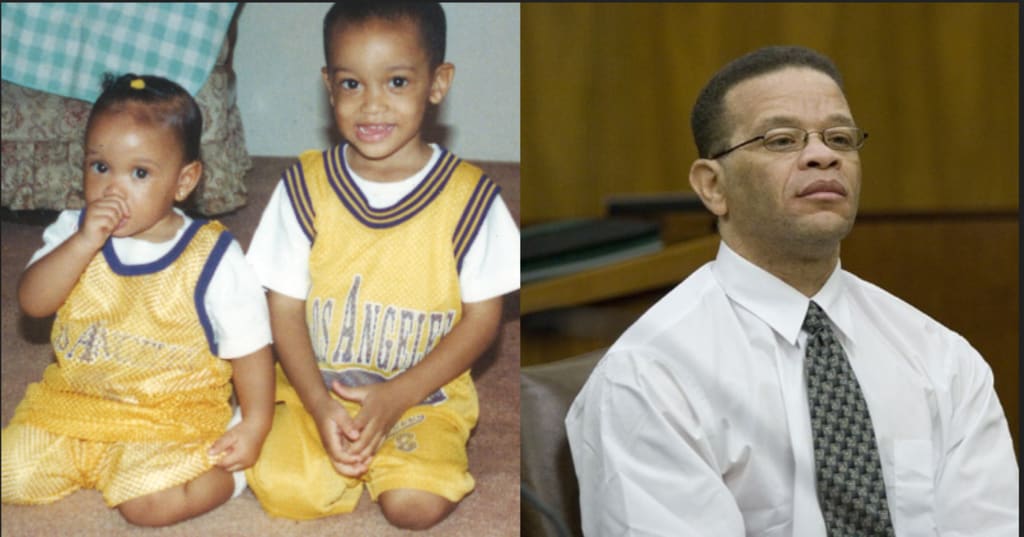 Vincent Brothers is a former vice principal of John C. Fremont Elementary School in Bakersfield, California. He was convicted and sentenced for killing his family members, including his wife, sons, daughter, and mother-in-law, on July 6th, 2003, in Bakersfield.
Background 
Vincent Brothers (born May 31, 1962) holds a Master's degree in education from California State University Bakersfield and a Bachelor's degree from Norfolk State University. Vincent Brothers did a great job as the vice principal at the Fremont School in Bakersfield. He was married to Joanie Harper and had three beautiful children- 4-year-old Marques, 23-month-old Lyndsey, and 6-week-old Marshall.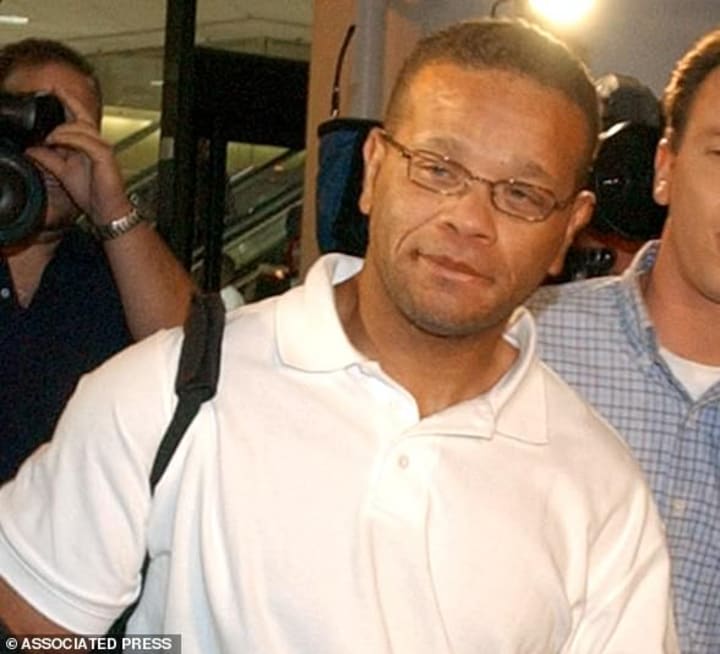 Vincent and Joani were married in 2000 after she had their first child, Marques, in 1998. Due to issues of acclaimed fraud and infidelity, the duo separated in 2001.
The duo came together as husband and wife in January 2003 and had their last child in May. Vincent left the house in April because of the frequent quarrel between him and his mother-in-law, Earnestine.
The Murder 
On Sunday, July 6, 2003, Joanie Harper, her three children, and her mother, Earnestine Harper, attended a Sunday morning church service. It was the first time at church for six-week-old Marshall Harper. After the service, they went for a launch at the Black Angus before going home. They lay down to take a nap before returning to church for the evening service. Joanie and her children were in the rear bedroom while her mother was in another bedroom at the other end of the house when they were gruesomely murdered in cold blood.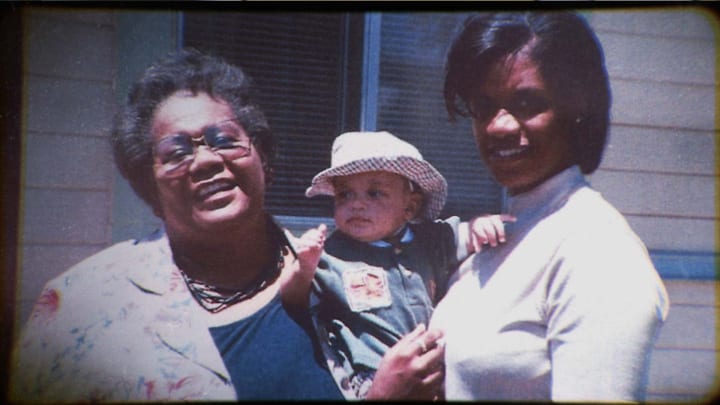 Kelsey Spann, a family friend, decided to check on her friend Joanie Harper and her family. She had not heard from her in several days and feared that something bad might have happened to them.
She went to a side door and inserted the key given to her by Joanie into the lock. Something was blocking the door, keeping her from pushing it open. She walked around to the back of the house and tested the sliding glass door. It was unlocked, which was very unusual.
Kelsey quickly contacted the police at 7 a.m.They came and met the terrible scene of five people stabbed and shot dead.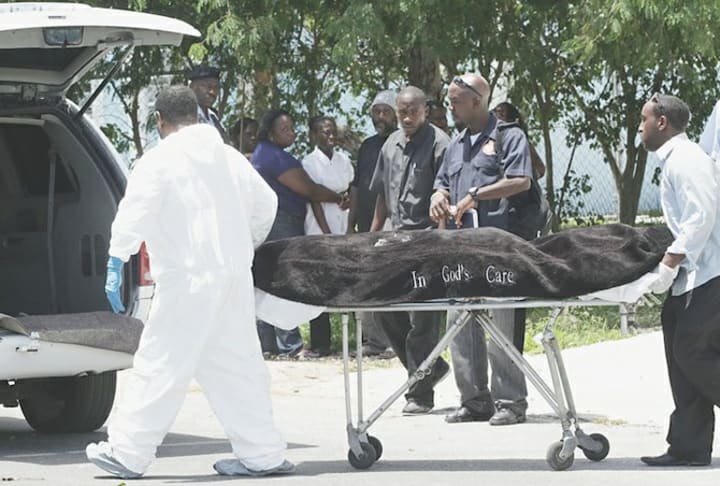 Vincent attended the funeral service of his wife, children, and mother-in-law on July 16. Although considered the only suspect from the beginning, he was not arrested until April 2004.
Trial 
According to Lisa Green, a Kern County deputy district attorney, Brothers killed his family because they were a financial burden, and he lied on the stand 41 or more times. It was discovered that Brothers had flown to Columbus, Ohio, for a long July 4 holiday weekend.

He drove a rental car approximately 2,000 miles to Bakersfield to kill his family after they returned home from church on July 6, and drove back to Ohio and North Carolina.
Although Brothers stated that he flew to Columbus to visit his brother and had not traveled to California from Ohio, expert witnesses from the University of California-Davis' Bohart Museum of Entomology stated that some insects found on the rental car's radiator and air filter were from states west of the Rocky Mountains.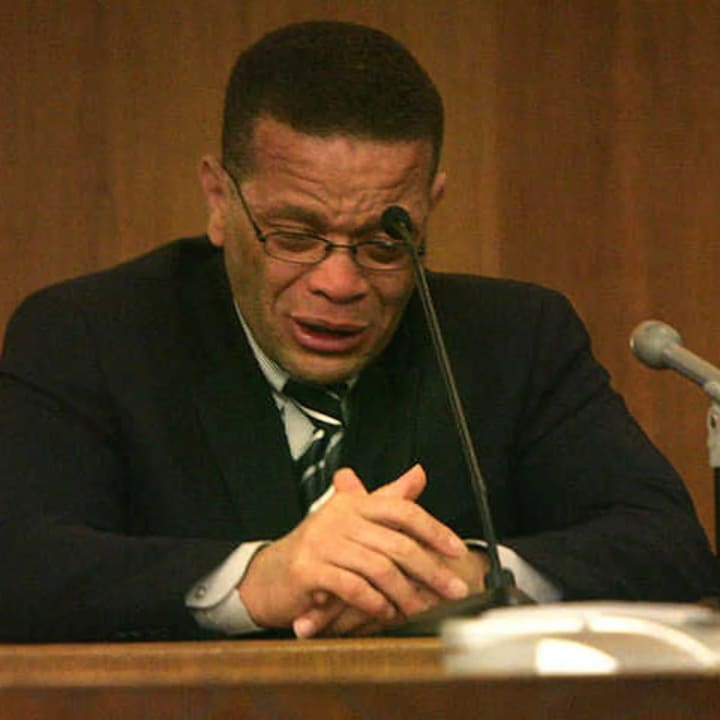 Brothers is believed to have used a.22-caliber gun and a stabbing weapon. On May 15, 2007, Brothers was convicted of the first-degree murders of his five family members.
Sentence 
On September 27, 2007, the Superior Court Judge Michael Bush sentenced Brothers Vincent to death based upon the jury's verdict and ordered Brothers to pay restitution.  He was later placed in the custody of the California Department of Corrections and placed on death row at San Quentin State Prison.
About the Creator
The goal is to give you daily stories that will have you hooked. This is majorly an extension of the Quora space; Rare Stories.
Subscribe, like, comment and remain blessed.
....xoxo
Reader insights
Be the first to share your insights about this piece.
Add your insights