Thula victorious in trouble with the law
Beauty queen Nokuthula Victoria makhubu is facing criminal charges over hitting a man with a cellphone.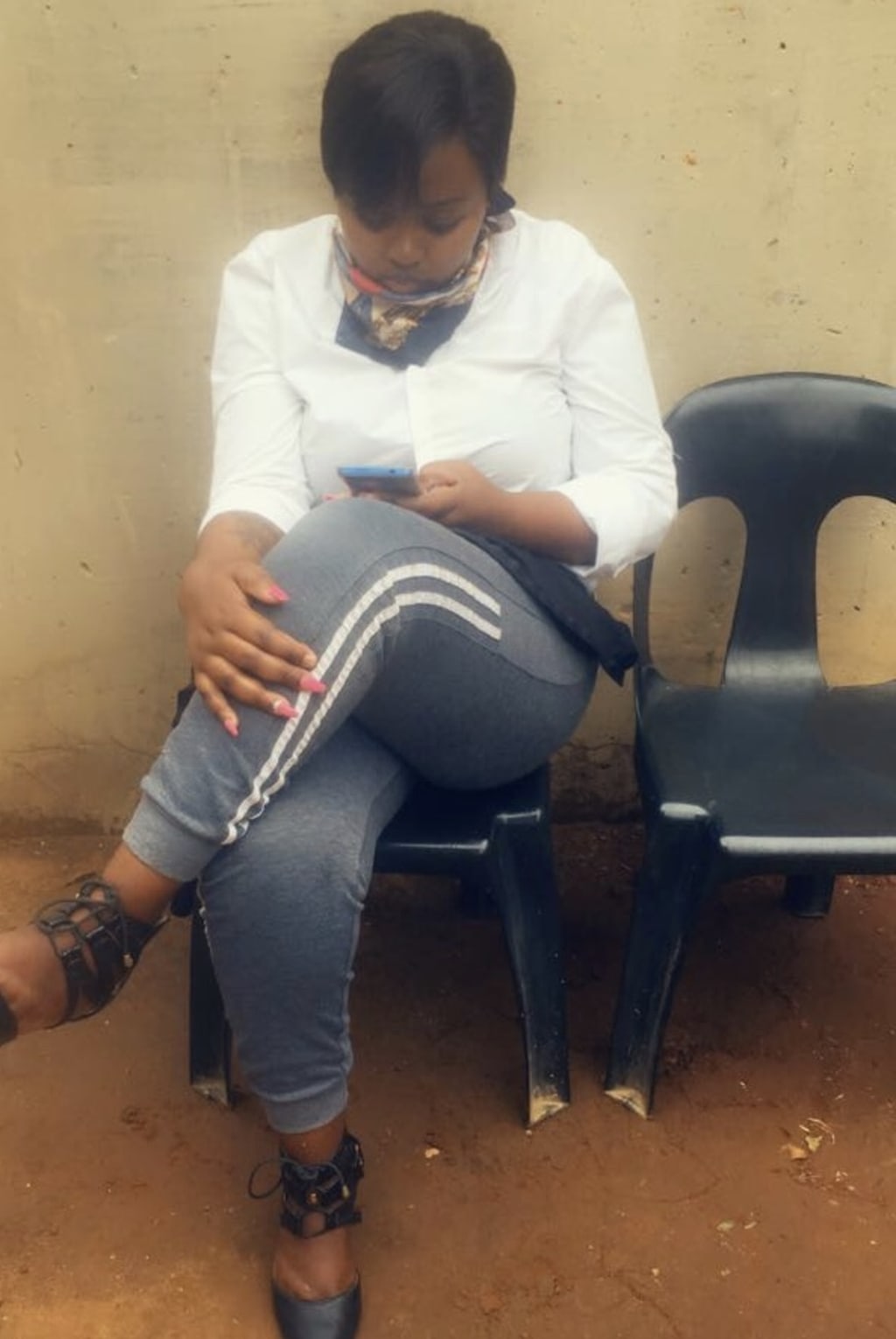 Beauty queen Nokuthula Victoria makhubu
South African model and beauty queen Nokuthula Victoria makhubu is facing criminal charges over hitting a white male who was taking pictures of her daughter, she claimed that the man had violated her privacy by taking pictures of her daughter.
Thula was at the Vereeniging magistrates court with her former lover soccer star Steve lekoelea who is married but still friends with the beauty queen .
Nokuthula Victoria makhubu is a 27 year old female model and friends with the elite people and also travelled the world and went to Yemen to take pictures at the Thula mountain.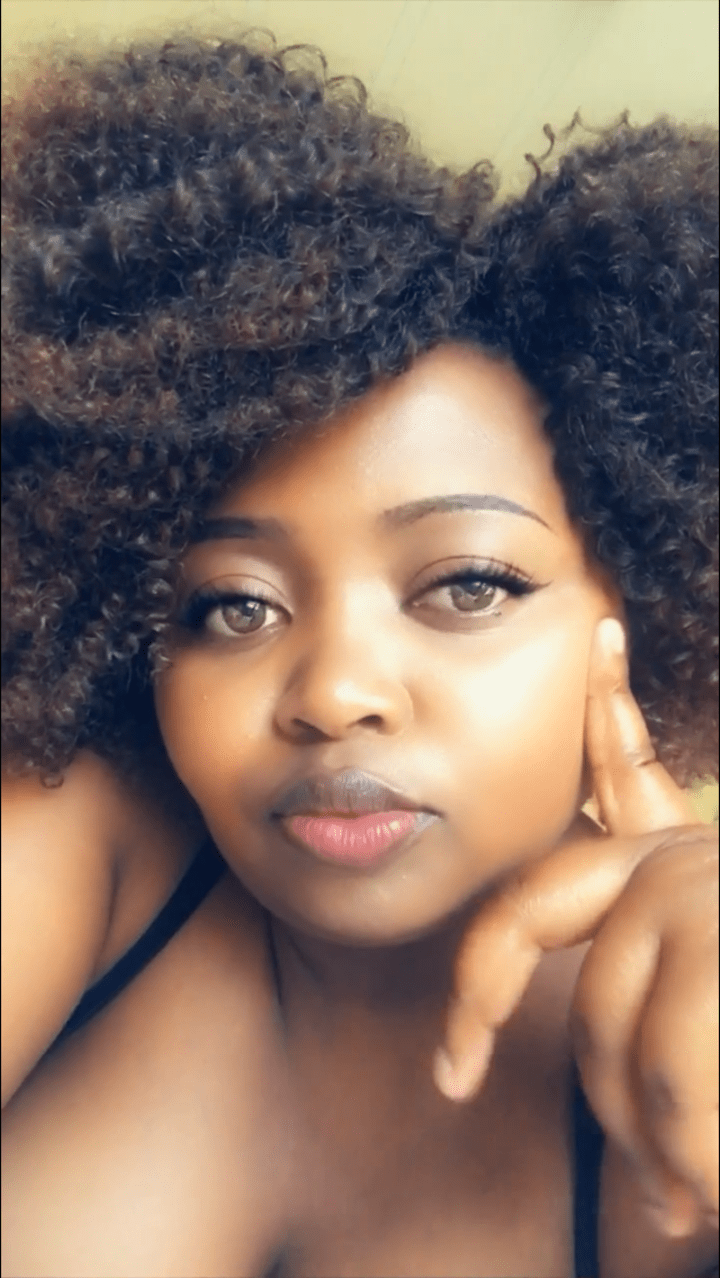 The model went to court looking as stylish as ever and did not want to talk nor talking about her ongoing case , she has came to her social media and told people that she was sorry for hitting the man with her cellphone but does not want to talk more as this is an ongoing case
The sedibeng sterr newspaper also came and asked the model if she would comment.
The model refused to comment
Thula victorious was alongside ex boyfriend and star Steve lekoelea "those two have always been close" regardless of Steve married and have children he is always behind the model and they close .
Thula also denies that Steve fathers her child she has said that the man who is the father to her child is a Nigerian singer but will not expose his name as he is on of the top singers but certainly not those on our minds.
The moment when Thula victorious showed up in court with her mother miss Elizabeth makhubu and Steve lekoelea the tension was too much and eyebrows were raised, others asked if Steve and wife were still together
Still is a mystery as Steve lekoelea was also in trouble in the Vaal
FORMER Orlando Pirates and Bafana Bafana player, Steve 'Chippa' Lekoelea, was never ready for what happened to him. The faded soccer star found himself in trouble and suffered a serious beating from women who went out to have fun at Buti's Inn in Zone 3, Sebokeng.
WOMEN GANG UP ON PLAYER
Move! understands that Steve's sin was to grab one of the women from behind and this made the woman and two others who were with her very angry. A security guard who witnessed the incident claims that Steve was trying to score a chick but he used the wrong tactics which landed him in trouble. "These ladies were already leaving because the club was closing. He grabbed one woman's behind and she told him that she didn't like what he was doing. Steve told the girl that there was nothing wrong with touching her because he wanted to take her home, but things got out of hand," but Thula victorious was not in the club but still came to her rescue when he was beaten up she claimed that the women were just acting up,
ALL HELL BROKE LOOSE
A car guard at the club claims that Steve kept on touching the woman's bum, and things got out of control as the three women descended on him like vultures tackling a snake. It is understood that the three women gave him a serious hiding. "The ladies lost their cool. They grabbed him by the neck, lifted him up and dropped him on the ground like a bag of potatoes. One of the girls even lifted her skirt and relieved herself on his face. They stomped on him in a fit of rage. Steve was helpless and if we didn't intervene, he could have landed in hospital or killed," says the car guard, who asked not to be named. Move! also spoke to one of Buti's Inn bosses, who asked not to be named, and he confirmed that Steve was beaten up. "When the incident happened, my car guards came to tell me that Steve was being beaten by women in the parking lot. I told them that they must stop the fight, which they did. He is a regular here and I don't know how the fight started. I will call him to get his side of the story," says the boss. When contacted for comment, the fuming Steve said, "Eintlik, o batla ke reng? (What do you want me to say?). I am not going to say anything about the incident because it's a lie. Nobody beat me up, so go to ... because you are still going write whatever you like." When her friend and ex girlfriend was asked she said it doesn't concern her because they are not dating but Steve is her ride or die " the love birds or best friends have each other's back all the time ..
It is reportedly not the first time that Steve finds himself being beaten by people and nursing bruises. He was apparently roughed up at Mid-Corner Chisanyama, also in the Vaal, two years ago after he made moves on another woman. The woman's boyfriend got angry and beat him up. Steve was also allegedly given another hiding by bouncers at Manhattan Hotel in Vereeniging. But one must say that Thula victorious and Steve deserve each other as they are always on physical fights when they are drunk , and denying everything when they are caught up in a lie.
Victorious to the move magazine that she is the queen and forever will be the queen referring to the media .