The Serial Killer Who Ate His Friends Brain
The cannibal Peter Bryan who killed 3 people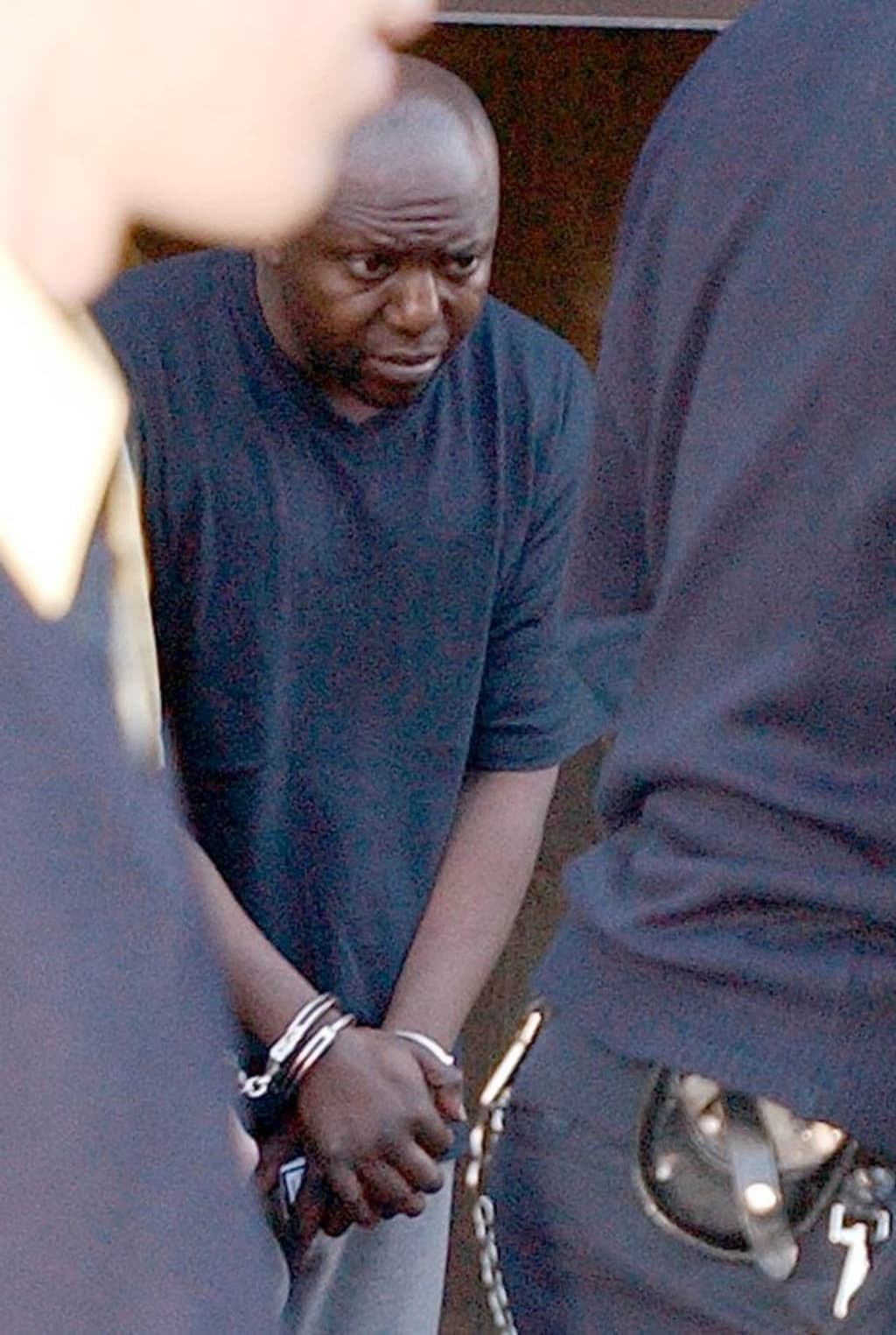 Peter Bryan
Peter Bryan was born in London on October 4th 1969 as the youngest of 7 children. His parents immigrated to England from Barbados. He attended Shaftesbury Junior school in Forest Gate before moving to Trinity Secondary school in Canning Town. He left school at around the age of 15 and found a job at a clothes stall. He then moved on to teach cooking lessons at his local soup kitchen. In 1987 Peter lived in the Flying Angel Custom House in East London when he was around 18. Police were called when he attempted to throw another resident from his sixth-floor window. Peter suffered a nasty gash to his head due to the other resident struggling for his life. The initial attack was reported as unprovoked but police took no action against Peter Bryan.
In 1993, Peter had been fired from a fashionable boutique on Kings Road after he was caught stealing clothes. A week later, on March 18'th 1993, he returned to the store with a claw hammer to find the owner's 20-year-old daughter, Nisha Sheth. He beat her to death for revenge in front of her little brother by striking her around 6 times in the head with the hammer an hour later he tried to kill himself but survived. He admitted to manslaughter on the grounds of diminished responsibility. He then spent the next eight years in Rampton hospital's maximum security psychiatric unit.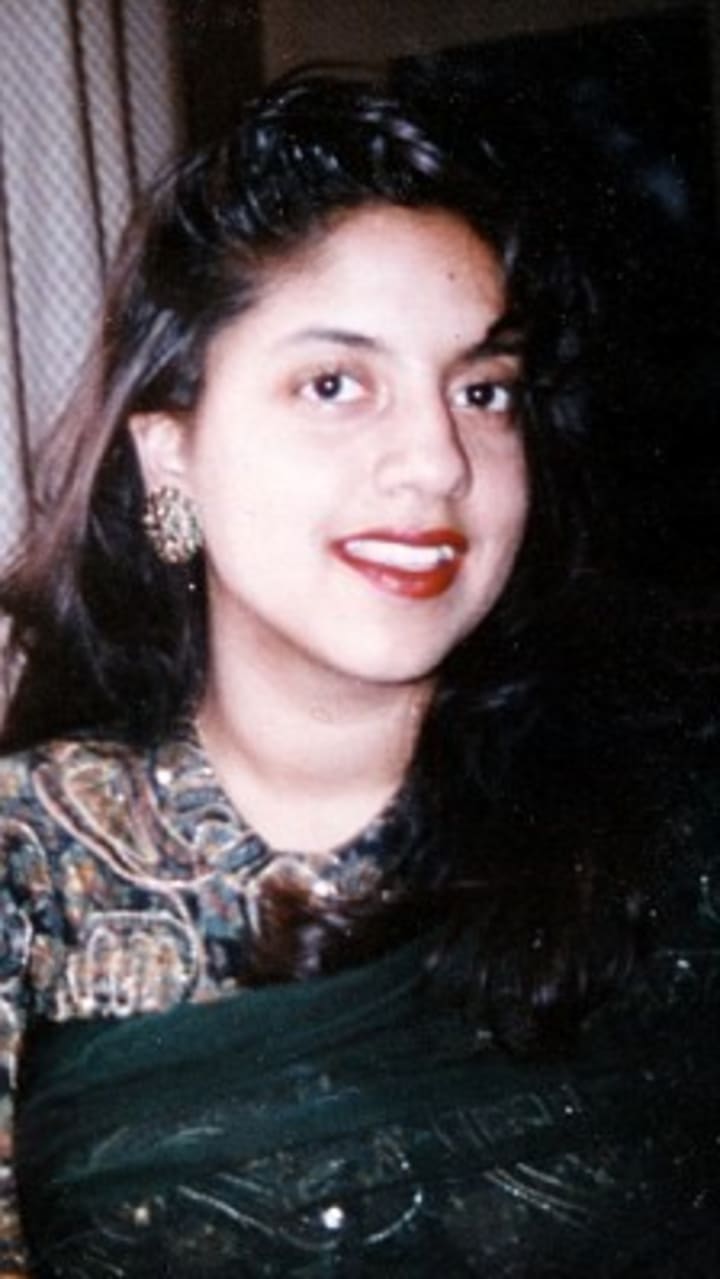 Peter was considered to have made considerable progress during his time in hospital so in 2001 he was transferred into the care of a psychiatrist and social worker. He then moved to Riverside Hostel in London where he continued to make progress and was allowed to come and go from the property as he pleased. His social workers applied for him to be transferred to a low-support accommodation in January 2004, he was moved to an open psychiatric ward in Newham General hospital instead after concerns for his safety after allegations that he had indecently assaulted a 16-year-old girl.
A month later in February 2004, Peter Bryan was released from the mental health unit. Only a few hours later he went to see an old friend called Brian Cherry who was 43 years old. He lived in a ground floor flat at Manning House in Walthamstow. On the way to his house, Peter picked up a claw hammer and screwdriver.
A friend of Brian Cherry's, Nicola Newman, let herself into the flat that evening to find a topless Peter Bryan, sweating, holding a knife. He looked at her and said "Brian Cherry is dead." She saw the naked body of her friend on the floor, ran out of her friend's home and called the police. When police arrived at the property, they found Peter Bryan with blood-stained hands. Brian Cherry's body was surrounded by knives and a claw hammer. His arms and left leg had been cut off. Peter Bryan had also started to saw through the bone of his left leg and had started to cut off his head. Parts of Mr Cherry's brain were cooking on the hob in a yellow substance with a tub of clover butter found nearby.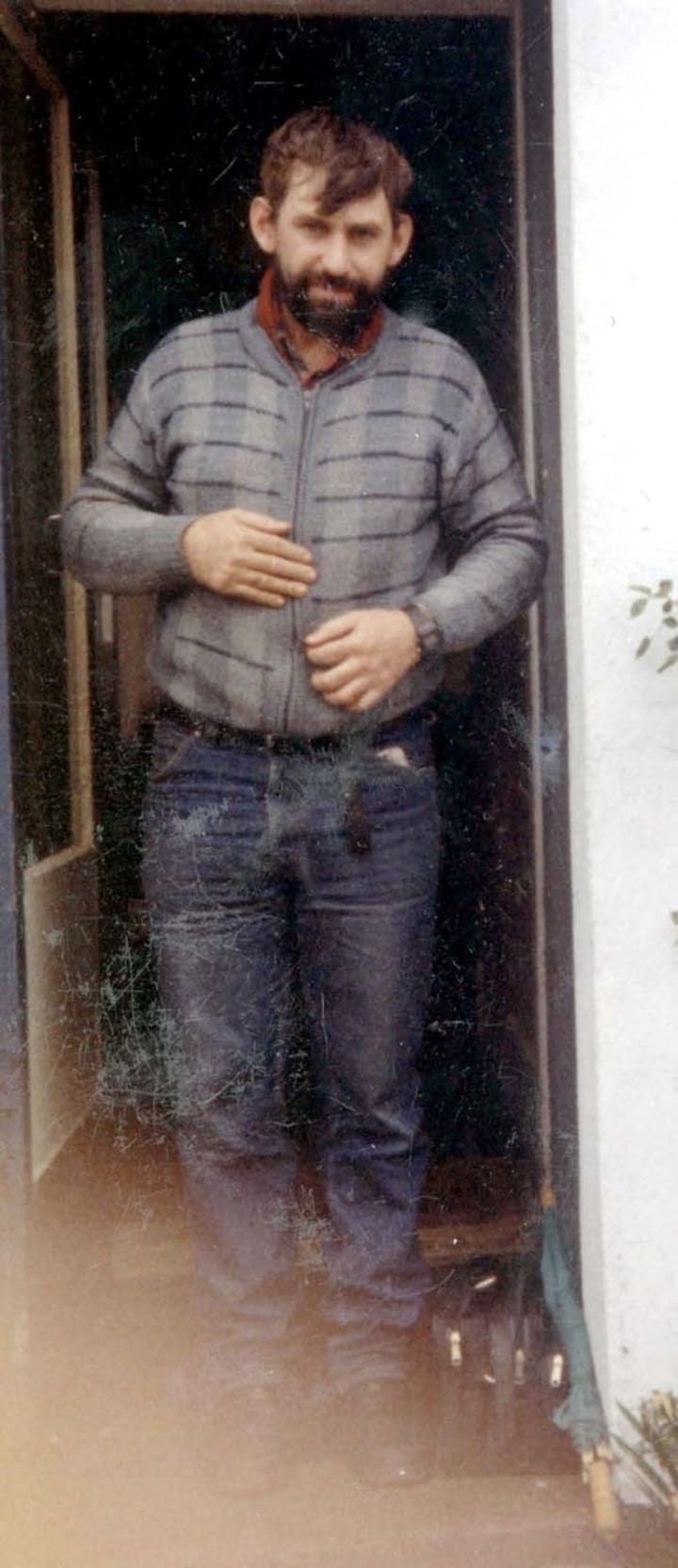 After police had arrested Peter Bryan, he told them that he had eaten parts of Brian Cherry's brain after cooking it in butter because it was "really nice." He also said "I would have done someone else if you hadn't come along, I wanted their souls." He was sent to Broadmoor Hospital, the notorious prison for the criminally insane which has had patients like Peter Sutcliffe "The Yorkshire Ripper", and Sharon Carr- Britain's youngest female murderer.
However, being sent to Broadmoor didn't stop Peter Bryan from killing. On April 25, 2004, he attacked Richard Loudwell a 60-year-old fellow inmate awaiting trial for murder, in the dining room of Broadmoor Hospital. Peter started by strangling Richard with the cord of his trousers so he wouldn't make any noise before banging his head repeatedly against the floor. One of the nurses found him on the floor of the ward dining room with severe head injuries. Richard Loudwell was rushed to hospital but never regained consciousness and died a month later.
After the attack Peter Bryan told the psychiatrist that Richard was the bottom of the food chain, old, haggard and looked like he'd had his innings. He said that he had had the urge to kill and eat him ever since he saw him. He went on to say "I didn't have much time. If I did, I'd have tried to cook him and eat him."
An inquest into the death of Richard Loudwell found that Peter Bryan had not been adequately assessed at the hospital's secure unit before being released from seclusion. The dining room was also not properly observed by nursing staff. The family of Richard Loudwell was given £40,000 in 2009 which is the largest single pay out to this date.
On the 15th of March 2005, Peter Bryan pleaded guilty at the Old Bailey to two counts of manslaughter on the grounds of diminished responsibility. The judge stated to him "You killed on these last two occasions because it gave you a thrill and a feeling of power when you ate flesh." He was sentenced to a whole life tariff. In 2006, Lord Chief Justice Lord Phillips overturned the whole life tariff but said it was unlikely that Peter Bryan would ever be released. The sentences were changed to a minimum of 15 years and he was re-committed to Broadmoor hospital for treatment where he remains to this day.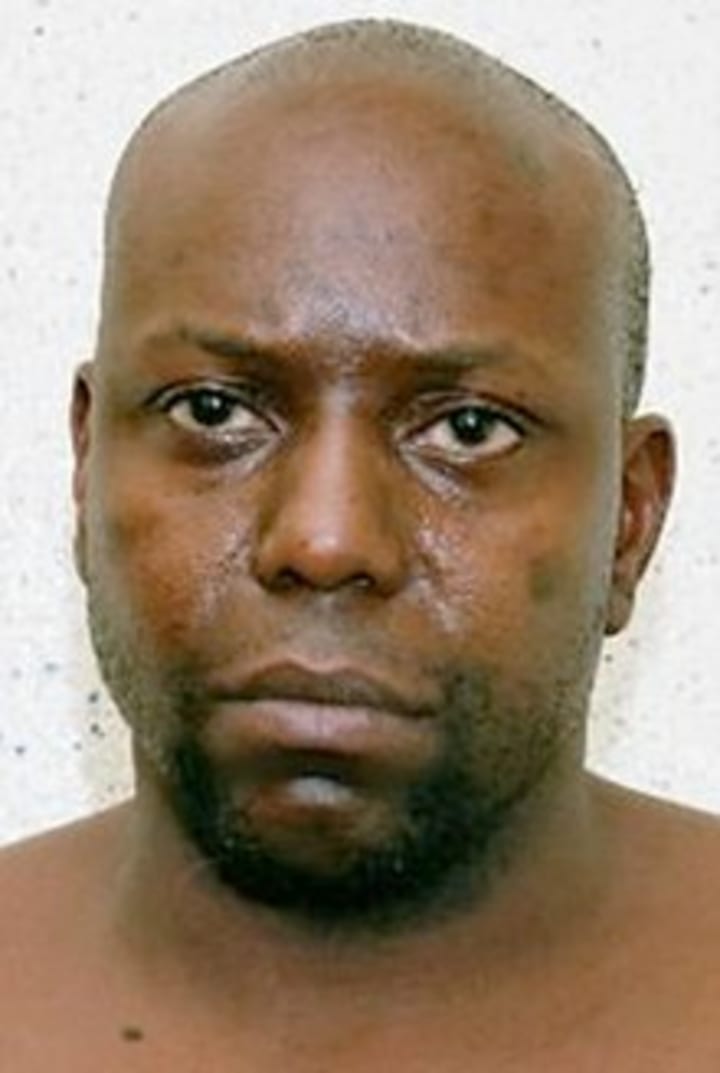 Want to read more true crime?
About the Creator
I like to write about true crime and do small investigations. I also write fiction sometimes
Reader insights
Nice work
Very well written. Keep up the good work!
Top insights
Eye opening

Niche topic & fresh perspectives

On-point and relevant

Writing reflected the title & theme
Add your insights